600+
Global client spectrum
Fuelling innovation and growth with enterprises through collaborative relationships across borders.
350+
Collective minds
Assembled brilliant minds that empowered transformative ideas and pioneered new possibilities.
100+
Digital transformation stories
Reshaping industries and unleashing digital potential, one vertical at a time.
11+
Decade of Experience
Laying the way for phenomenal digital footfall and traction by generating buzz and engagement.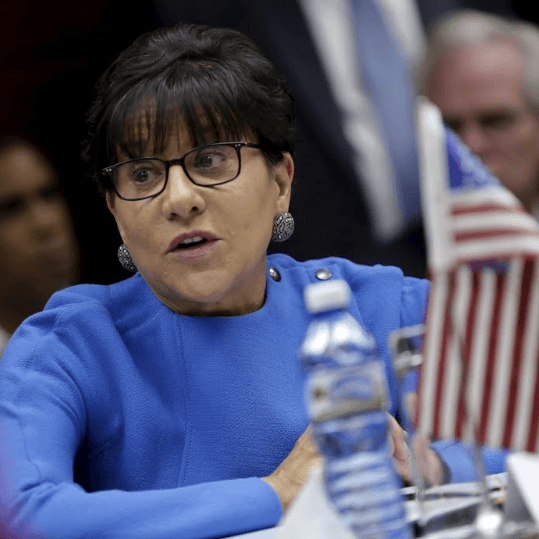 Honourable Mention
By US Commerce Secretary Penny Pritzker in the opening speech of ICANN 51.
Fostered & Mentored
50+
Startups
Nurturing and driving high-potential startups on the path to success
20K
Daily Order Fulfillments
Seamlessly streamlining a high volume order processing for a thriving digital marketspace.
10M
Daily Digital Footfall
Daily customer engagement through our projects that have paved the way for remarkable digital transformation and growth.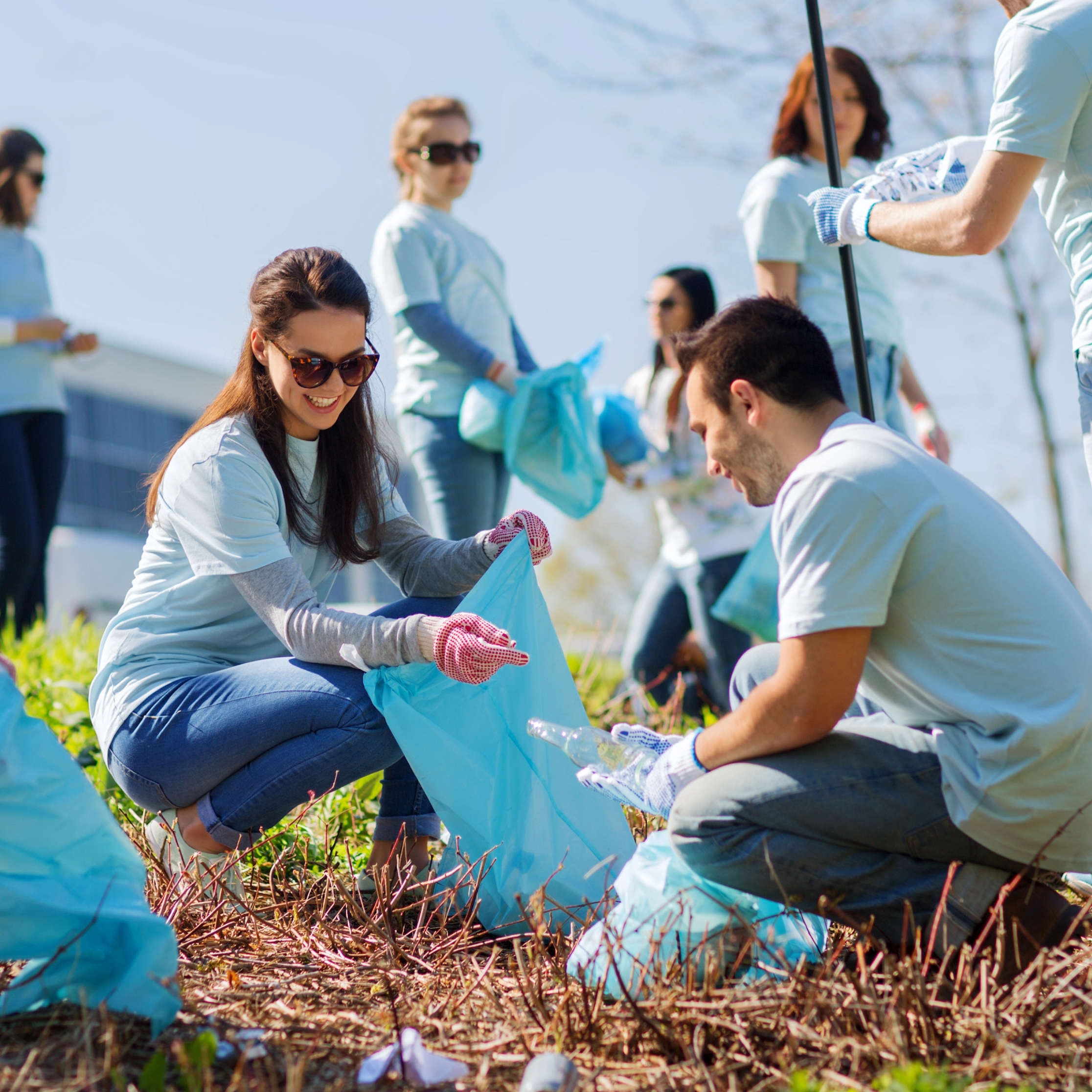 Doing Our Part
Reshaping Industries and Unleashing Digital Potential, One Vertical at a Time.
Let's Build
the Future Together
The future is here, and it's up to us to build it. Let's work together to create a world that is sustainable, equitable, and prosperous for all.
Let's Talk