Intelligent design is the essence of nature; that's our inspiration in crafting tomorrow's tech realm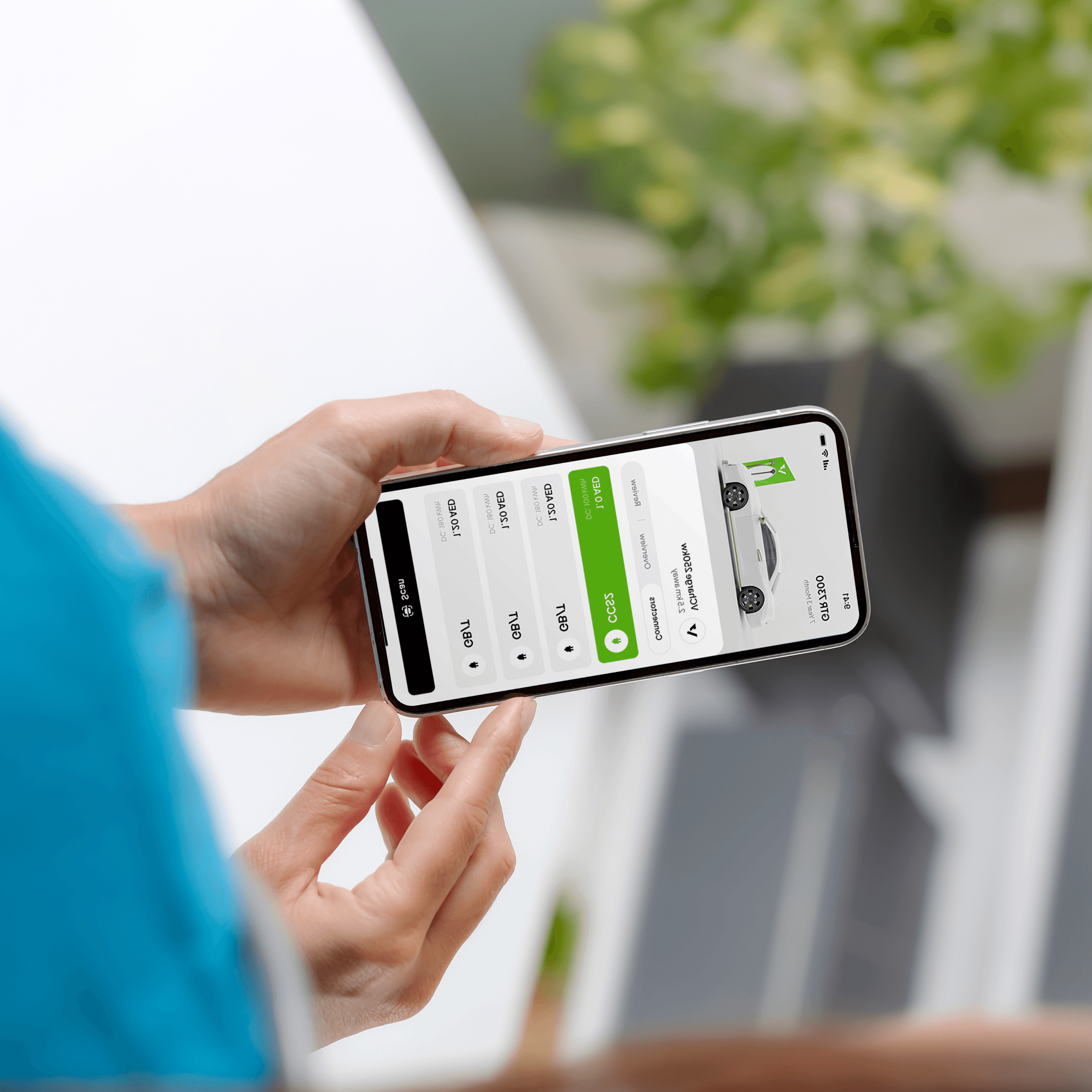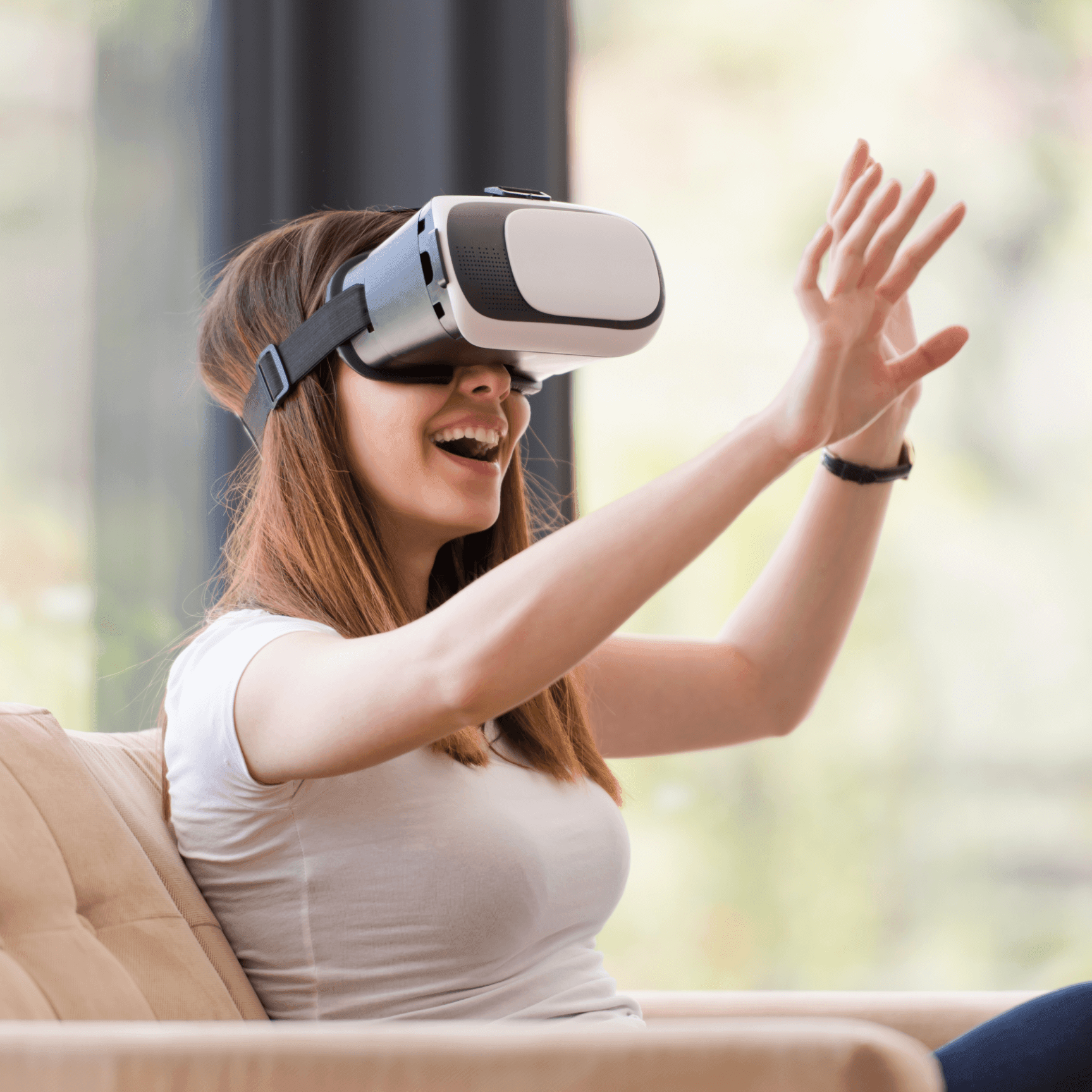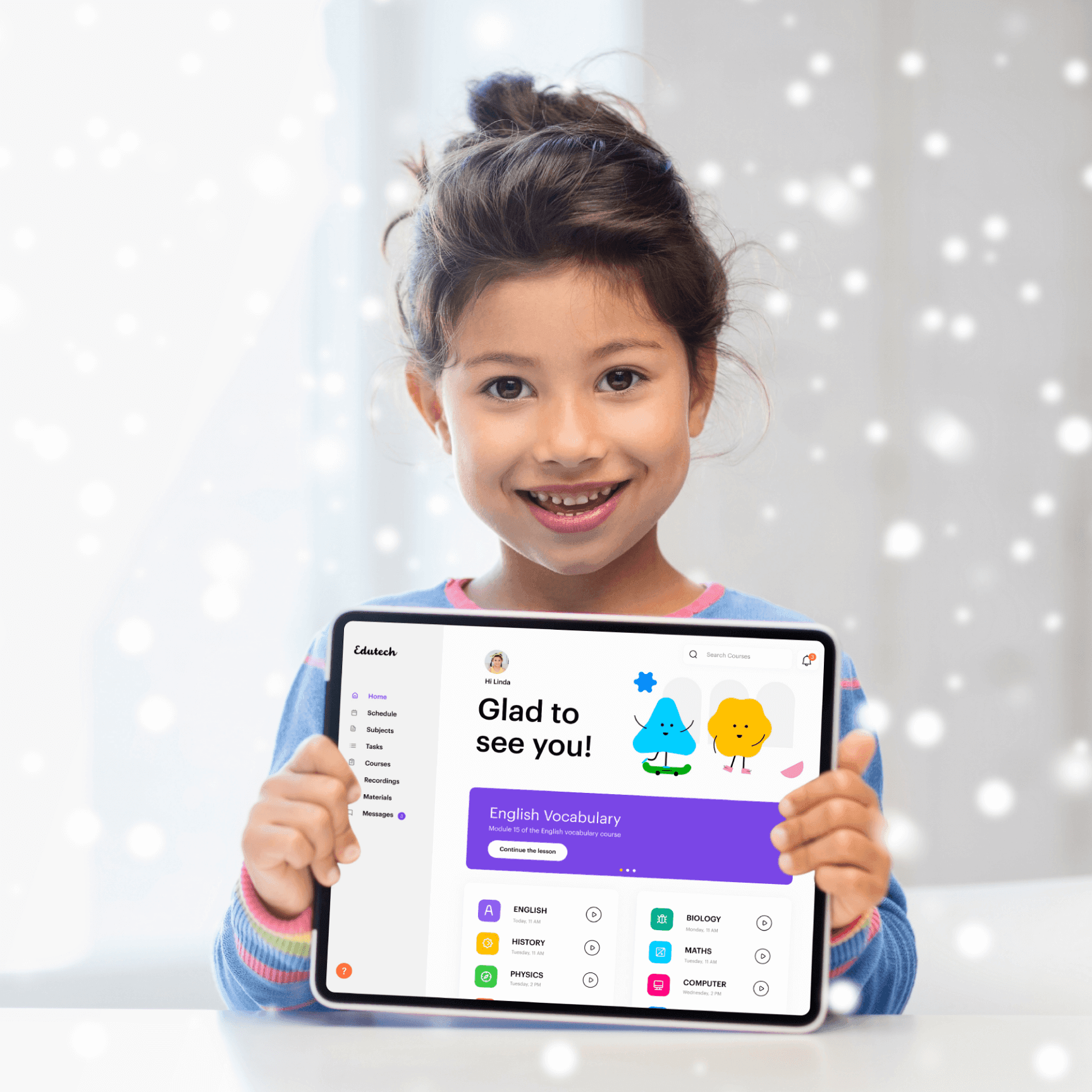 We build stunning online experience
With
you

in mind!
Experience Design
Building Powerful Experiences Through a User-centric Design Strategy
We are a user-centred design firm that specialises in producing results that are usable and user-friendly. We employ a human-centred design process to comprehend your requirements while taking into account the digital environment
Related Industries
Serving across a variety of industries and leaving our mark in every one of them
FAQ
Experience design, also known as XD, is a multidisciplinary approach that focuses on creating meaningful and engaging experiences for users across various platforms and touchpoints. It involves understanding user needs, behaviors, and motivations to design products, services, or environments that deliver exceptional user experiences.
Experience design focuses on creating a holistic and meaningful user experience by considering all aspects of a user's interaction with a product or service, including emotions, context, and overall satisfaction. UI design, on the other hand, specifically deals with the visual and interactive elements of a user interface, aiming to make it intuitive, aesthetically pleasing, and easy to use. While UI design is a part of experience design, the latter encompasses a broader scope that extends beyond just the interface to encompass the entire user journey and touchpoints.
Some common methods used in experience design include user research, personas, journey mapping, prototyping, usability testing, co-creation workshops, service blueprints, A/B testing, iterative design, and emotional design.
Related Services

Technology
Solutions for your business that are functional, reliable, efficient, and able to accommodate your growing needs
Learn more

about Technology
Branding
Ensure that your brand is consistent on every single touch point through an intuitive visual strategy
Learn more

about Branding

Our Impact
Every innovation that happens here is out of a quest to get better at what we are already doing. We deliver ideas that make a difference, create experiences that transform lives and build ecosystems that foster progress.
650+
Projects launched successfully across the globe
10M
Daily customer engagement throughout our projects
100+
Digital transformation stories that made a difference
Let's build
the future together
The future is here, and it's up to us to build it. Let's work together to create a world that is sustainable, equitable, and prosperous for all.
Insights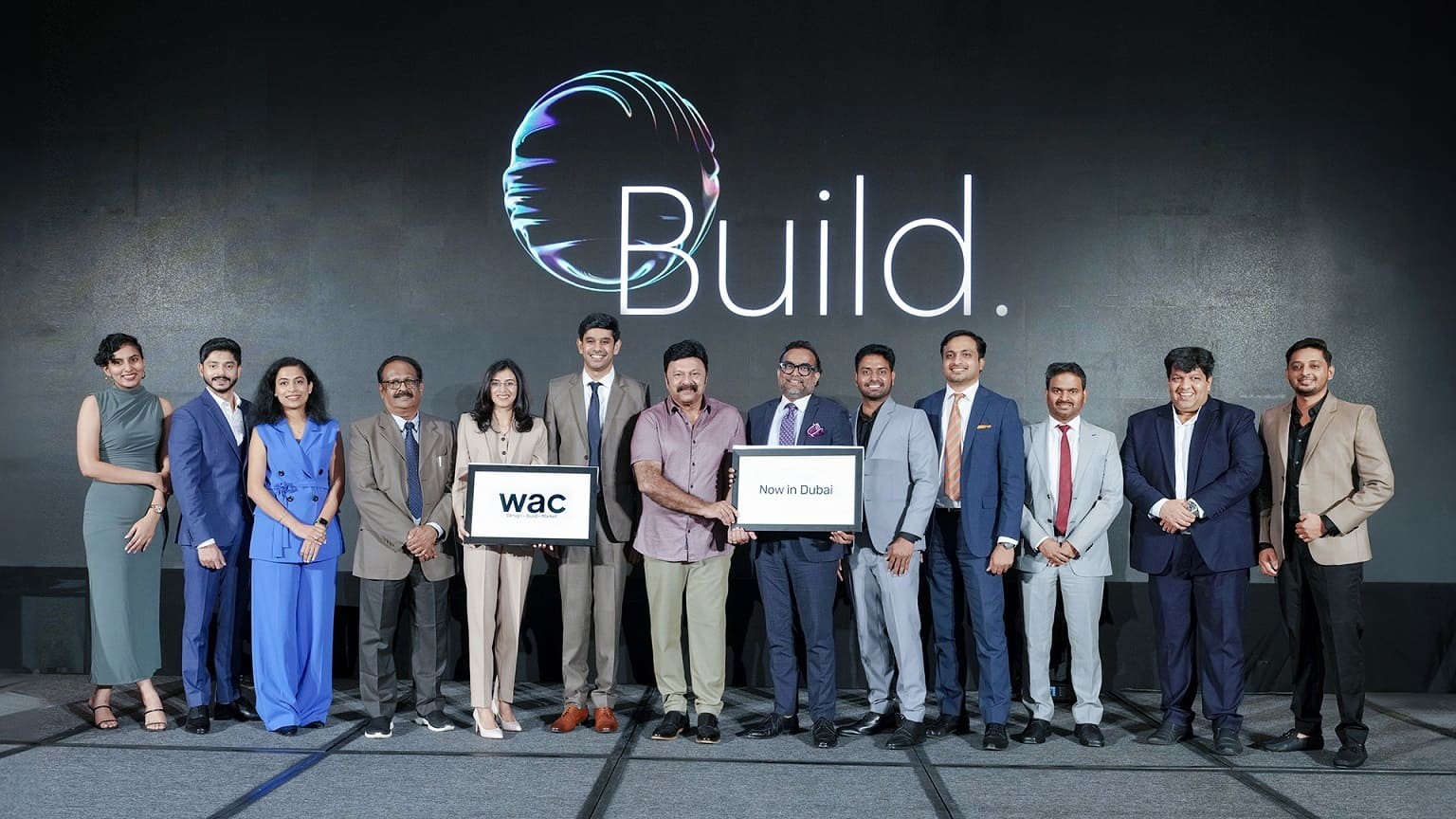 Events
4 min read
The Grand Reveal: Webandcrafts' Entry into Dubai's Digital Sphere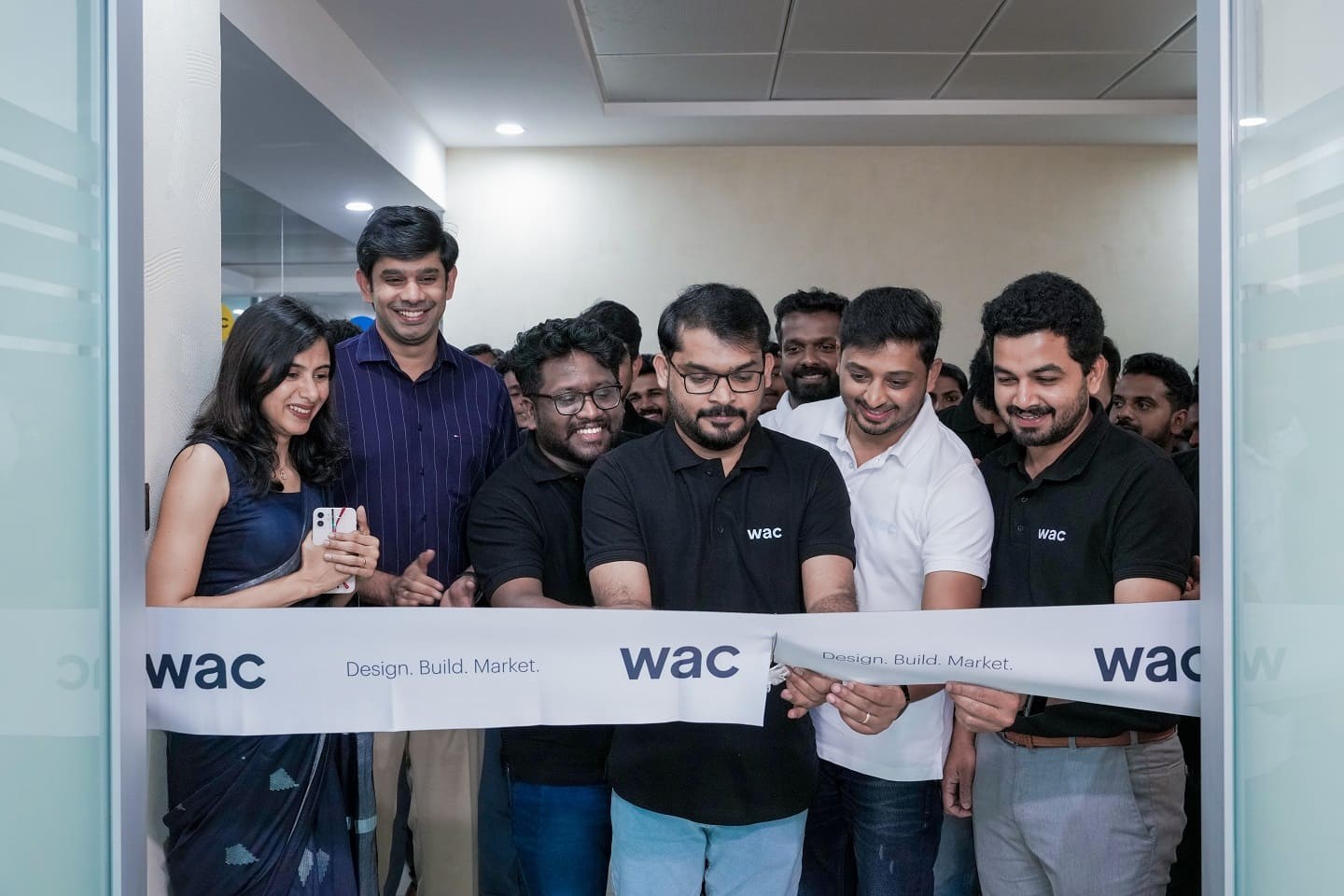 Events
3 min read
Innovate, Create, Elevate: WAC's Exclusive Workspace for Design Maestros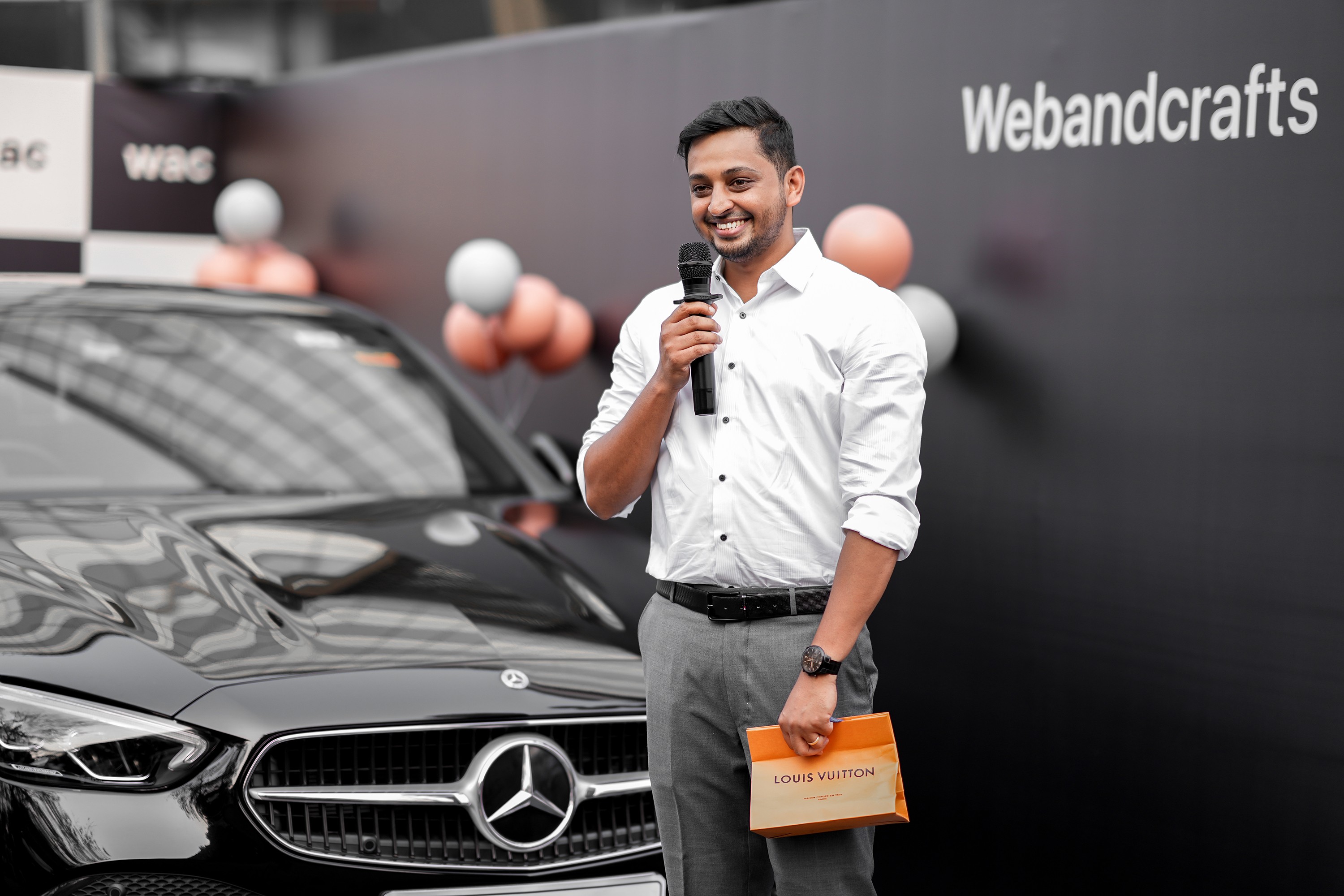 News
3 min read
WAC Gifts Its First Employee a Mercedes-Benz