Increase User Retention and Reduce the Bounce Rate with a Well-Defined UI/UX Strategy
We are a UI/UX design experts focused on user experience by incorporating research and user-centric innovations. We define each stage of the users life cycle to ensure we meet the needs of the target audience. With a well-defined plan and approach, we will bring ideas to life through scalable, sustainable and futuristic design solutions.

As global leaders in UI/UX, technology, and business solutions, we partner with clients to simplify, strengthen, and transform their businesses.
User Experience Design (UX)
Creating unique designs that are centred around the mindset of your target segment and ensuring seamless flow
User Interface Design (UI)
Our UI design process is aimed at creating functional digital interfaces that attract and retain users
Cross-platform Experience Design
We make sure that the design is aligned across all the platforms to ensure uniformity in the customer experience
Interaction Design
Designing interactive digital products, environments, systems, and services according to user behaviour
UI/UX Consulting & Auditing
Evaluate your current system to improve the design and usability of your digital products
Design System
Systematic approach to design and ensure consistency, efficiency, and scalability across different platforms
Process
We start by examining the existing system, understanding the industry benchmark and fetching the latest design principles, trends, and guidelines in UI/UX.
Once we gather enough information, we commence brainstorming sessions to come up with potential solutions. We use a variety of methods to generate ideas, such as sketching, wireframing, and storyboarding.
Our wire-framing strategy is the backbone of the product and is the foundation for mockups and prototypes which helps in initial concept validation and layout planning. We develop low-fidelity wireframes (sketches & basic layouts) to outline the placement of elements on screens without focusing on aesthetics.
This is where we focus on the visual design of the product, including aspects like colours, typography, layout, and more.
While wireframes are mostly about structure and visual hierarchy (the look), prototypes are about the actual interaction experience (the look and feel). We create high-fidelity prototypes for the simulation of the product.
Our prototypes are tested among users to gather feedback. We use the feedback received to further refine the design, ensuring that it meets the needs of our users.
Once we have finalized our designs, we hand them off to the development team. This includes providing them with all the necessary documentation, such as wireframes, mockups, and style guides.
We analyse the feedback from users and integrate it into our designs.
Related Industries
Serving across a variety of industries and leaving our mark in every one of them
FAQ
We can help you to design all digital products. From a simple website to a complex product as per your requirement.
UI/UX audit is advisable if you think that your users are not interacting with your website/application. A UI/UX audit will help you to understand the flaws of your current design system.
Yes. We strongly support performing routine UX audits to obtain in-depth studies of how people interact with digital platforms. Our team will examine each design components in detail and records how successfully it advances the overall objectives of the platform.
Related Services



Our Impact
Every innovation that happens here is out of a quest to get better at what we are already doing. We deliver ideas that make a difference, create experiences that transform lives and build ecosystems that foster progress.
650+
Projects launched successfully across the globe
10M
Daily customer engagement throughout our projects
100+
Digital transformation stories that made a difference
Let's build
the future together
The future is here, and it's up to us to build it. Let's work together to create a world that is sustainable, equitable, and prosperous for all.
Insights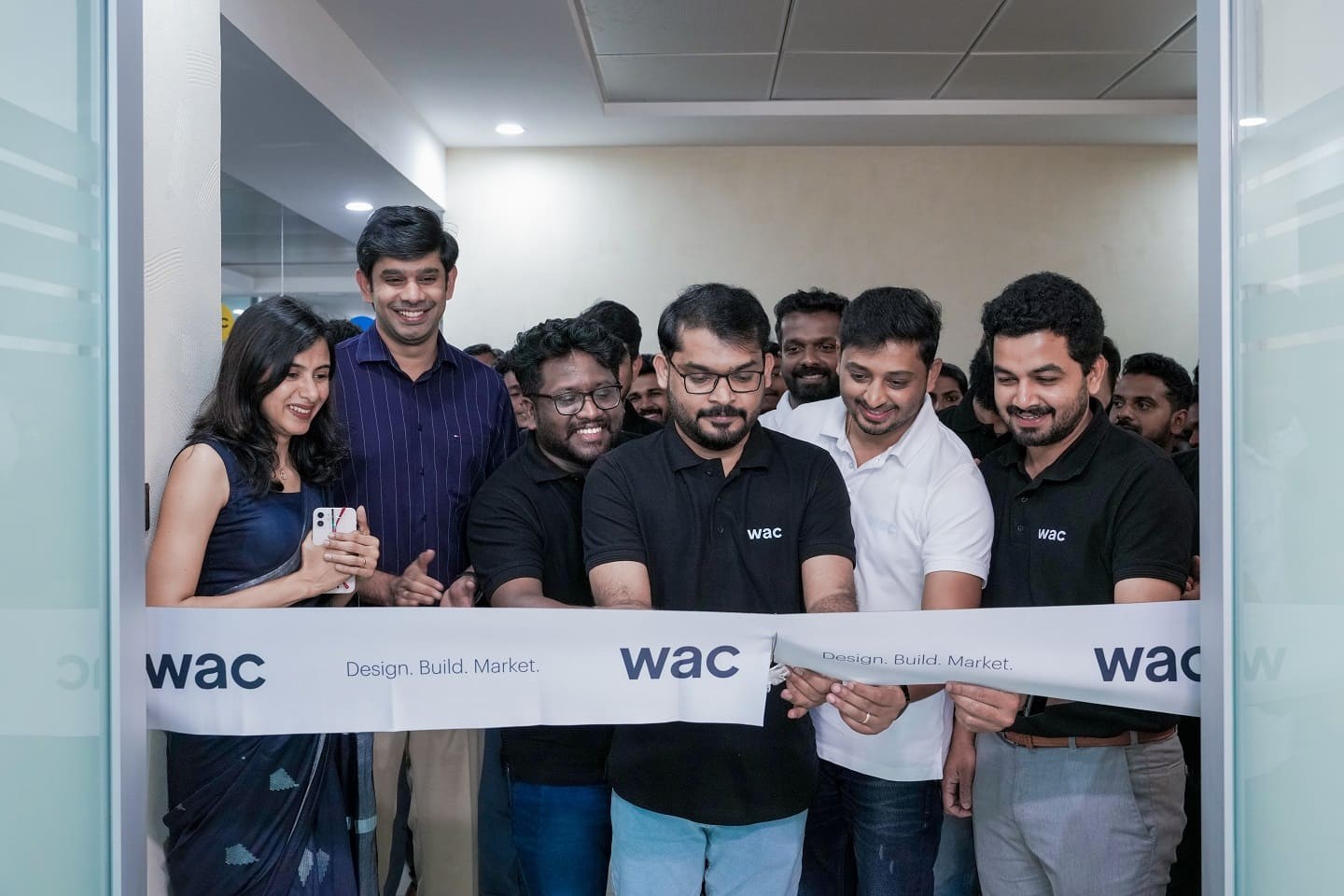 Events
3 min read
Innovate, Create, Elevate: WAC's Exclusive Workspace for Design Maestros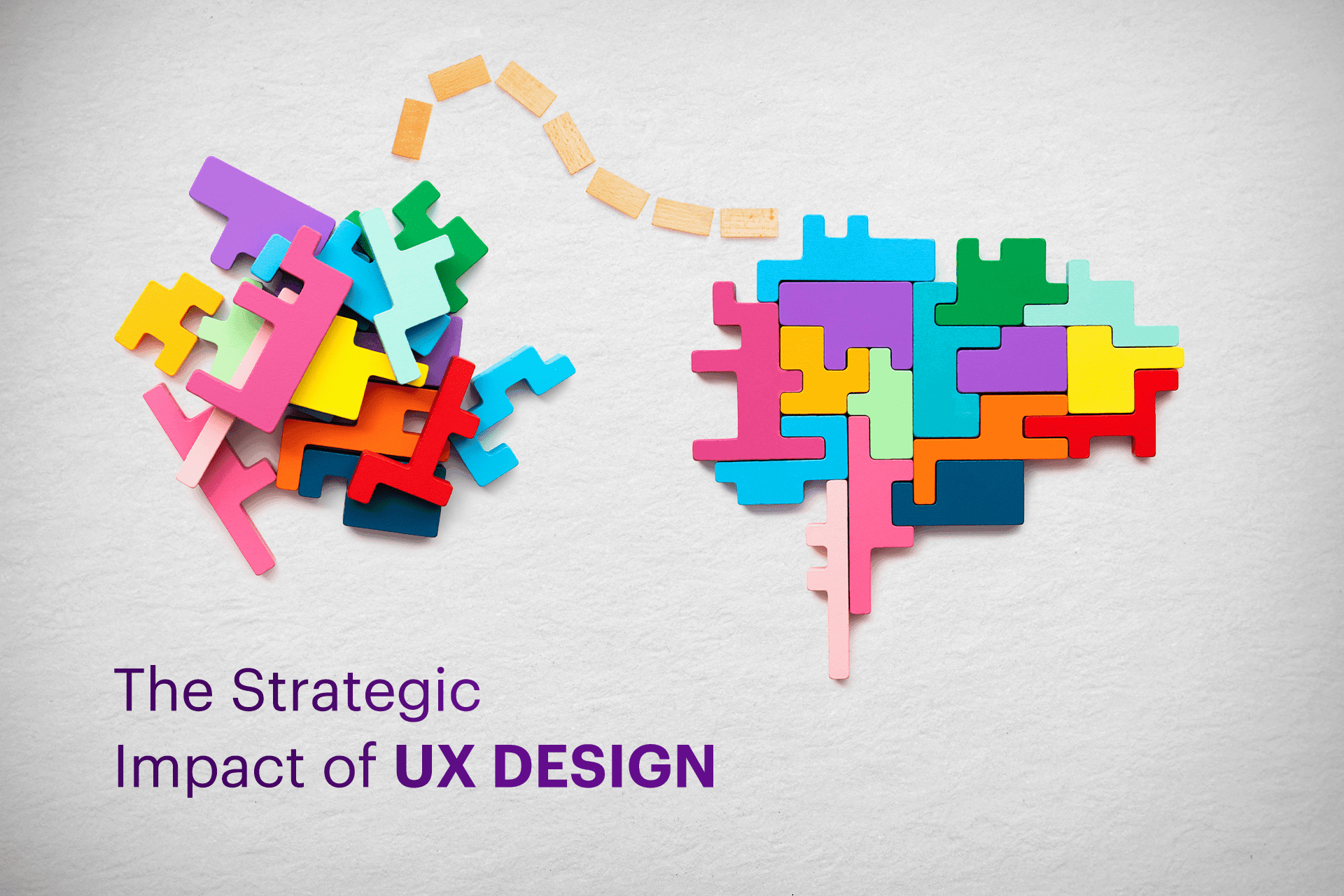 Blog
7 min read
From Interface to Interaction: Mastering User Experience Design Strategies for Business Growth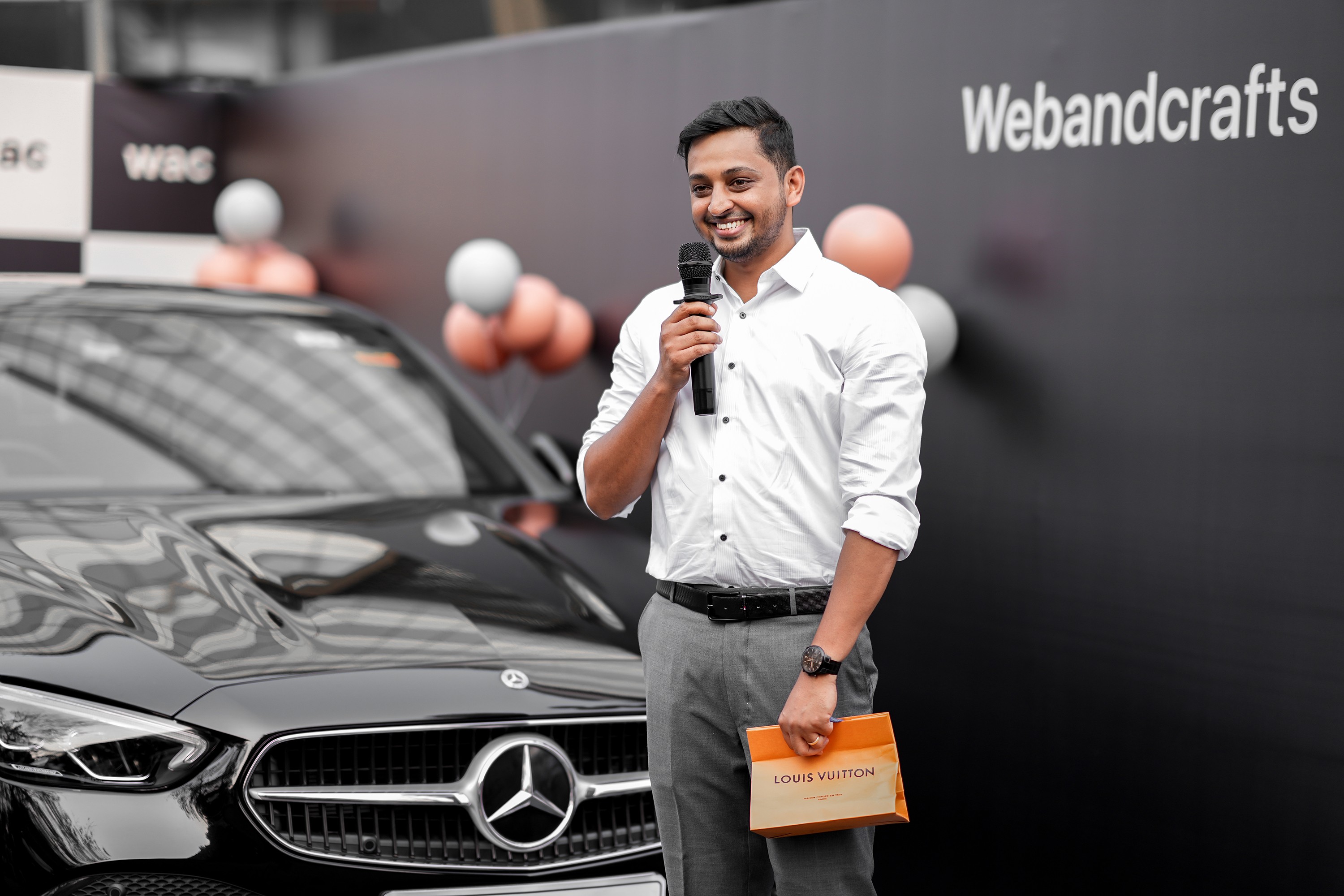 News
3 min read
WAC Gifts Its First Employee a Mercedes-Benz