Unleash the Power of Visuals for Digital Success
Webandcrafts delivers aesthetic graphic design services for websites, apps, advertisements, print and social media. Our proficient team combines creativity and expertise to craft visually fascinating designs that enhance user experiences and engagement. From beautiful website and mobile app banners to impactful brand visuals, our graphic design services are tailored to leave a lasting impression.
Brochures
Transforming your thoughts into fascinating visuals, our graphic design services for brochures will leave a lasting influence to your audience.
Social Media Designs
Engage your fans with eye-catching social media designs crafted by our talented graphic design team.
Packaging Labels
Our innovative graphic design solutions for packaging labels integrate aesthetics and functionality to make your merchandise stand out at the shelves.
Stationery Designs
Elevate your brand identity with our professionally designed stationery that reflects your brand style and professionalism.
Advertisements
Grab attention and drive conversions with our compelling and visually appealing graphic designs for commercials.
Graphics & Signage
Enhance your brand visibility and create a memorable experience with our head-turning graphics and signages.
Custom Illustration
Our professional illustrators bring creativity to life with custom illustrations that resonate a unique touch for your projects.
Web Banners
Maximise your online presence and boost click through-rates with our fascinating web banner designs.
Book/Magazine Cover Design
Captivate readers at the single glance with our visually stunning book and magazine cover designs that replicate the core essence of your content.
Infographics
Simplify complicated facts and engage your target audience with our visually appealing and informative infographics.
Custom Icons
Leave a lasting visual impression with our custom icon designs that enhance user engagement and strengthens brand recognition.
Related Industries
Serving across a variety of industries and leaving our mark in every one of them
FAQ
Webandcrafts offers an extensive variety of graphic design services, such as web site design, app interface design, branding and logo design, social media creatives, and print collateral design. We cater to numerous design requirements to assist businesses to set up a strong visible brand presence across numerous channels.
At Webandcrafts, we have a professional team of experienced graphic designers who mix creativity with best industry practices to deliver awesome designs. We follow a collaborative technique, working closely with clients to understand their vision and deliver designs that align with their brand identity and goals.
Absolutely! Webandcrafts has the knowledge and resources to address projects of all sizes and forms. Whether you need a single social media creative or a complete branding overhaul, our team is prepared to fulfil your requirements effectively and deliver exceptional results.
Our graphic design process begins with an intensive understanding of your requirements and goals. We then proceed with conceptualising, creating drafts, and refining the design primarily based on your feedback. Through collaborative iterations and attention to detail, we make certain the final design meets your expectations and elevates your brand's visible presence.
Related Services



Our Impact
Every innovation that happens here is out of a quest to get better at what we are already doing. We deliver ideas that make a difference, create experiences that transform lives and build ecosystems that foster progress.
650+
Projects launched successfully across the globe
10M
Daily customer engagement throughout our projects
100+
Digital transformation stories that made a difference
Let's build
the future together
The future is here, and it's up to us to build it. Let's work together to create a world that is sustainable, equitable, and prosperous for all.
Insights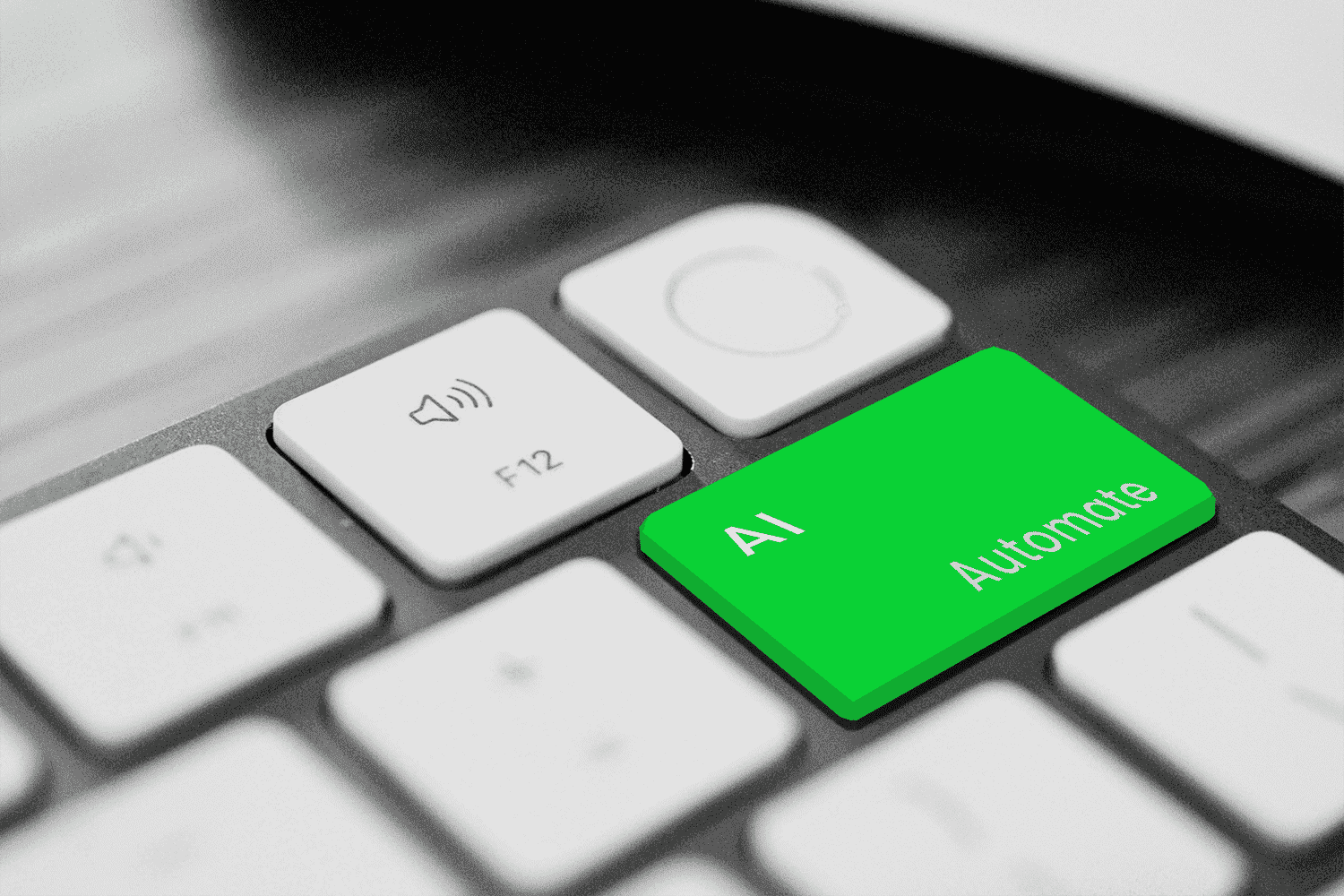 Blog
8 min read
Unveiling the Future of AI and Automation in the Workplace: A Comprehensive Overview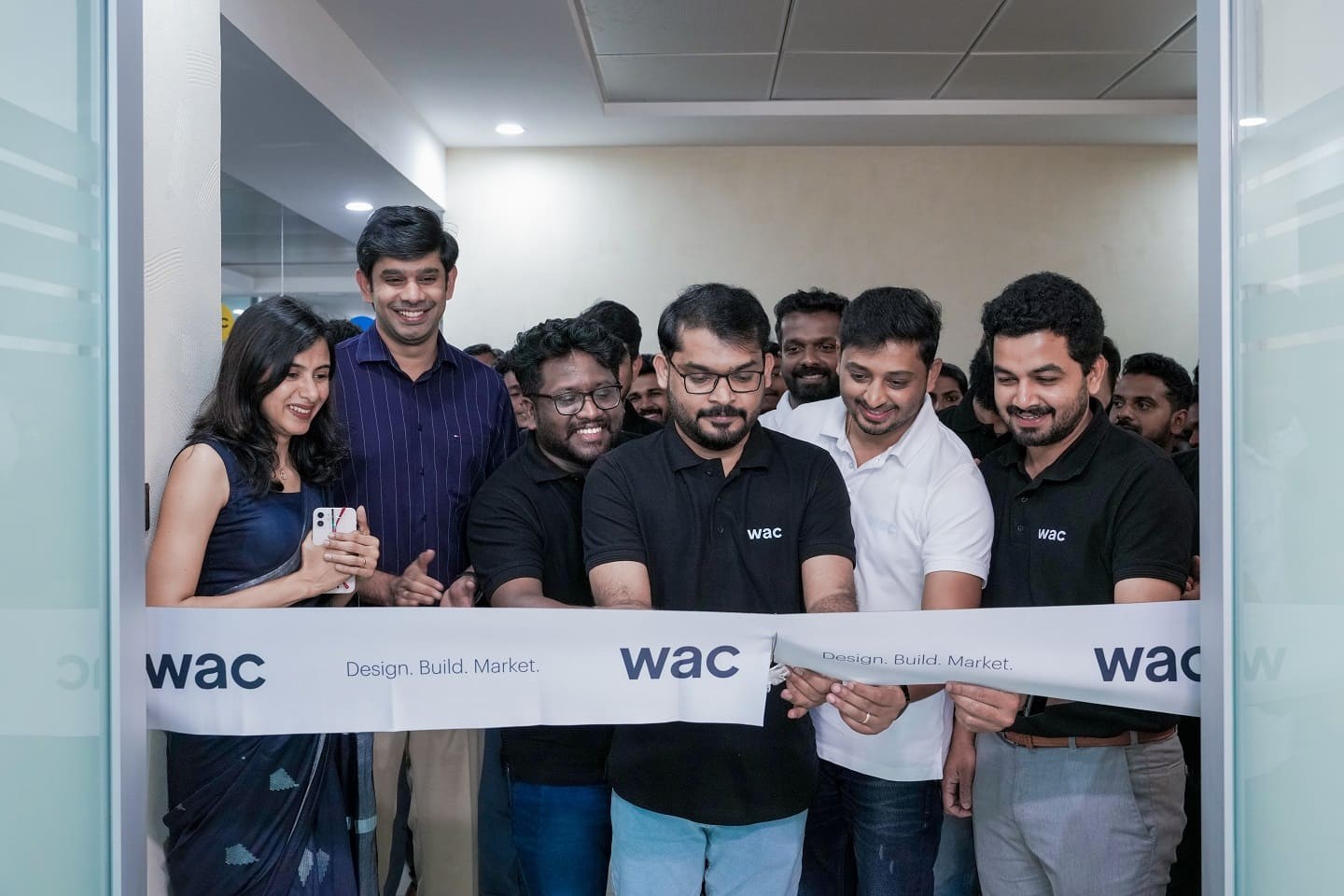 Events
3 min read
Innovate, Create, Elevate: WAC's Exclusive Workspace for Design Maestros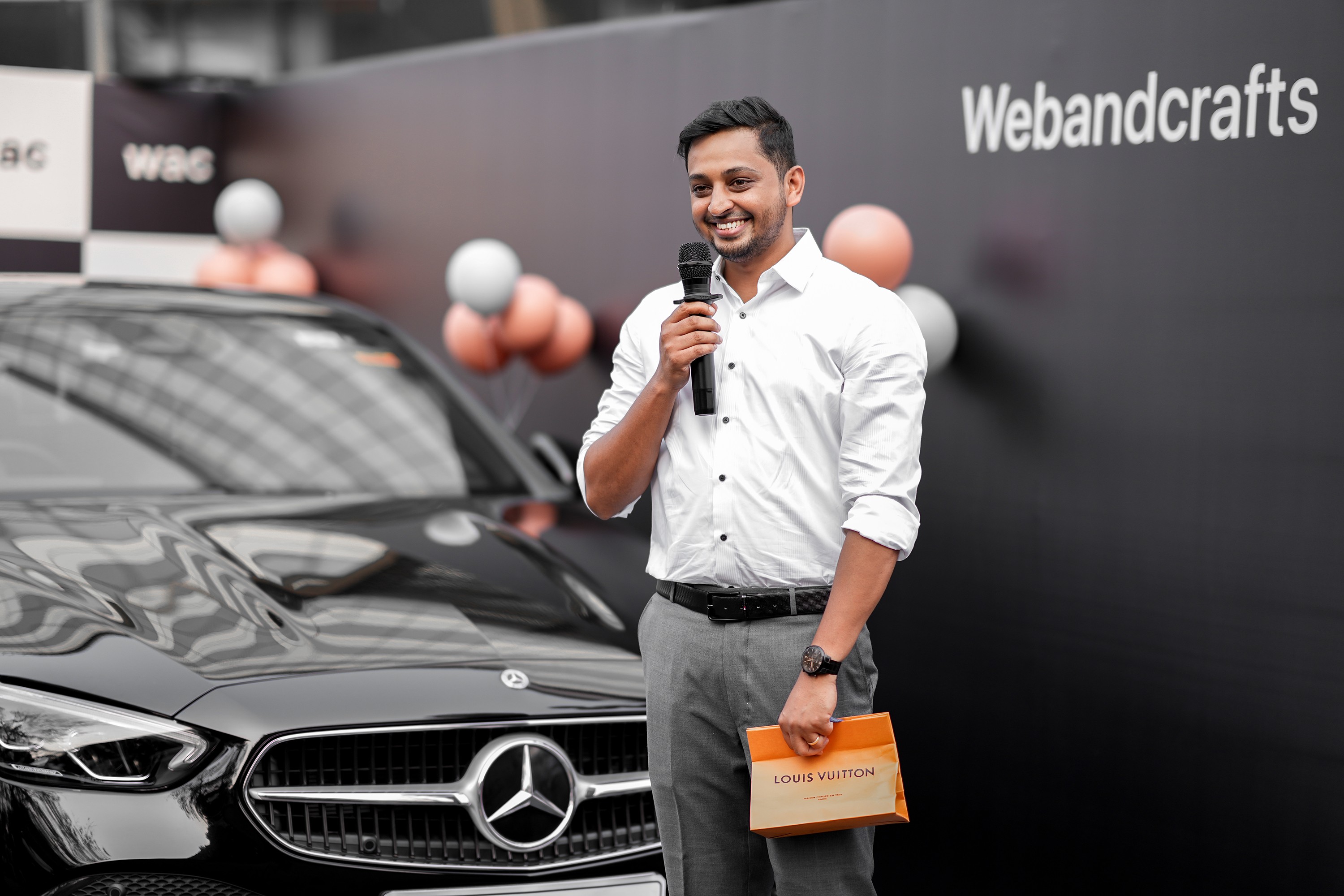 News
3 min read
WAC Gifts Its First Employee a Mercedes-Benz