The Art of Creating Standout Brands By Combining Creativity And Strategy
We carefully analyse your business, market, and goals to gain a complete understanding of your brand and create a simple visual mark that represents it. Our process starts with developing a logo mood board that showcases visual concepts, which are then transformed into potential logo marks. After narrowing down the most promising designs, we present our favourites and test them with your target personas. Finally, we select a single mark to refine and polish until it can withstand the test of time.
Process
Through extensive research and discovery, we work to uncover your brand's fundamental values, voice, and personality, establishing a solid brand identity that resonates with your target market.
We use the power of storytelling to create an emotive connection between your brand and your audience, bringing your company's story to life through compelling, inspiring, and motivating messaging.
Our team of skilled writers develops a unique verbal identity for your brand, including a distinctive tone of voice, messaging hierarchy, and brand messaging guidelines that ensure consistency across all channels.
Our professional designers craft a visually stunning brand identity that captures the essence of your organisation, incorporating key factors such as colour, typography, and imagery to create an effective visual representation of your brand.
Once your brand identification is complete, we assist you put into effect it throughout all channels, ensuring a constant and cohesive brand revel in to your target market. This includes building brand guidelines and offering ongoing support to make certain your brand identity stays strong and powerful over time.
Related Industries
Serving across a variety of industries and leaving our mark in every one of them
FAQ
Brand identity refers back to the visual and verbal elements that represent a logo, together with its logo, coloration scheme, tagline, and messaging. It is essential because it helps differentiate a logo from its competitors, speak its values and character, and build brand reputation and loyalty amongst its target audience.
Brand identity services typically encompass a variety of sports consisting of brand discovery and research, brand strategy development, brand messaging and tone of voice, brand design, colour palette development, typography, and visible style guide development.
The timeline for developing a brand identity relies upon various factors inclusive of the scope of the undertaking, the complexity of the logo, the quantity of stakeholders concerned, and the availability of sources. Typically, a logo creation challenge can take everywhere from some weeks to three months to complete.
Yes, brand identities may be up to date or modified over the years as an enterprise evolves or rebrands. However, it is crucial to cautiously recall the impact of any changes on present customers and ensure that the brand new logo identity still appropriately represents the business and resonates with its audience.
Related Services



Our Impact
Every innovation that happens here is out of a quest to get better at what we are already doing. We deliver ideas that make a difference, create experiences that transform lives and build ecosystems that foster progress.
650+
Projects launched successfully across the globe
10M
Daily customer engagement throughout our projects
100+
Digital transformation stories that made a difference
Let's build
the future together
The future is here, and it's up to us to build it. Let's work together to create a world that is sustainable, equitable, and prosperous for all.
Insights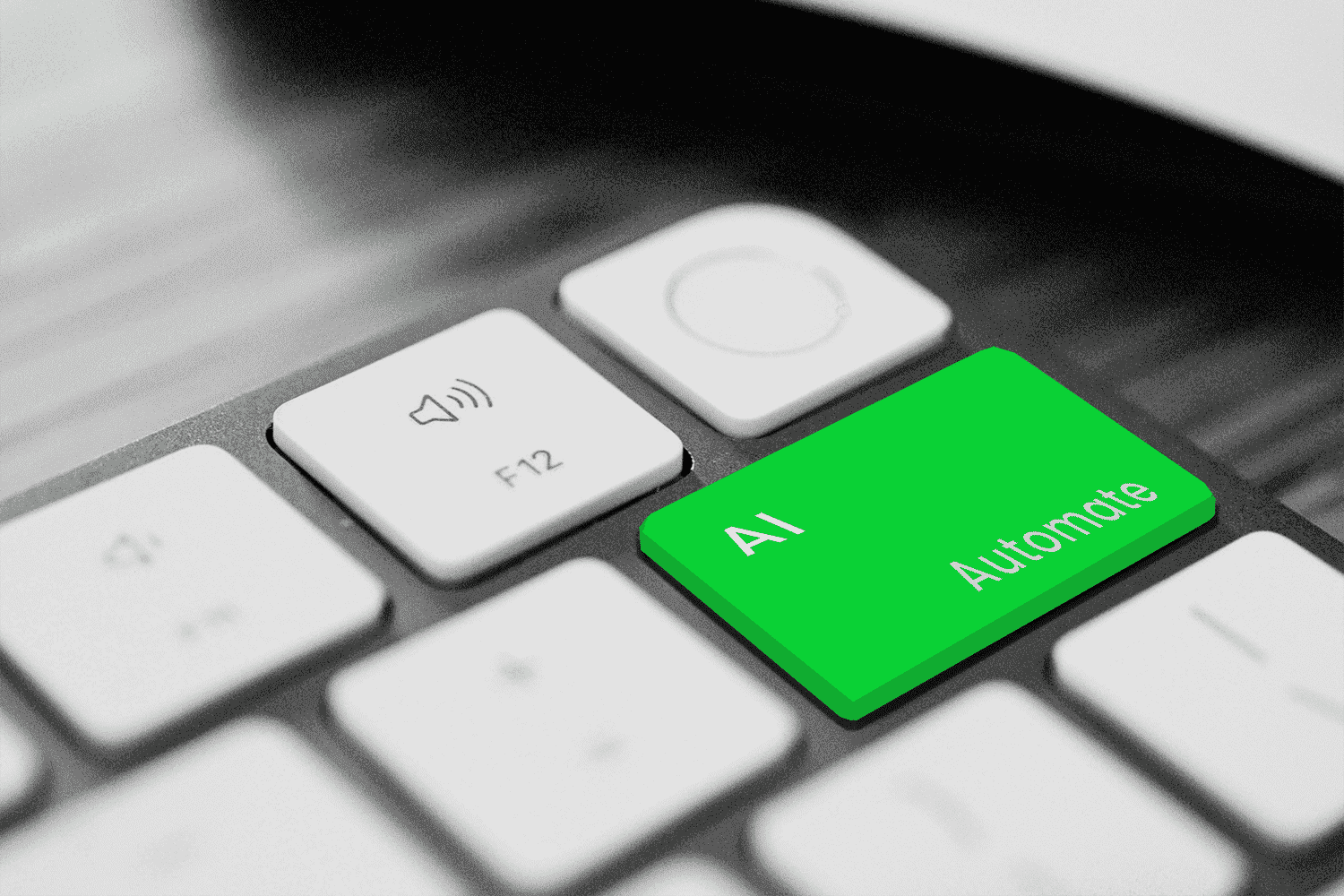 Blog
8 min read
Unveiling the Future of AI and Automation in the Workplace: A Comprehensive Overview
Blog
13 min read
History of Mobile Apps - The Past, Present and Future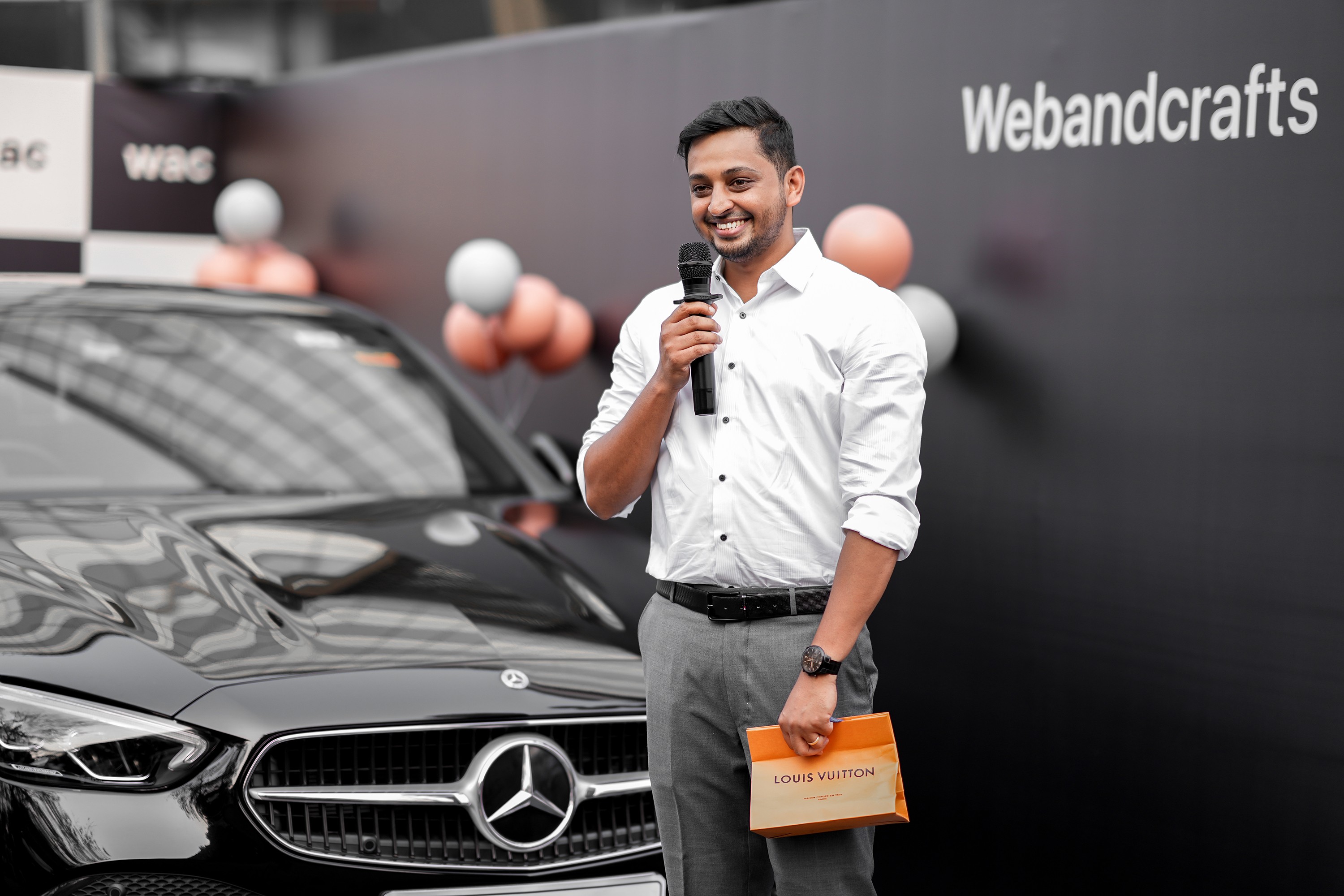 News
3 min read
WAC Gifts Its First Employee a Mercedes-Benz