Logo Design Tailored for Brand Recognition
We pride ourselves on supplying brand designs that are adaptable and customised as per the client's requirements. By setting up a strong brand identity our expert branding team helps our customers to differentiate themselves in competitive markets while generating a fresh brand image and recognition amongst consumers.

Process
The manner of collecting records about the consumer's enterprise, target market, and competition in order to tell the logo layout procedure
Conducting extra studies to acquire perceptions of industry traits and brand design best practises
Collaborating with the patron to generate ideas and concepts for the logo
Creating initial sketches of the logo design based totally on the brainstorming session
The system of refining the brand design, deciding on colours and typefaces, and creating a digital rendition of the brand
Presenting the brand design for feedback and revisions to the customer
Providing the final version of the logo in a whole lot of sizes and formats to be used in diverse advertising and marketing materials
Related Industries
Serving across a variety of industries and leaving our mark in every one of them
FAQ
Logo layout usually involves research, utility improvement, picture design, digital improvement, transport of the final product to clients, and distribution throughout numerous channels.
The timeline for logo improvement can vary depending on variables such as the complexity of the process, the wide variety of adjustments required, and consumer comments, and it may typically take anywhere from weeks to months before the branding system is finished.
Depending on the manufacturing facility or producer, the established logo design may additionally include the final brand design in files inclusive of JPEG, PNG, and vector, as well as logo commands on how to observe the logo properly.
A good logo needs to be straightforward, memorable, and easy to use. Additionally, it should be specific and consistent with the client's brand identity and supposed audience. A properly designed brand can help build reputation, credibility, and differentiation from competitors.
Related Services



Our Impact
Every innovation that happens here is out of a quest to get better at what we are already doing. We deliver ideas that make a difference, create experiences that transform lives and build ecosystems that foster progress.
650+
Projects launched successfully across the globe
10M
Daily customer engagement throughout our projects
100+
Digital transformation stories that made a difference
Let's build
the future together
The future is here, and it's up to us to build it. Let's work together to create a world that is sustainable, equitable, and prosperous for all.
Insights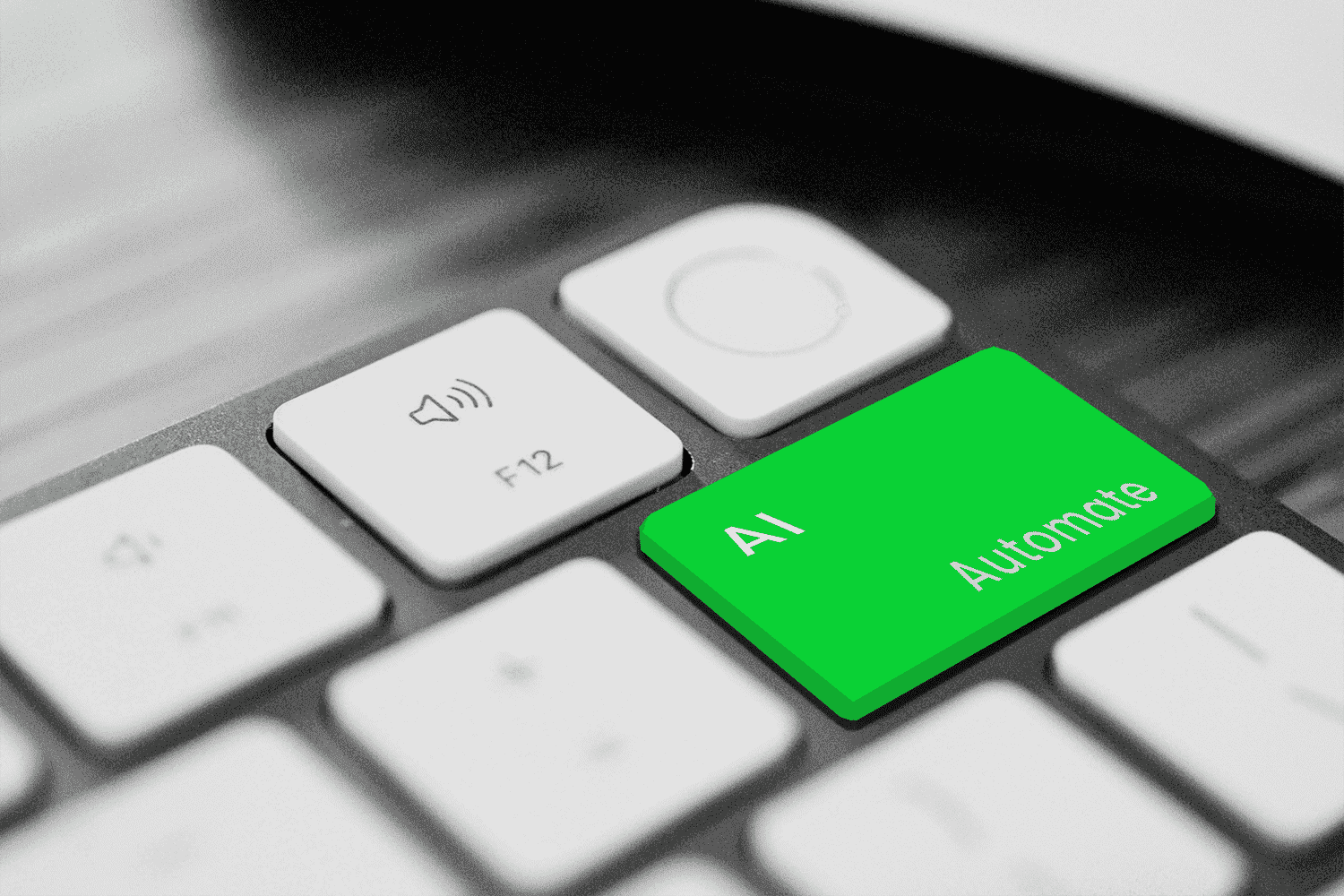 Blog
8 min read
Unveiling the Future of AI and Automation in the Workplace: A Comprehensive Overview
Blog
13 min read
History of Mobile Apps - The Past, Present and Future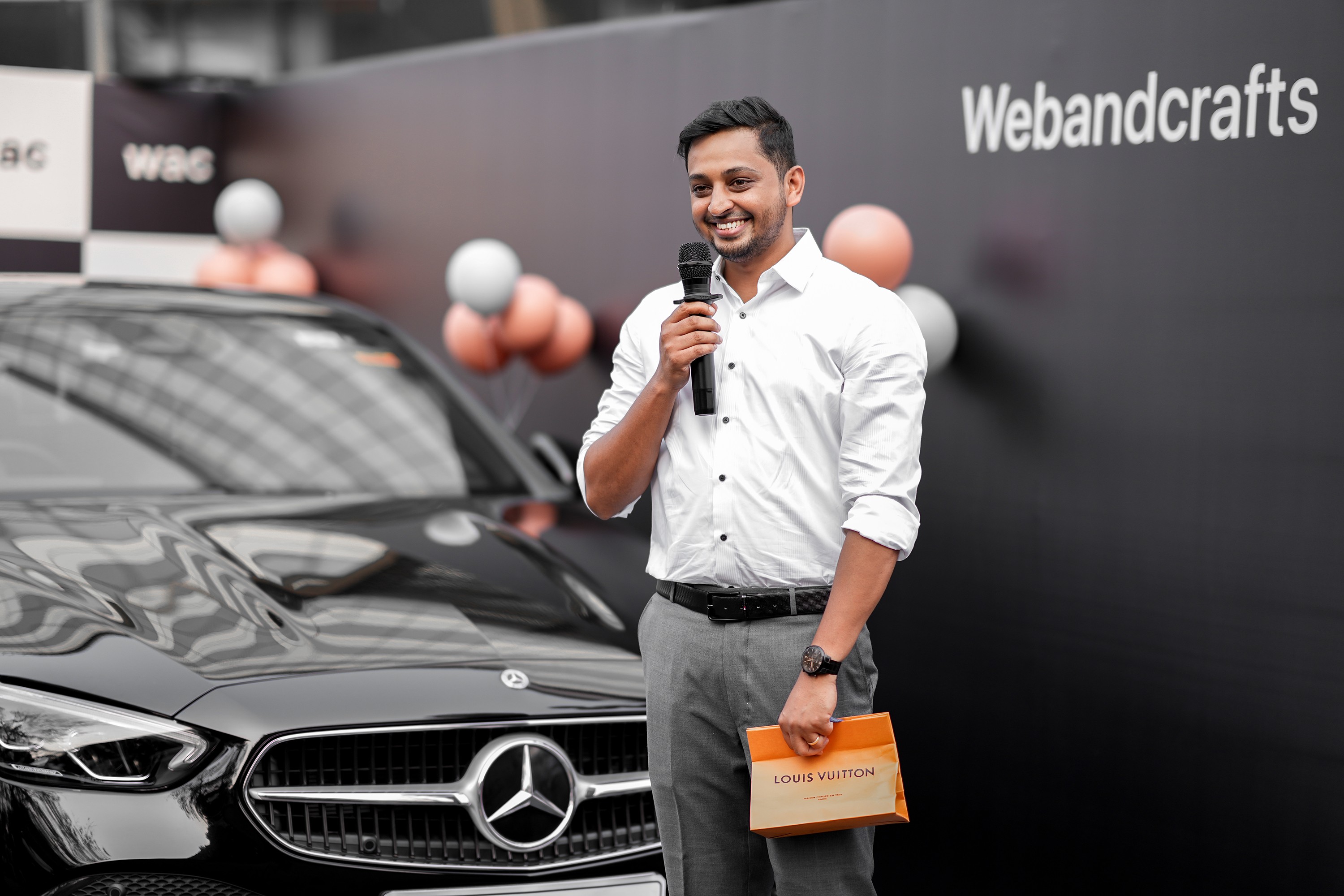 News
3 min read
WAC Gifts Its First Employee a Mercedes-Benz