Transforming the Perception of Your Brand
In today's digital world, advanced and strategic digital assets can revolutionise how your brand is perceived. These engaging assets utilise advanced technologies and design principles to create a meaningful impact that resonates with your audience. At Webandcrafts, our branding team, analyse, comprehend and draft a high-level branding infrastructure that can help you to elevate your brand's image and leave a lasting impression.
Related Industries
Serving across a variety of industries and leaving our mark in every one of them
FAQ
Brand collateral services consist of designing and developing various things including business cards, brochures, social media creatives, and other advertising material.
By creating a regular and cohesive brand image throughout all marketing channels, logo collateral allows in improving brand popularity and consumer engagement.
Yes, brand collateral can help companies stand out from their competitors by creating a unique brand identity and visual appeal.
Brand collateral allows in creating a positive customer experience and building trust, which in turn results in customer loyalty and endorsement.
Related Services



Our Impact
Every innovation that happens here is out of a quest to get better at what we are already doing. We deliver ideas that make a difference, create experiences that transform lives and build ecosystems that foster progress.
650+
Projects launched successfully across the globe
10M
Daily customer engagement throughout our projects
100+
Digital transformation stories that made a difference
Let's build
the future together
The future is here, and it's up to us to build it. Let's work together to create a world that is sustainable, equitable, and prosperous for all.
Insights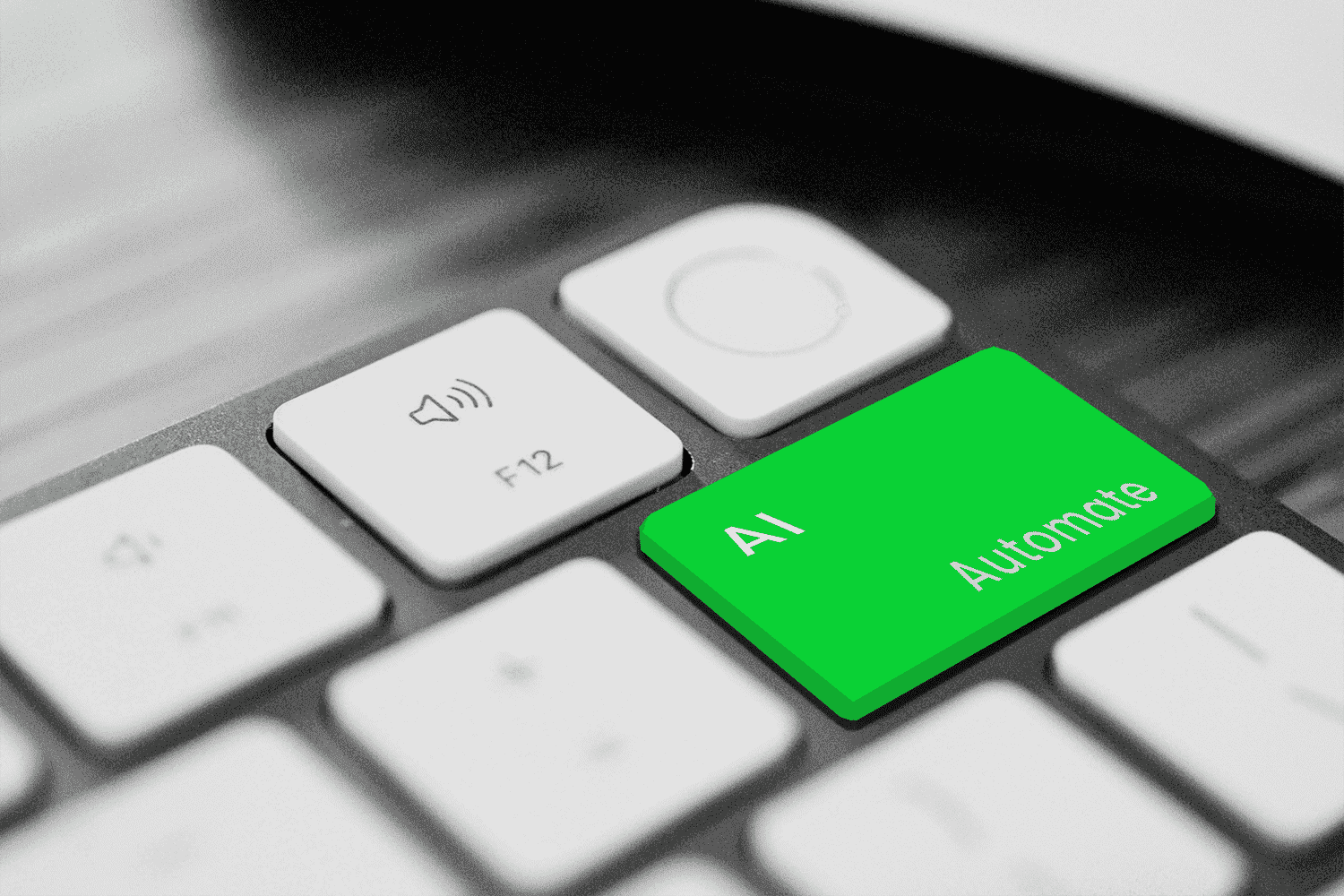 Blog
8 min read
Unveiling the Future of AI and Automation in the Workplace: A Comprehensive Overview
Blog
13 min read
History of Mobile Apps - The Past, Present and Future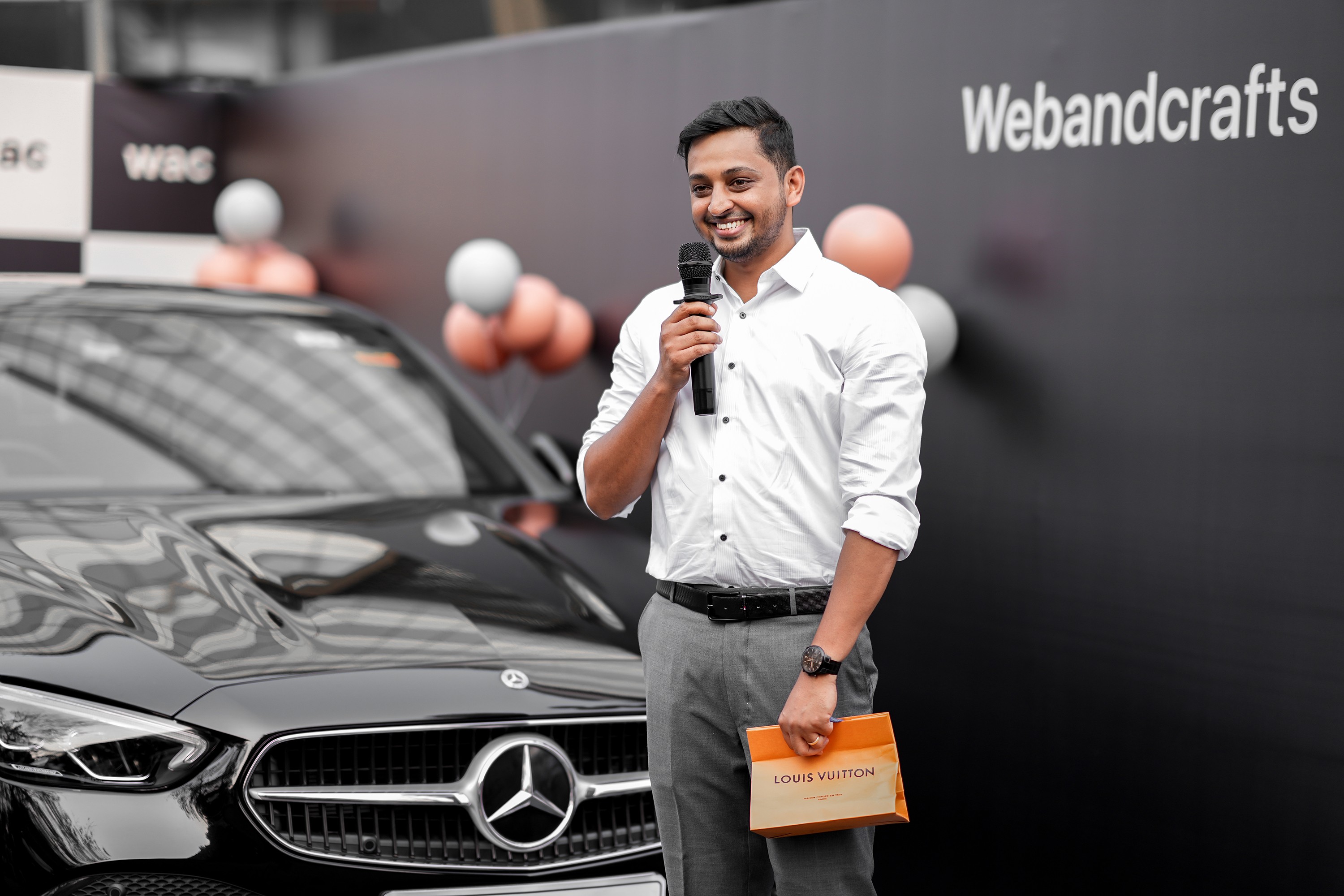 News
3 min read
WAC Gifts Its First Employee a Mercedes-Benz