We build brands that emotionally connect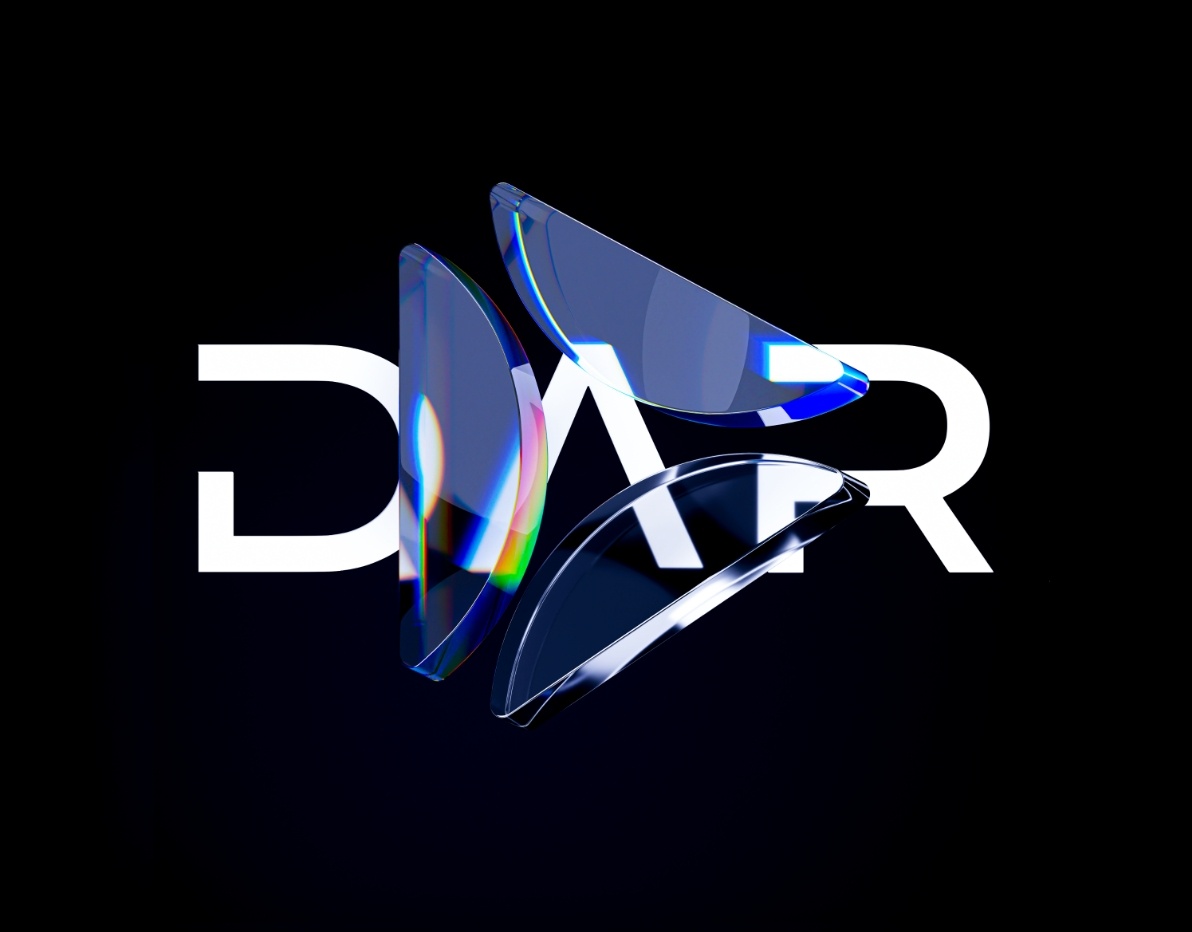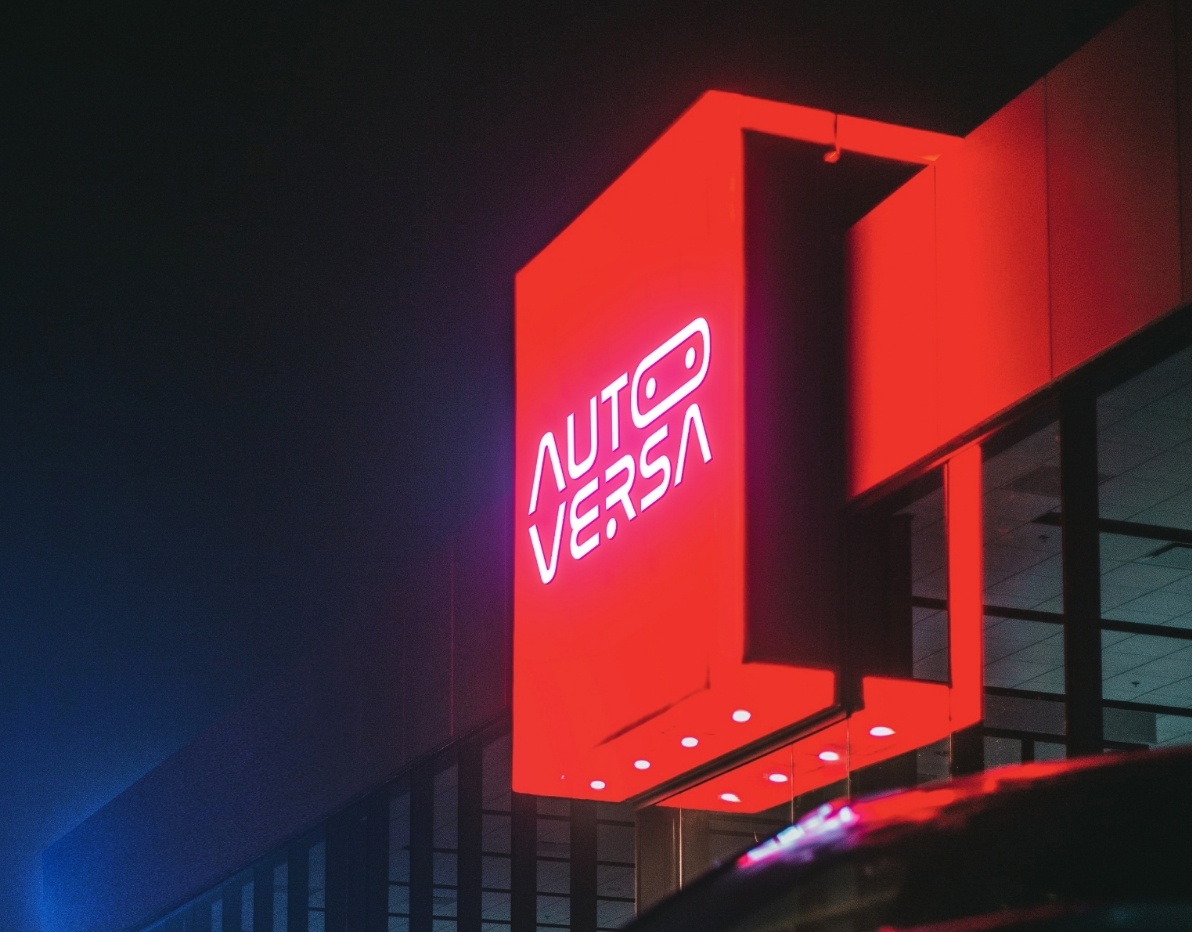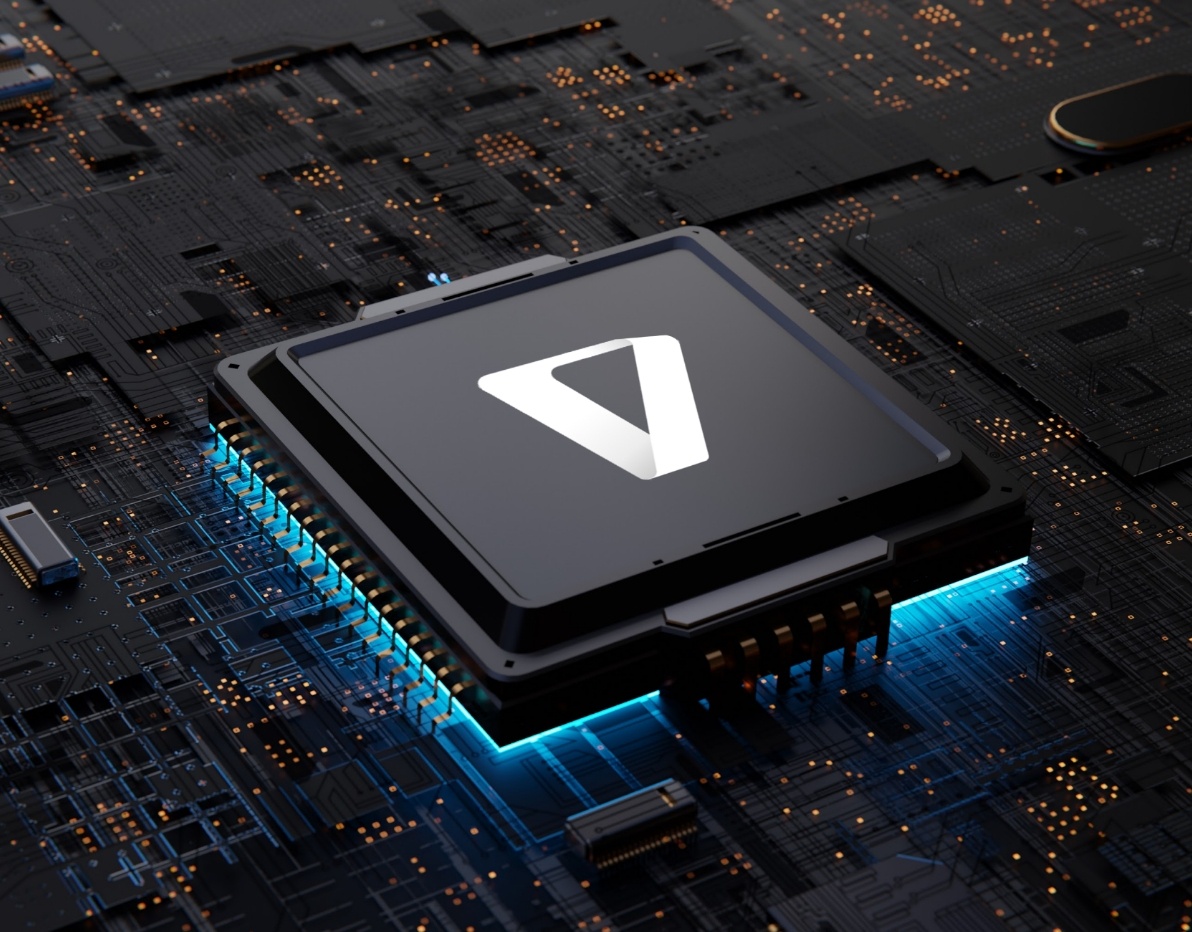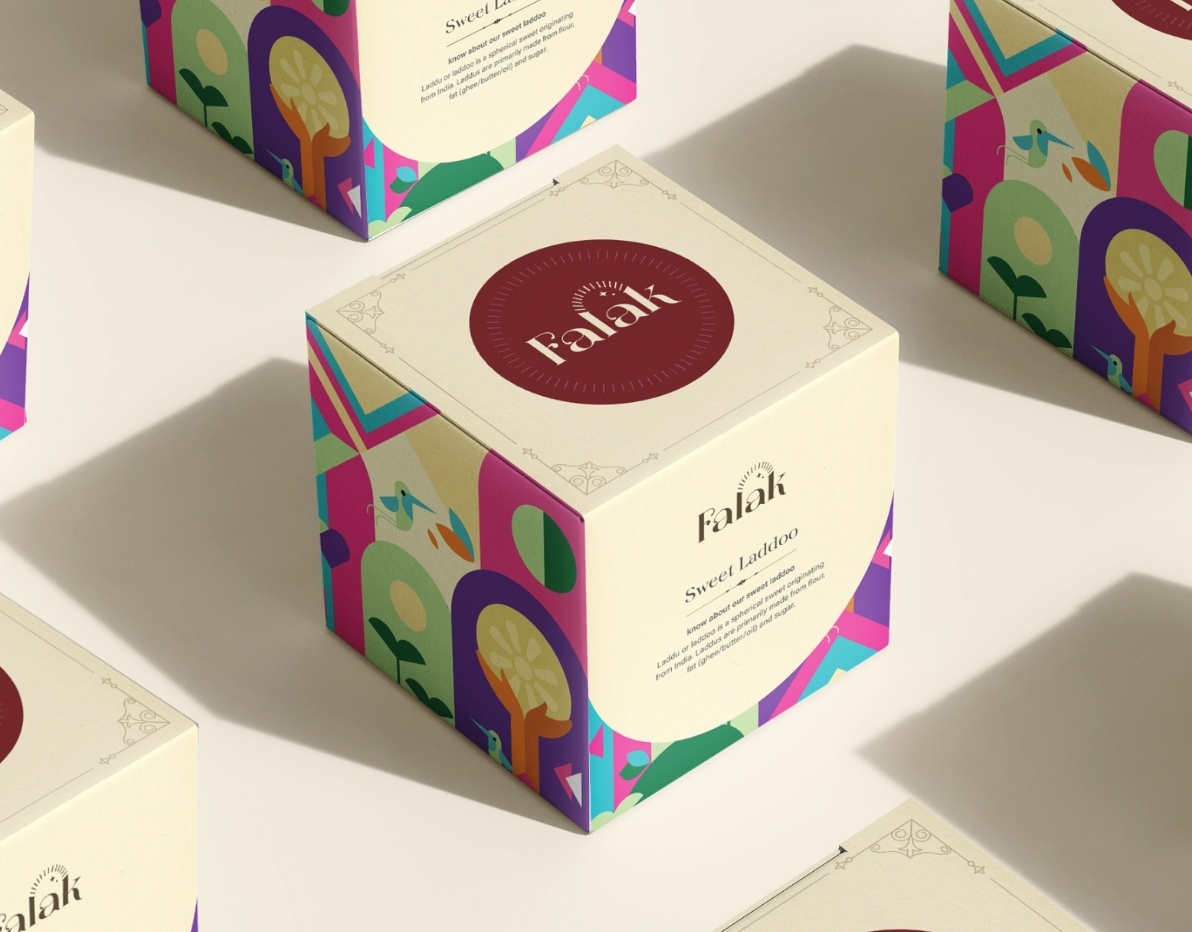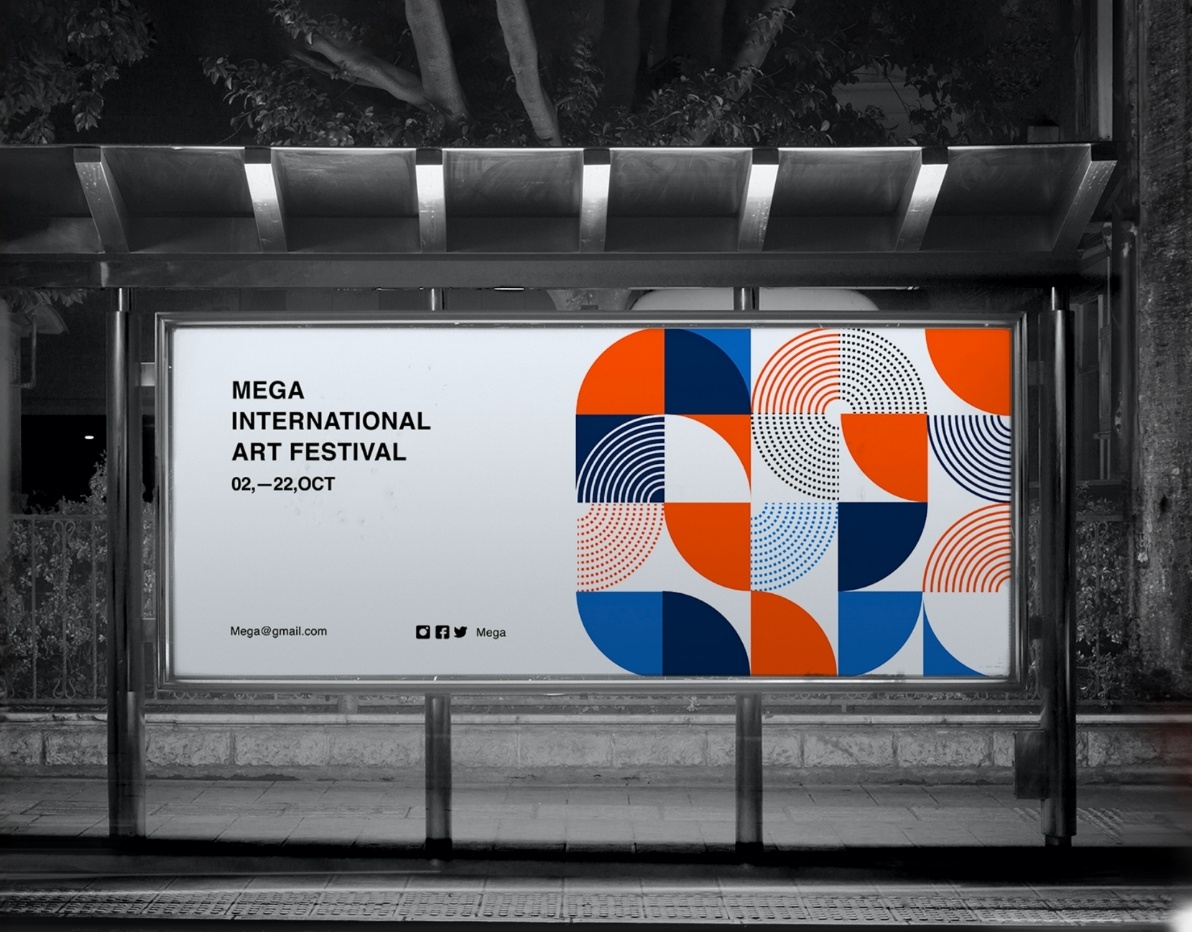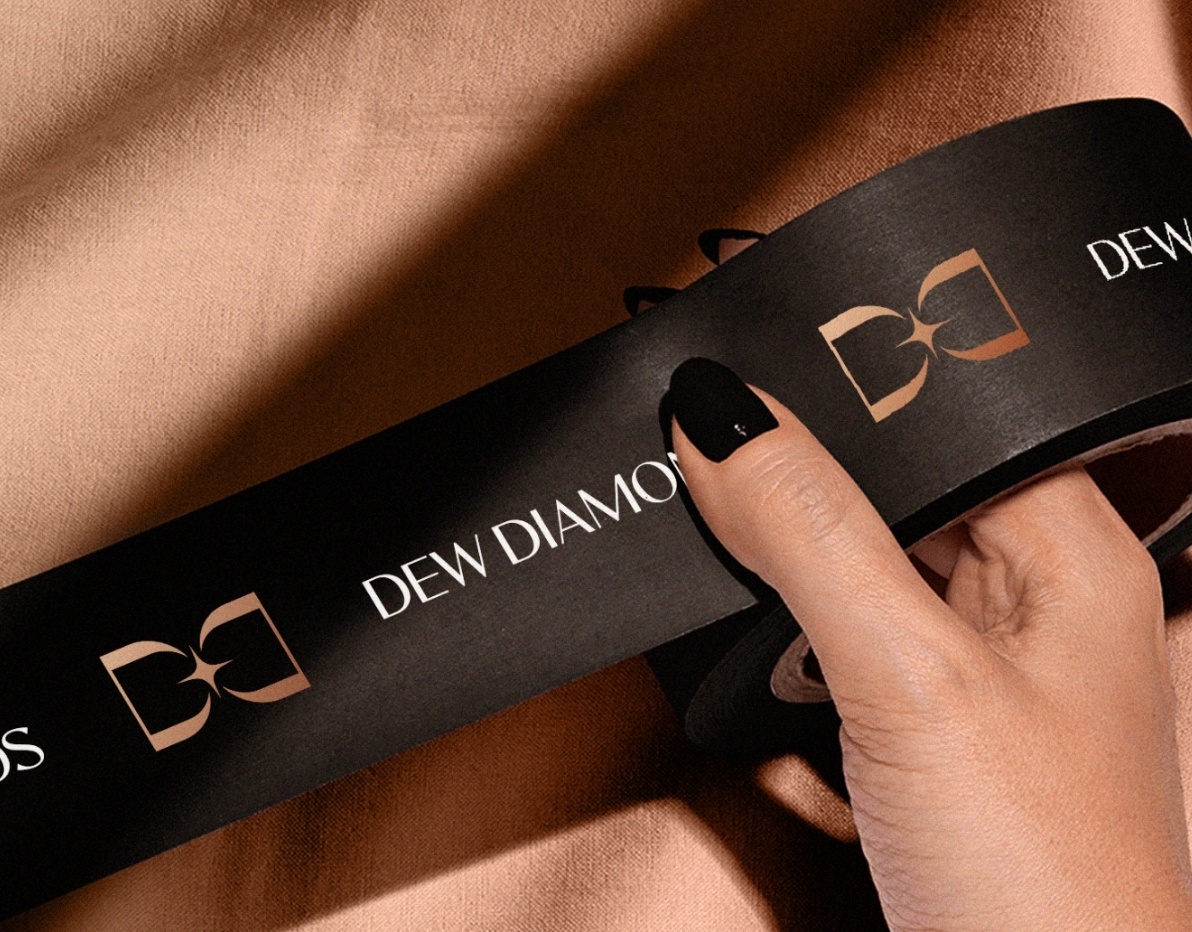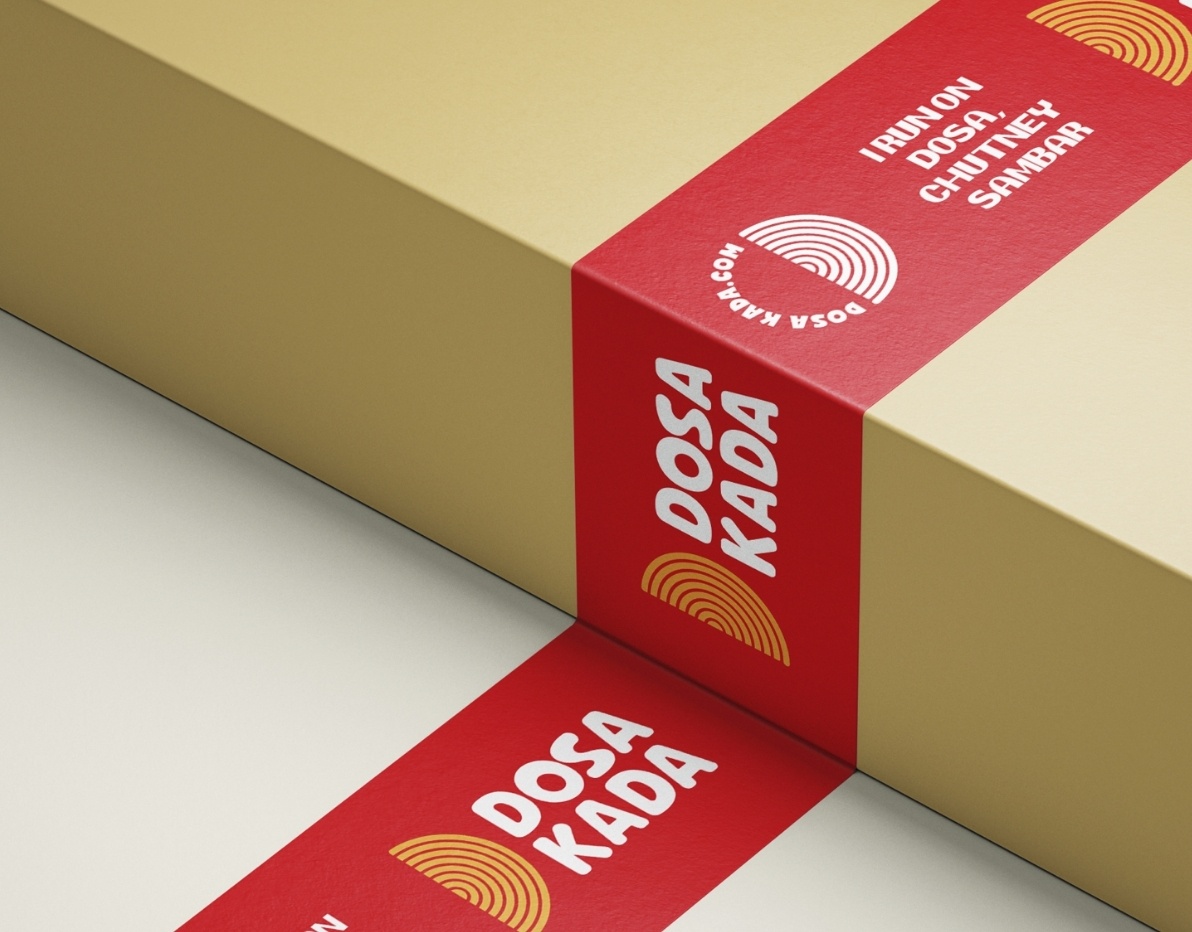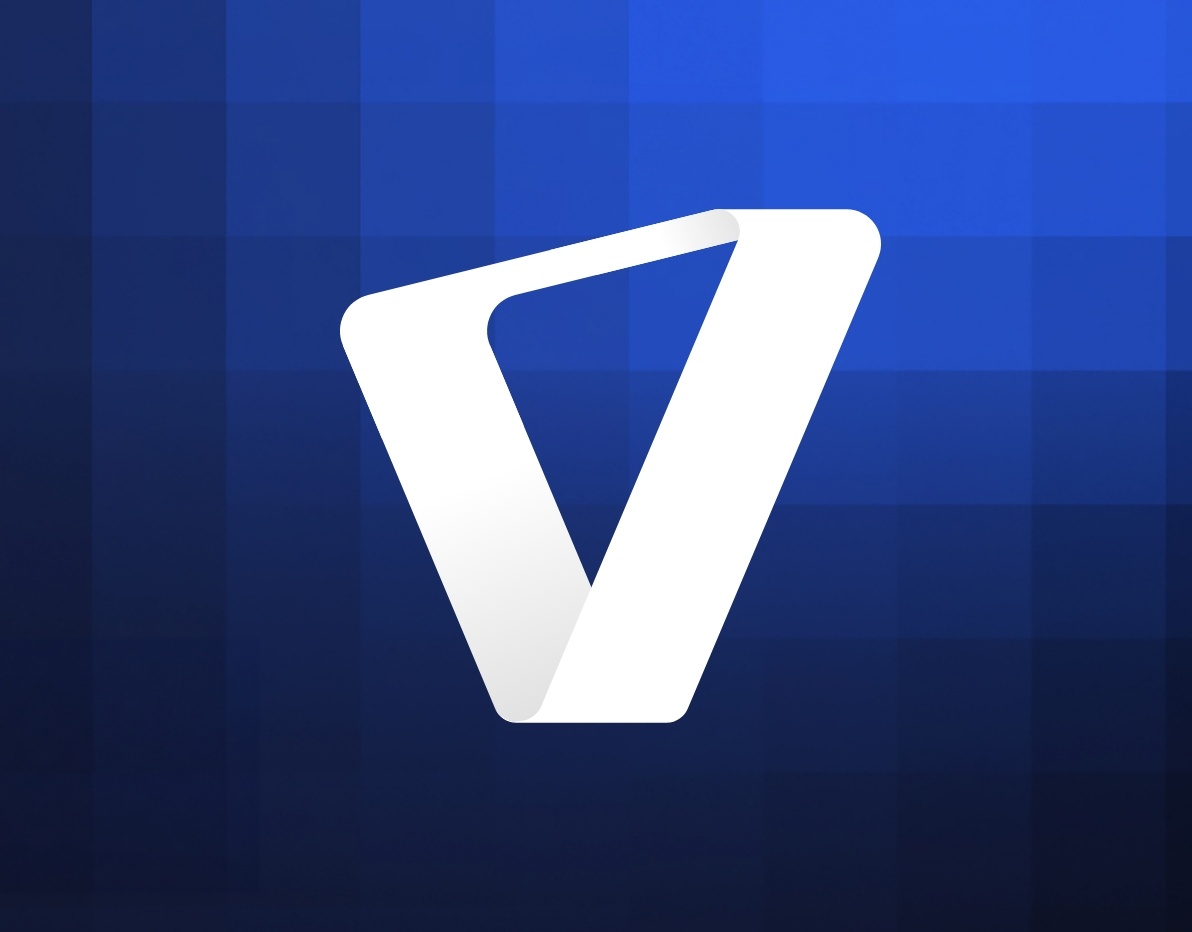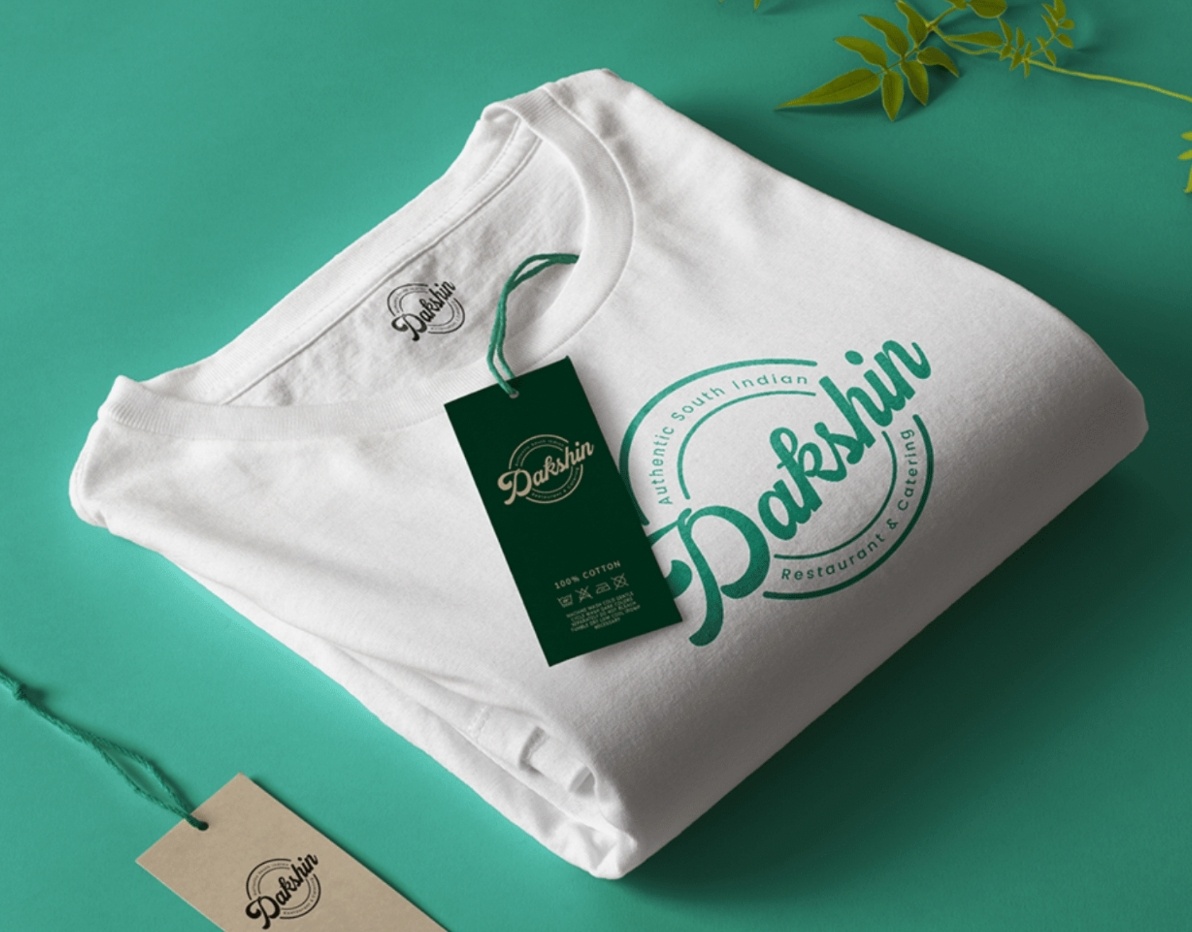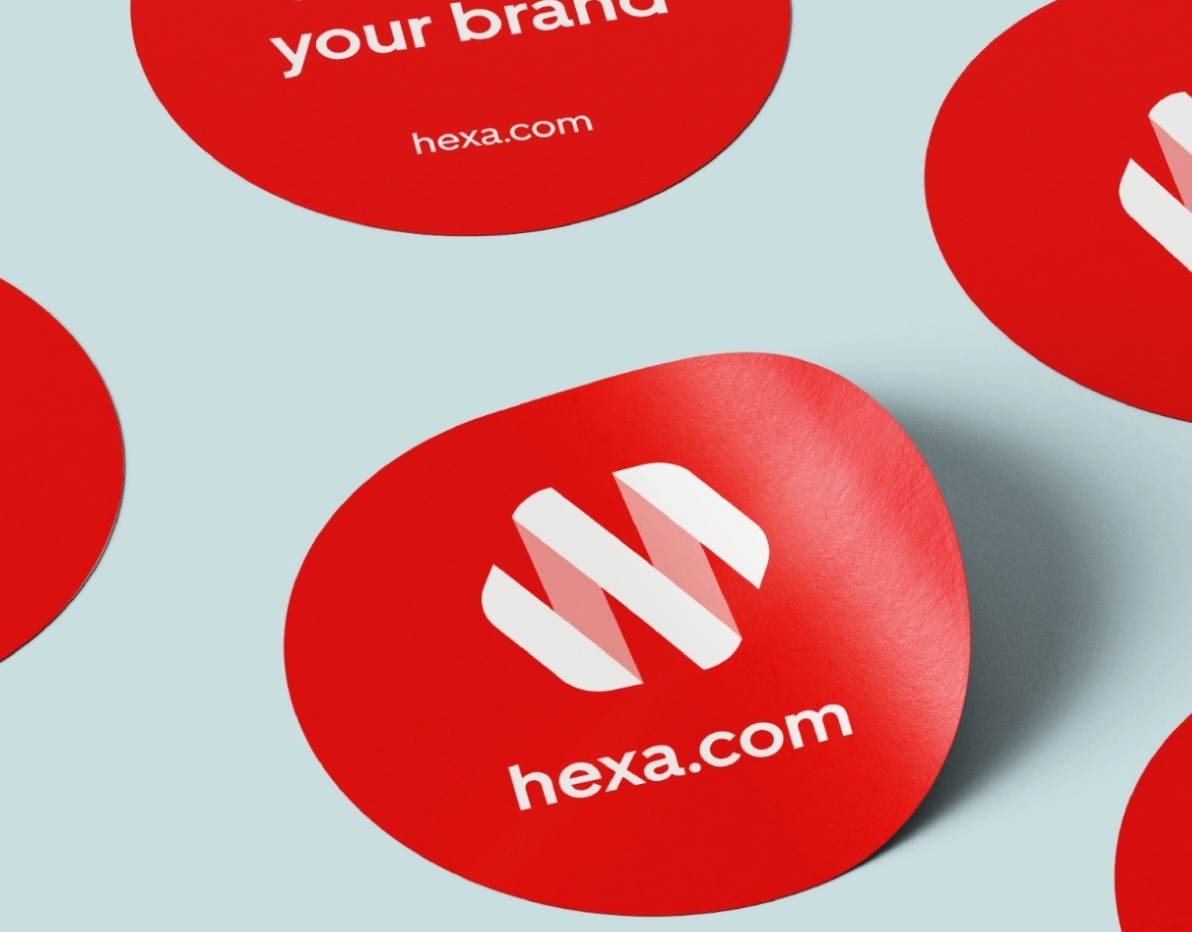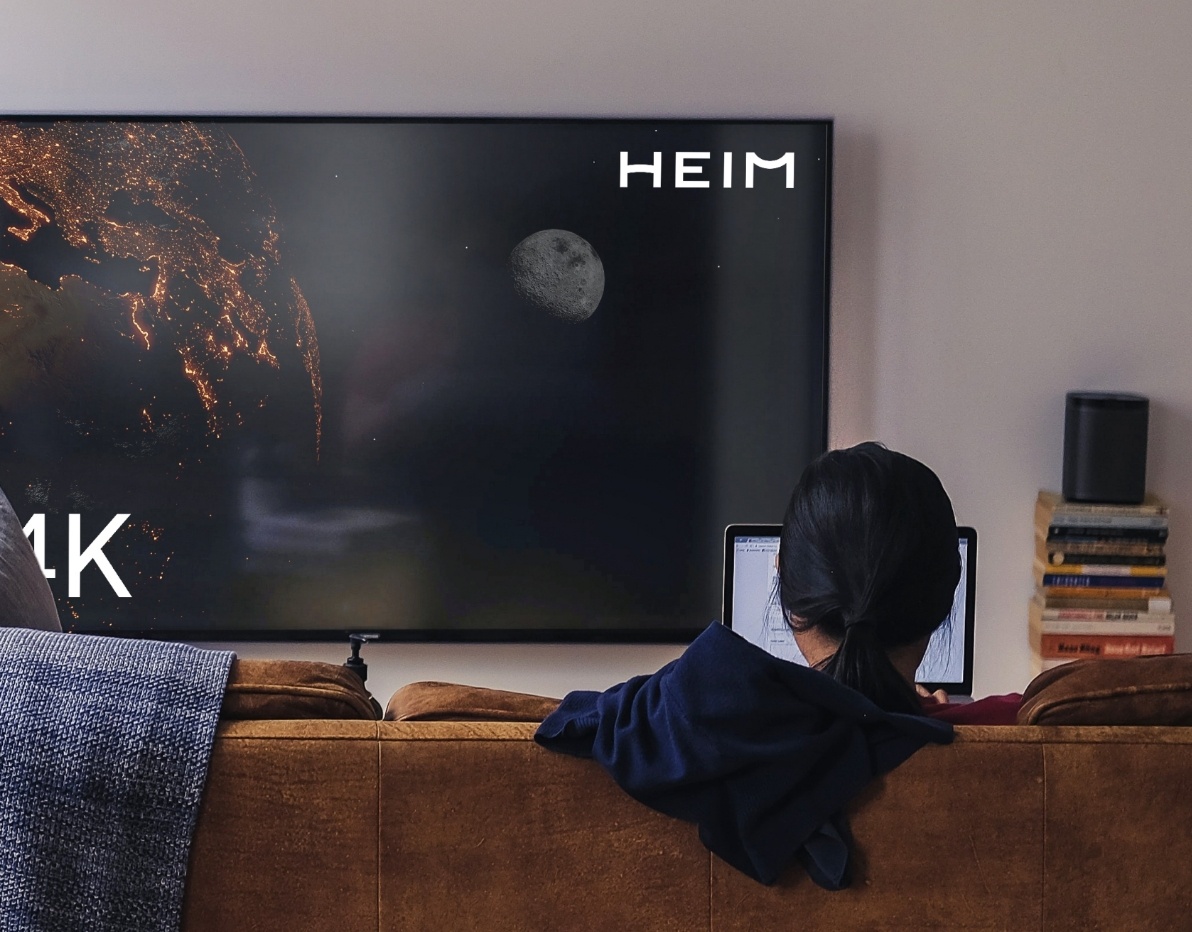 People
expect
more
of
brands
than
ever
before.
They
expect
brands
to
go
beyond.
WAC
inspires
brands
and
people
to
impact
the
world.
Process
This involves understanding your target audience so that you can create a brand that resonates with them. This includes understanding their needs, wants, and pain points. We can help you conduct surveys and focus groups to better understand your target audience.
This involves developing a long-term plan for your brand. This plan should take into account your target audience, your competition, and your business goals. We can help you set branding goals, identify your target audience, and develop a competitive analysis.
We create a cohesive and consistent strategy to enhance brand communication. This involves crafting the core messages, narratives, and values that well describe the brand and resonate with your target audience.
This includes creating all of the visual elements of your brand, such as your logo and marketing materials.
This is a document that outlines your brand's visual identity and messaging. It should be used to ensure that your branding is consistent across all touchpoints. We can help you create a style guide that includes your brand's logo, typography, color scheme, and tone of voice.
This involves putting your branding into practice across all of your marketing materials.
Related Industries
Serving across a variety of industries and leaving our mark in every one of them
FAQ
Webandcrafts takes a comprehensive approach to brand strategy development, which involves understanding the client's business goals, target audience, and competitive landscape. This helps to create a brand strategy that is unique, effective, and aligned with the client's objectives.
We create detailed brand guidelines that provide clear instructions on using and applying the brand's visual and verbal elements consistently across all marketing channels. This helps to create a cohesive brand image and build brand recognition and trust with customers.
Our brand identity design services are highly customized to meet each client's unique needs and goals. We focus on creating a brand identity that is visually appealing, memorable, and aligned with the client's brand strategy.
Webandcrafts measures a branding campaign's success using various metrics, including improved brand awareness, greater levels of customer contact, better sales, and increased market share. We provide regular reporting and analysis to ensure that the branding strategy is effective and in line with the client's objectives.
Related Services

Technology
Solutions for your business that are functional, reliable, efficient, and able to accommodate your growing needs
Learn more

about Technology


Insights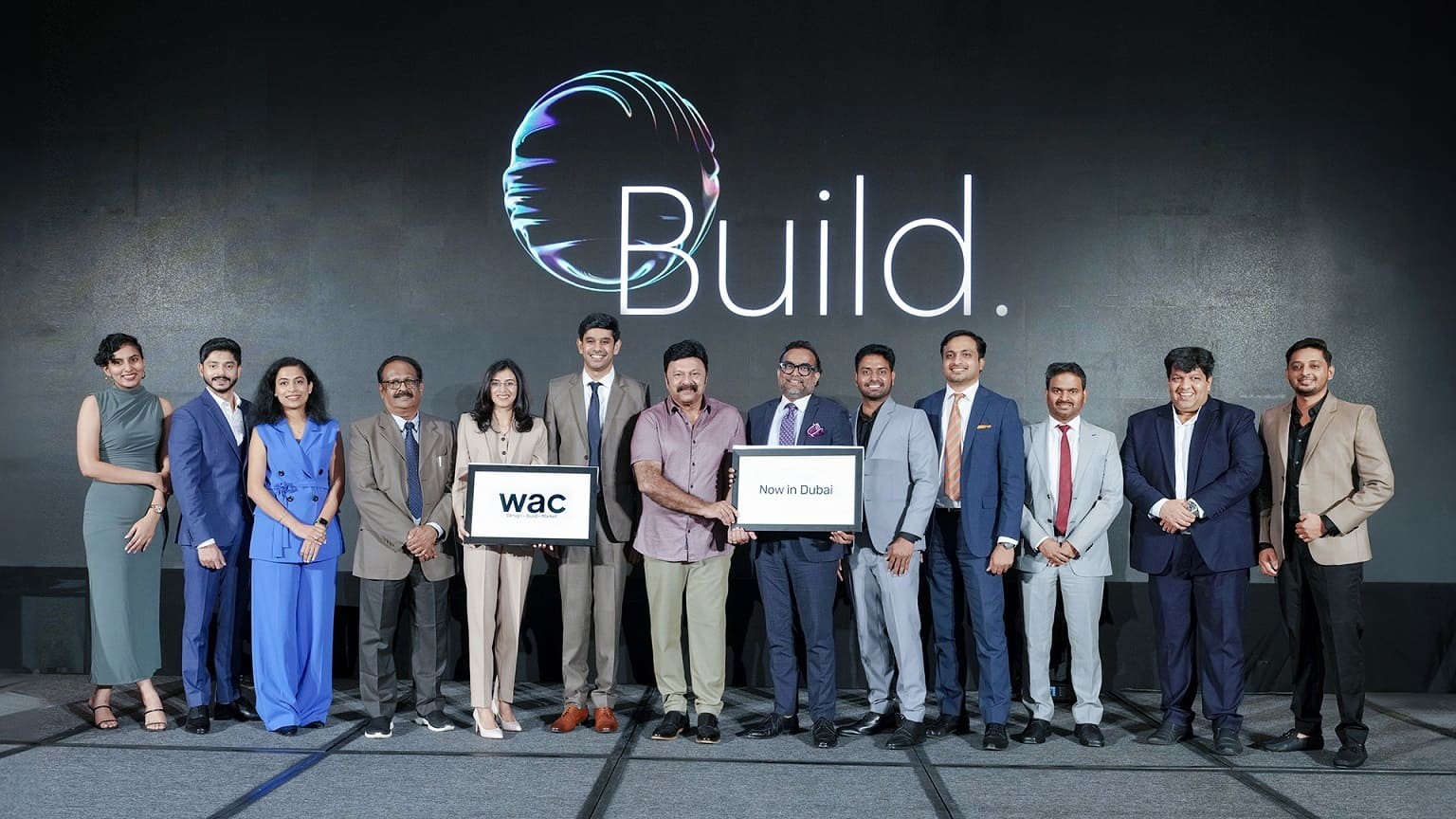 Events
4 min read
The Grand Reveal: Webandcrafts' Entry into Dubai's Digital Sphere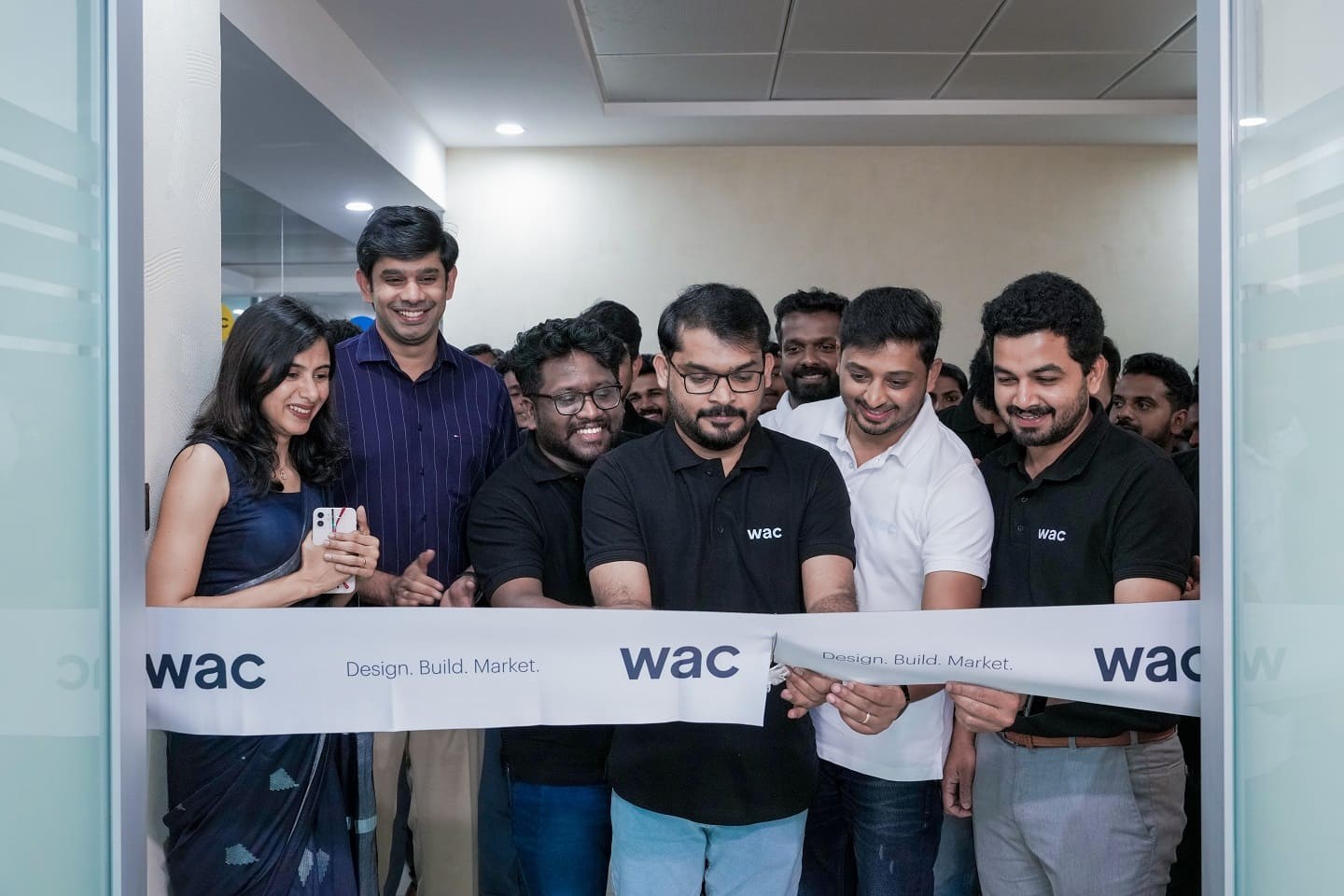 Events
3 min read
Innovate, Create, Elevate: WAC's Exclusive Workspace for Design Maestros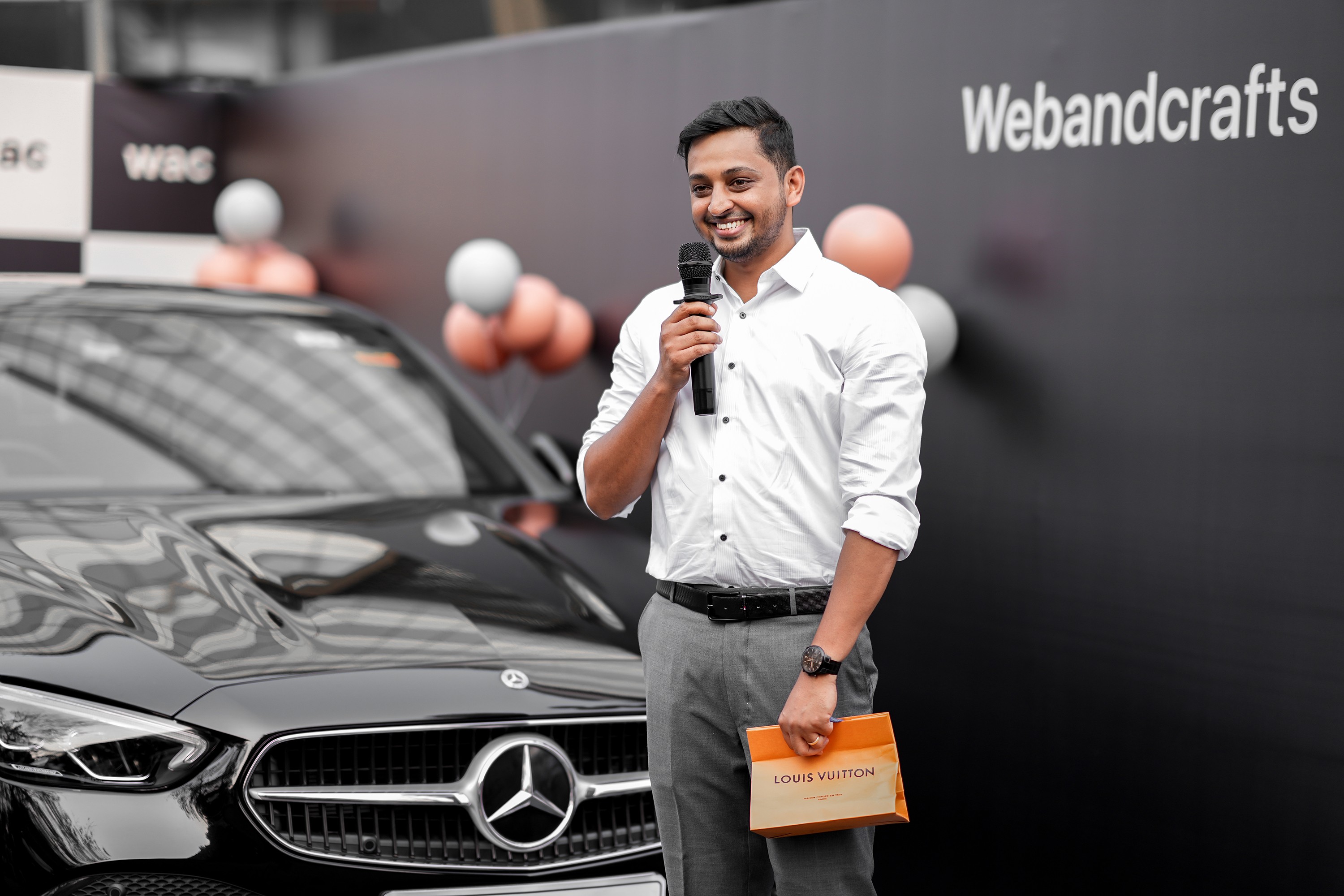 News
3 min read
WAC Gifts Its First Employee a Mercedes-Benz