We Bring Your Ideas to Life!
We curate stories in different dimensions to suit your communication needs. With our 2D and 3D artists, we create stunning visuals that will capture your audience's attention. Whether you're looking to create a realistic product demo, a whimsical animation, or anything in between, we can help.
Process
We start with a concept. What do you want to create? We'll brainstorm ideas and come up with a plan that's perfect for your needs, including identifying your target audience, understanding your goals, and researching relevant trends and competitors.
We storyboard your ideas. This will help us visualise the flow of your content and make sure it's engaging by creating a visual representation of the animation, including the characters, setting, and plot. We'll also write a script that is clear, concise, and engaging.
We model your 3D objects. If you need 3D objects in your content, we'll model them for you using the latest software and techniques by creating 3D models of the characters, setting, and props. We'll also animate your 2D elements using advanced animation softwares.
We combine your 3D and 2D elements. This is where the magic happens! We'll combine your elements in any way you like to create something truly unique by adding colour, texture, and style to the animation.
We render your animation. This is the final step, where we create the final images or video from our computer data by adding sound effects, voice-overs, music, and other finishing touches.
Industry-leading software and strategies are used to animate the visuals, bringing movement and fluidity to the characters, objects, and environments for a dynamic and captivating animation.
We add sound effects to bring your animation to life. We'll use a variety of sound effects to create a realistic and immersive experience by selecting sound effects that are appropriate for the animation and its target audience.
We deliver the final product on time and within budget, and we keep you updated on our progress throughout the project. We are committed to providing you with the best possible customer service.
Related Industries
Serving across a variety of industries and leaving our mark in every one of them
FAQ
Webandcrafts provides a variety of 2D and 3D animation services, including explainer videos, character animation, 2D and 3D animation for marketing, 2D and 3D animation for education, and 2D and 3D animation for entertainment. We also offer a variety of other animation services, such as motion graphics, 2D and 3D rendering, and post-production. We can help you create the perfect animation for your needs.
Webandcrafts has a skilled group of animators who integrate artistic talents with technical knowledge to provide breathtaking 2D and 3D animations. They observe a meticulous process, beginning from concept creation to storyboarding, animation, and post-production, ensuring attention to detail and delivering animations that meet and exceed client expectations.
Absolutely! Webandcrafts has experience working on projects of diverse scales. Whether it is a short animated video or a complete animation marketing campaign, our team is capable of catering to projects of any size, delivering high-end 2D and 3D animations tailored to the specific requirements of each project.
Webandcrafts believes in closely working with clients throughout the animation process. We believe in actively involving clients in the concept improvement, providing them with crucial updates all throughout the animation process, and incorporating client feedback at each stage to ensure the final output aligns with their vision and goals.
Related Services



Our Impact
Every innovation that happens here is out of a quest to get better at what we are already doing. We deliver ideas that make a difference, create experiences that transform lives and build ecosystems that foster progress.
650+
Projects launched successfully across the globe
10M
Daily customer engagement throughout our projects
100+
Digital transformation stories that made a difference
Let's build
the future together
The future is here, and it's up to us to build it. Let's work together to create a world that is sustainable, equitable, and prosperous for all.
Insights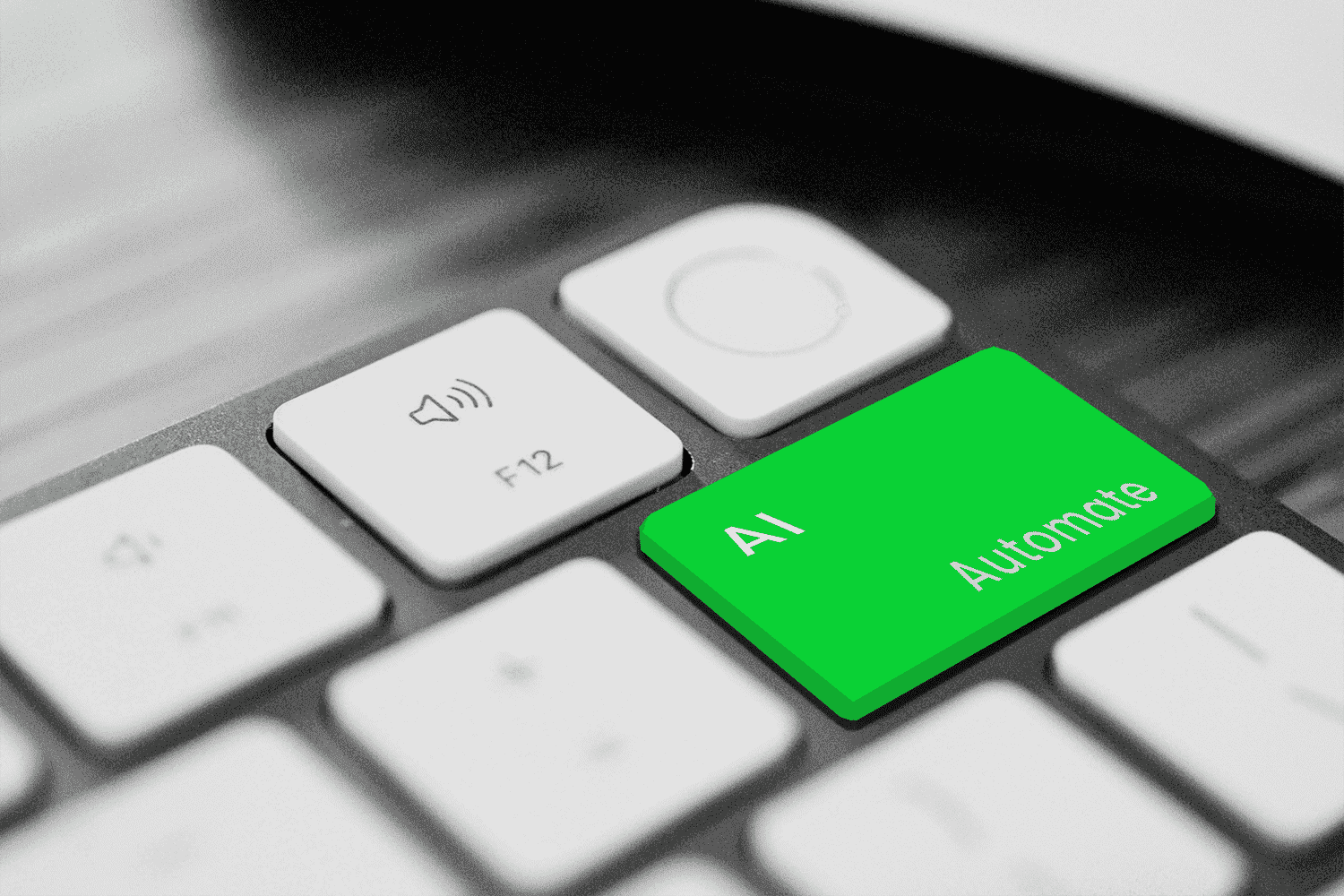 Blog
8 min read
Unveiling the Future of AI and Automation in the Workplace: A Comprehensive Overview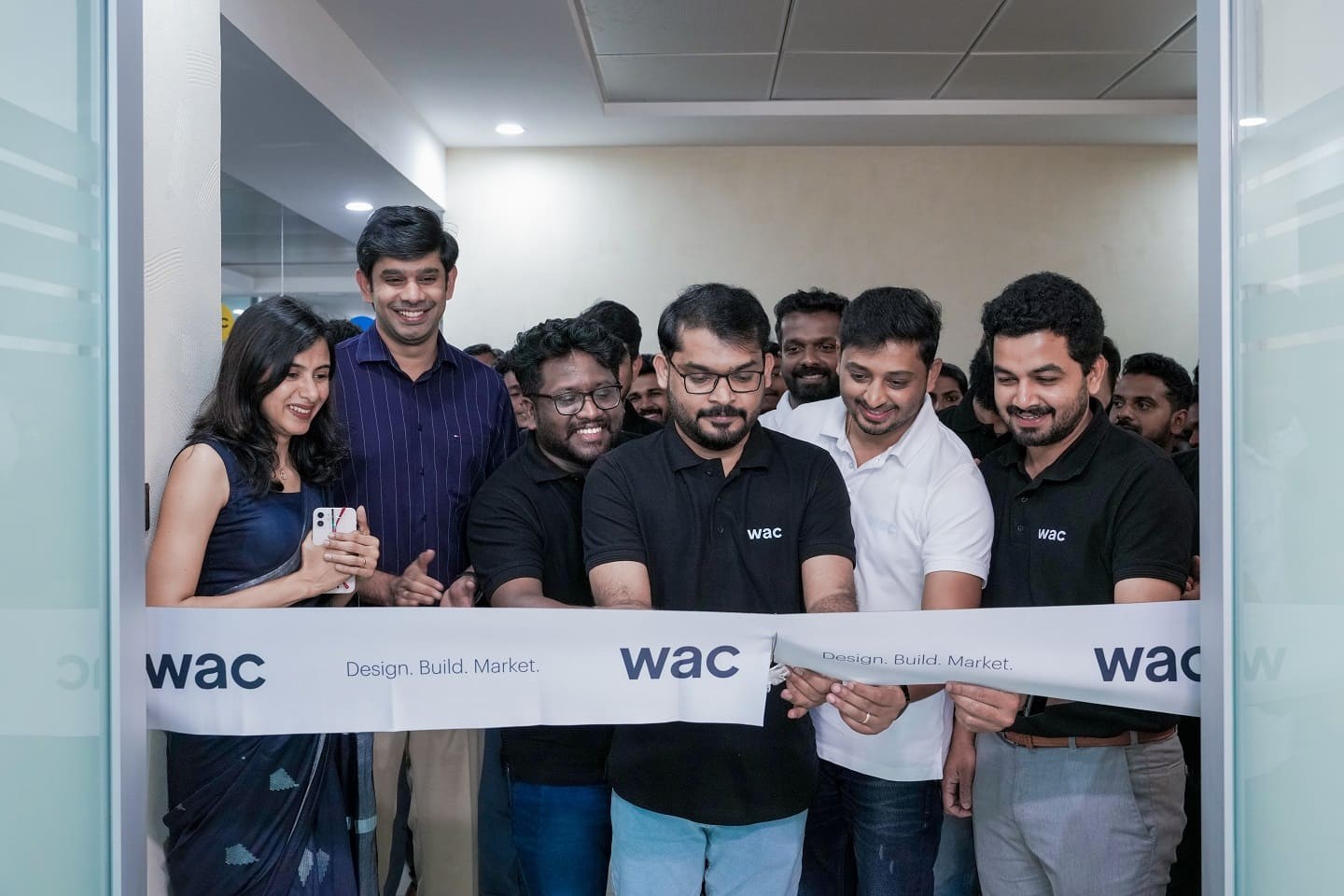 Events
3 min read
Innovate, Create, Elevate: WAC's Exclusive Workspace for Design Maestros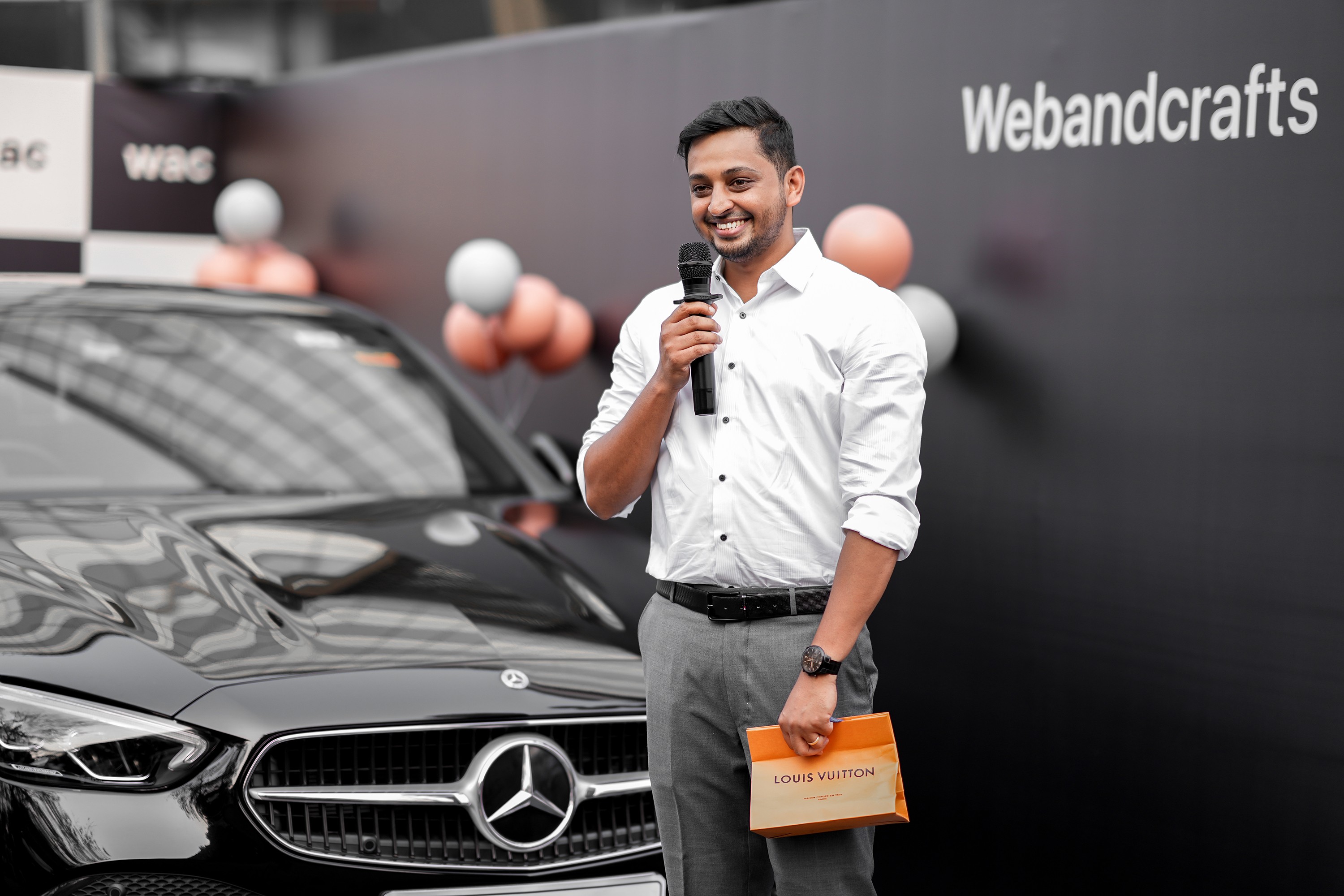 News
3 min read
WAC Gifts Its First Employee a Mercedes-Benz