Industrial Product Design
Create Eye-Catching Products with Our Industrial Product Design
We materialize your concepts with exceptional industrial and product design services. Our team of experts in 3D modelling, and user experience design will work with you to create product designs that are functional and stand out from the competition.
We combine creativity, strong technical skills, and a keen eye for current trends to deliver solutions that are both innovative and practical. From concept to production, we'll be with you every step of the way, ensuring that your vision is realized and your products are a success.
Process
Webandcrafts offers industrial product design services that focus on developing revolutionary and useful designs for a huge range of products, from consumer goods to industrial equipment. Our crew of experienced designers uses a comprehensive design process to create products that meet the desires of each customer and end-user.
In this phase, the commercial product design team conducts marketplace research, competitor evaluation, and consumer testing to acquire insights that help inform the design process and make sure that the product meets the audience's demands.
During the brainstorming phase, the industrial product design crew shares various thoughts and ideas, exploring one-of-a-kind processes to meet the project's vision.
This phase entails sketching and refining the most promising concepts to create a rough, visible illustration of the product's design.
In this stage, the selected concept is further advanced into a detailed design, wherein the industrial product design crew works to create a practical, aesthetically appealing, and manufacturable product.
After the design phase is complete, the industrial product design team presents the design to the client for remarks, incorporating any vital revisions to make certain that the product meets the client's expectations.
The very last segment of the industrial product design process involves delivering the final product design, consisting of all essential documentation, files, and specifications, to the customer.
Related Industries
Serving across a variety of industries and leaving our mark in every one of them
FAQ
After analysing the complexity and features of the product, the timeline for a typical industrial product design can be determined. Some projects take days, while others may take months.
Our industrial business design process involves multiple levels of client feedback and approval, as well as a considerable amount of testing to make sure all the product capabilities are met.
Yes, we not only provide prototyping and manufacturing services to bring the design to life but also ensure that it can be mass produced in an efficient and effective manner.
We welcome feedback and revisions for the duration of the design process, and our team is well equipped to address modifications in a well-timed and efficient manner while keeping the project on track.
Related Services



Our Impact
Every innovation that happens here is out of a quest to get better at what we are already doing. We deliver ideas that make a difference, create experiences that transform lives and build ecosystems that foster progress.
650+
Projects launched successfully across the globe
10M
Daily customer engagement throughout our projects
100+
Digital transformation stories that made a difference
Let's build
the future together
The future is here, and it's up to us to build it. Let's work together to create a world that is sustainable, equitable, and prosperous for all.
Insights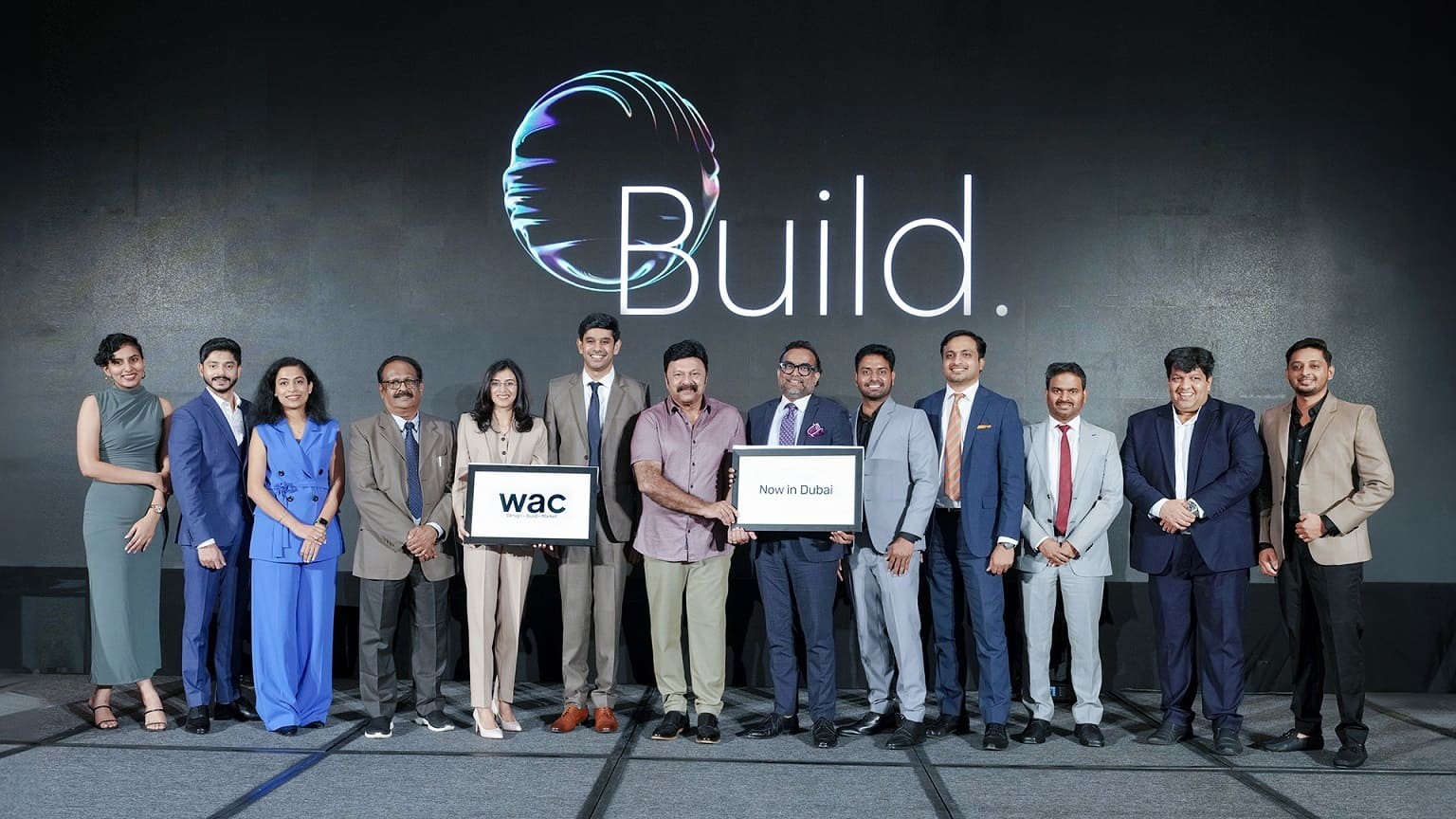 Events
4 min read
The Grand Reveal: Webandcrafts' Entry into Dubai's Digital Sphere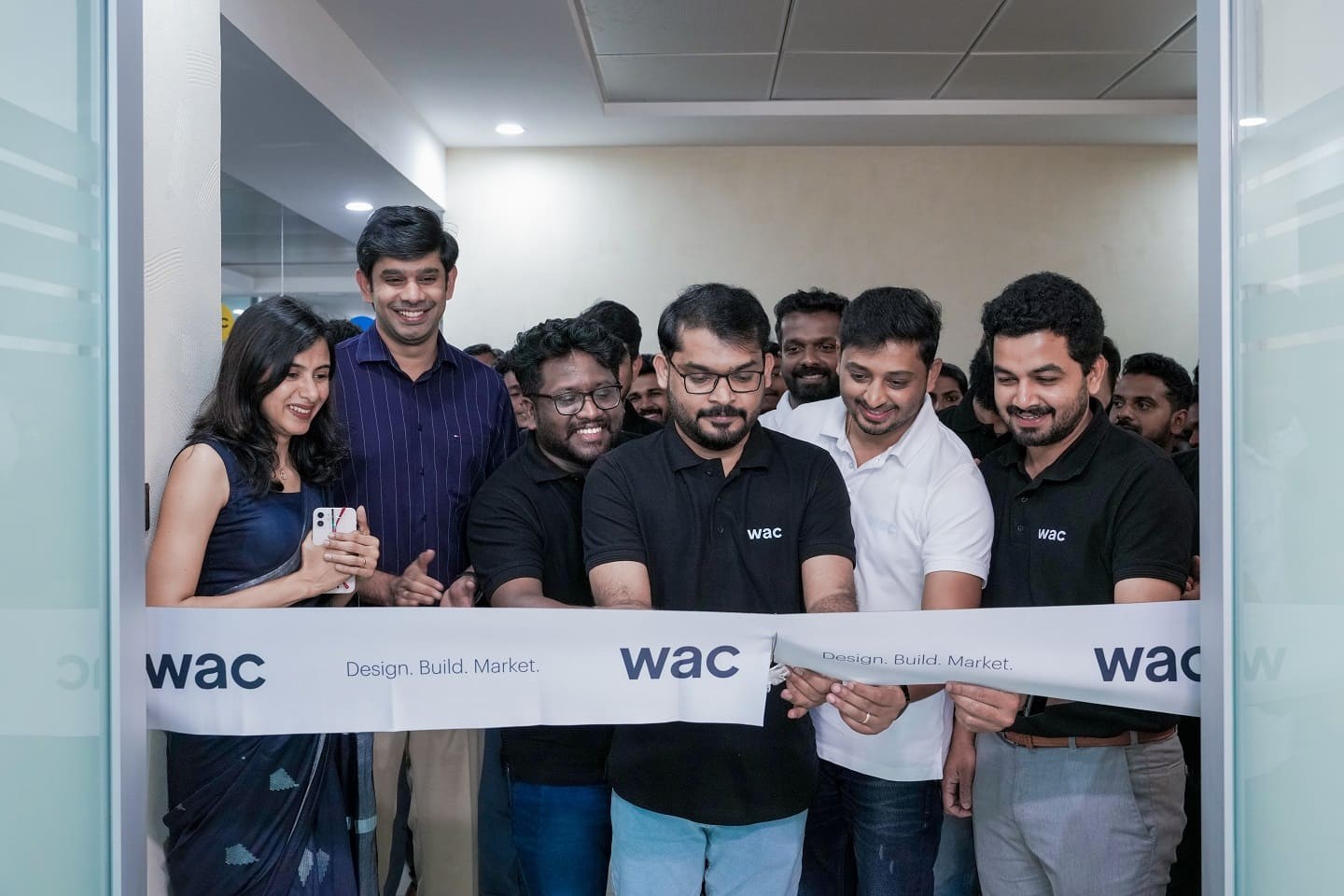 Events
3 min read
Innovate, Create, Elevate: WAC's Exclusive Workspace for Design Maestros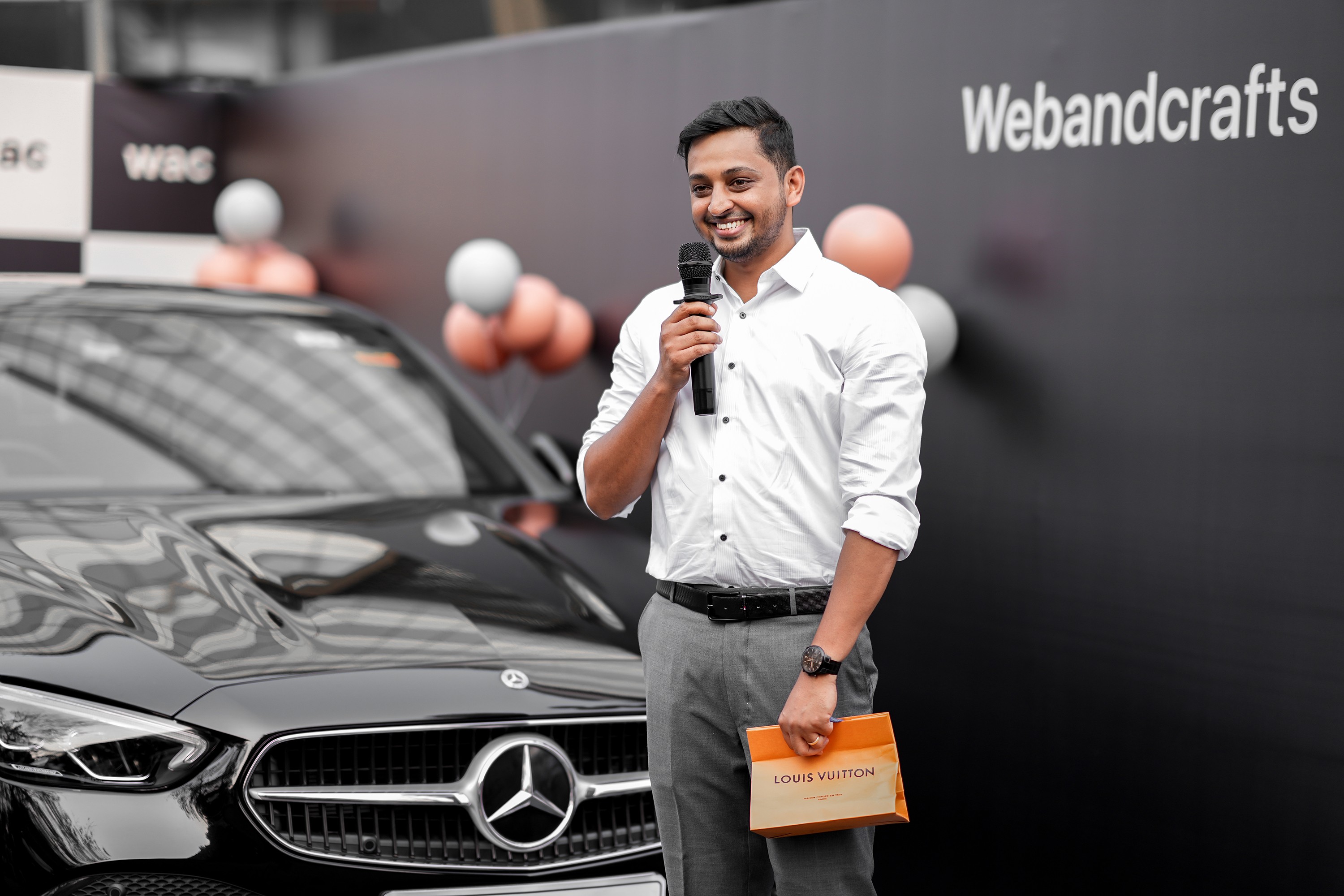 News
3 min read
WAC Gifts Its First Employee a Mercedes-Benz