Who can be interested in our services?
Business Executives
We will take on the role of your technology partner to provide consultation and solutions that suit your business goals.
Entrepreneurs
To help you grow your business by acting as a partner and supporting your clients on your behalf.
Startup Founders
Your startup may need some backup, associate with us to exchange knowledge and resources.
Project Managers
Need assistance or resources for your project? We will act as your extended team to deliver value to your clients.
Web Design Agencies
Associate with us for resource augmentation, project outsourcing, and other value additions for your clients.
Marketing Agencies
Let us be the catalyst for taking marketing campaigns to the next level, whether it's for you or your clients.
How do I get started?
In the initial phase of partner onboarding, we initiate signing a mutual NDA, where all the data remains confidential, which includes the pricing details, sensitive business information, and all the terms of the partnership.
Based on the mode in which the client prefers, i.e., with the help of a partner agency or through direct business partnerships, we discuss the requirements of the client. This also involves knowing whether the client has a team to manage the projects or requires our team to channel the projects.
We discuss with the client the pricing plan for the project and decide on the rates mutually agreed upon. This could be a fixed cost for the term of the project or an hourly billing scheme based on the choice of the client.
Once the pricing structure is agreed upon by both parties, we decide on the agreement and define a contract to proceed with client onboarding. In this phase, we also assign an account manager from our end to facilitate and manage the estimations.
The account manager makes the estimations required to manage the client requirements, and a proposal is put forward to the client based on the details, terms, and conditions according to the nature of the partnership.
Our Impact
Every innovation that happens here is out of a quest to get better at what we are already doing. We deliver ideas that make a difference, create experiences that transform lives and build ecosystems that foster progress.
650+
Projects launched successfully across the globe
10M
Daily customer engagement throughout our projects
100+
Digital transformation stories that made a difference
Let's build
the future together
The future is here, and it's up to us to build it. Let's work together to create a world that is sustainable, equitable, and prosperous for all.
Insights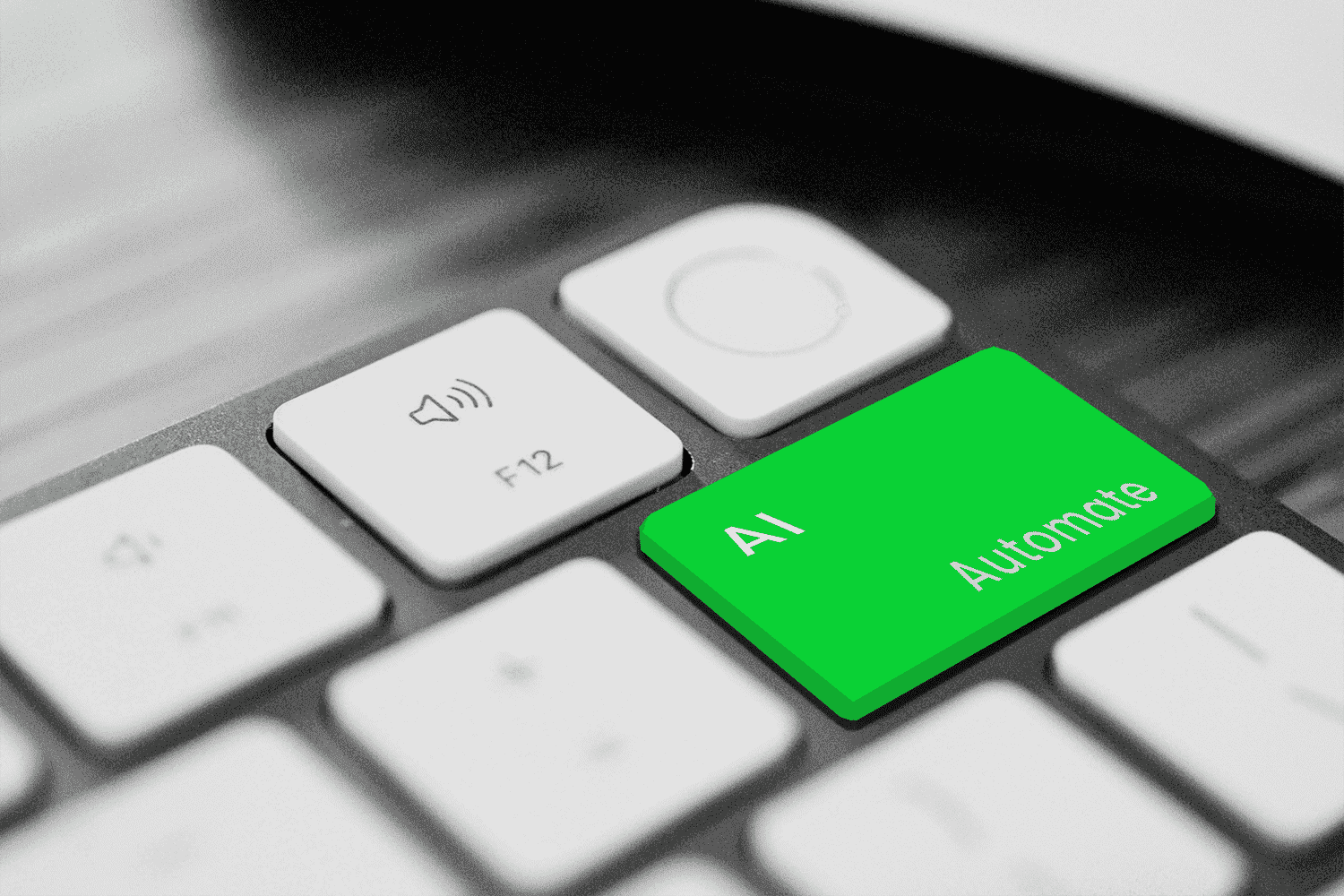 Blog
8 min read
Unveiling the Future of AI and Automation in the Workplace: A Comprehensive Overview
Blog
13 min read
History of Mobile Apps - The Past, Present and Future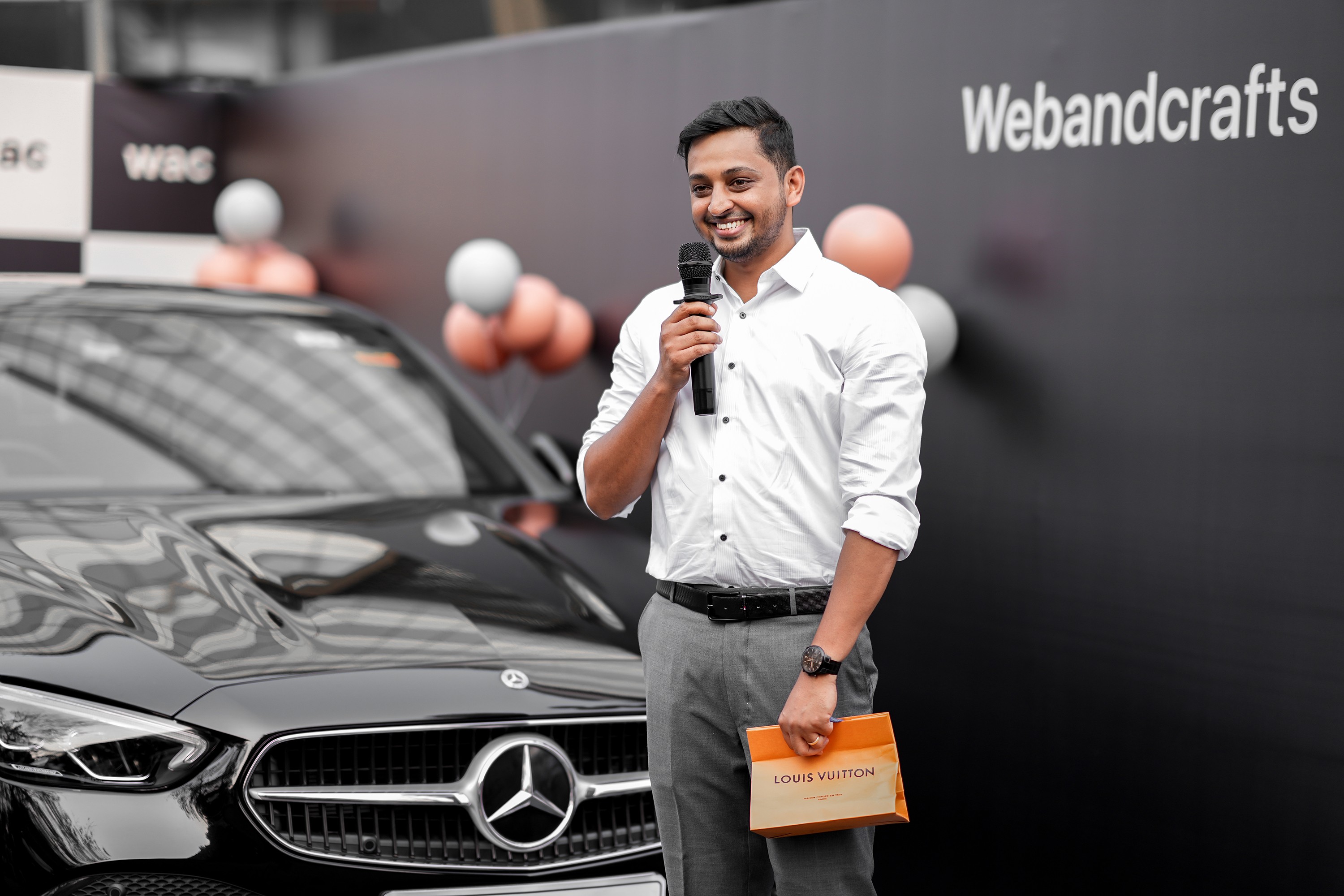 News
3 min read
WAC Gifts Its First Employee a Mercedes-Benz