Constantly adopting cutting edge technologyfor your enterprise to harness its endless possibilities and leave a global imprint
Since
the
Stone
Age,
technological
innovations
have
been
the
driving
force
behind
taking
human
civilisation
to
new
heights.
We
want
to
be
an
integral
part
of
the
tech
revolution
that
makes
every
interaction
effortless.
Related Industries
Serving across a variety of industries and leaving our mark in every one of them
FAQ
Certainly! We help you determine the best technology for your business after careful evaluation and a deep understanding of your business requirements.
An API (Application Programming Interface) is a set of rules and protocols that allows different software applications to communicate with each other. They facilitate integration between different systems and services.
Agile is an iterative and collaborative approach to software development that emphasizes flexibility and adaptability. It involves breaking down a project into small increments called sprints and continuously gathering feedback and adapting to changes throughout the development process.
Related Services

Branding
Ensure that your brand is consistent on every single touch point through an intuitive visual strategy
Learn more

about Branding

Insights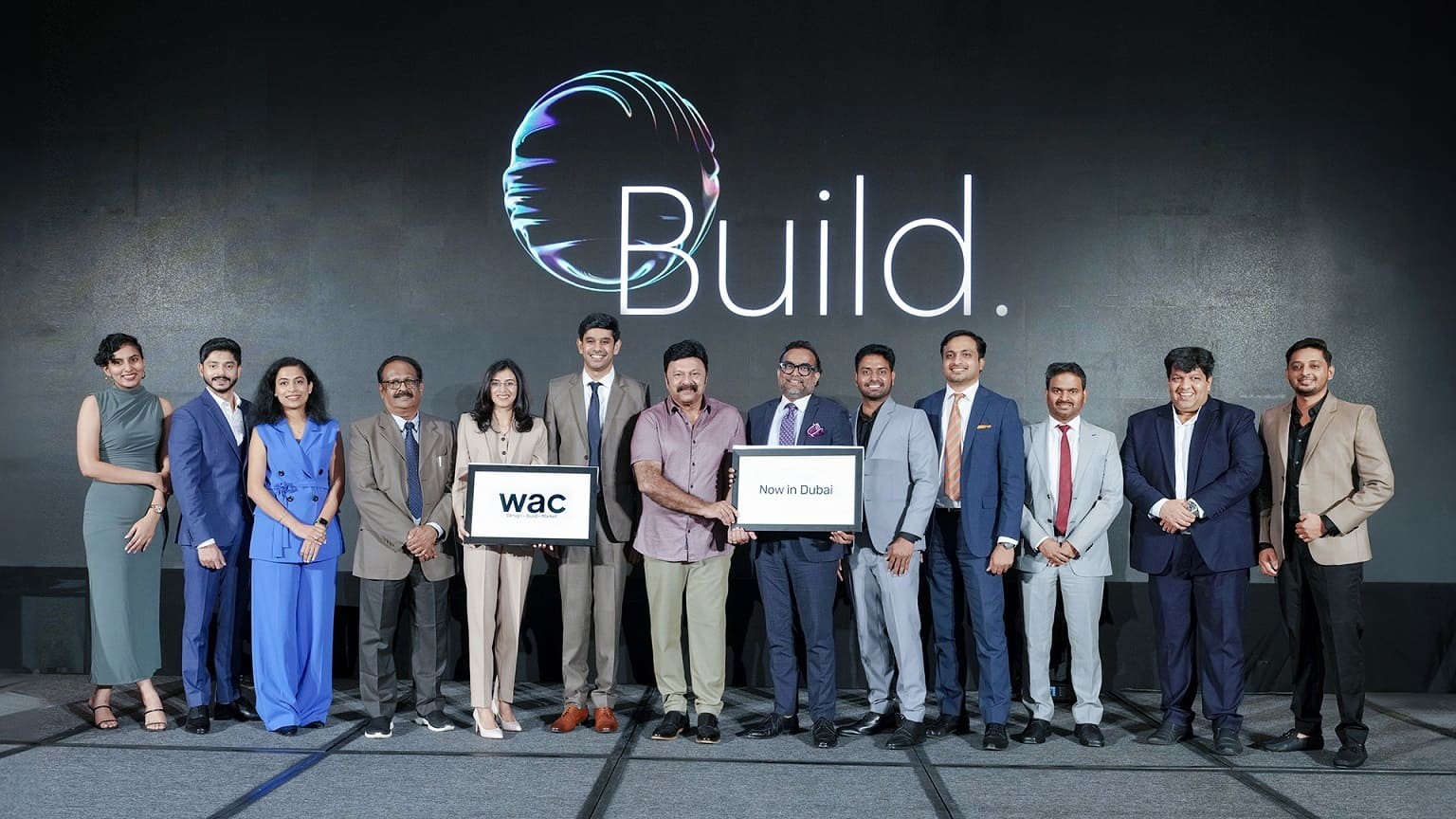 Events
4 min read
The Grand Reveal: Webandcrafts' Entry into Dubai's Digital Sphere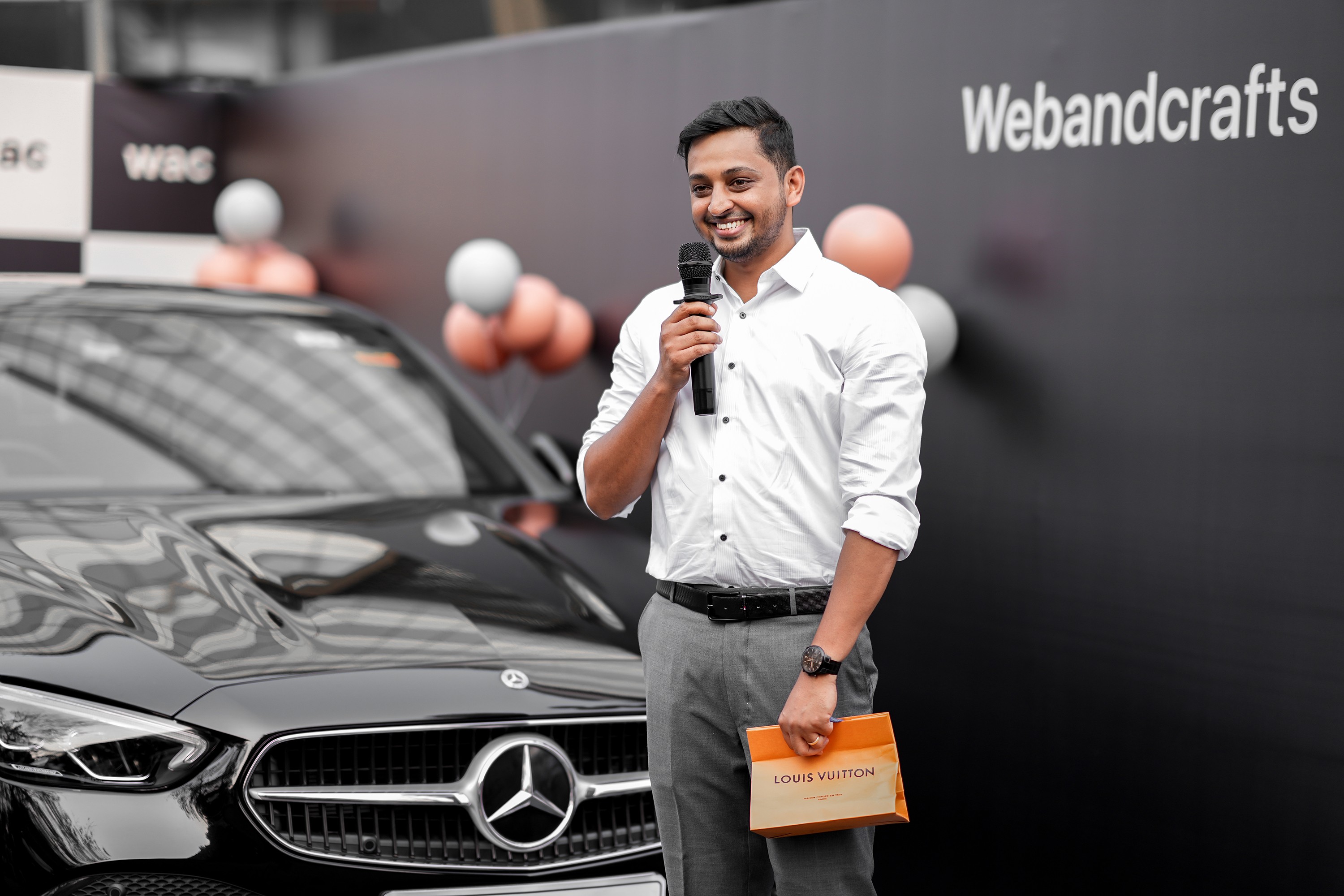 News
3 min read
WAC Gifts Its First Employee a Mercedes-Benz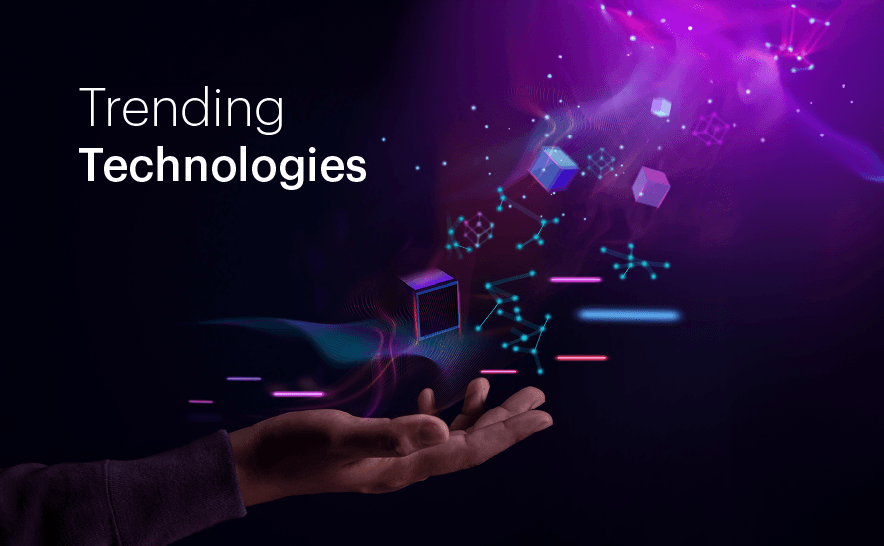 Blog
3 min read
Trending Technologies 2016