Quality Assurance & Testing
Securing Software With the Promise of Quality
Frequent glitches and unexpected software failures impact the functionality of your business applications and can be detrimental to your brand reputation. A proactive approach towards detecting software issues before they interfere with your business is necessary to add high value to the software development cycle. At Webandcrafts, we offer bespoke quality assurance and testing services to ensure the usability and accessibility of software applications with an uninterrupted user experience.
Our Process
Our QA testing experts understand your project requirements and check for the quality of the software, i.e., test for loopholes or bugs in the business software.
Our specialists realize the need to know the application in and out. In this preparation stage, the team looks for planning and covering the prerequisites of the software applications.
We prepare test cases, test scenarios, test data, techniques and the desired results to make sure the method to carry out testing is well-defined.
We perform testing and compare the expected results with the actual outcomes. Based on the extent of the risk, we choose a subset of a test suite to implement for the cycle.
Our team analyzes the testing results to offer ad hoc data and test reports for the entire testing cycle. We use the right strategies, tools, and practices for the result analysis.
We adopt the reporting approach you prefer and ensure you're in control of the entire testing cycle. We perform reporting and tracking to offer a panoramic view of the processes and the task performed.
Our experts perform re-testing if necessary, and complete the process through documentation of all tests covered during the entire software development cycle.
Related Industries
Serving across a variety of industries and leaving our mark in every one of them
FAQ
The software Quality Assurance process encompasses every stage of SDLC, which ranges from requirement analysis to maintenance. It makes sure that the software meets all the necessary quality standards, performance, security, and financial aspects. We combine the quality testing process with secure automation frameworks to detect bugs, improve test coverage, and fulfil user expectations for the development of the finest software applications
Being an expert software testing services company, we understand the business software in and out. Our team focuses on implementing and upgrading the software to best fit the quality standards for a secure, easier and faster user experience. We modernize your business software or build new software to ensure performance and efficiency through comprehensive quality assurance testing services.
QA Testing service helps businesses to maintain a positive brand image, meet the expectations and demands of their clients. Our approach makes sure you provide value and consistency in the services to your customers, which helps you stay ahead of the competition curve. Quality assurance testing makes your need for bug-free and good-looking quality-centric software a reality to keep customer retention rates high.
Related Services


Our Impact
Every innovation that happens here is out of a quest to get better at what we are already doing. We deliver ideas that make a difference, create experiences that transform lives and build ecosystems that foster progress.
650+
Projects launched successfully across the globe
10M
Daily customer engagement throughout our projects
100+
Digital transformation stories that made a difference
Let's build
the future together
The future is here, and it's up to us to build it. Let's work together to create a world that is sustainable, equitable, and prosperous for all.
Insights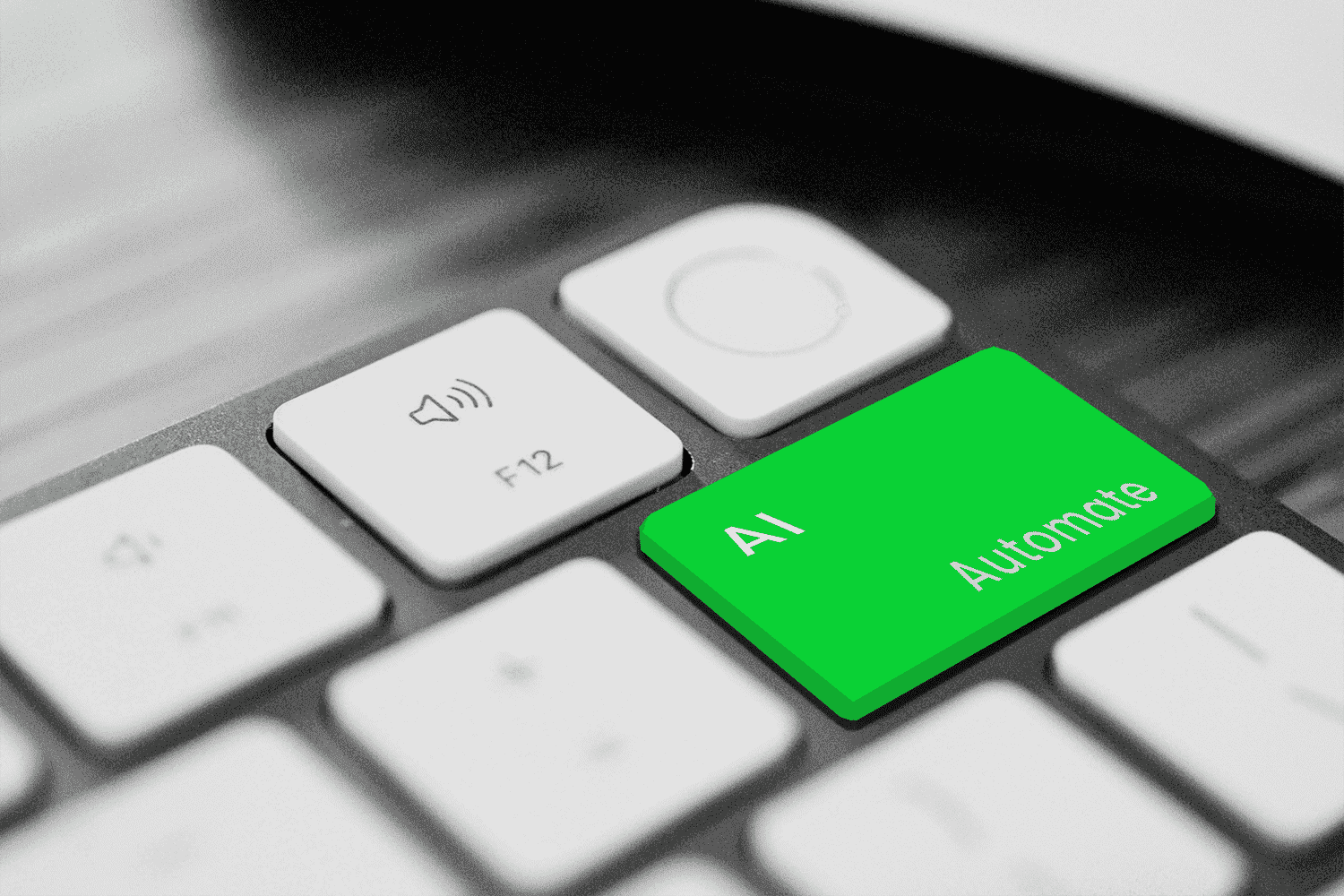 Blog
8 min read
Unveiling the Future of AI and Automation in the Workplace: A Comprehensive Overview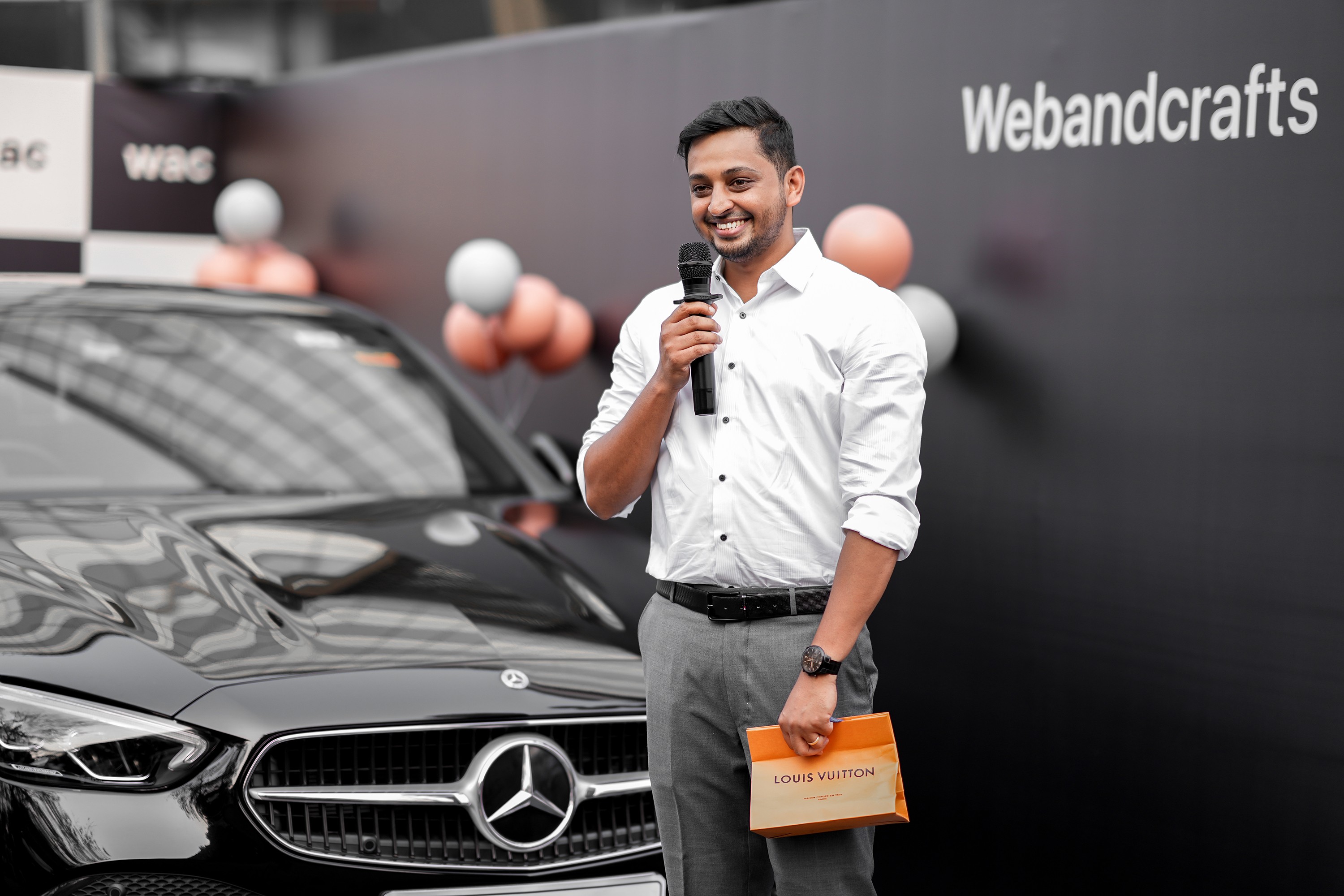 News
3 min read
WAC Gifts Its First Employee a Mercedes-Benz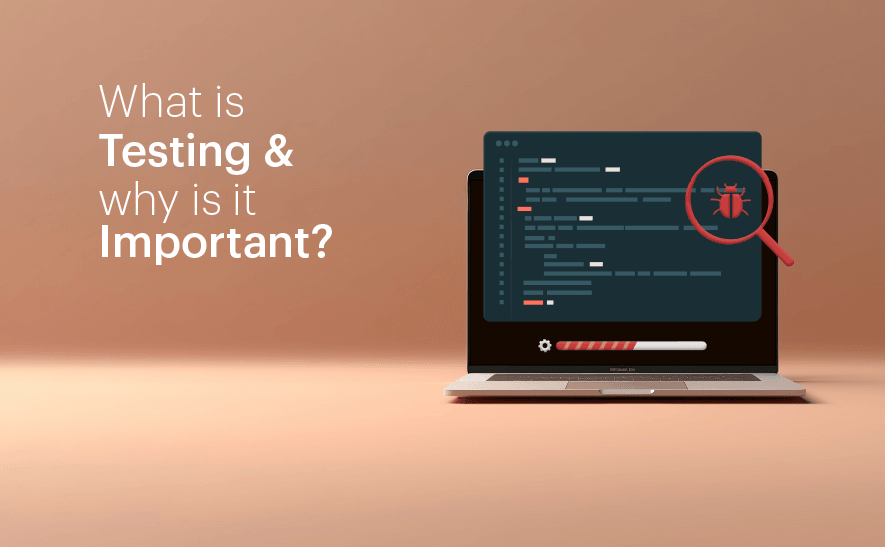 Blog
3 min read
What is Testing and why is it Important?