Expediting Complex Processes Through Effective Collaboration and Delivering Products at a High Velocity
Webandcrafts has successfully leveraged the DevOps approach to streamline application delivery and enhance operational efficiency. We've fostered robust collaboration between our IT operations and software engineering teams, adhering to key DevOps principles. Our current software delivery procedures encompass the entire software development life cycle, encompassing build, deployment, testing, and configuration management.
Assessment & Planning
Pinpoints the bottlenecks, enabling clients to optimise software delivery processes through a tailored roadmap for improvement
Process Implementation
Streamlines your software delivery, while increasing efficiency, reducing errors, and enabling faster reliable releases
Continuous Integration and Delivery (CI/CD)
Automates your software build, testing, and deployment processes, ensuring reliable software releases while continuously improving
Testing Automation
Enables faster and more efficient testing processes, improving software quality, reducing manual errors, and ensuring reliable and consistent software releases
Containerisation
Involves packaging applications into isolated containers, allowing consistent deployment across different environments for smoother software delivery
Environment Management
Automates the setup and configuration of consistent environments, minimising errors and promoting efficient collaboration among teams
Infrastructure Monitoring
Implements the tools and practices to monitor performance, availability, and health of infrastructure components to troubleshoot and optimise for efficiency
Configuration Management
Automates the management of your software configurations, ensuring consistency and efficiency in deployments for faster application scalability
Project Management
Improved planning, coordination, and execution of DevOps initiatives, enabling efficient resource allocation, timely delivery, and successful implementation
Security Integration
Ensures secure software delivery by embedding security practices throughout the pipeline, mitigating vulnerabilities, and maintaining regulatory compliance
Related Industries
Serving across a variety of industries and leaving our mark in every one of them
FAQs
No, DevOps consulting takes a tailored approach, considering the organization's specific needs and constraints, and recommends incremental changes and improvements that align with their current environment while gradually adopting DevOps principles and practices.
DevOps integrates security practices throughout the software delivery pipeline, implementing secure coding practices, conducting vulnerability assessments, leveraging automation for security testing, and ensuring compliance with relevant regulations and standards.
Absolutely! DevOps consulting often includes expertise in cloud migration and management. Consultants can assist in assessing the organisation's readiness for cloud adoption, selecting the appropriate cloud platform, designing cloud architecture, and implementing automated deployment and scaling processes in the cloud.
Related Services


Our Impact
Every innovation that happens here is out of a quest to get better at what we are already doing. We deliver ideas that make a difference, create experiences that transform lives and build ecosystems that foster progress.
650+
Projects launched successfully across the globe
10M
Daily customer engagement throughout our projects
100+
Digital transformation stories that made a difference
Let's build
the future together
The future is here, and it's up to us to build it. Let's work together to create a world that is sustainable, equitable, and prosperous for all.
Insights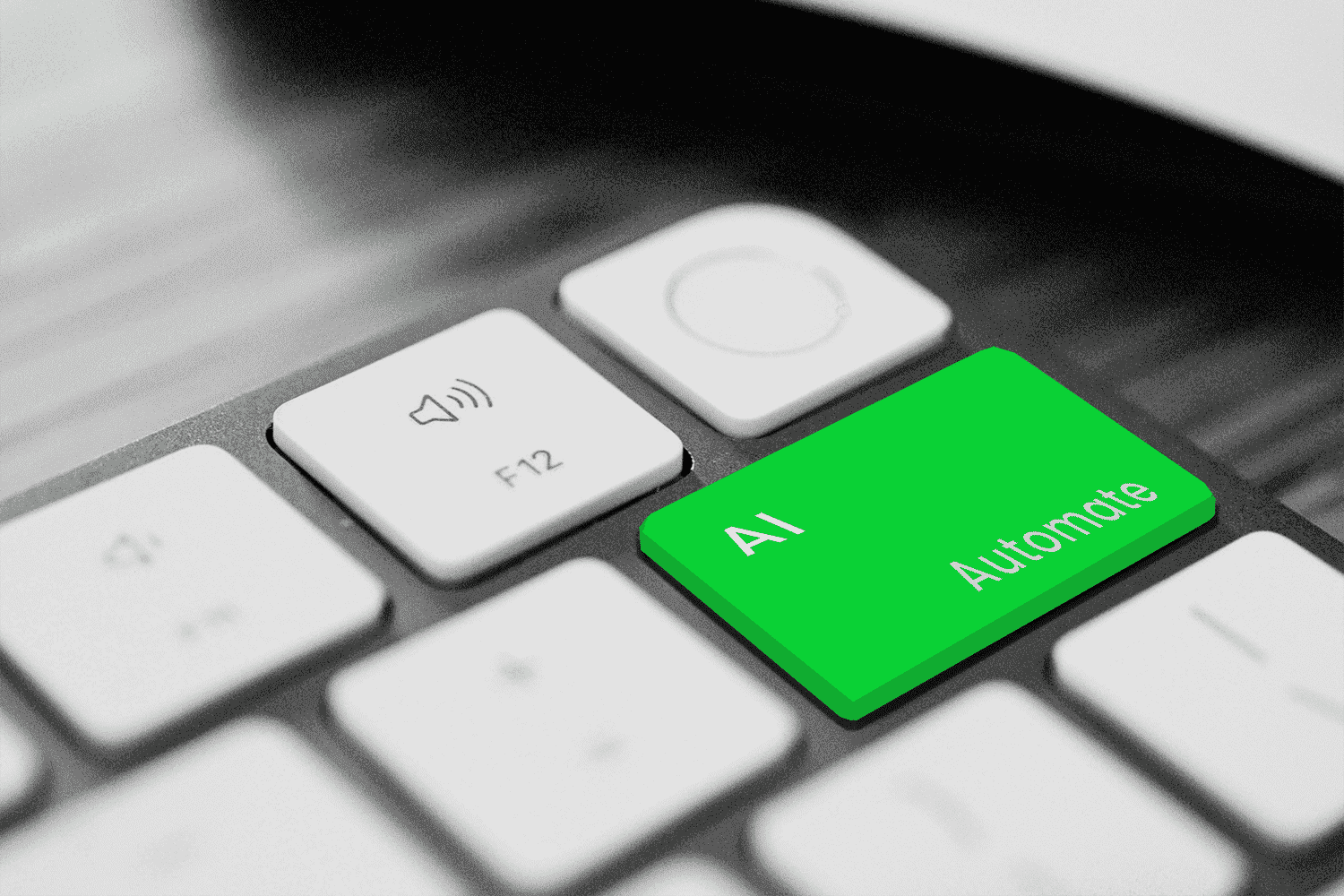 Blog
8 min read
Unveiling the Future of AI and Automation in the Workplace: A Comprehensive Overview
Blog
13 min read
History of Mobile Apps - The Past, Present and Future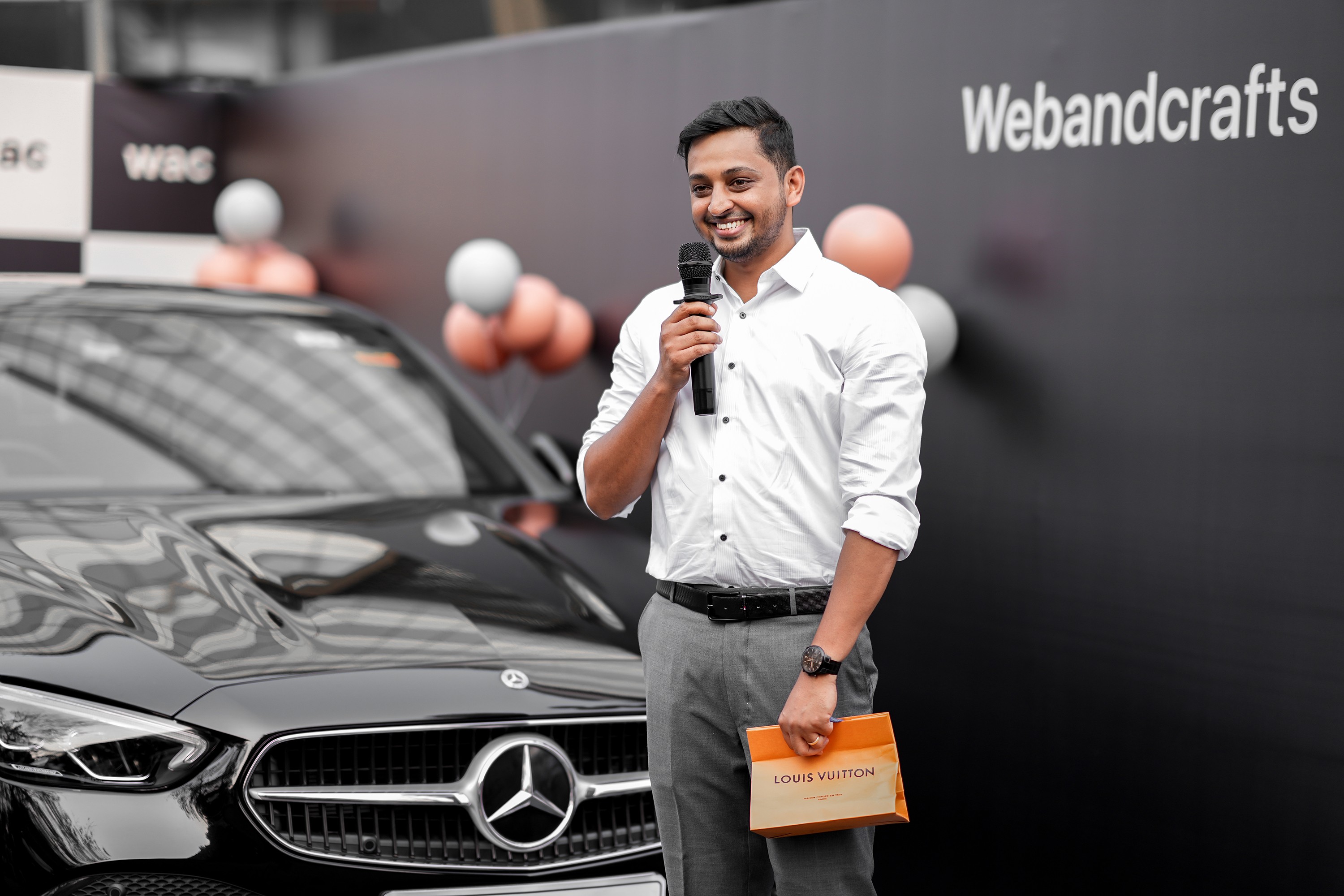 News
3 min read
WAC Gifts Its First Employee a Mercedes-Benz