Captivating Digital Experiences to Place Your Business On Cloud Nine
Every warrior needs skills and tools to mark the victory— so does your business! The right team of experts, technologies, tools and services along with adherence to the latest industry trends forms the backbone of business success. From responsive design to improved performance and robust functionality, we take care of everything that gives birth to stunning, user-friendly, and highly engaging websites, eCommerce storefronts, web applications, CMS, SaaS and enterprise applications to ensure your online presence stands out from the crowd.
Technologies
React
Partner with us to create feature-rich, fast-loading and optimized web applications powered by the rapid page rendering features that React offers
Next.js
Build web applications of bespoke quality and quick loading times with the exceptional performance of the Next.js technology framework
Vue.js
Elevate customer engagement with visually stunning, scalable and reliable interfaces for web applications through the boundless possibilities of Vue.js
Angular
Transform your industry with the combination of agile concepts and the broad expertise of our Angular developers to give life to thoughtful web applications
Python
Revolutionize your business with top-notch web applications, dynamic websites, and desktop apps to rewrite your brand's success story with the promise of Python
Node.js
Develop quick and scalable web pages with real-time Node.js technology to highlight your business's digital strength with solution-focused applications
PHP
Get the assistance of our experts, to design and deliver dynamic, swift and flexible PHP web development solutions for highly interactive web pages
MySQL
Let us assist businesses in adopting powerful yet innovative methodologies to create secure and reliable web development processes with MySQL services
MongoDB
Unlock the value from your data assets and experience a fine-tuned performance across conceptualization to the construction of web applications with MongoDB
Elasticsearch Engine
Make it easy to deploy data aggregation operations and simplify the unstructured query processing with the business intelligence of Elasticsearch
Our Process
Since the initial focus of any project is to gather relevant information, we discuss it with the clients to understand their business needs. After analyzing the requirements, we define the purpose and goals of website development.
The information collected in the initial stage is utilized to create the sitemap for a user-focused website. A wireframe offers a visual description of the website that encompasses the functions and features you need in a site.
With the support of UI/UX experts, we work on the web design after establishing the wireframes, sitemap, and roadmap. With the target audience in mind, we ensure that the web design aligns with the user experience.
Our team of experienced developers defines the functionality, technologies, and integrations necessary to develop the website as envisioned. We perform front-end and back-end development with adherence to all technical specifications.
To ensure that the end-user gets the best experience, quality assurance is inevitable. With website QA, the developers test the website to check if everything looks and functions right in specific browsers and devices.
Once we run the tests to make sure everything works as expected, the website is ready to enter the live server for the launch. We also take care of updating or re-optimizing your websites to help you drive better business results.
Related Industries
Serving across a variety of industries and leaving our mark in every one of them
FAQ
The time taken to complete a web development project varies depending on the complexity of the business project. It includes planning, organization, the design phase, and the development stage, which can take weeks to a few months based on the scope of the project. The entire phase of coding, development, testing, deployment, and maintenance could be segmented into cycles, where you can keep track of the web application process and take care of the project timeline as and when required.
Web development outsourcing depends on a variety of variables. Businesses should research and find the apt fit for them—choosing a web development agency or a firm that has expertise in their niche with a relevant work portfolio and client testimonials can help you find the best. At Webandcrafts, our team is involved in building the website or web application from scratch to the final product. We take care of the entire project and manage and direct the processes as required by the client.
Webandcrafts performs custom web development to suit your unique business needs and objectives. We collaborate with your business to determine and analyze the best custom solutions that work well for it. Whether you need a completely new website or want to customize the business website that already exists, we can help you realize your objectives and tailor solutions based on your needs.
Searching for and finding a custom web development company might be a daunting task. While a Google search can bring many solutions, you would still be required to apply your diligence in choosing the right developer for the project. The developer you opt to partner with should have a record of building quality websites and stable web applications. Also, you need a developer who can understand the business needs and work in the best possible way with you to transform the target into reality.
Hire Developers with Technology Stack
Hire highly skilled personnel without any hassles of resource scouting
Related Services


Our Impact
Every innovation that happens here is out of a quest to get better at what we are already doing. We deliver ideas that make a difference, create experiences that transform lives and build ecosystems that foster progress.
650+
Projects launched successfully across the globe
10M
Daily customer engagement throughout our projects
100+
Digital transformation stories that made a difference
Let's build
the future together
The future is here, and it's up to us to build it. Let's work together to create a world that is sustainable, equitable, and prosperous for all.
Insights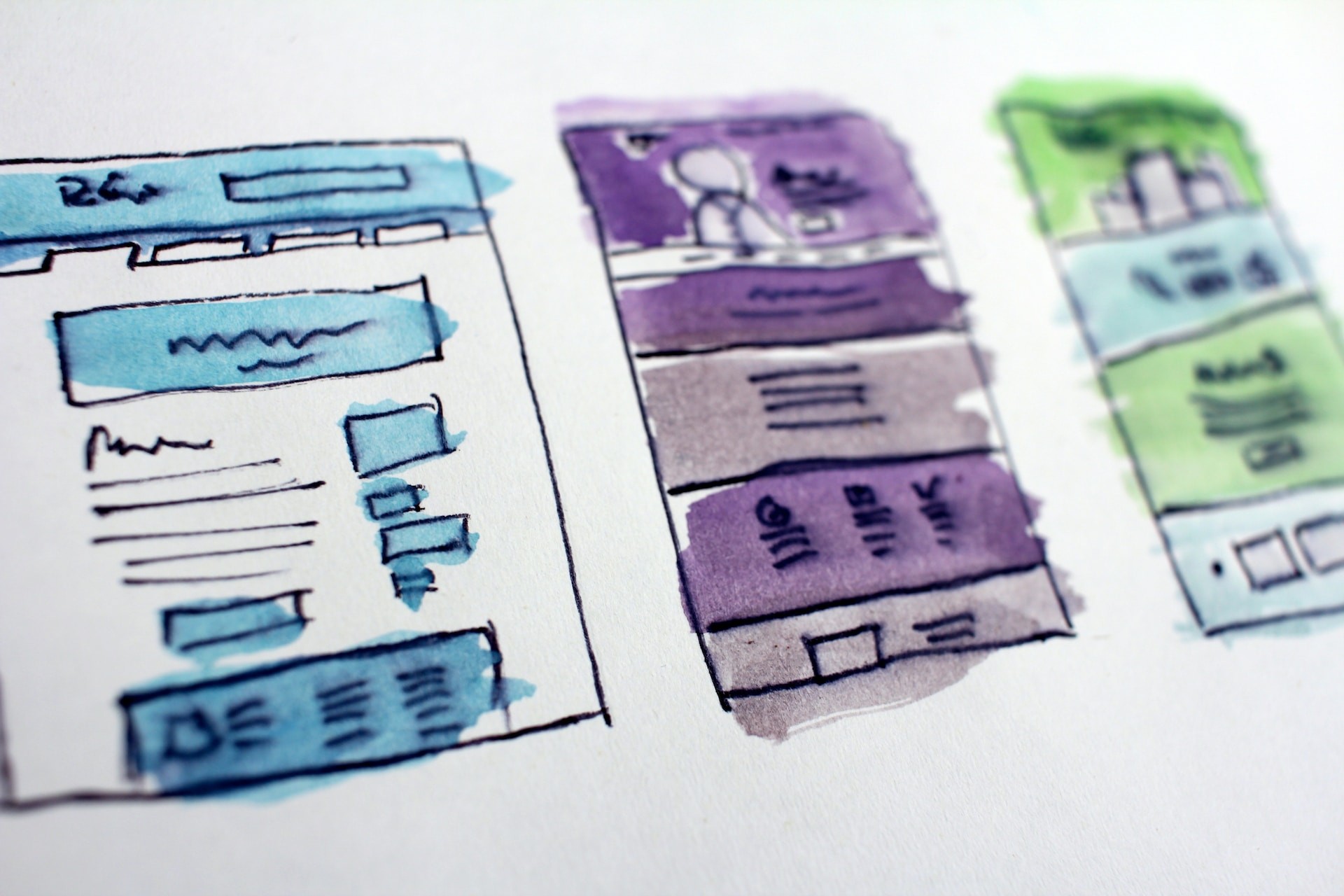 Blog
12 min read
Headless CMS: Everything You Want to Know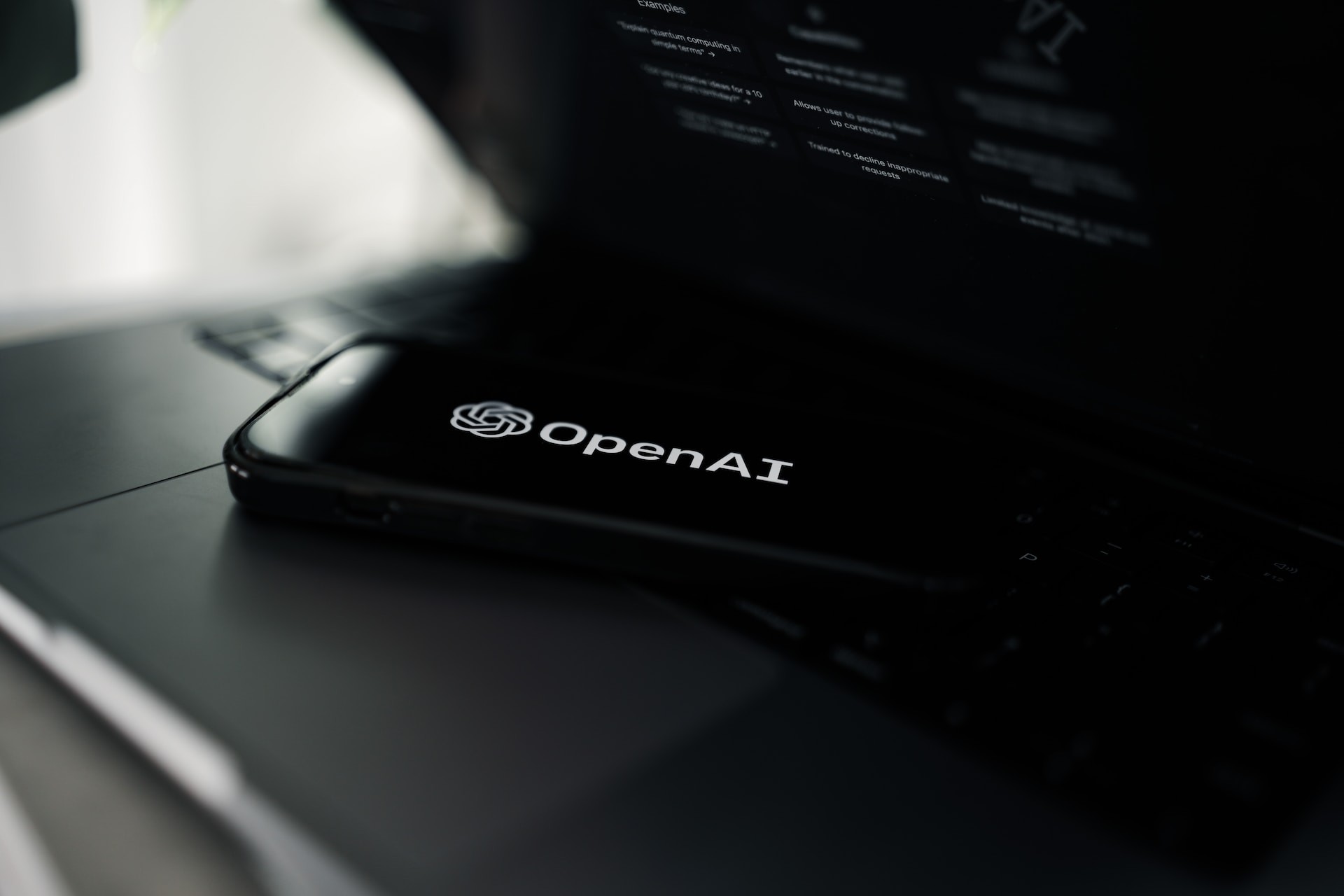 Blog
7 min read
AI Chat Open Assistant Chatbot: Creating Breakthroughs in Tech-Driven Businesses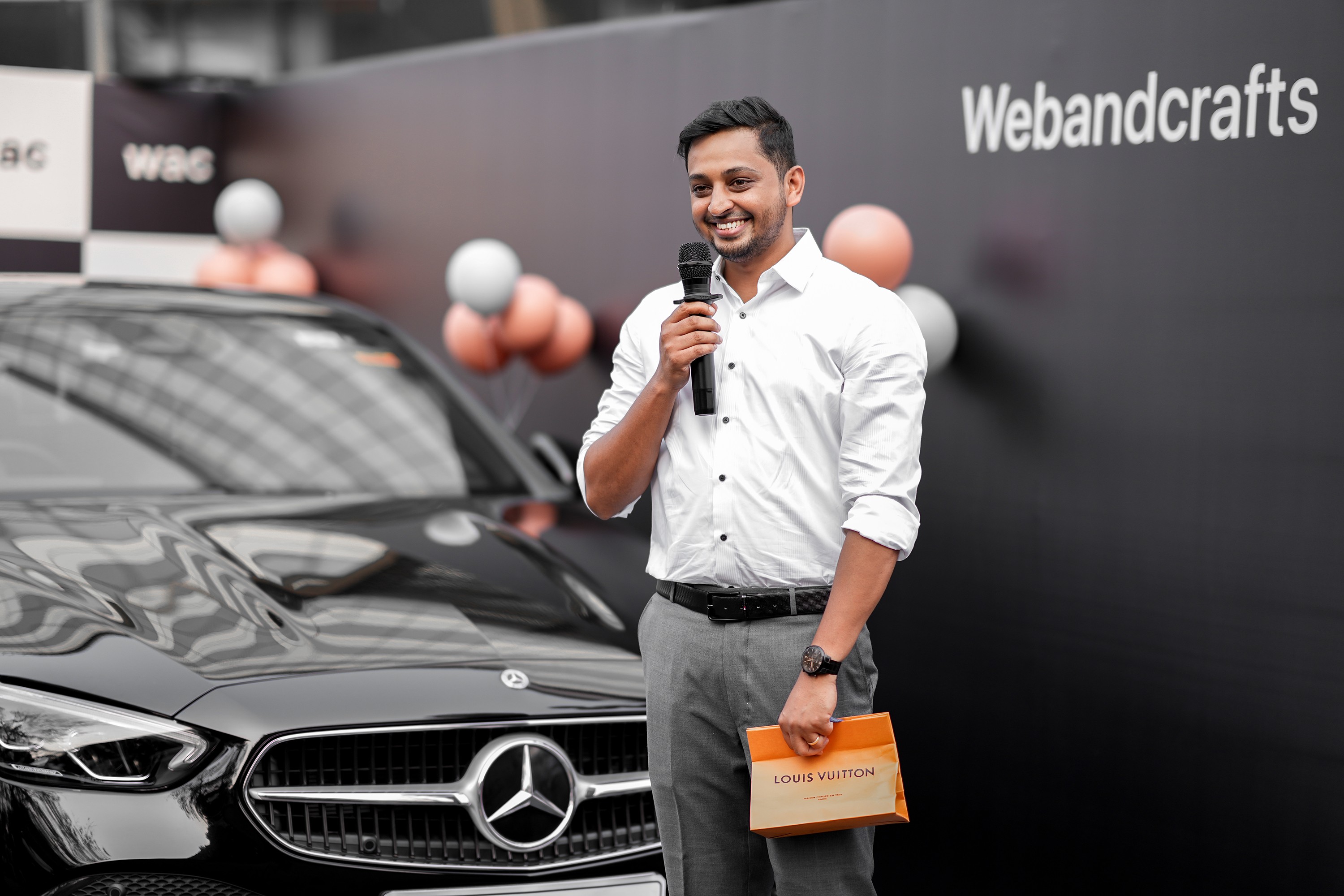 News
3 min read
WAC Gifts Its First Employee a Mercedes-Benz