Content Management System
Explore Collaborative and Cohesive Ways Of Managing Content
Managing and updating the content on a website is a daunting task unless you have an efficient content management system in place. A custom-tailored CMS helps you with effortless content updates, intuitive user interfaces, and robust scalability, which lets you seamlessly create, edit, and organise digital content on websites and other platforms. Say hello to a dynamic online CMS platform of your choice with WAC's CMS development services to enable multiple collaborators to work conveniently on the content.
Custom CMS Design
We adopt an optimal way of designing the CMS with expert CMS website designers to suit your business needs through user-friendly, flexible, and scalable solutions.
CMS Web Development
We help you manage digital content with the ease of creating, editing, and publishing that makes it user-engaging, super-performing, and highly functional.
Headless CMS Development
Manage content distribution independently over any digital channel you choose with the help of a single instance through headless CMS development.
CMS Customization
Through CMS customization, we let you get the content management system tailored to specifically meet your business needs and workflows.
Custom CMS Integration
With CMS integration in place, we take your existing website or application and integrate it with a CMS that ensures the ease of managing the dynamic content.
CMS Migration
We facilitate hassle-free content migration from an existing CMS platform to a new platform for advanced features, improved security, and high performance.
CMS Support and Maintenance
Through continuous monitoring and regular CMS maintenance, we ensure your business operations stay uninterrupted and the platforms exhibit high performance.
CMS Upgrades
With CMS upgrades, we assist you in accommodating the latest features to your CMS platform that help you maximise your online presence and grow your business. 
Third-Party App Integration
By integrating CMS with third-By integrating CMS with third-party tools and plugins, we help you present your business to your users with elevated features and improve the system's functionality.
Process
We develop a clear understanding of the challenges your business needs to solve and the content you need to manage. By defining the goals, we can easily identify the features you should incorporate to make the CMS decisions perfect.
Various CMS options are available, which range from flexible and user-friendly options to more customizable and complex options. While deciding on CMS options, we consider the budget, size, and complexity required to manage the content, along with the technical expertise required to implement the CMS.
After identifying the key features, content types, and functionalities required, we create a design and architectural plan to support CMS. Further, we make decisions based on the entire system architecture, technology stack, copywriting, and database structure.
Our experts develop CMS to manage the huge pile of data for your business and adopt integration to incorporate the CMS capabilities into the website or applications.
During this phase, we work on migrating content from an existing CMS to the new CMS. Based on the complexity of the content we need to migrate, this could be time-consuming and also require careful planning.
Making sure that the CMS meets all the business requirements requires in-depth testing. We take care of performing functional testing to ensure that the features work as expected and security testing to effectively address the vulnerabilities.
After deploying the Content Management System to the production server, we ensure that all configurations are correctly set and the system is ready for live use. We give training to the clients on how to manage the CMS platform and provide documentation support to let them understand how to use the system effectively.
We implement regular backups, security monitoring and CMS updates with new functionality, features, etc. Our team emphasises providing support services to prevent any bugs or issues from posing a threat to your business's efficiency and to make sure the deployed system is highly performing.
Platforms

Drupal
Leverage the power of Drupal, the open-source CMS, to develop simple and complex web applications
Learn more

about Drupal


Strapi
Dive into the CMS efficiency of Strapi, the headless CMS to build and manage content with robust features
Learn more

about Strapi
Related Industries
Serving across a variety of industries and leaving our mark in every one of them
FAQ
If any bug gets identified anytime after the launch, we provide after-sales support and maintenance for up to 30 days free of charge. If you need any further bug fixes or maintenance support, you can opt for the paid maintenance plan we offer.
Usually, a CMS development project may take three to seven weeks to complete. But no project has a fixed duration to complete. This is because the time to get it completed can differ based on the functionality, customisation, type, size, features, and integration capabilities.
Once we start working on your project, we will keep you in the loop and frequently update you with everything going on. Before starting with the development process, we share the staging server with you and push the updates every week. This helps you track the progress and keep an eye on all the activities involved at each stage.
It depends on the CMS you use. Open-source CMS like WordPress, Drupal, or Strapi are free. However, if you are to use an enterprise edition like Adobe Experience Manager, there is no free version. You have to pay an annual license fee based on the version you use. Similarly, for plugins, unless it's a free plugin, you need to pay a subscription fee.
The backend development of CMS is especially accustomed to being used without the help of a developer. However, if you need to deploy complex functionality, you will need the support of a developer. Unless you have the required expertise, we strongly recommend a developer's help for regular software updates.
Related Services

SaaS
Make stunning business software models using SaaS with emphasis on company growth and profitability
Learn more

about SaaS


Insights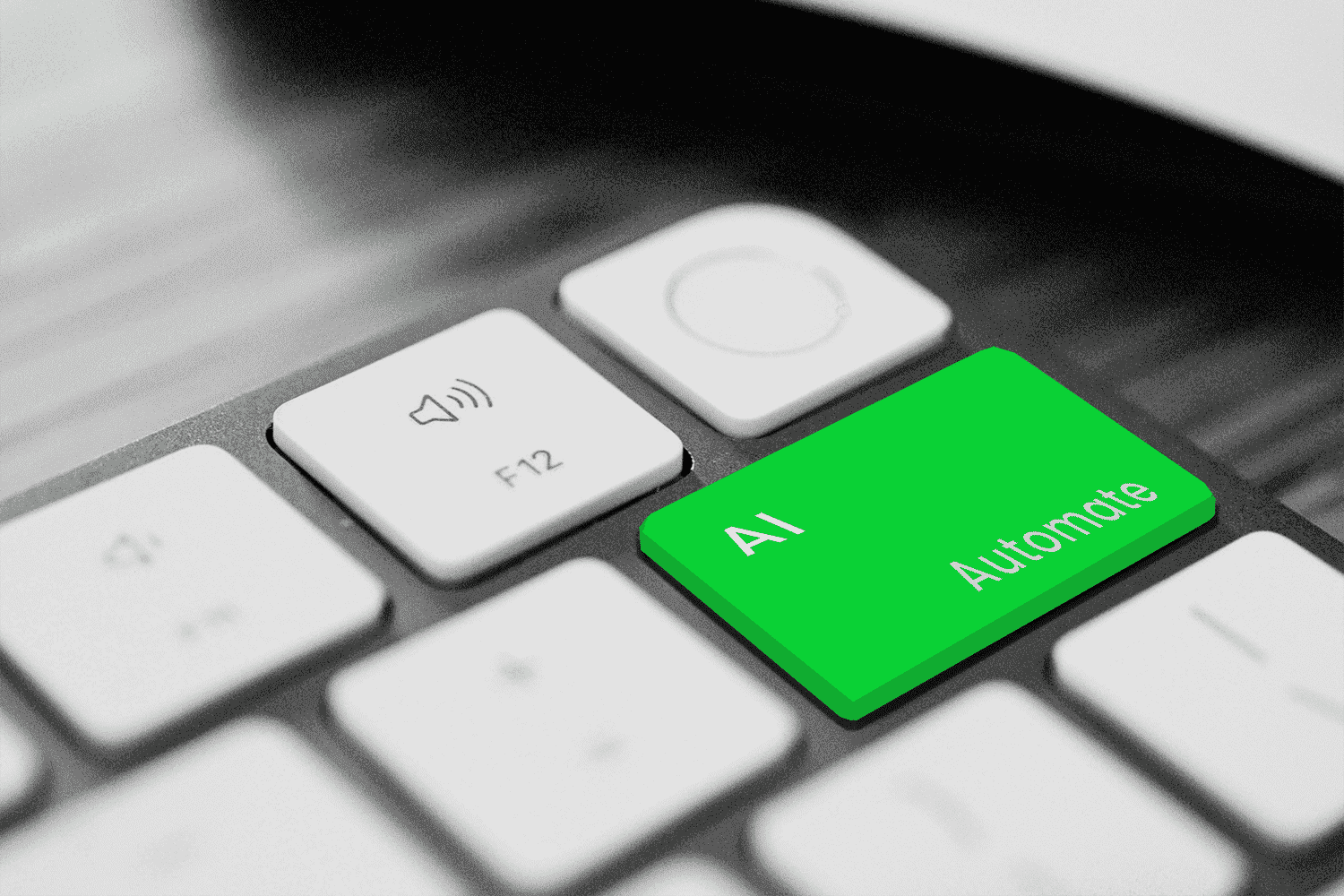 Blog
8 min read
Unveiling the Future of AI and Automation in the Workplace: A Comprehensive Overview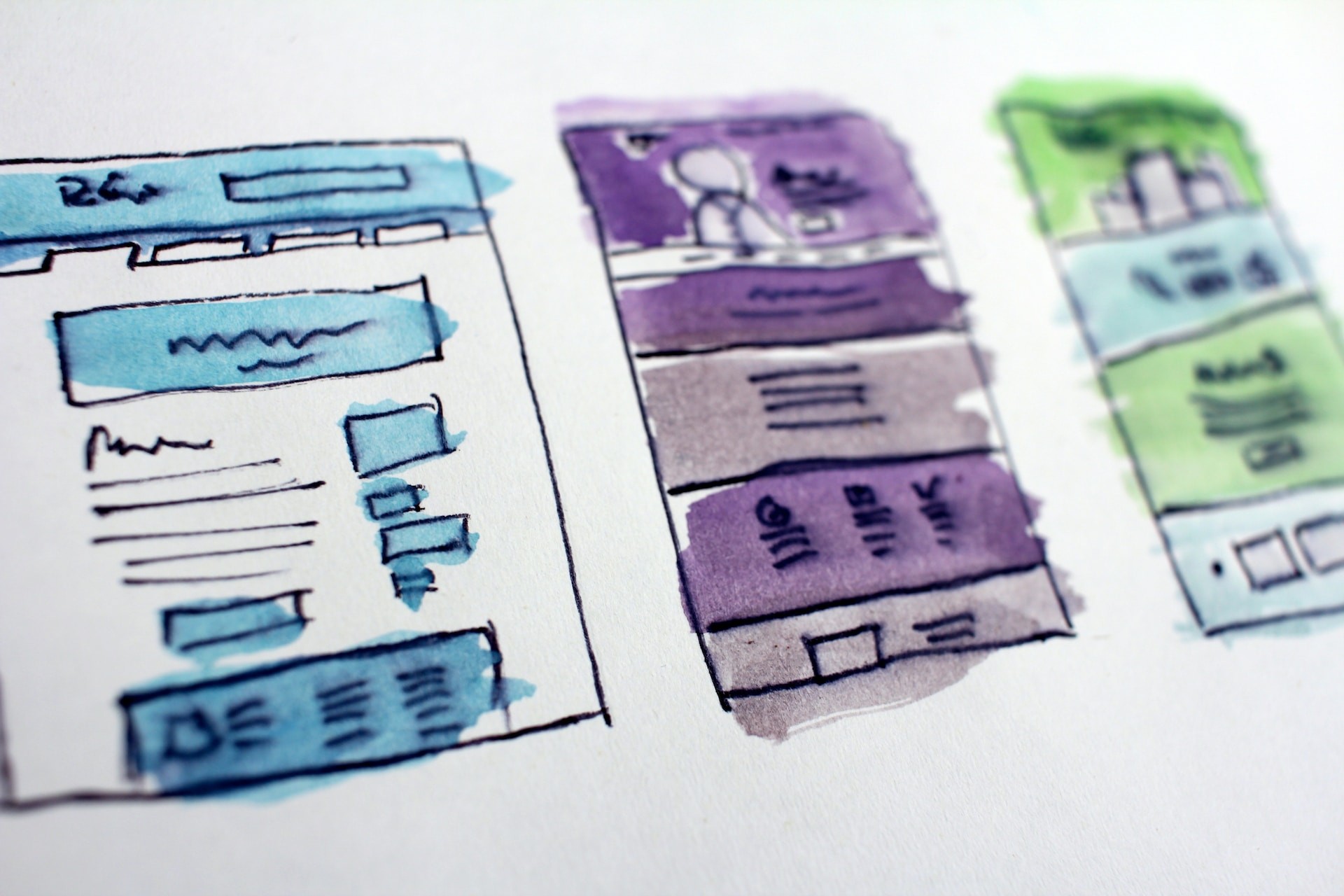 Blog
12 min read
Headless CMS: Everything You Want to Know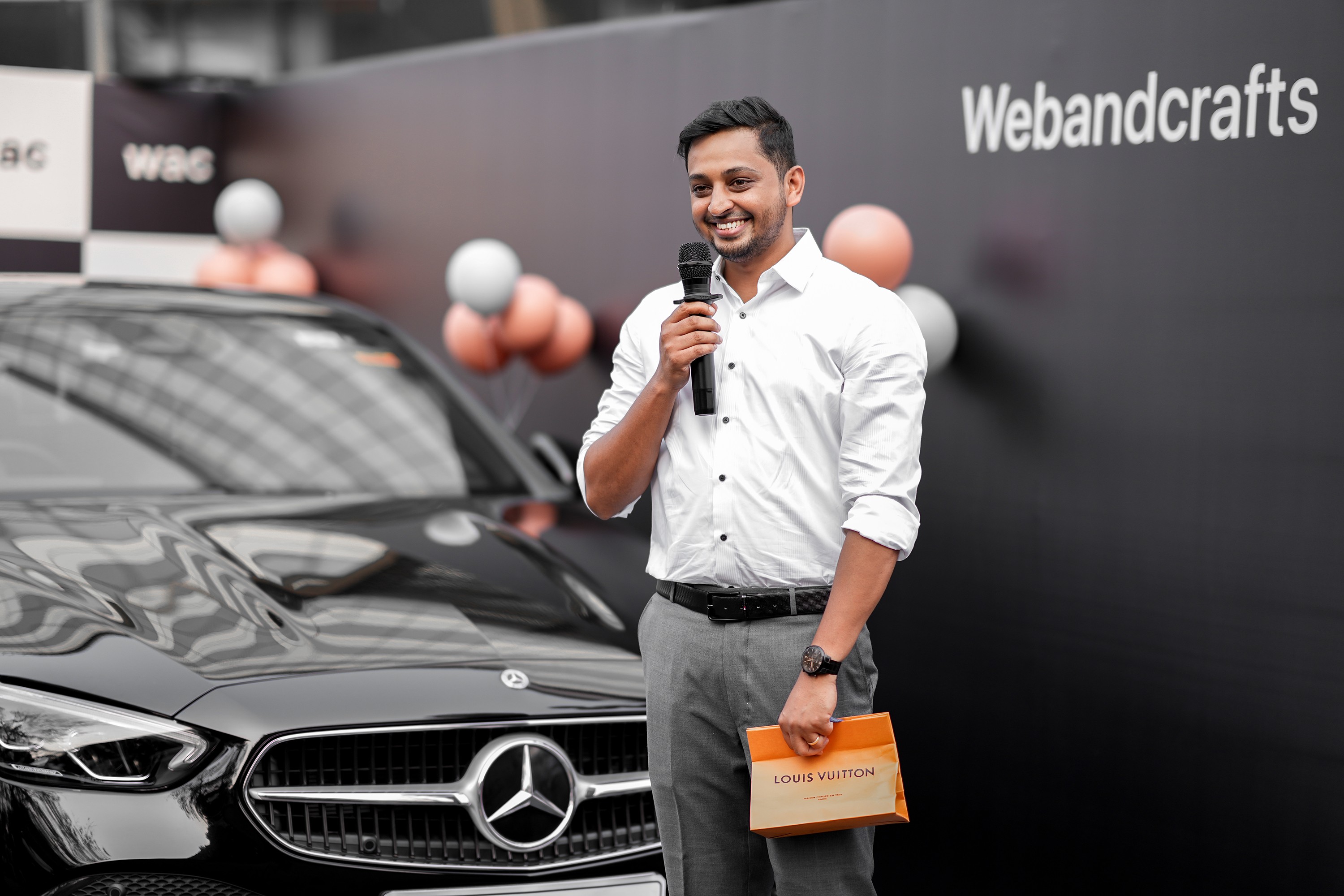 News
3 min read
WAC Gifts Its First Employee a Mercedes-Benz