Expand Brand Outreach with Niche-Specific Corporate Website
No business can practically operate without a strong online presence. A corporate website needs a well-defined structure, with highly functional landing pages and product/service pages. A corporate website should highlight the brand, and visual elements, represent the brand identity, such as graphics, logos, imagery, etc., and set the brand apart to leave a remarkable impression on the niche market. With professional corporate website development services, we let you create a custom website that scales your online presence and meets your unique business needs.
Design and Development
Get responsive, SEO-friendly and user-friendly websites tailored to meet your corporate needs with an effective online presence.
Website Maintenance
Your corporate website should reflect its unique identity. We adopt website maintenance to inspire users with a fresh experience.
Website Redesign
With the website redesign, we emphasise changing elements like content, code, performance optimisation, structure and visuals of the existing website design.
Website Server Maintenance
We make sure that the website server runs smoothly to avoid downtime and data loss which enables the website to function properly.
Process
We clearly define the set of goals and objectives for the project. After the identification of the target audience and user personas, we analyse the budget and timeline required for the project. We also discuss the same with the project team, which includes our designers, developers, content creators, and project managers.
Through a competitive analysis, we make efforts to understand what the competitors businesses do online. Based on industry best practices and market trends, we perform a content audit to evaluate the existing materials that can be used for the website.
Our team creates a sitemap to describe the website's structure. This includes the development of a content strategy, that determines the type of content required (videos, images, and text). We further choose the technology stack and the platform we need to use for website development (such as Strapi, Drupal, WordPress, or a custom CMS). We also set SEO goals to build an SEO strategy.
In the design phase, we create wireframes and prototypes that best visualize the layout and functionality of the website. By designing the User Interface, we work on improving the overall appearance, feel, color scheme, typography, and branding elements. We also develop responsive designs to ensure the accessibility of websites across various screen sizes and devices. Based on the feedback, we review and make changes to the design mockups.
We create, edit, and organise the content for the website, which includes text, images, and multimedia elements. Our team also evaluates the content to make sure it follows an SEO-friendly approach and suits the content strategy.
Once the design and content are approved, we build the website based on them. We also implement the required features and functionalities necessary to build a user-engaging experience. To resolve concerns and issues, if any, we conduct developer testing and debugging.
We perform in-depth testing of websites on various devices and browsers to analyse their compatibility. With QA testing, we check for broken links, security concerns, and functionality errors on the site. We also review the overall website performance, which also includes page load times.
In this phase, we prepare for the official launch of the website. It involves optimizing the website's performance for security and speed, configuring domain settings and hosting, and implementing the best SEO practices to enable indexing and ranking. Our team also engages in creating 301 redirects if required, to ensure SEO equity in the case of redesigning the existing business website.
With the help of analytics tools, we monitor the website's performance. Using the feedback from the user, we make the necessary improvements and perform content updates along with maintenance. To improve search engine rankings, we also implement SEO strategies.
To keep the website highly functional and secure, we regularly update and maintain it. We also address the bugs and issues, if any. Based on the analytics data and the user feedback, we continuously improve the website.
We implement the necessary security measures to secure the website against possible attacks and threats. Our team is also involved in the regular backup of the website's data and files.
FAQ
Updating your website at least once a month is advised. The best way to find out how often you need to update the website is to see how often it needs updating. While minor changes or updates can be regularly made, complete maintenance can take two to three years to complete. At WAC, we have a team of experts who can help you manage your website based on a dedicated maintenance plan, so you don't have to worry about not having an in-house team or not having enough resources to manage the project.
Yes, we can assist you with incorporating the relevant videos, photos, and pictures your website demands. We discuss with your team, gather input, design images, and even conduct photoshoots or videography if required to provide the images and videos for your website.
Key elements like functionality, appearance, usability, and performance lay the foundation for an ideal corporate website design. A corporate website should adhere to a great design that lets you achieve your business goals. A well-designed site should be easy to browse, clear, and user-friendly. WAC offers theme website design and exclusive website design for businesses. While theme website design is simple, cost-efficient and standard, we recommend an exclusive website design if you need to make the website highly appealing with complex customisations that amplify your brand.
Related Services

SaaS
Make stunning business software models using SaaS with emphasis on company growth and profitability
Learn more

about SaaS


Insights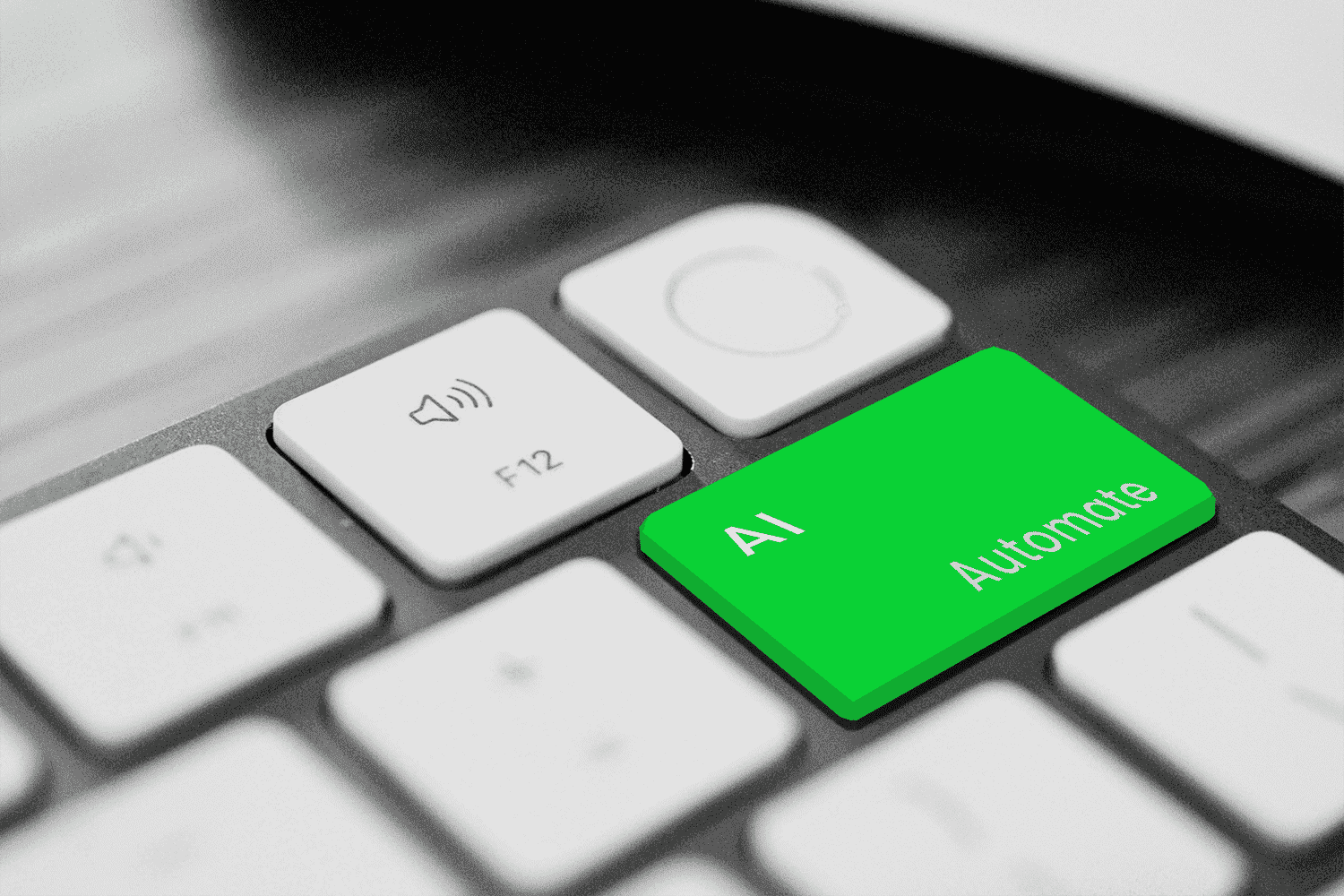 Blog
8 min read
Unveiling the Future of AI and Automation in the Workplace: A Comprehensive Overview
Blog
13 min read
History of Mobile Apps - The Past, Present and Future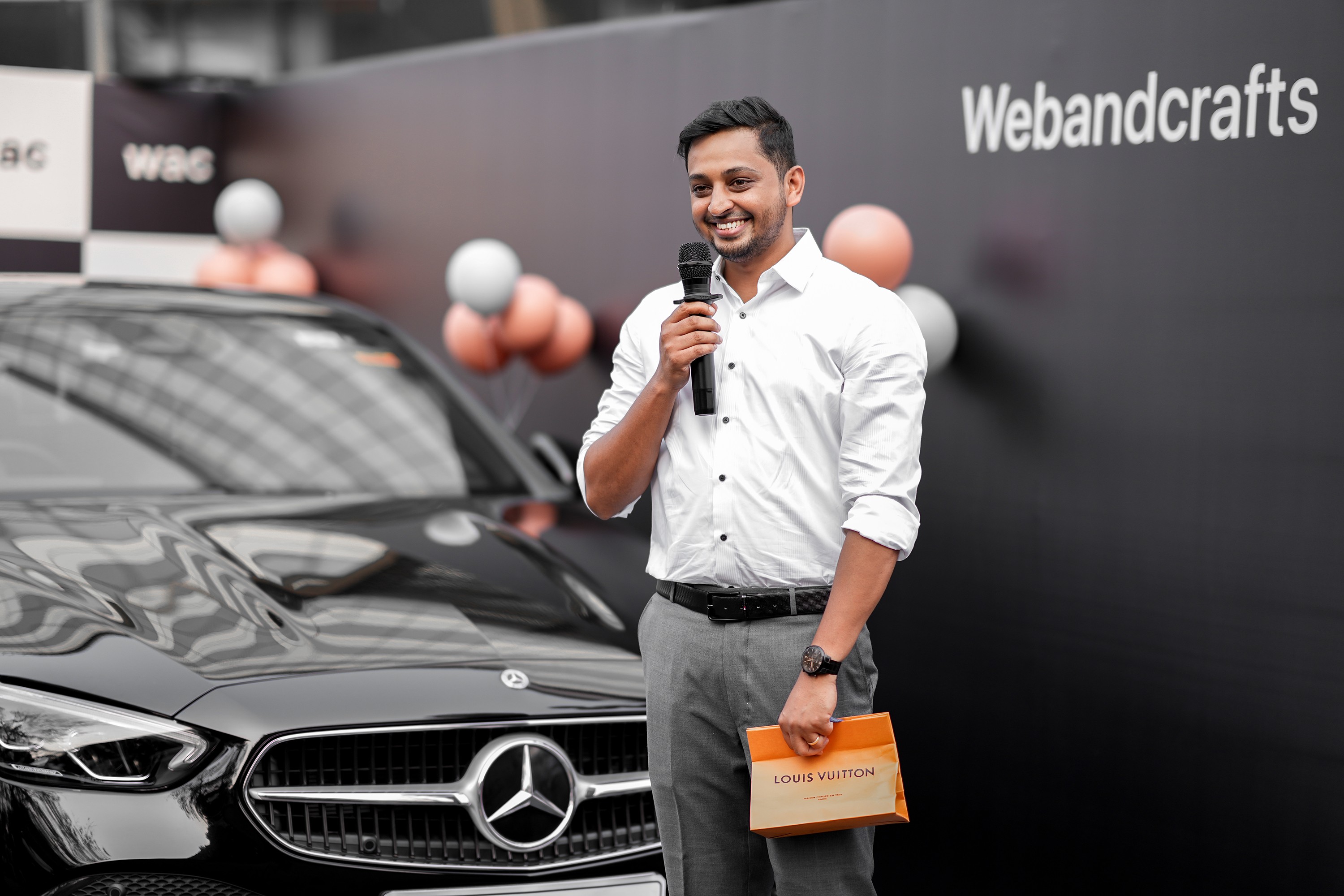 News
3 min read
WAC Gifts Its First Employee a Mercedes-Benz