Customer Relationship Management
Foster Customer Experiences with the fine touch of CRM
Give customers what they expect within seconds or they're gone. In a world of dynamic marketing and digitally pushed customer segments, you need to lay a clear relationship with them, reimagine the customer relationships, and give your business a customer-friendly touch across all spheres. At WAC, we help you with the best Customer Relationship Management practices to trigger productivity, boost customer service, and improve sales and time-to-market for superior customer satisfaction.
Custom CRM Development
We customise CRM processes that help organise leads and take customer service to a new level. Experience transparency and business process automation through custom CRM software to scale your business.
CRM Module Development
The CRM module offers efficiency and structure for CRM practices to review business effectively. With CRM module development, we let you convert ideas into a well-equipped module.
CRM System Integration Migration
With The right CRM platform enables the intelligent use of data that aligns sales, and marketing teams. With CRM system integration migration, you can use the best CRM software tools to drive amazing results.
CRM Implementation
Through CRM implementation, we envision a system that gathers information about customers, prospects, etc. to close customer deals, crack marketing campaigns, and deliver excellent customer service.
Standard CRM Software Customisation
With CRM software customisation, we add new CRM features and alter the existing features to meet the business's needs with personalisation for holistically tailored software development.
CRM Migration Services
CRM migration shifts the information and attachments to the new system to establish high performance combined with low maintenance expenses for advanced CRM features in the target system.
CRM Mobile Applications Development
Our mobile developers build efficient CRM mobile apps for consumer needs and various enterprises with features that help users access significant business data, regardless of where they are.
CRM Database Management Solution
Our CRM Database management tools can collect customer interactions with businesses in a unified place. With this crucial element to look into, we ensure having accessible and organised data.
Cloud CRM Software Development
Being at the forefront of innovation and advanced technology, we specialise in building cost-efficient, flexible, and highly customisable cloud-based CRM solutions that meet the client's requirements.
CRM Maintenance and Upgrades
A well-maintained CRM system nurtures customer relationships with the help of sales/marketing efforts. Through CRM upgrades, we let you check for inaccuracies and fix missing data in CRM.
Why Choose Us?
Complete assistance to hit your CRM goals right
With a clear pathway to powering your sales, customer service, and marketing processes, we help you with advanced automated CRM solutions with industry-specific and platform-specific functionality.
Powerful and customer-centric practices
Multi-testing capabilities
Adaptable for various industry verticals
Adequate assistance and support
A dedicated team of experts
Our Process
We initially understand the needs of the user and also the objective of the potential customer's interaction with your business. This forms the basis on which we analyze the scope of requirements.
Once we plan, we adopt a feasible approach that helps both businesses and customers be involved in a positive collaboration and implement the measures to improve the customer experience.
The next stage includes the incorporation of customer relationship management solutions to emphasise communication between the user and the brand.
We then enter the stage of integrating the CRM interface with other platforms, which makes marketing across various channels easier while keeping customer segments clear.
Finally, we deploy the best customer retention practices and maintain great collaboration with the customers to make the solutions the best in customer relationship management.
FAQ
CRM helps the sales reps swiftly review past purchases and interactions with customers before reaching out. It enables the teams to have the customer information and contact details required to offer great customer service. CRM systems also help with access to details that help businesses target customers for marketing campaigns.
CRM is not only for enterprise businesses or large companies. Any company with 10 or more employees needs a CRM. With customer relationship metrics and management tools, you can help businesses of all sizes thrive while nurturing relationships with potential customers.
You need to know who uses the CRM tools and which tools are used for marketing. You also need to understand the complexity of getting started. You also need to know which marketing channels can be used to communicate with the audience. Another tool incorporates audience reports and streamlines the CRM processes. While CRM scales, you should find the support of a CRM services provider to add all the above functionality in no time.
Related Services

SaaS
Make stunning business software models using SaaS with emphasis on company growth and profitability
Learn more

about SaaS


Insights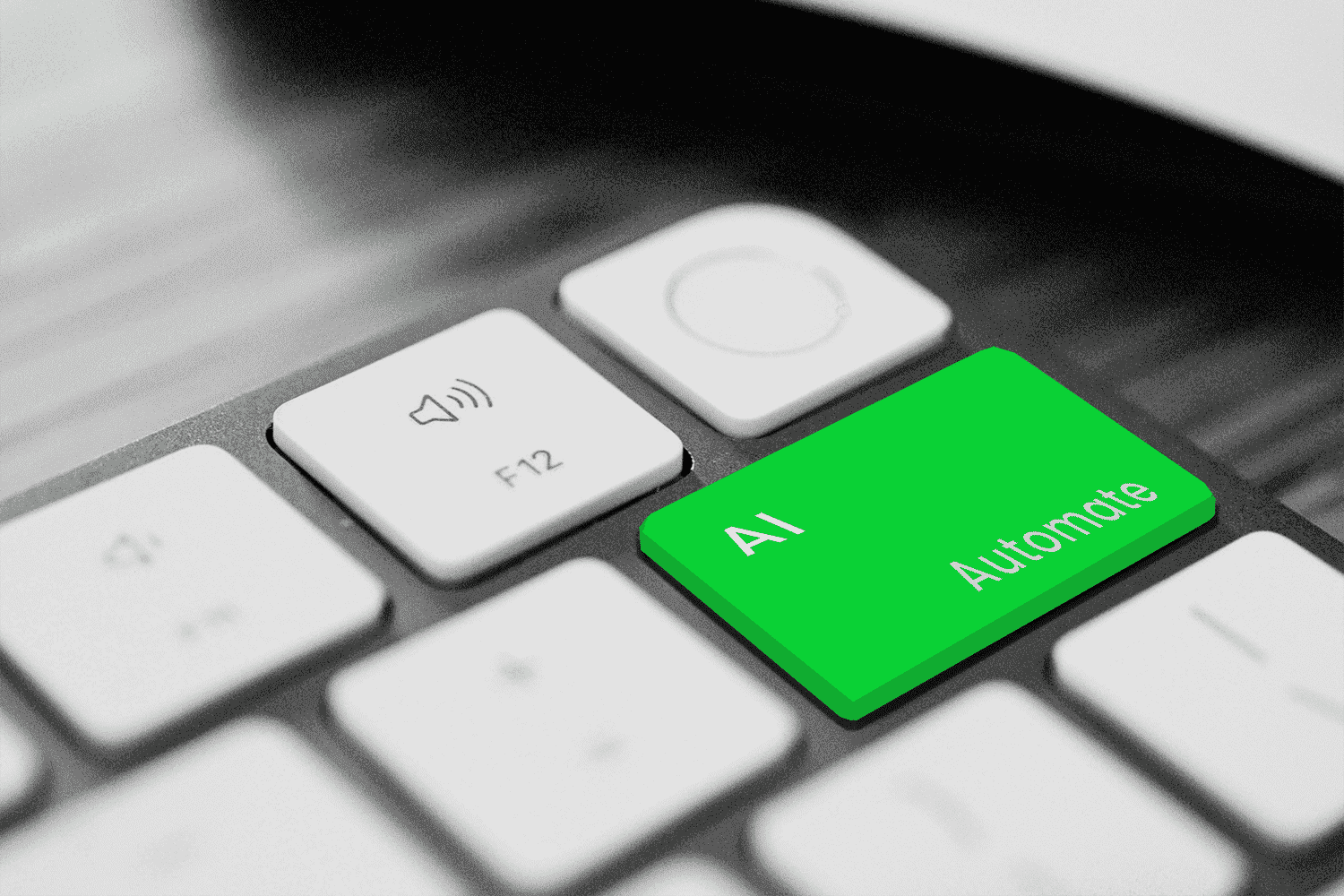 Blog
8 min read
Unveiling the Future of AI and Automation in the Workplace: A Comprehensive Overview
Blog
13 min read
History of Mobile Apps - The Past, Present and Future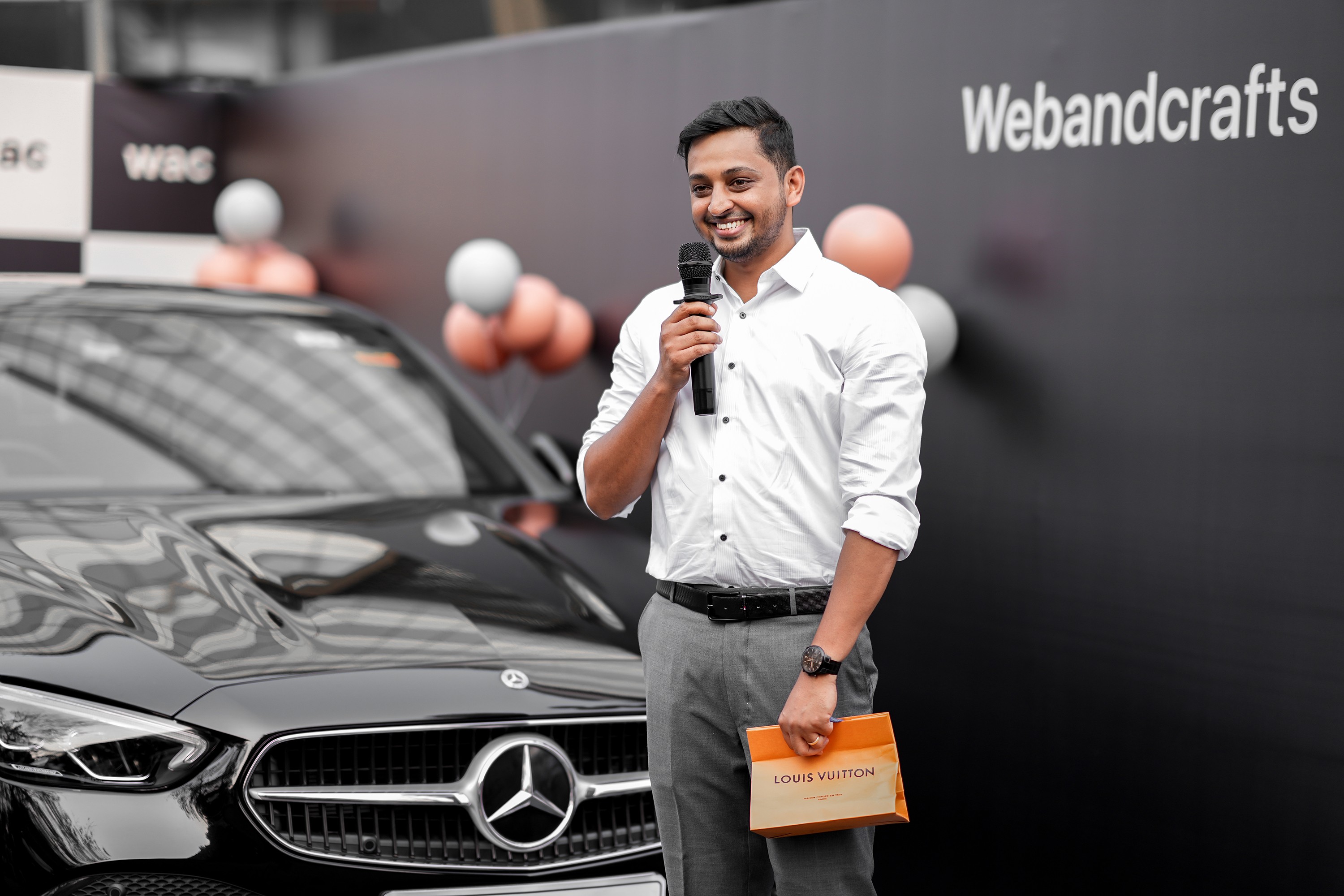 News
3 min read
WAC Gifts Its First Employee a Mercedes-Benz