Building Innovative and Future-Proof Web Applications
Building quality-bound web applications that help businesses maximise resource utilisation cost-effectively is the key to achieving business growth. Whether you need to build a web application from scratch, streamline the front end, migrate the back end, or modify the existing web application, our team can accomplish it with due adherence to your business objectives. At WAC, we deliver secure, high-performing, cutting-edge web app development solutions, ensuring a seamless transition from the imagination to a fully scalable digital presence.
Custom Application Development
Whether you're looking for custom app development with due adherence to the requirements of your business, we have a dedicated team that combines technology and creativity to offer personalised solutions to help you drive success and set your business apart.
Backend Development
Experience our backend development expertise in building backend solutions that augment your apps through scalability and high functionality. Whether it be seamless API integrations or complex data management, we ensure the backend supports these requirements.
Enterprise Portal Development
We build custom portal solutions to enhance business efficiency and collaboration. Through solutions like a customer portal for improved customer engagement or an employee portal for easy communication, we use top-notch technology and user-centric design.
Legacy Application Modernisation
A hassle in business logic or a slow product can leave the team clueless about the codebase, leaving more time to fix, update or completely rebuild it. Through software re-engineering, we revitalise and convert present business technology into the best for meeting future needs.
Third-Party Service Integration
Through third-party service integration, we connect systems with APIs and external services to improve business capabilities and processes. Whether it be streamlining the data flow, growing functionality, or task automation, we let you thrive in the dynamic digital landscape.
Web App Rescue Services
Our team is specialised in rescuing troubled web applications, bringing them back to life and ensuring their optimal performance. Whether you're facing functionality issues, security concerns, or performance bottlenecks, our dedicated team is here to revive and rejuvenate your web app, getting it back on track to deliver the results you need.
Web Application Support and Maintenance
We offer holistic support and maintenance for your web app while ensuring it remains up-to-date. Through prompt resolution of issues, deployment of updates, and proactive monitoring of performance, we let you focus on the core business tasks while we manage the technical aspects.
Cloud-based Web Development
Leverage our expertise in using cloud technologies to create cost-effective, scalable, and flexible web solutions. Whether you are searching for improved agility, enhanced accessibility, or top security, we use the cloud infrastructure to build web applications to meet and go beyond your expectations.
Process
With an in-depth understanding of the key objectives, target audience, focusing industry, milestones, and other crucial aspects that shape the destiny of your web application, our developers gather the information required to develop the web application.
Through prototyping and documentation, the development team makes a clear blueprint for the entire web app development project, which gives more clarity into the project goals.
We give life to the design aspects through graphics, colour schemes, templates, icons, style guides, buttons, transition features, and many more to offer a user-friendly website design.
With the use of web technologies, we develop the client side of the app, implement the UI design and user interactions, and build the server side of the app, APIs and databases.
Being your vigilant partner, we ensure that the software functions as expected through in-depth testing and quality assurance, i.e., timely monitoring, reviewing and fixing bugs.
We continuously track the app's performance, fix any issues that pop up, and ensure ongoing support for your web application to thrive in the ever-evolving digital ecosystem.
Why Trust WAC for Your Next Project?
Crafting Secure, Cutting-Edge Web Solutions
We take your project from its initial idea and meticulously guide it to fruition, ensuring a smooth evolution from concept to a fully functional and scalable online presence.
Synergic High-Performing Team
Agile and Product Mindset Methodology
Transparency and Data security
Thorough Quality Assurance
Technologies
PHP
Get the assistance of our experts, to design and deliver dynamic, swift and flexible PHP web development solutions for highly interactive web pages
Node.js
Develop quick and scalable web pages with real-time Node.js technology to highlight your business's digital strength with solution-focused applications
Python
Revolutionize your business with top-notch web applications, dynamic websites, and desktop apps to rewrite your brand's success story with the promise of Python
GO
Used for it's efficiency, concurrency support, simplicity, scalability, and strong standard library, making it ideal for high-performance, concurrent applications and cloud-native development.
Laravel
A free and open-source PHP web framework intended for the development of web applications following the model–view–controller architectural pattern.
Magento
Known for its robust features, scalability, and flexibility Magento is used for creating powerful online stores with advanced customisation options
React
Partner with us to create feature-rich, fast-loading and optimized web applications powered by the rapid page rendering features that React offers
Vue.js
Elevate customer engagement with visually stunning, scalable and reliable interfaces for web applications through the boundless possibilities of Vue.js
Next.js
Build web applications of bespoke quality and quick loading times with the exceptional performance of the Next.js technology framework
AngularJS
Our team designs dynamic web and mobile applications that provide an interactive user experience, leveraging AngularJS to deliver an engaging UX
JavaScript
Used for web development due to its wide browser support, flexibility, and dynamic nature. It's essential for creating interactive and dynamic user interfaces on websites.
Related Industries
Serving across a variety of industries and leaving our mark in every one of them
FAQs
The time duration to build web applications depends on various factors such as complexity, modularity, the features required, etc. Typically, web app developers take 2 to 3 weeks to build a small app, 3 to 6 weeks for a medium complex app, and 2 to 3 months or more for a highly advanced app. If you want an accurate estimate and free consultation based on your requirements, feel free to reach out to our expert developers.
Custom web development is the development of web-based software products for the specific needs of a business process or group of users. Such a product serves the goals of a business by providing features and workflows, generally not found in more traditional and widespread off-the-shelf software.
Yes! We understand that your data and its safety are of paramount importance. We provide our clients with unbreachable security, ensuring any external party cannot access all their data and confidential information.
Yes, we will! We have come across a couple of clients who previously were working with some other technology partners, but due to some reasons, their mission-critical app development was left unfinished. And we understand the importance of bringing your app ideas to life as soon as possible. Please schedule a call with us; our experts would love to discuss your ideas, find the right-fit solution, and actualize it.
Related Services

SaaS
Make stunning business software models using SaaS with emphasis on company growth and profitability
Learn more

about SaaS


Insights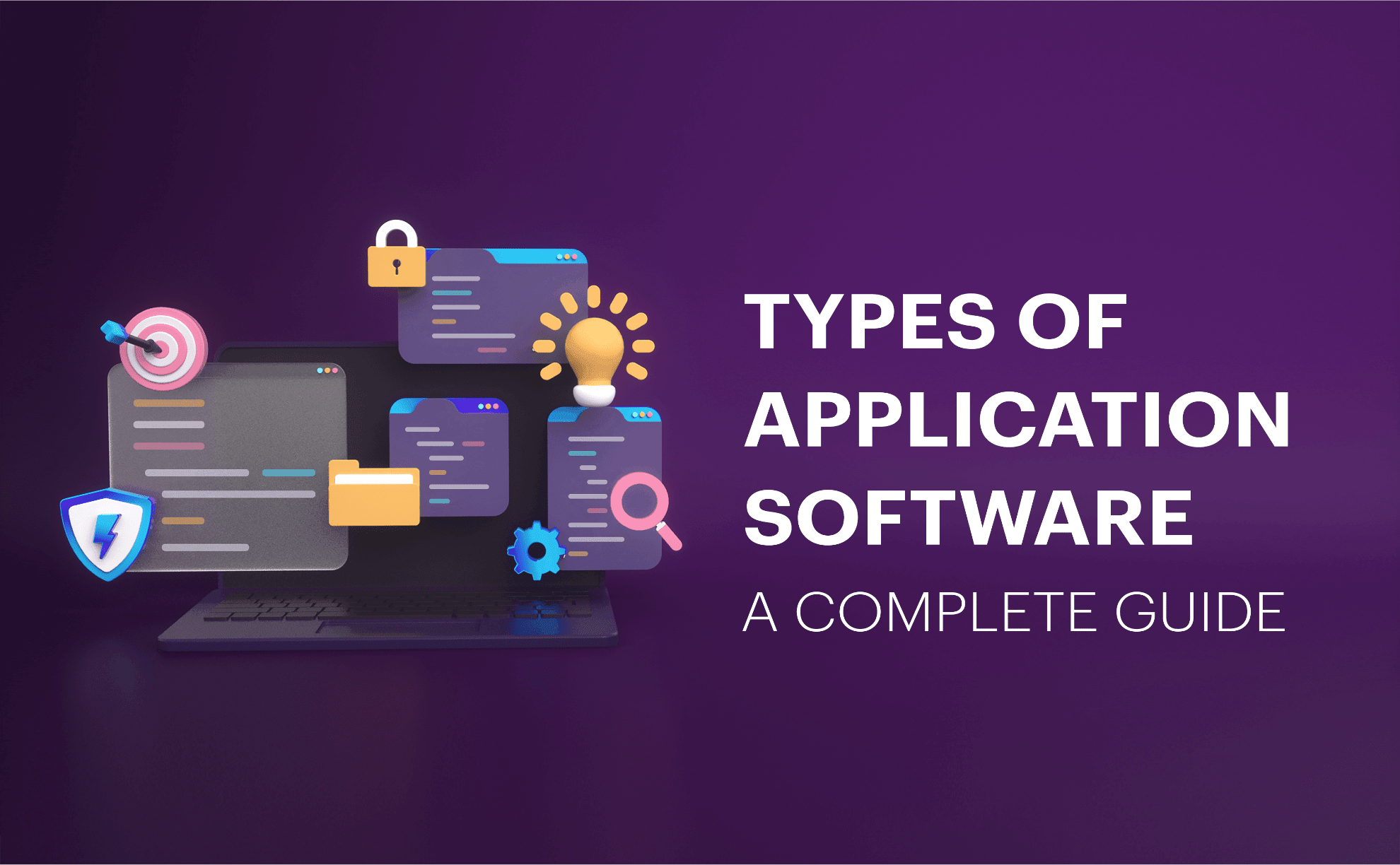 Blog
10 min read
What is Application Software? Types of Application Software: A Detailed Guide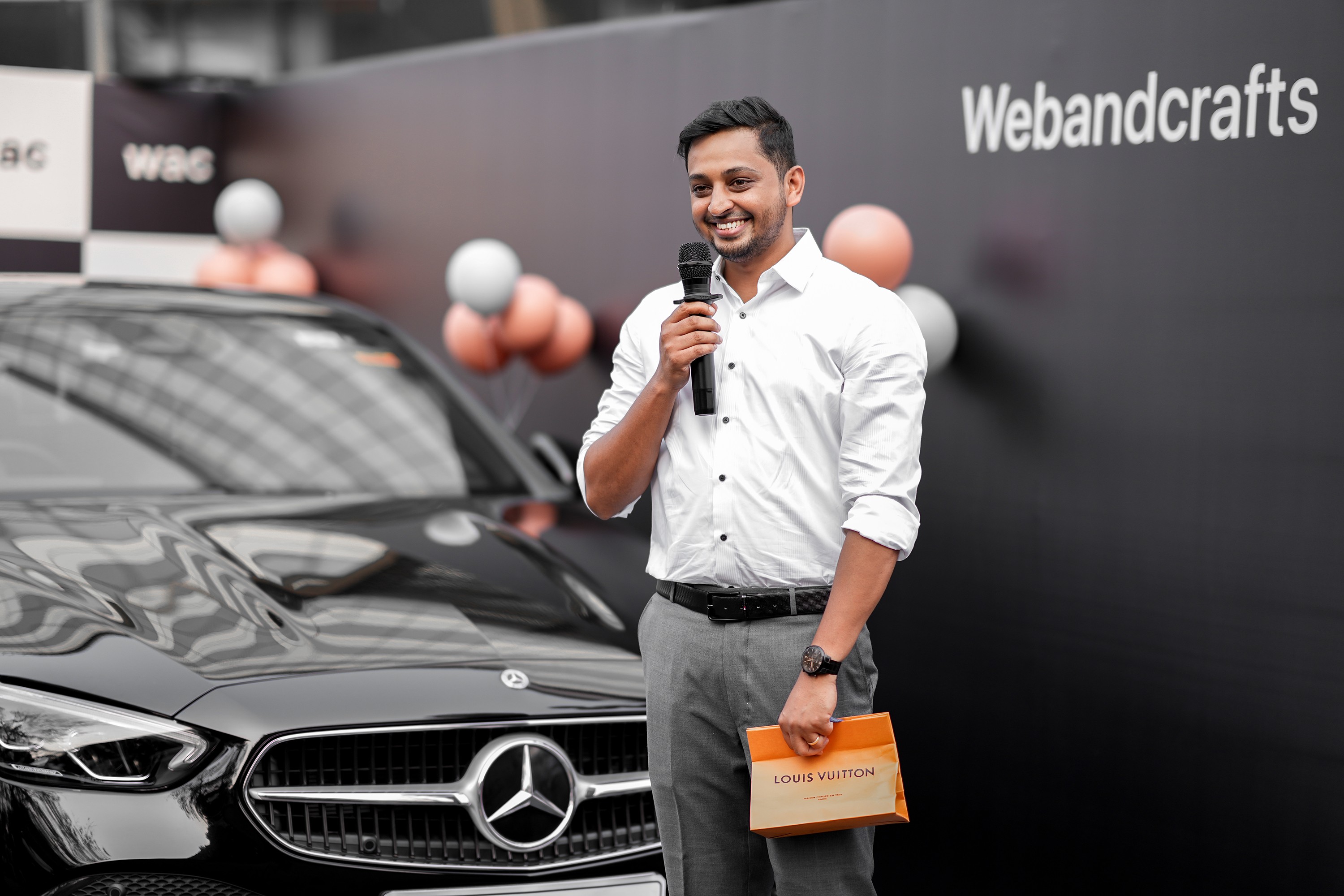 News
3 min read
WAC Gifts Its First Employee a Mercedes-Benz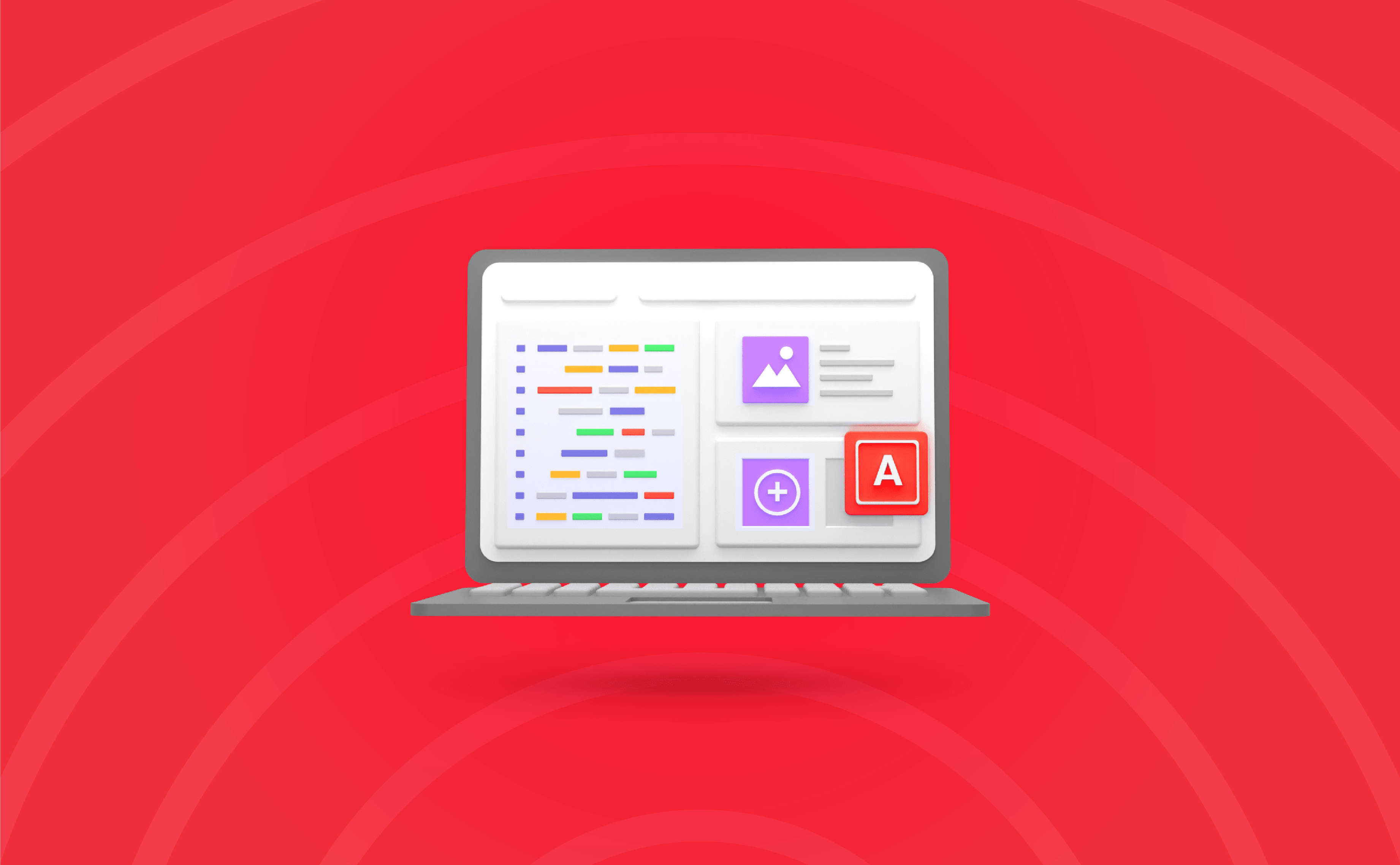 Blog
9 min read
The Future and Scope of Web Development – Technology Trends to Watch Out For