Revolutionise Your Workflow with Our Cutting-Edge SaaS Solutions
Unlock unparalleled efficiency and scalability for your business with our innovative Software as a Service (SaaS) offerings. Discover how our tailored SaaS solutions empower our customers to streamline operations, enhance collaboration, and drive growth. Harness your full potential with cloud-based technologies to revolutionise the way you work. With WAC, you can harness the power of SaaS features to scale the customisation of your business while reducing the cost and complexity of managing it. Explore our range of SaaS applications designed to meet your unique needs and propel your business forward.
SaaS Consulting
Get our expert guidance and consulting services to navigate the complex landscape of SaaS and offer strategic insights to optimise your SaaS journey with custom-tailored recommendations.
SaaS Prototyping and Design
Through meticulous design and prototyping, we transform your SaaS concept to ensure a visually pleasing and user-friendly product through its early iteration that reflects the needs of your target audience.
SaaS Application Development
With solid product experience in SaaS app development, we craft scalable and feature-rich applications that contribute to your business requirements with competitive advantage and agility.
SaaS API Development
Through effortless integration with the software systems, we let your application interact easily with external data sources and services to enhance interoperability and facilitate data exchange.
SaaS Modernisation
By migrating the software to a cloud SaaS model, we modernise legacy software and enhance its performance, accessibility and scalability, which aligns well with the modern digital age of business.
SaaS Enhancement
We continuously strive to improve SaaS applications through enhanced services, new features, and optimised performance to keep your software highly functional in this evolving competitive ecosystem.
SaaS App Maintenance and Support
With continuous support and regular activities, we ensure that the app operates uninterruptedly. We keep your SaaS applications reliable, secure and up-to-date through round-the-clock maintenance.
Migration to SaaS
Through a seamless transition of your business software, digital resources and applications to a SaaS model, we focus on leveraging cost-efficient and scalable cloud-based solutions for high accessibility.
SaaS Quality Assurance
With end-to-end quality assurance testing, we ensure the reliability and quality of SaaS applications to offer robust performance while delivering a seamless user experience.
Process
We give birth to the design of a product concept, make a project cost estimation and plan the steps to accomplish product development and required enhancements.
Our engineers choose a suitable technology stack, build the platform with due adherence to security considerations and implement third-party integration your SaaS app demands.
Our engineers choose a suitable technology stack, build the platform with due adherence to security considerations and implement third-party integration your SaaS app demands.
With testing and quality assurance in place, we detect and resolve potential issues with the product, enhance the user experience, and work on the necessary enhancements with advanced testing tools and automation frameworks.
We focus on improving your SaaS product, making it capable of managing more processes, offering advanced features and helping the product grow with boundless possibilities.
Related Industries
Serving across a variety of industries and leaving our mark in every one of them
FAQs
SaaS applications offer high scalability, cost-efficiency and ease of access. These applications augment streamlining operations, augment virtual collaboration, offer regular updates, and make sure you stay competitive in the ever-evolving digital landscape.
At WAC, we combine innovation and expertise and adopt a client-centric approach to contribute to your business with custom SaaS solutions that align well with the goals of your business, making sure you earn the most value with the investment you make.
Yes! We specialise in the integration of existing systems with SaaS apps, making sure that the data flow and compatibility are seamless. This lets you utilise the benefits of cloud-based solutions with no disruption to your business.
Related Services



Insights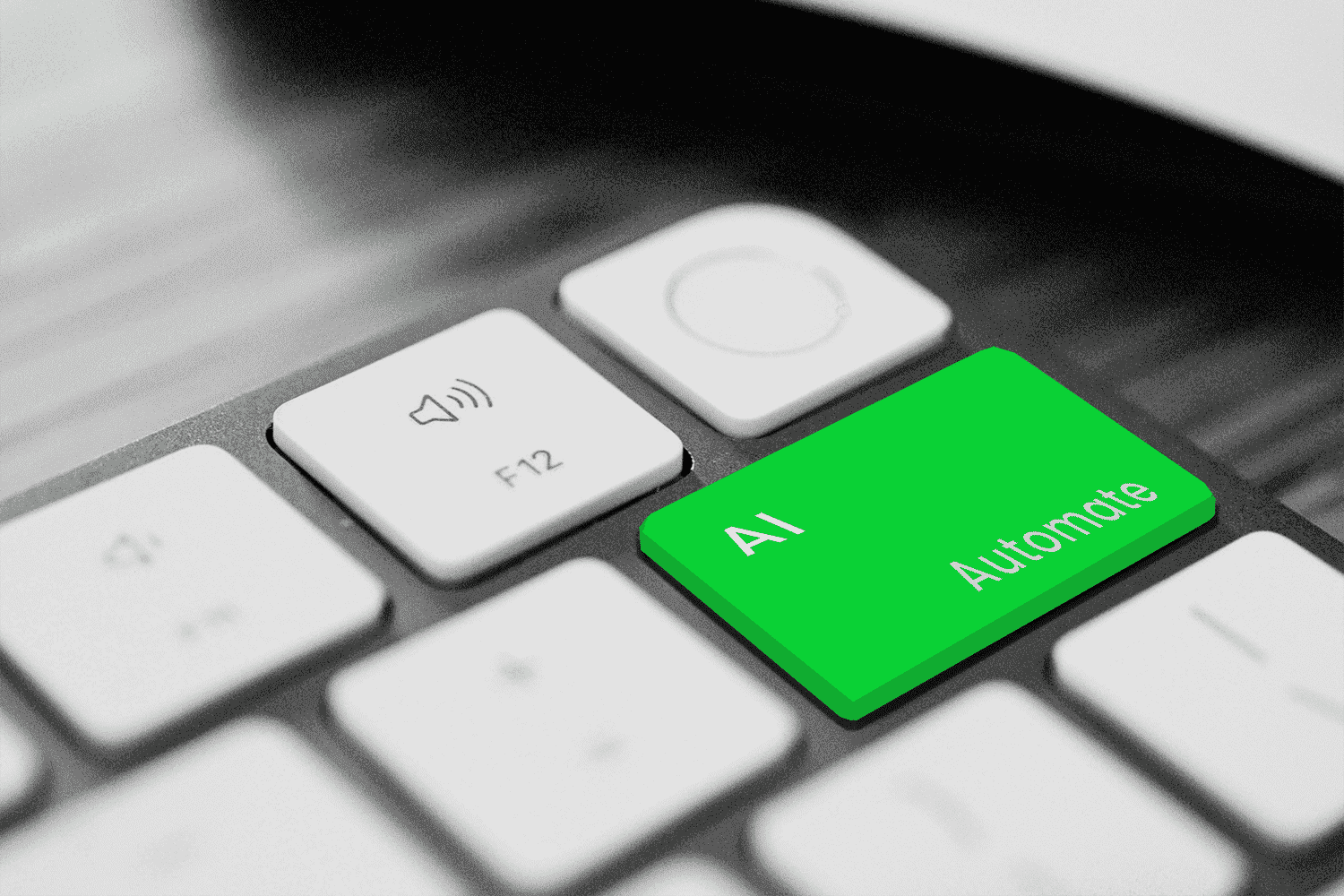 Blog
8 min read
Unveiling the Future of AI and Automation in the Workplace: A Comprehensive Overview
Blog
13 min read
History of Mobile Apps - The Past, Present and Future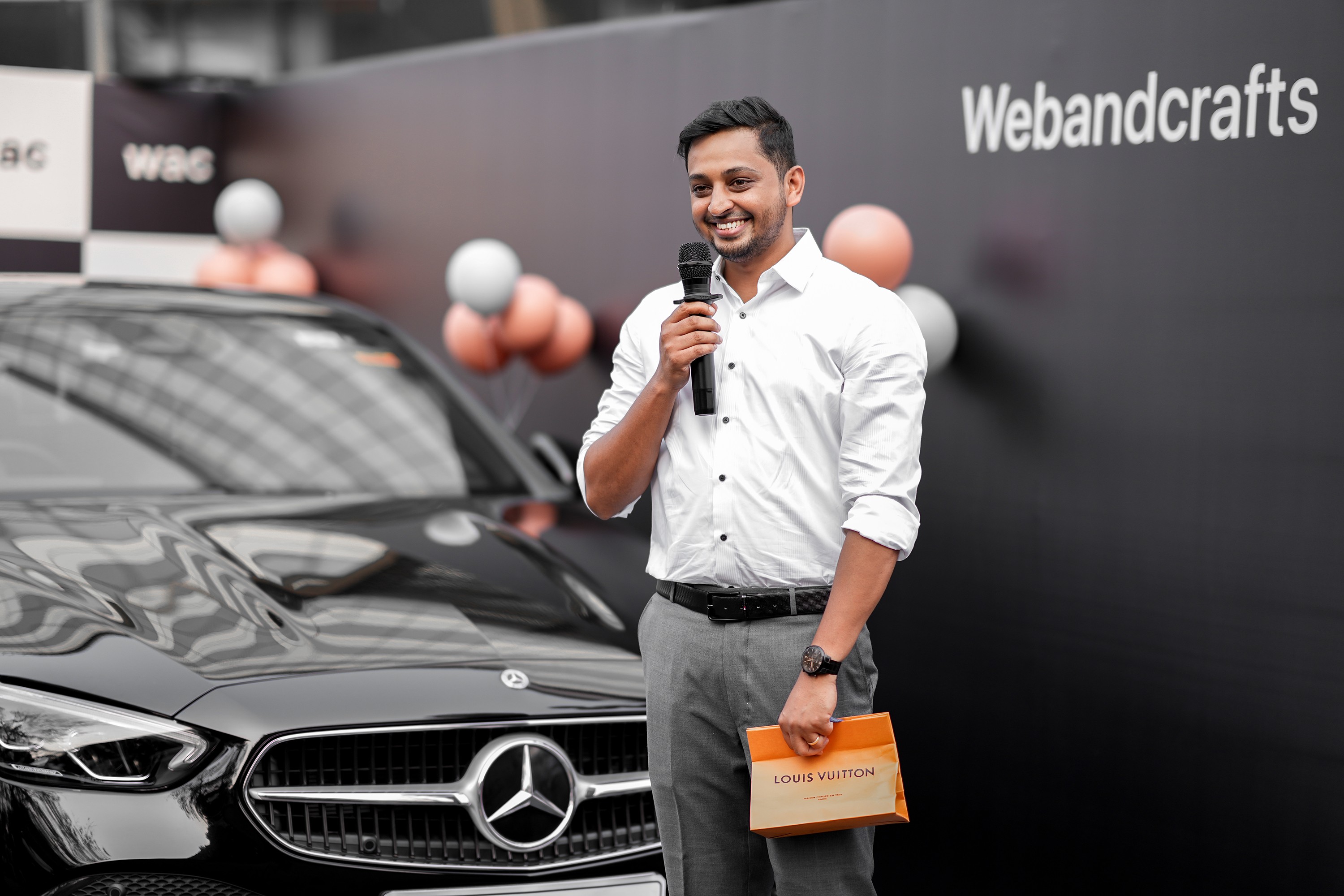 News
3 min read
WAC Gifts Its First Employee a Mercedes-Benz