Fast-Track App Development to Meet Business Milestones
As a business, you should always choose the right app development solutions for both iOS and Android platforms while offering a cost-effective and innovation-led approach, making it faster to create and operate the applications. From structuring a highly intuitive user interface to developing a cross-platform and finest mobile app, React Native Development uses a single codebase to build applications that look and feel native across all platforms. At WAC, we build React Native mobile and web app platforms with high performance and usability to provide exceptional value to your business.
Application Development
We engage in building software applications tailored to meet specific business needs. Through a keen focus on the entire development lifecycle, we do everything from conceptualization and design to coding, testing, and deployment. Our activities also involve ongoing maintenance and updates to ensure the application remains functional and up-to-date.
Muti-Platform Deployment
An application needs to run smoothly across multiple operating systems or platforms, like Android, iOS, Mac, Windows, or any web browser. With a deep focus on codebase optimisation, compatibility, and technologies, we deploy the applications on multiple platforms instead of platform-specific development.
App Rescue Services
We focus on the recovery and rescue of the existing React Native applications from technical difficulties, performance bottlenecks, and other crucial problems. Through app rescue services, we help technicians implement end-to-end troubleshooting, i.e., the identification and resolution of issues to restore the app's functionality and performance.
Mobile Security
Mobile security services, or vulnerability services, encompass the implementation of measures to protect React Native applications from various security threats and vulnerabilities. We implement encryption, secure authentication, secure coding practises, and regular security audits to ensure the safety of user data and sensitive information.
Analytics and Product Improvement
This service involves the integration of analytics tools into React Native applications to gather data on user behaviour, usage patterns, and application performance. The insights gained from these analytics are used to make informed decisions for product improvement, which enhances the application's features, functionality, and overall user experience.
Maintenance and Support
Through the ongoing maintenance and support for React Native applications, we help prevent the application from becoming unreliable, outdated, and vulnerable to security concerns. We perform regular updates, bug fixes, performance optimisations, and compatibility checks with new OS versions and devices to ensure the continued smooth operation of the app.
Wearable App Development
We enable the building of applications particularly designed to suit wearable devices, such as smartwatches and fitness trackers, with compelling UI, multiple API integrations, and a robust infrastructure. At WAC, we offer an integrated and immersive user experience across all wearable devices and platforms.
AR/VR App Development
We emphasise creating applications that use AR/VR technologies to offer immersive experiences. React Native can be used to build cross-platform AR/VR applications that run on both iOS and Android devices. We help startups and established businesses analyse what the technology means for their businesses and build applications that improve ROI through next-gen technologies.
Technology Stack
JavaScript
Type Script
React Navigation
Redux
Redux Thunk
Related Industries
Serving across a variety of industries and leaving our mark in every one of them
FAQs
React Native opens new possibilities for mobile app development as it offers improved performance, a high-end user experience, powerful community support, and versatile and flexible solutions. React Native has gained great significance in the mobile development space due to its adoption by top-tier companies such as Walmart, Instagram, Facebook, Skype, etc. This widespread attention and adoption show that React Native is an amazing tool that awaits developers.
React Native, written in Javascript, is a cross-platform open-source framework for mobile development. It takes cross-platform app development to a high level with seamless interaction among the cross-platform applications. The cross-platform capabilities make it extremely efficient and offer the same functionality across iOS and Android platforms through a shared codebase.
React Native lets developers share about 70% of the codebase and build applications for iOS and Android platforms simultaneously. This means paying less and having the product work across the platforms that the majority of businesses use. Through React Native, one can enjoy the following benefits: Develop advanced, complex mobile applications Open-source developers use libraries and frameworks, and this is for free Let developers watch the changes in the code in real-time on a simulator or device Write and execute the code with the help of pre-built declarative elements that create a simple yet intuitive interface.
You can use React Native to build applications like OTT, matrimony, social media, entertainment apps, etc. React Native is a great option if you need to build cost-effective business-specific mobile applications with high functionality.
No. Usually, mobile applications built with the power of React Native work perfectly across all major platforms and devices. If the applications aren't too hardware-oriented, they run great with React Native and don't cause performance issues.
Related Services

Ionic
Leverage the features of the cost-efficient Ionic framework to build a robust mobile app for your business
Learn more

about Ionic

iOS Development
Build cutting-edge mobile apps using the iOS ecosystem that align with your brand for an intuitive user experience
Learn more

about iOS Development

Insights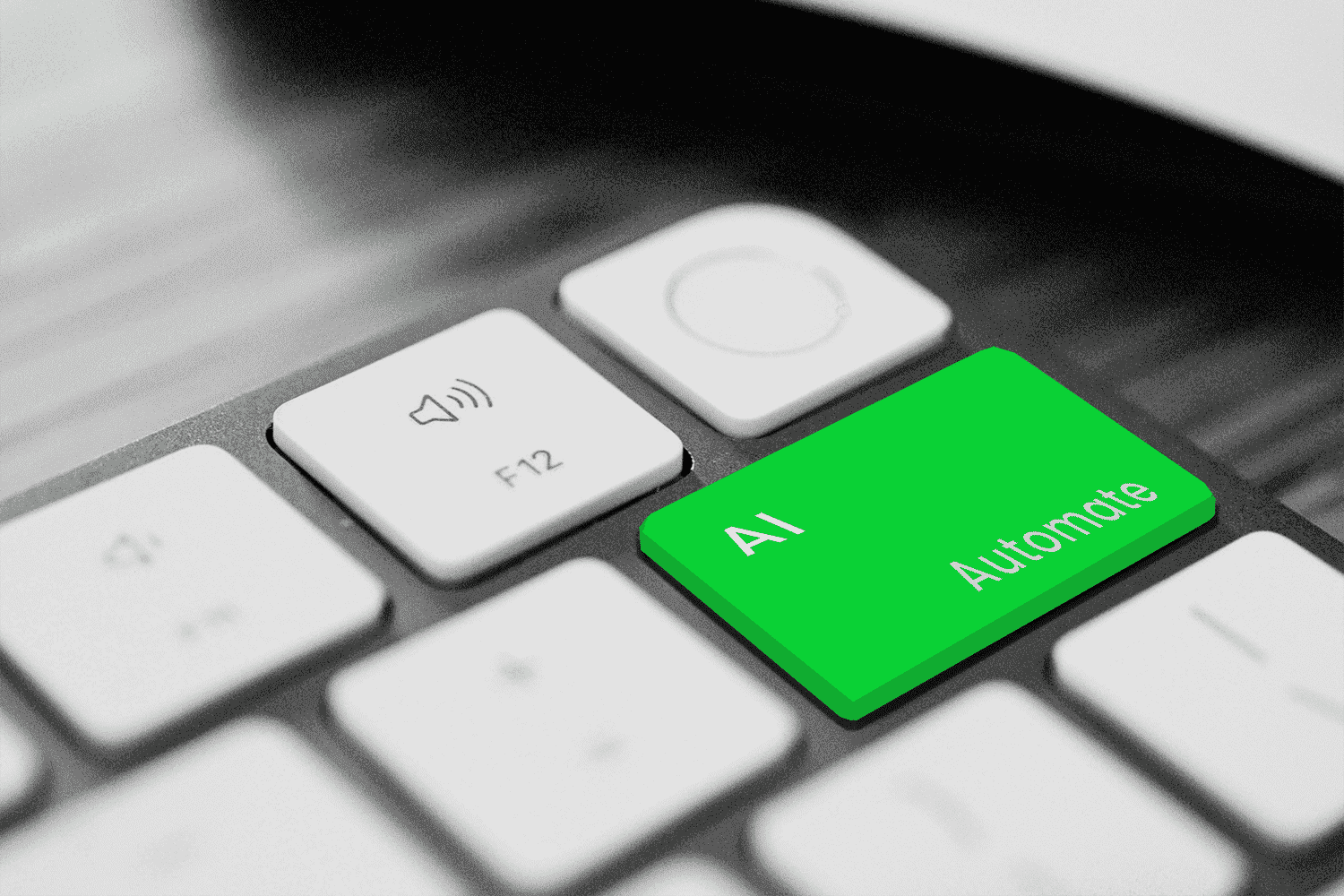 Blog
8 min read
Unveiling the Future of AI and Automation in the Workplace: A Comprehensive Overview
Blog
13 min read
History of Mobile Apps - The Past, Present and Future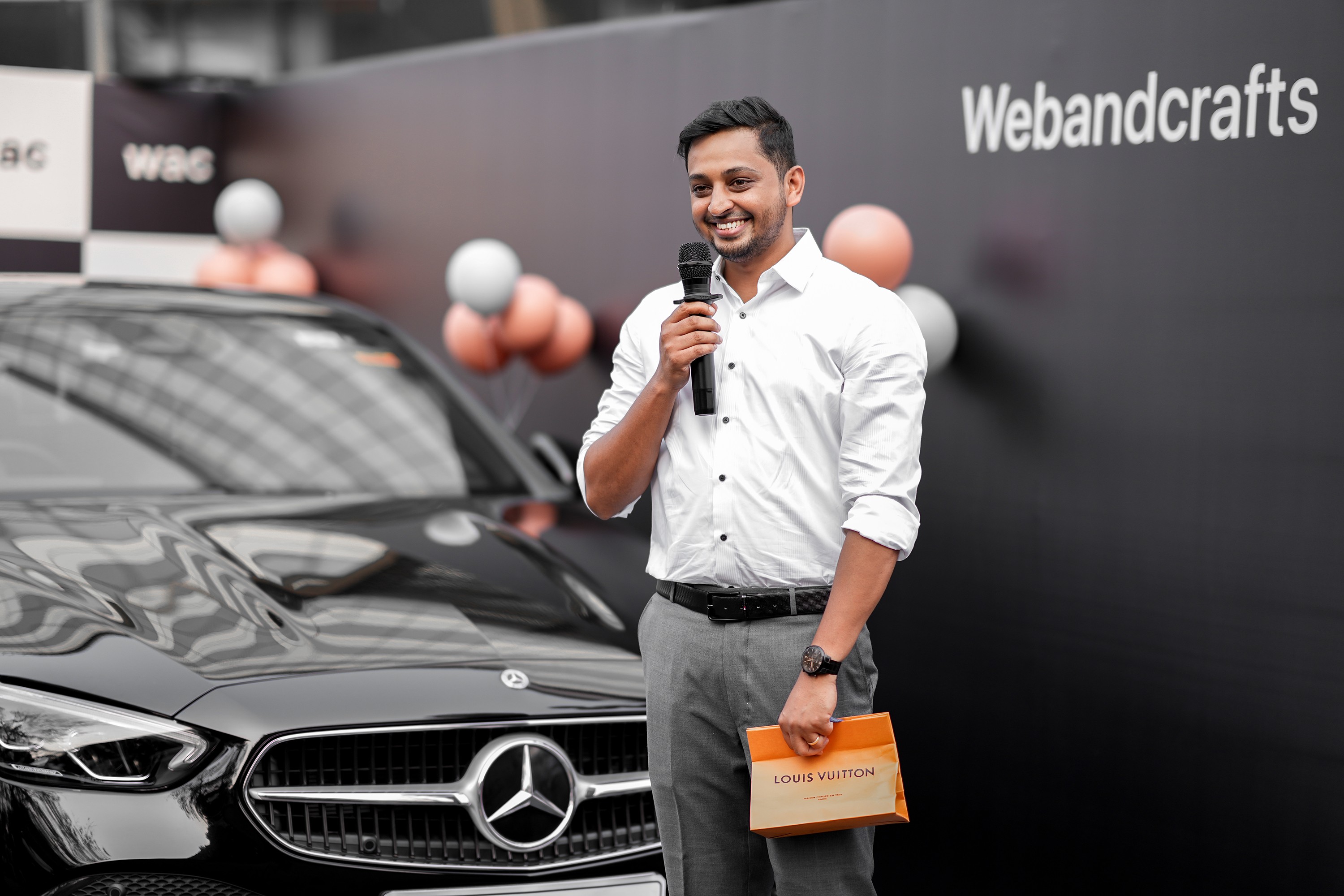 News
3 min read
WAC Gifts Its First Employee a Mercedes-Benz