Ignite Your Business Potential Through iOS Apps
Having a direct and personalised channel helps a business achieve growth and acquire more customers. At WAC, we are passionate about bringing your vision to life through iOS apps that accelerate your digital transformation. With next-gen iOS applications, we deliver a superior user experience, giving your business a competitive edge that scales your revenue. Reach your target audience faster, and let our experts help you with an intuitive yet powerful iOS experience from conceptualisation to rollout.
iOS UI/UX Design
We build aesthetic, immersive and pixel-perfect designs for your iOS apps to ensure your business aligns with user's needs and leaves them wanting more.
Custom App Development
Get our support for developing an iOS application tailored to meet your business requirements while also adhering to market trends
Native Bridging in iOS
Achieve custom-developed app functionality with the power of communication between native iOS and React Native Javascript code.
App Store Optimisation
We ensure our apps are optimised to rank the best in the app store and are easily found by users, boosting business conversion rates.
Analytics and Product Improvement
With performance indicators, data visualisation tools, monitoring of flaws, and product improvements, we ensure that the app works based on user expectations.
Maintenance and Support
Our team continuously updates the app to stay compatible with the new iOS versions. We offer end-to-end customer support and address user inquiries promptly.
App Migration
We provide a hassle-free migration of your app from iOS to hybrid platforms or vice versa, with the least disruption involved.
Mobile Security
Enhance the security of your apps and protect user-specific data through regular assessment and compliance with legal and privacy standards.
Wearable App Development
With the immense potential of wearable technology, our team lets your business provide immersive experiences to customers and drive business growth.
AI/IoT/Blockchain App
Enhance business proficiency with AI, IoT, and blockchain technologies, and develop stunning applications with high UX and security.
AR/VR App Development
Dive into the sophisticated technology that lets customers visualise and virtually interact with the app for a great buying experience while boosting conversions.
Technology Stack
Swift
SwiftUI
RxSwift
Objective C
Realm
UIkit
Related Industries
Serving across a variety of industries and leaving our mark in every one of them
FAQ
WAC offers holistic design and development services with creative solutions that let your business applications stand out from the crowd. Also, our iOS mobile app development team has extensive experience in many industries. Through the right strategy to deliver products that improve customer satisfaction, we ensure compliance with regulations and related business processes.
iOS mobile app development can take weeks or months, depending on the requirements of your company. If you require a minimum viable product, you can measure the results in weeks. However, when businesses look for more complex tools or a comprehensive project, they should expect the developers to take more time to complete the project. If you wish to have more information about the process requirements for an application's development or receive an estimation of timelines, you can contact our team.
Effective application development for iOS needs a custom-tailored approach to business models. It also needs appropriate integration with existing systems and cloud models. You can create an app with the technologies and features required that are applicable to the business cases, thanks to the in-depth analysis and collaboration with the stakeholders. The iOS app development solutions offer all these advantages—a versatile approach to development that lets you create an app faster than ever, high team extension, and expertise in advanced technologies.
Related Services



Our Impact
Every innovation that happens here is out of a quest to get better at what we are already doing. We deliver ideas that make a difference, create experiences that transform lives and build ecosystems that foster progress.
650+
Projects launched successfully across the globe
10M
Daily customer engagement throughout our projects
100+
Digital transformation stories that made a difference
Let's build
the future together
The future is here, and it's up to us to build it. Let's work together to create a world that is sustainable, equitable, and prosperous for all.
Insights
Blog
13 min read
History of Mobile Apps - The Past, Present and Future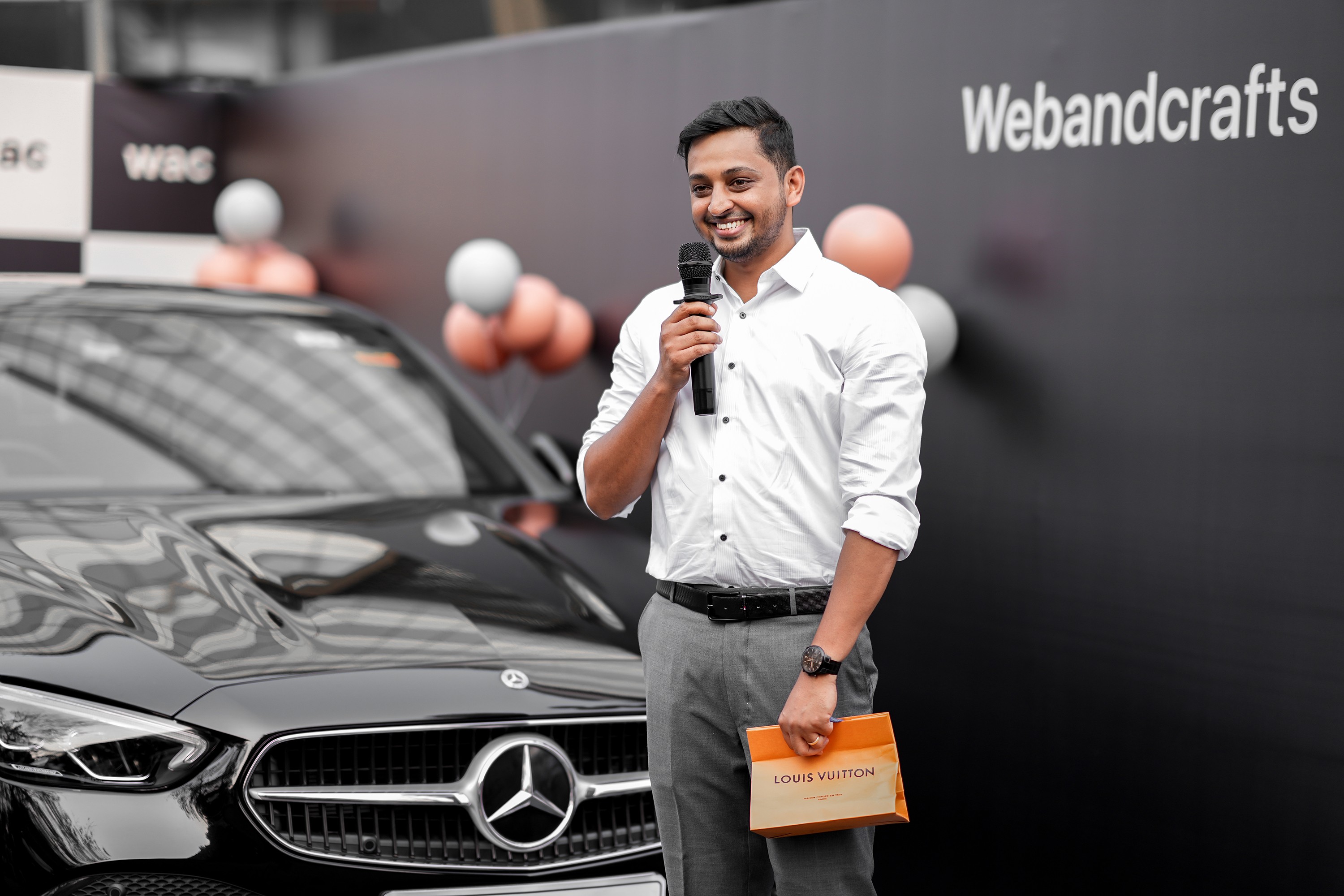 News
3 min read
WAC Gifts Its First Employee a Mercedes-Benz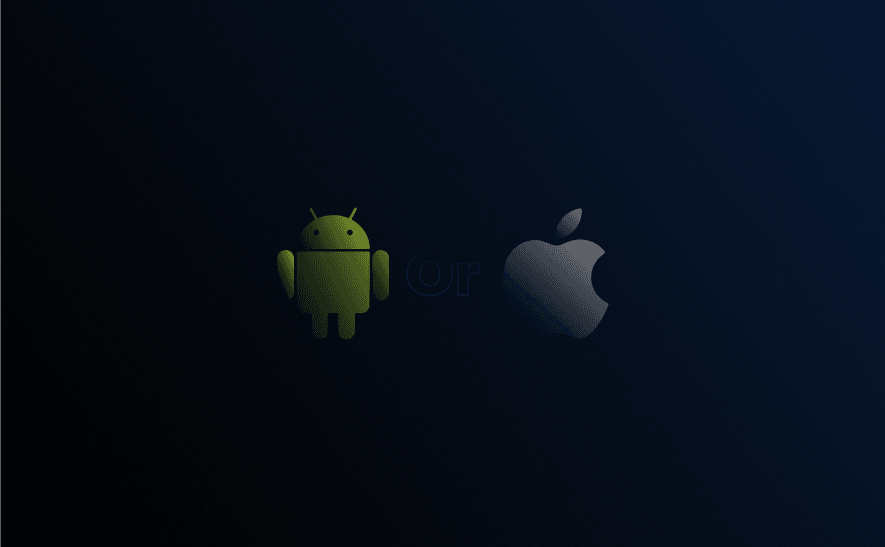 Blog
5 min read
Android or iOS: Essential things to look for while choosing a platform for mobile app development