Reinterpret Your Business with the Unlimited Possibilities of the Cloud
The increased complexity of data processing has pushed businesses to replace conventional on-premise systems with cloud-based alternatives. Through modernisation and effective management of the business's operations, moving to the cloud lets you connect people, processes, information, and technology. Accelerate your business journey to the cloud—the key enabler of digital transformation that augments business innovation, agility, and resilience. With our comprehensive offerings covering the entire IT infrastructure stack, we let you unlock the potential of the cloud, enabling business growth and fostering innovation.
Cloud Consulting
We offer strategy, advice, and support for your business on how to effectively utilise cloud computing resources. This ranges from evaluating needs, planning migrations, and optimising storage to experiencing cost and performance benefits.
Cloud Hosting
Through the provision of storage, virtual servers, and various computing resources over a cloud infrastructure, we let businesses host websites, applications, and services on remote servers while ensuring scalability and high availability.
Cloud Migration
Experience a seamless movement of applications, data, and other business-specific elements from on-premises infrastructure or any specific cloud environment to another cloud-based platform.
Cloud Monitoring and Reporting
We engage in real-time monitoring of the performance, availability, and health of cloud resources. Through timely alerts and report generation, we ensure the applications and services run efficiently and meet all performance objectives.
Database Service
We offer managed database solutions, allowing users to store, retrieve, and manage their data without worrying about the underlying infrastructure. This includes services like relational databases (e.g., MySQL, PostgreSQL) and NoSQL databases (e.g., MongoDB, Cassandra).
Backup Configuration
By setting up automated processes for regularly backing up data and configurations stored in the cloud, we ensure that critical information is protected against accidental deletion, corruption, or loss.
Security Audit
With a security audit, we can assess the security measures and practices in a cloud environment. We further identify vulnerabilities and compliance gaps and recommend improvements to ensure data protection, privacy, and regulatory compliance.
Continuous Integration and Deployment
Our team automates the process of integrating code changes, testing them, and deploying them to production environments. It helps us to ensure that software development and deployment cycles are efficient, reliable, and consistent.
Process
By understanding the specific requirements of your business, we analyse the objectives, data storage needs, workload needs, budget constraints, and compliance considerations.
In this phase, we let you choose the preferred cloud service provider based on your business requirements. Considering factors like performance, scalability, security, and cost helps you choose the right provider.
Our team builds a customised cloud architecture that aligns best with business goals, followed by the implementation of network design, storage, and computation of infrastructure. This phase also includes the plan for redundancy, disaster recovery, and data backup.
We ensure that robust security measures are adopted, along with firewalls, encryption, and access controls. Compliance with industry standards is ensured, while we also regularly update the security protocols to promptly address evolving threats.
The existing data and workloads get transferred to the cloud environment you choose. During this process, we make sure that the integration with on-premise systems and the cloud services remain seamless, while we also focus on data integrity to maintain secure migration.
The cloud environment is fine-tuned to achieve optimal performance. Performance optimisation also involves the effective monitoring of resource utilisation and making changes as and when required. We enable the effective management of traffic spikes through the implementation of auto-scaling.
Through automated backup processes, we confirm data availability even in the case of any possible system failure. To combat data loss or related concerns, we also create disaster recovery plans and conduct periodic testing.
We offer training to employees on how to use and access cloud services and create documentation that clearly defines standard operating procedures to foster a culture of cloud best practices within the organisation.
Through end-to-end technical support for all concerns, we let you stay up to date with the new cloud services and their features. Our team conducts a periodical review to enable the optimisation of the cloud infrastructure.
Related Industries
Serving across a variety of industries and leaving our mark in every one of them
Our Partners
Amazon Web Services
Provides reliable, affordable, and on-demand cloud services that enhance access, mobility and collaboration
Google Cloud Platform
Secure, reliable, scalable cloud services that enable fast deployment, enable smart decisions and save costs
Microsoft Azure
Build future-ready cloud solutions, optimise workloads, simplify IT management, and get maximum ROI
FAQ
A cloud service is a type of cloud computing service in which a third-party provider takes responsibility for managing and maintaining the infrastructure and resources of a cloud environment on behalf of its clients. This includes tasks such as server management, network configuration, security, backups, and updates, allowing businesses to focus on their core activities without having to worry about the underlying infrastructure.
Yes, many cloud service providers offer customisation options. You can often configure resources, security settings, and networking to align with your specific requirements. However, the level of customisation may vary depending on the service and the provider.
Regular cloud service typically provides the infrastructure and resources for businesses to build and manage their own cloud-based applications or services. The responsibility for managing and maintaining the infrastructure, security, and other aspects lies with the client. On the other hand, a managed cloud service takes over the management and maintenance tasks, allowing businesses to focus on their core activities while relying on the expertise of the managed service provider. The provider handles tasks such as server management, security updates, backups, and monitoring, providing a more hands-off experience for the client.
Related Services


Our Impact
Every innovation that happens here is out of a quest to get better at what we are already doing. We deliver ideas that make a difference, create experiences that transform lives and build ecosystems that foster progress.
650+
Projects launched successfully across the globe
10M
Daily customer engagement throughout our projects
100+
Digital transformation stories that made a difference
Let's build
the future together
The future is here, and it's up to us to build it. Let's work together to create a world that is sustainable, equitable, and prosperous for all.
Insights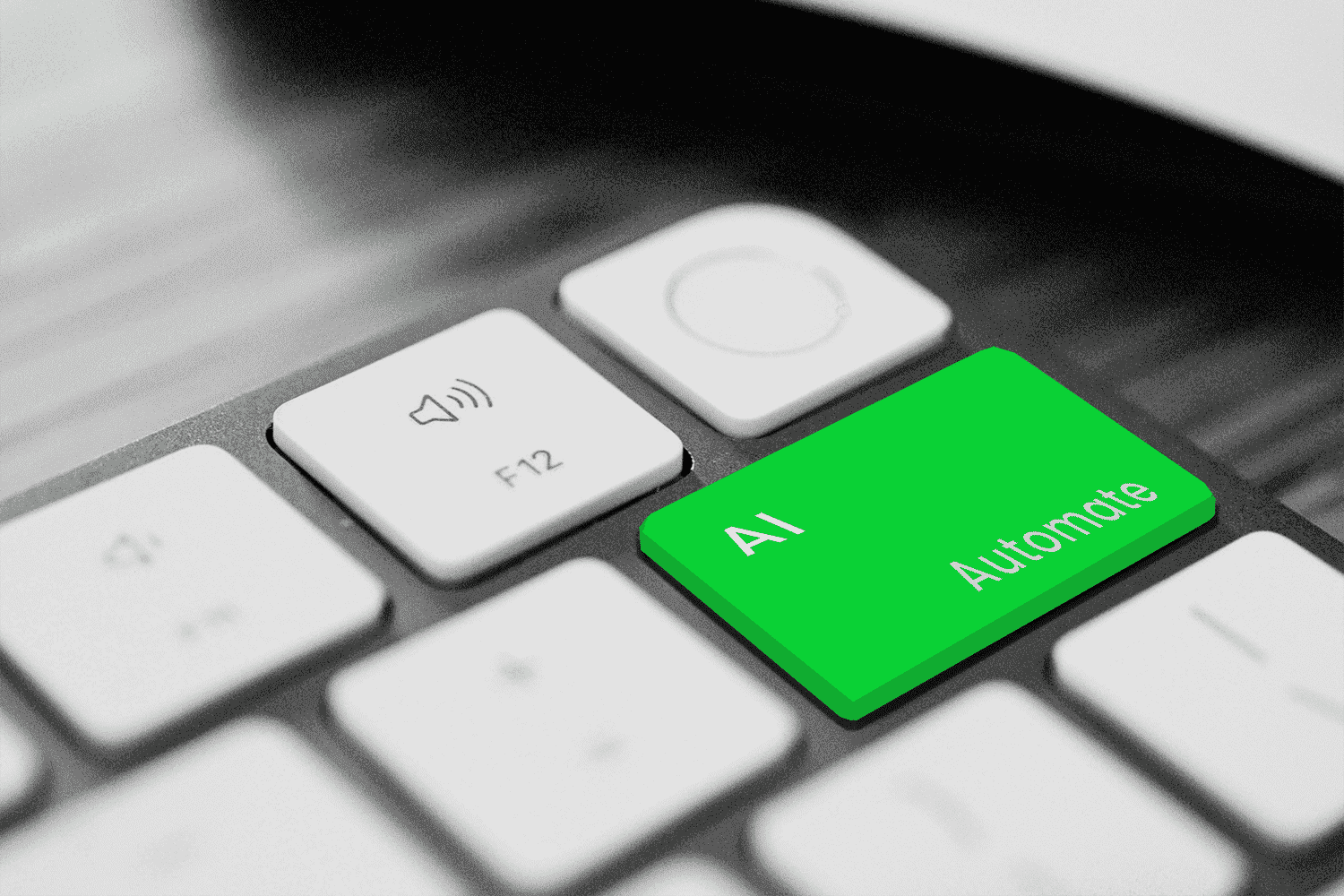 Blog
8 min read
Unveiling the Future of AI and Automation in the Workplace: A Comprehensive Overview
Blog
13 min read
History of Mobile Apps - The Past, Present and Future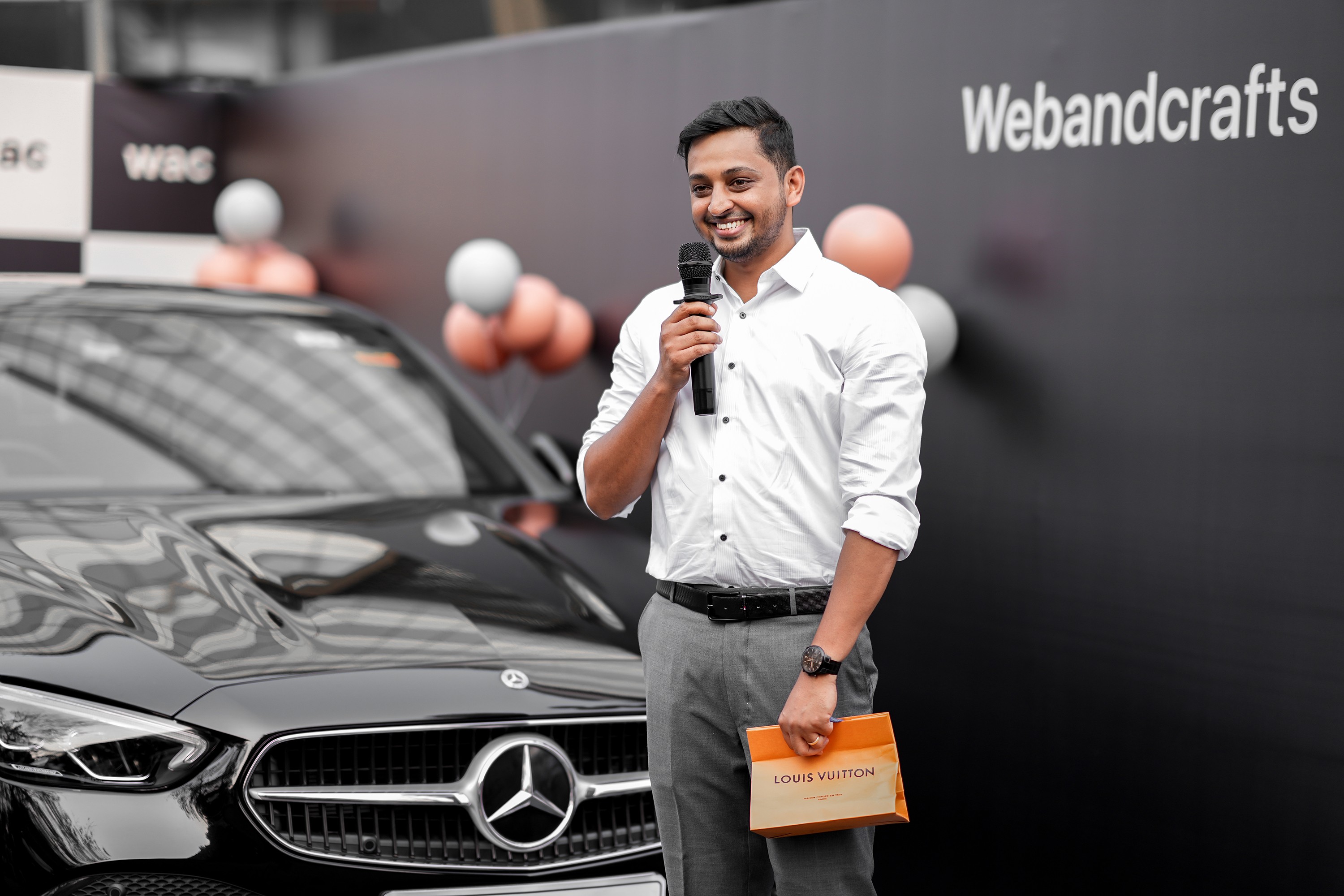 News
3 min read
WAC Gifts Its First Employee a Mercedes-Benz