Avail Your Gateway to International Opportunities With Confidence
IILT provides top-quality programmes and multimedia learning materials for students preparing for the IELTS or OET tests. They approached us for a unique web application. We developed a new platform in a combination of Laravel, AngularJS, and MySQL frameworks that was both distinct and intuitive, focusing on the learning aspect. Today, they ignite eager minds and create lifelong learners as the leading language experts.
Language

AngularJS / Laravel / PHP / MySQL

System

Laravel
Context
Reimagining a Mobile Application for Language Learning
The International Institute of Language and Training (IILT Pvt. Ltd.) approached Webandcrafts to create a mobile application to host the English language training programmes it offers to users all over the globe. IILT had an existing application that had a number of issues. It was not user-friendly and had a lot of bugs. The idea was to turn the existing application into a platform facilitating lifelong learning. The application needed to solve the array of requirements from teachers, students, and administrators spread across several continents.
Goal
Bringing Tutors, Learners and Administrators under One Roof
IILT wanted their students and teachers to have a seamless experience with their live online classes conducted through Google Meet. The application needed to be intuitive and user-friendly. Moreover, it needed to work as a one stop solution for the customer's language learning needs. The application needs to work as an umbrella that brings together the learners, tutors, and administrators and satisfies the specific needs of all three. Overall, it needed to present the different learning packages offered by the client in an easy to understand manner, ensure a user-friendly experience, and prevent exploitation of its services.
Challenges
Guaranteeing Hassle-Free Language Teaching and Learning
Ensuring a seamless experience with Google Meet for the learners and tutors was the biggest challenge Webandcrafts faced in creating the IILT mobile app. This is an important aspect of the learning services offered by IILT with the help of Google Meet. At the same time, Webandcrafts had to ensure that the application supported its users all over the world. It meant dealing with people with different levels of proficiency, located in various time zones, and using several currencies for payment. We also wanted to keep the costs under control while preventing users from misusing the services offered. Any user who has paid for a specific package must be able to download all the PDF documents attached to it and store them away for future use.
Process
Ensuring Quality While Seamlessly Combining Many Utilities
The need for optimised customer Customer Relationship Management (CRM) and an efficient learning management system that complement each other was quite evident from the beginning. The application needed streamlining to ensure that students and tutors could have quality live video classes on Google Meet while the administration could verify them for quality and integrity. Moreover, the application had to prevent an individual user from accessing the live classes on two devices at the same time. Webandcrafts created a lock and unlock system to prevent exploitation of services offered by the client. Moreover, payment gateways with SMS and OTP verification were incorporated for smooth registration and user engagement.
App Flow
Discover Ease of Navigation with Organised Interface
WAC's expertise in app design and development proved instrumental in enhancing the user experience for IILT's mobile app. By prioritizing intuitive navigation and seamless user flow, we ensured that students preparing for IELTS and OET tests could access top-quality programs and multimedia learning materials effortlessly. The app's user-centric design and user-friendly interface, meticulously crafted by WAC, resulted in an engaging and efficient learning platform. The collaboration between WAC and IILT not only met but exceeded user expectations, ultimately contributing to a more productive and enjoyable learning experience.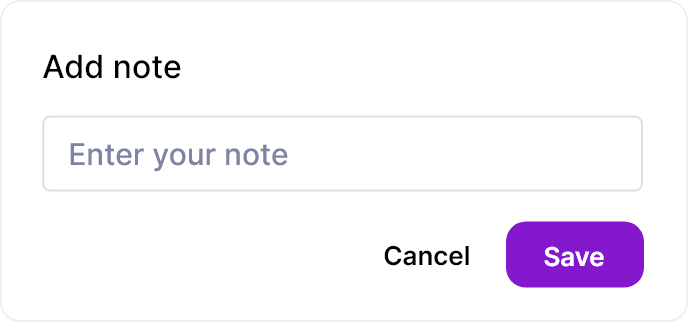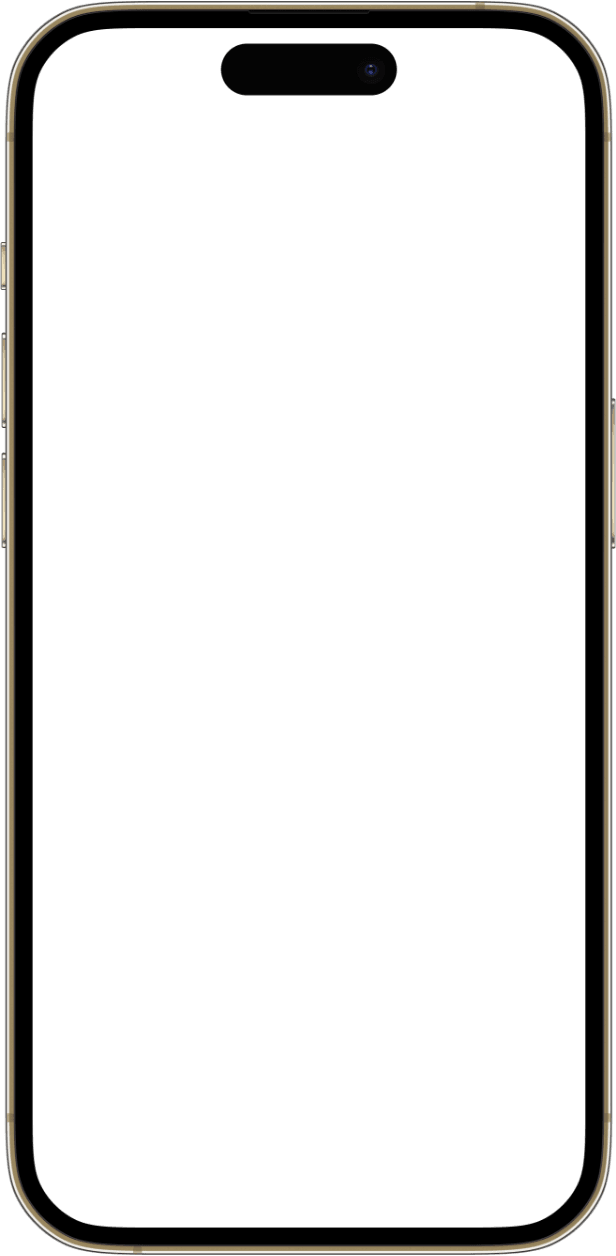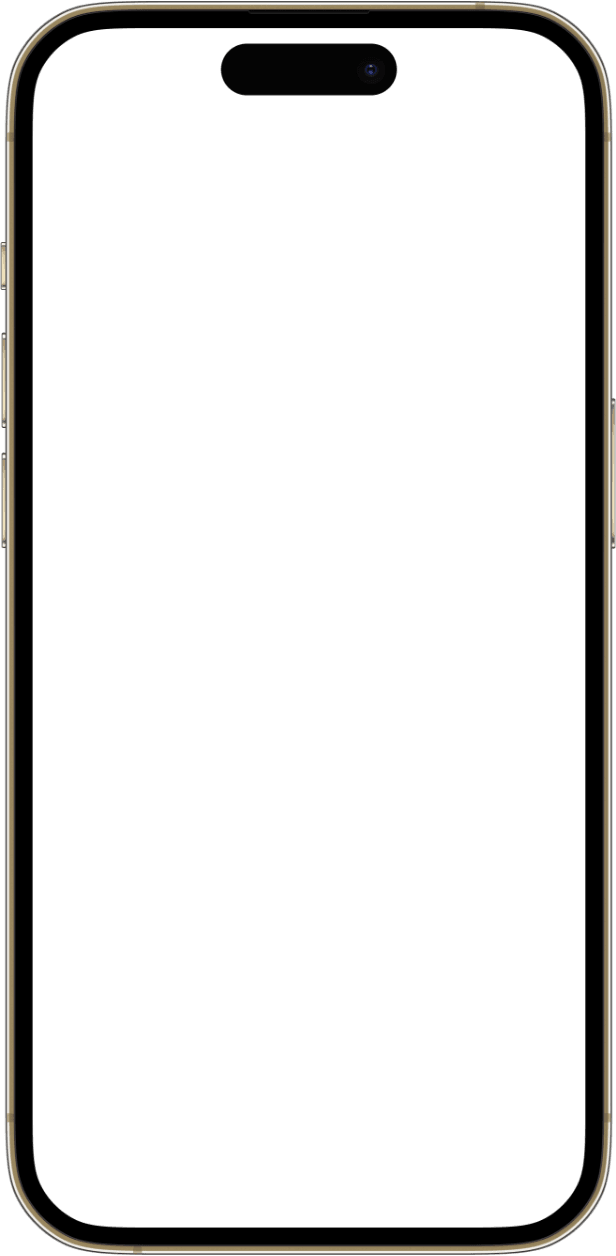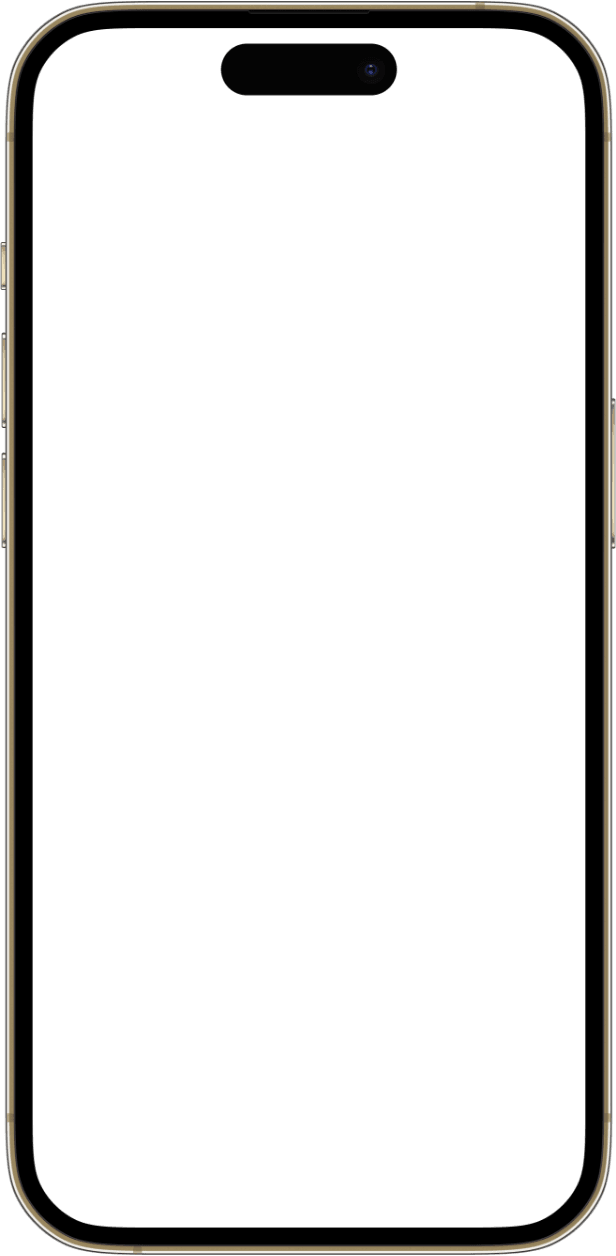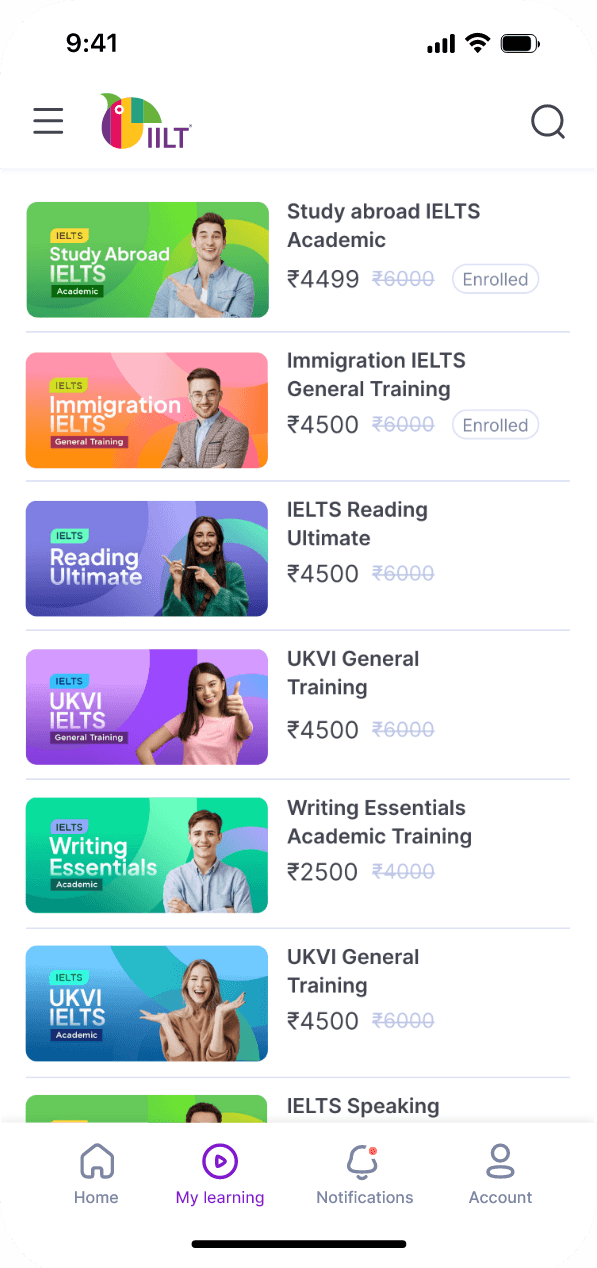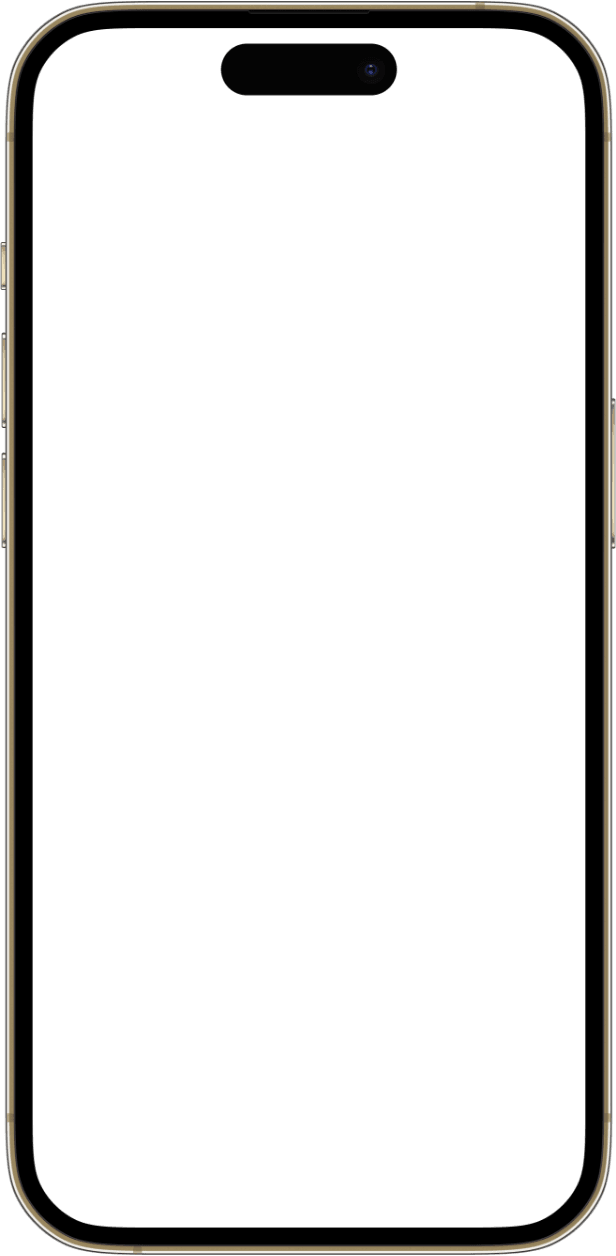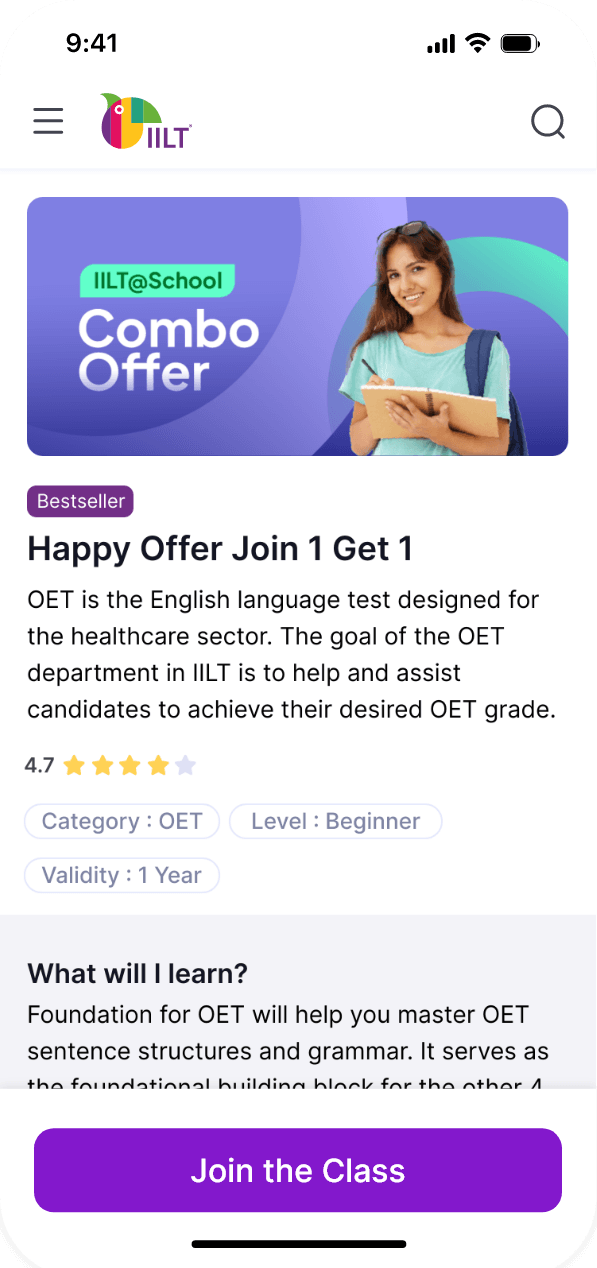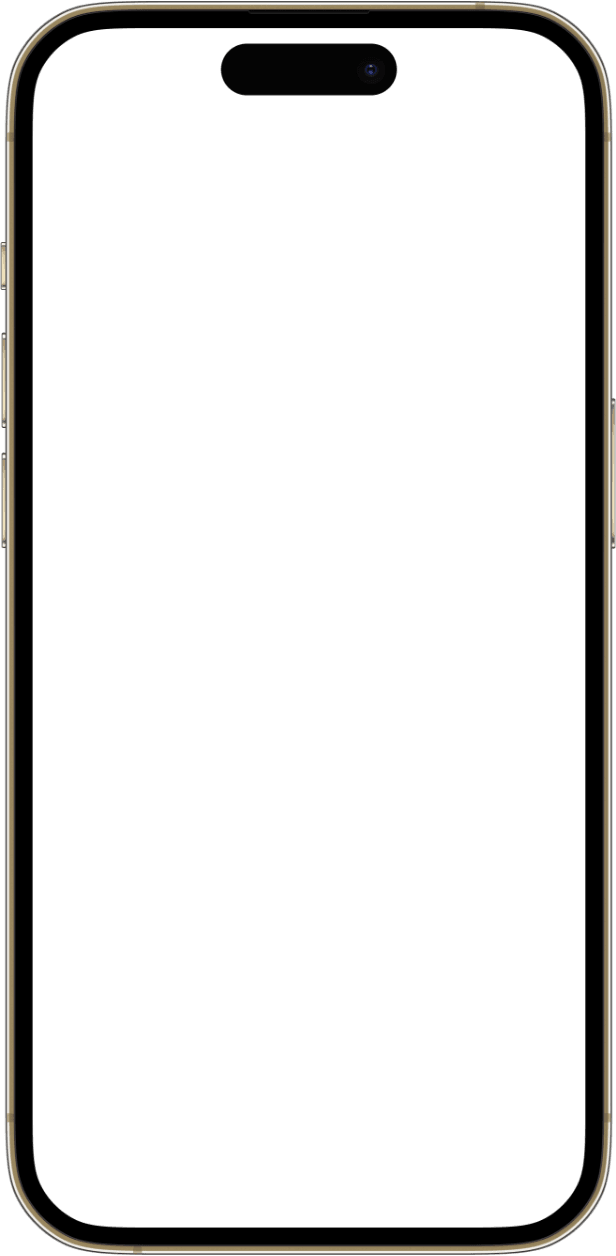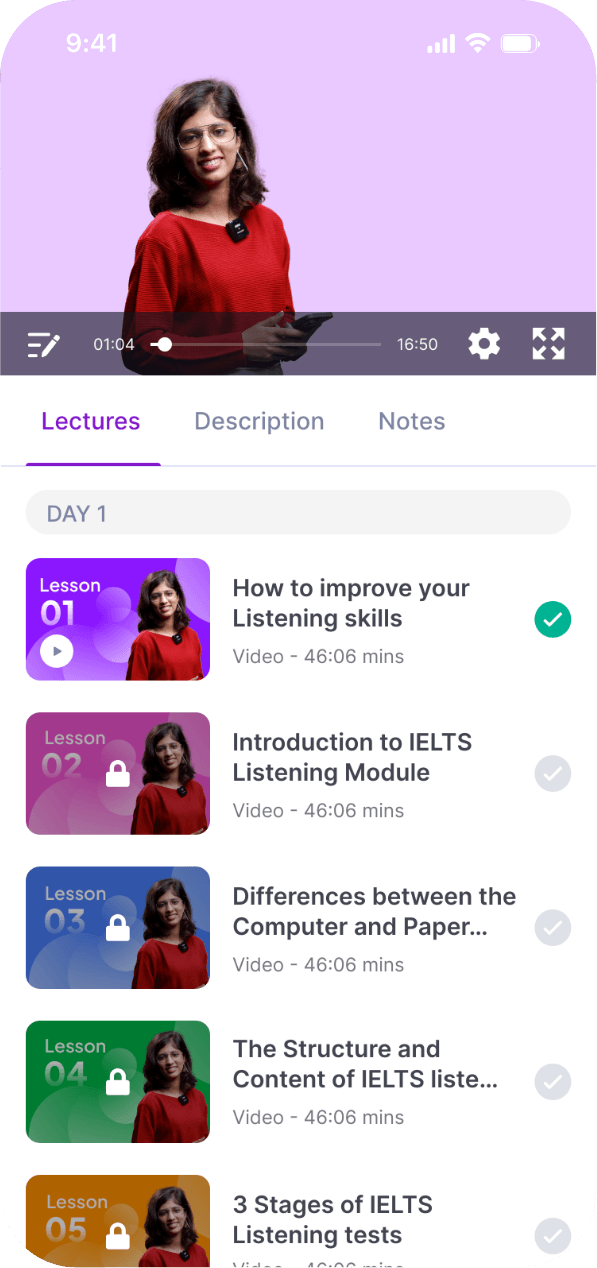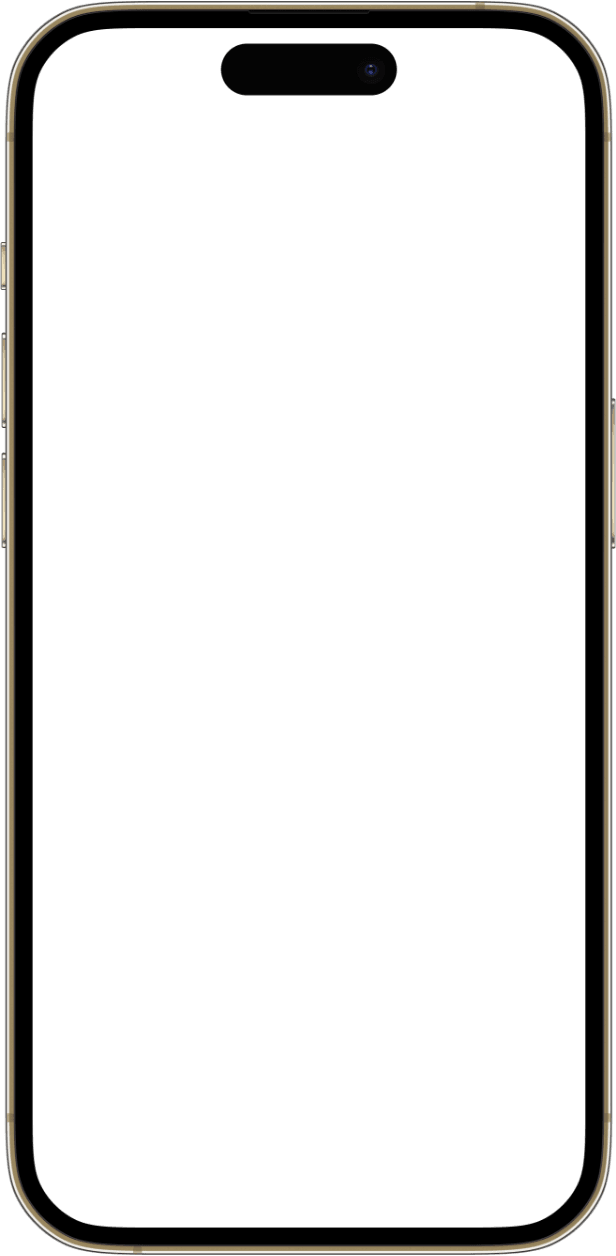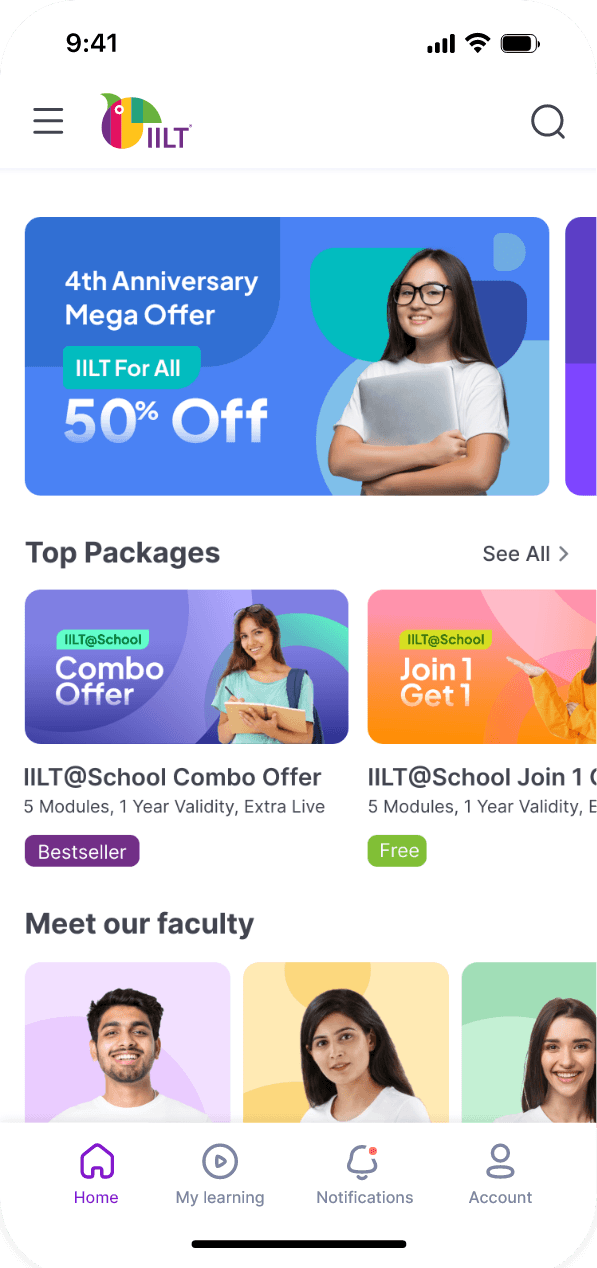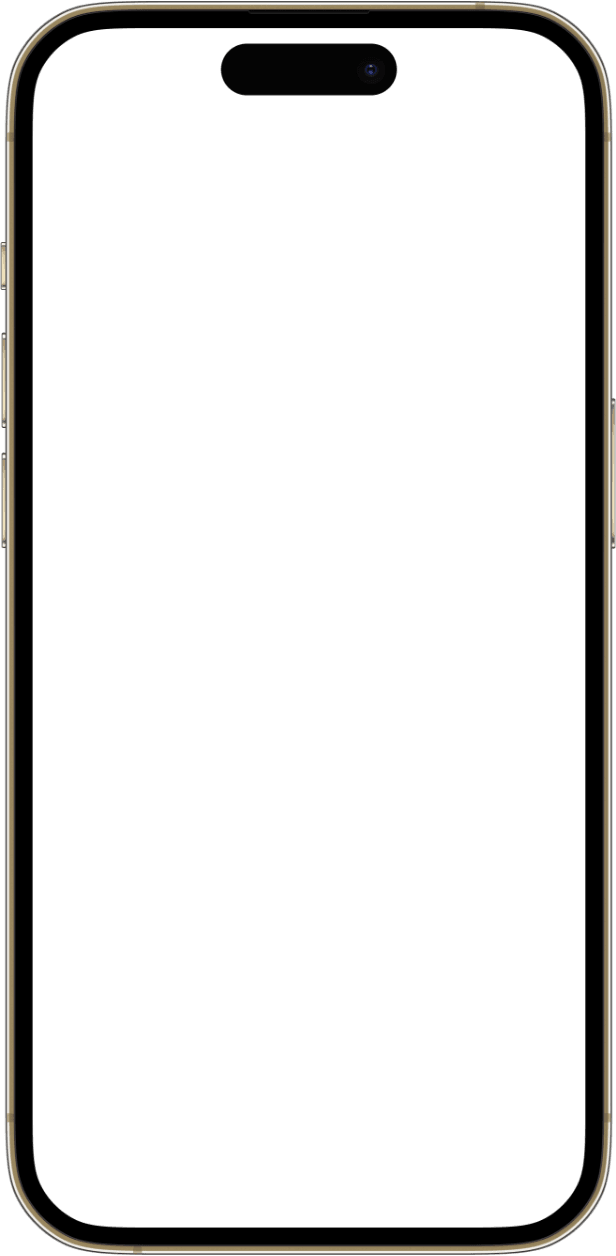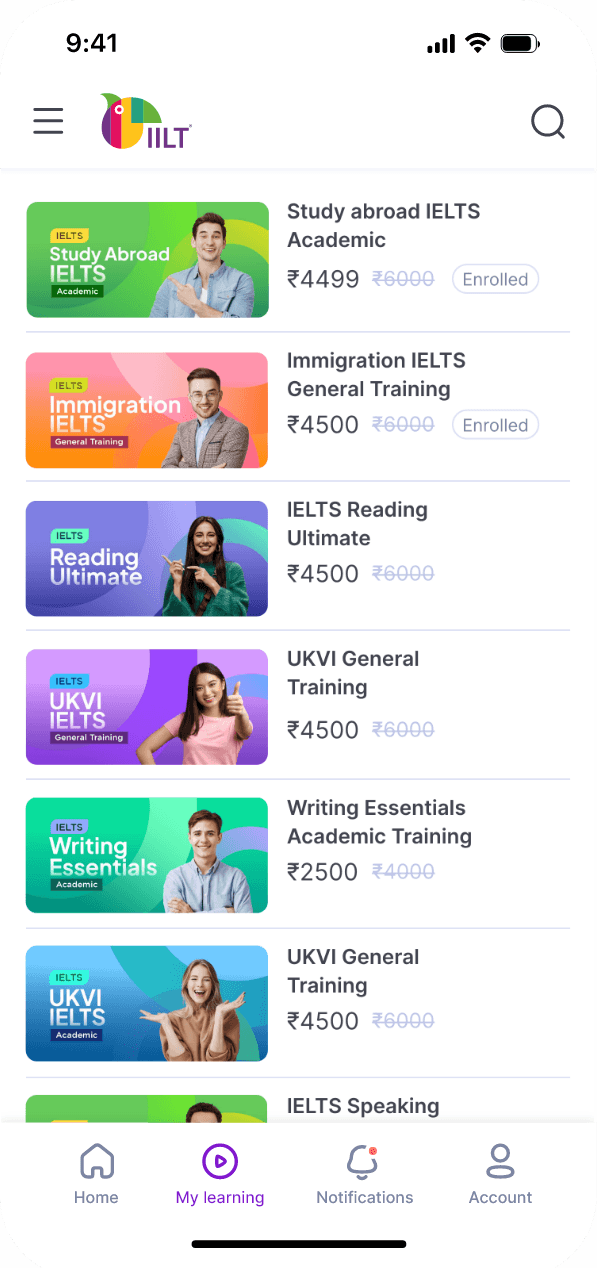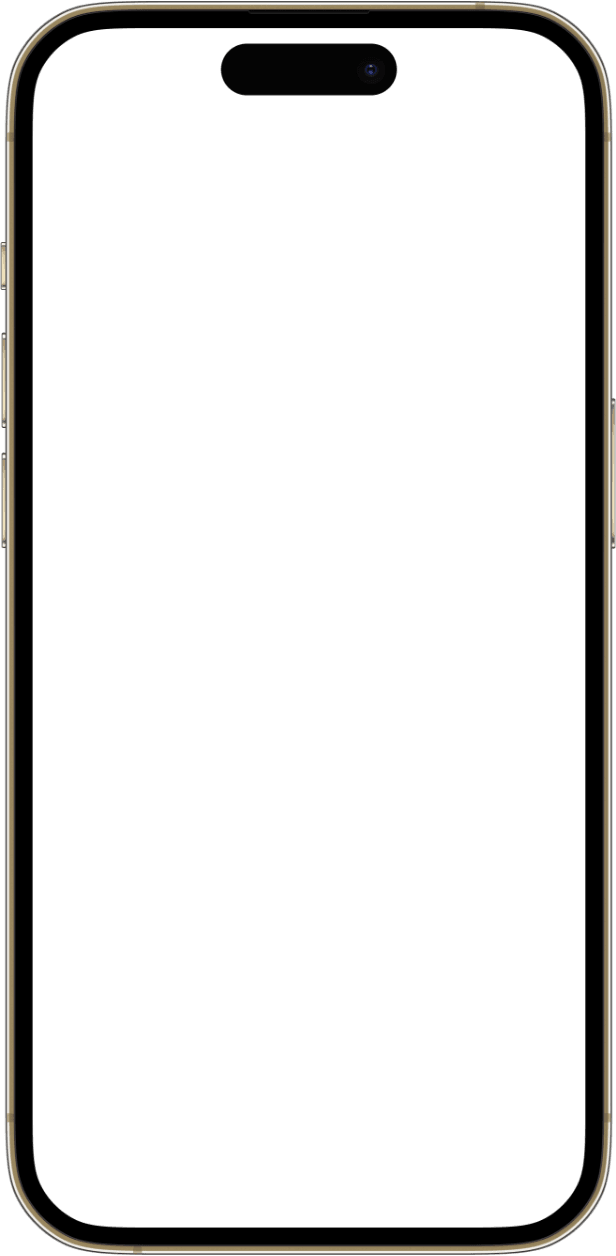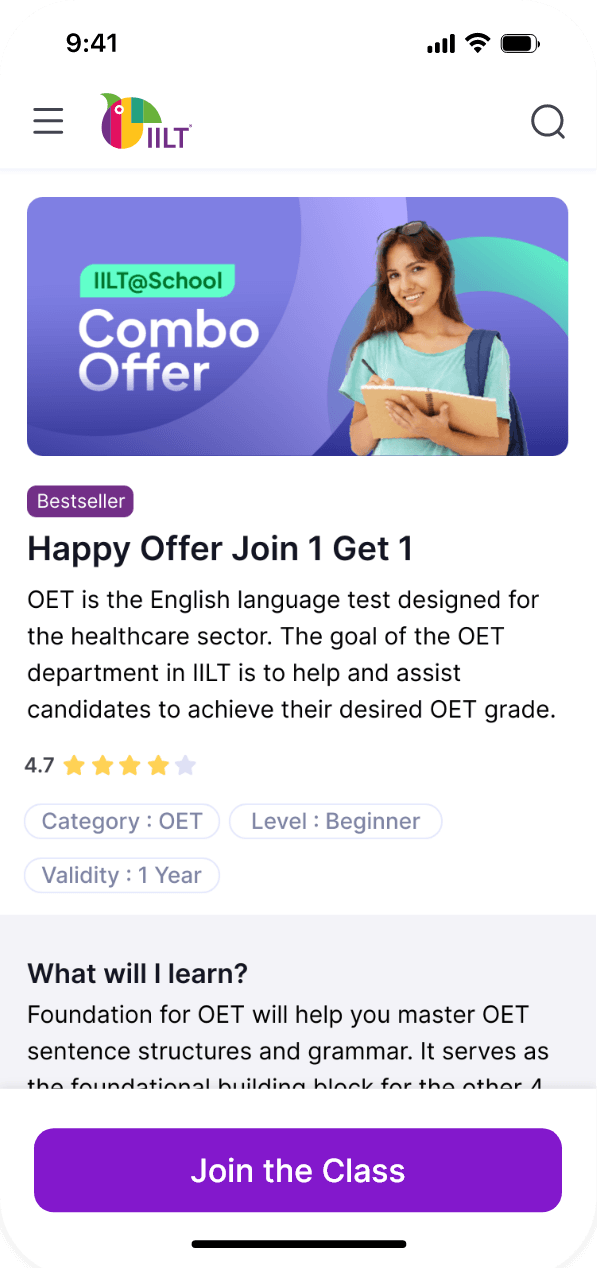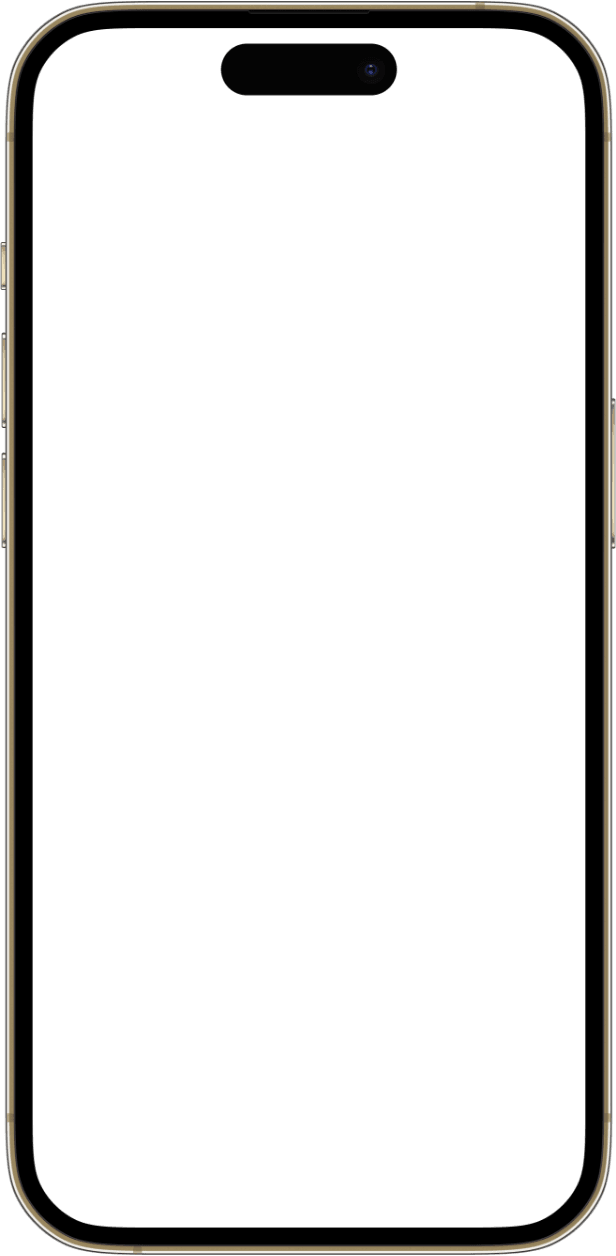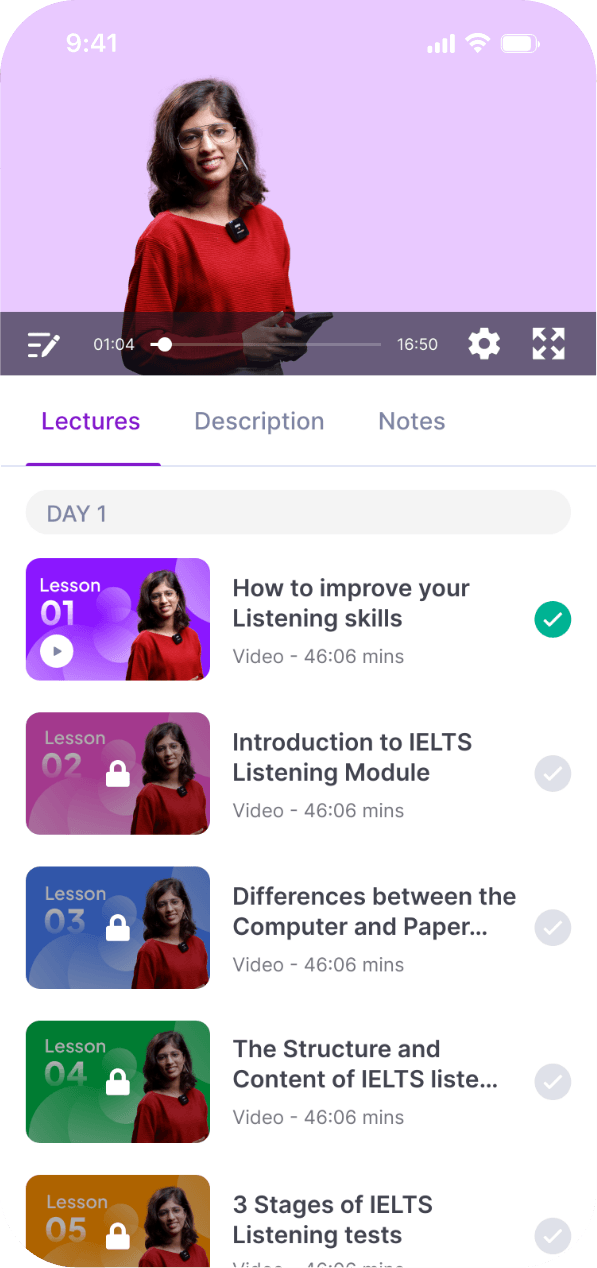 Technology
Leveraging Latest Technology to Satisfy Distinct Demands
React Native was selected as the UI software framework for the mobile application. It helped Webandcrafts save both money and time for the client. Instead of having two separate teams working on the coding for iOS and Android, React Native helped us dedicate one team to creating the code used for both iOS and Android. Laravel was used to create the back-end for the website, while Angular was used to create the admin panel. Unlike the usual approach of choosing a theme based dashboard followed by many developers, Webandcrafts custom designed the admin dashboard for IILT. It helped us create a unique design that can carry elements in the admin panel that are exclusive to the client and remove any unwanted ones.
Impact
Skyrocketing Subscriptions and Downloads within Weeks
Webandcrafts successfully made the mobile application absorb nearly 80% of the need for manual intervention. Following the development of the application, there was a considerable increase in the number of subscriptions and downloads. Within a few weeks, the application had crossed 50,000 downloads.
The Solutions
Offering a comprehensive solution that enhances learning outcomes
The IILT learning app stands at the forefront of educational technology, offering a comprehensive solution that enhances learning outcomes and empowers students to take control of their education. Through its user-centric design, personalized learning paths, interactive resources, collaboration tools, progress tracking, gamification, and integration with classroom teaching, IILT is revolutionizing the way students learn and paving the way for the future of education.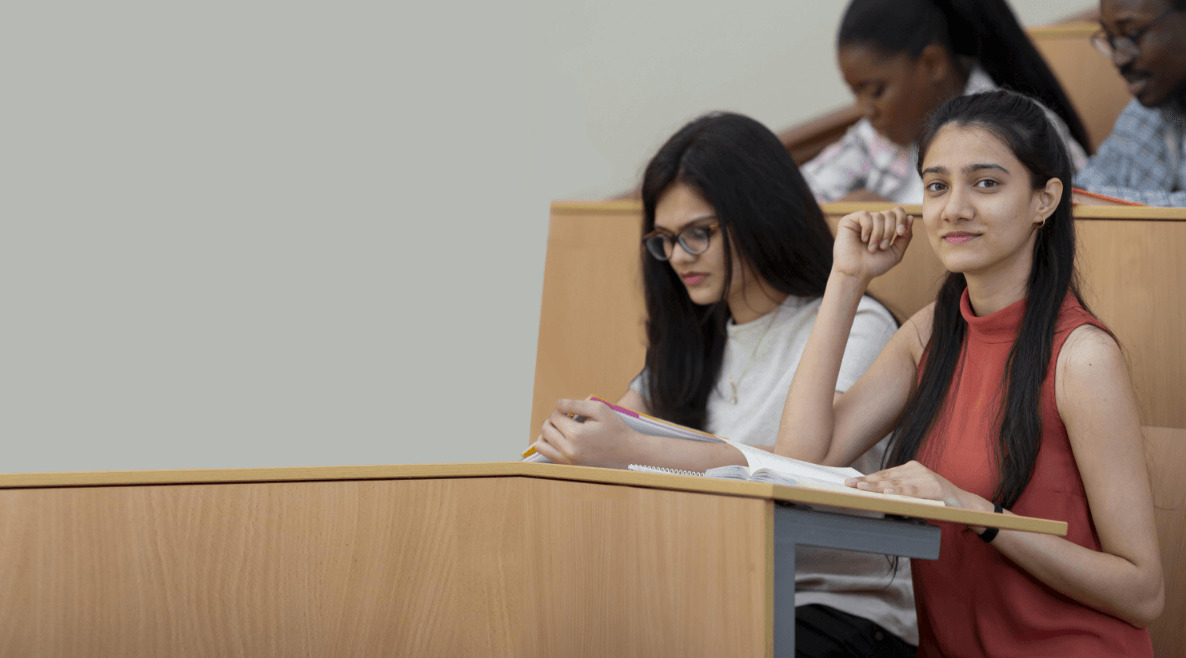 The International Institute of Language and Training (IILT Pvt. Ltd.) is a rapidly expanding institute dedicated to providing top-notch English language training programs and coaching in Kerala. Mission is to inspire inquisitive minds and foster a passion for lifelong learning. A unique approach and format were developed by a team of English language experts and medical professionals, all driven to empower learners in mastering language skills.