Securing the Smartest Businesses With the Pillar of Cyber Resilience
Technology has established an arena of vast capabilities, but that does not mean everything is safe and reliable. With the proliferation of cyber threats, the need to protect the interests and assets of an organisation through the power of cyber security has become inevitable. At Webandcrafts, we help businesses with a team of cyber security experts who continuously monitor and safeguard your brand from potential threats through advanced cyber security services. We bring together a combination of in-depth business knowledge, technological excellence, and security expertise to protect, build, and nurture your organisation while ensuring a trustworthy digital world.
Managed Detection and Response
Managed Detection and Response (MDR) offers organisations advanced tools to secure them against possible cyber security risks. With WAC, we offer the security expertise essential to ensuring the organisation has extended protection and recovery capabilities.
Monitoring and Managing Network Security
We help you optimise the performance and evaluate the system's health with network monitoring and management. Through our network security services, we protect the business system against external vulnerabilities and enable intrusion detection techniques.
Cloud Security
Being the key driver of innovation, we offer cloud security services that support automation to enhance digital business efficiency. With our strategies, policies, and compliance, we follow strict adherence to the security of IT infrastructure and sensitive data the business hosts in the cloud.
Identity and Access Management
We manage identities and control access to the organisation's resources. By exercising authentication, management of privileges, and authorisation, we make sure only concerned users can gain access to sensitive information.
Server Security and Hardening Services
Taking server security into consideration, we secure servers against possible cyberattacks by minimising all potential points in the system where unauthorised intruders might enter. Through the server operating system, we emphasise improving security to avoid unauthorised access.
Database Hardening
Through the analysis and configuration of the database, we mitigate the security vulnerabilities and implement a set of products, processes, and procedures. We adopt encryption, change passwords, and confine access to specific areas of databases through database hardening.
Web and Mobile App Security Testing
We analyse the applications for potential flaws and consider the right set of tools and the latest technologies to detect complex threat vectors, thereby taking measures to minimise them.
Technical Support
With end-to-end technical support, we help businesses and individuals ensure the best cybersecurity practices are implemented across the organisation. We offer extensive support for installation, setup, software and hardware management, network/data storage management, etc.
Process
We begin an initial discussion with the client to understand the specific requirements, goals, and existing security challenges of the business.
Through a comprehensive risk assessment, we analyse the potential risks, vulnerabilities and threats the client might face. This also includes reviewing the existing security infrastructure and policies.
Based on the results of the risk assessment, we build a custom cyber security strategy tailored to suit your business. This strategy outlines the technologies and specific measures required to scale security.
We work closely with the client to develop an implementation plan to determine the timeline and budget essential to deploying security solutions. This plan makes sure that the security enhancements go well with the business objectives of the client.
By deploying the chosen security solutions, we incorporate firewall configuration, encryption, intrusion detection and other related security measures.
We establish a continuous monitoring system that implements tracking of the network and system activities, which lets us detect and respond to security incidents in real-time.
Our experts promptly identify the threats and mitigate any possible damage in the event of a security incident. We also perform post-incident analysis to avoid any future occurrences.
To ensure security, we implement regular audits and penetration testing to detect new vulnerabilities, which help to address them proactively.
We manage and implement security updates and patches to keep the system and software up-to-date while staying secure against any potential vulnerabilities.
We offer cyber security education and training to your team to raise awareness about the best security practices and reduce the human factor in security breaches.
A detailed document that describes all security measures and incidents is maintained. We also offer regular reports that summarise the present state of your business's cyber security, along with recommendations to improve.
We conduct a periodic review of the security measures and make the required changes to the cyber security strategy to adapt to changing threats and technologies.
Related Industries
Serving across a variety of industries and leaving our mark in every one of them
FAQ
Cyber security is crucial in today's digital age as cyber threats continue to evolve. It helps safeguard sensitive information, prevent financial losses, maintain customer trust, and ensure compliance with regulatory requirements. Without proper cyber security measures, organisations and individuals are vulnerable to cyberattacks.
Common cyber threats include phishing attacks, ransomware, malware, social engineering, denial-of-service (DoS) attacks, and insider threats. Each of these poses unique risks to digital security and requires specific defences to mitigate them.
Cyber security is an ongoing process. The threat landscape is constantly evolving, so it's crucial to regularly update and adapt your security measures to address new challenges and vulnerabilities.
Related Services


Our Impact
Every innovation that happens here is out of a quest to get better at what we are already doing. We deliver ideas that make a difference, create experiences that transform lives and build ecosystems that foster progress.
650+
Projects launched successfully across the globe
10M
Daily customer engagement throughout our projects
100+
Digital transformation stories that made a difference
Let's build
the future together
The future is here, and it's up to us to build it. Let's work together to create a world that is sustainable, equitable, and prosperous for all.
Insights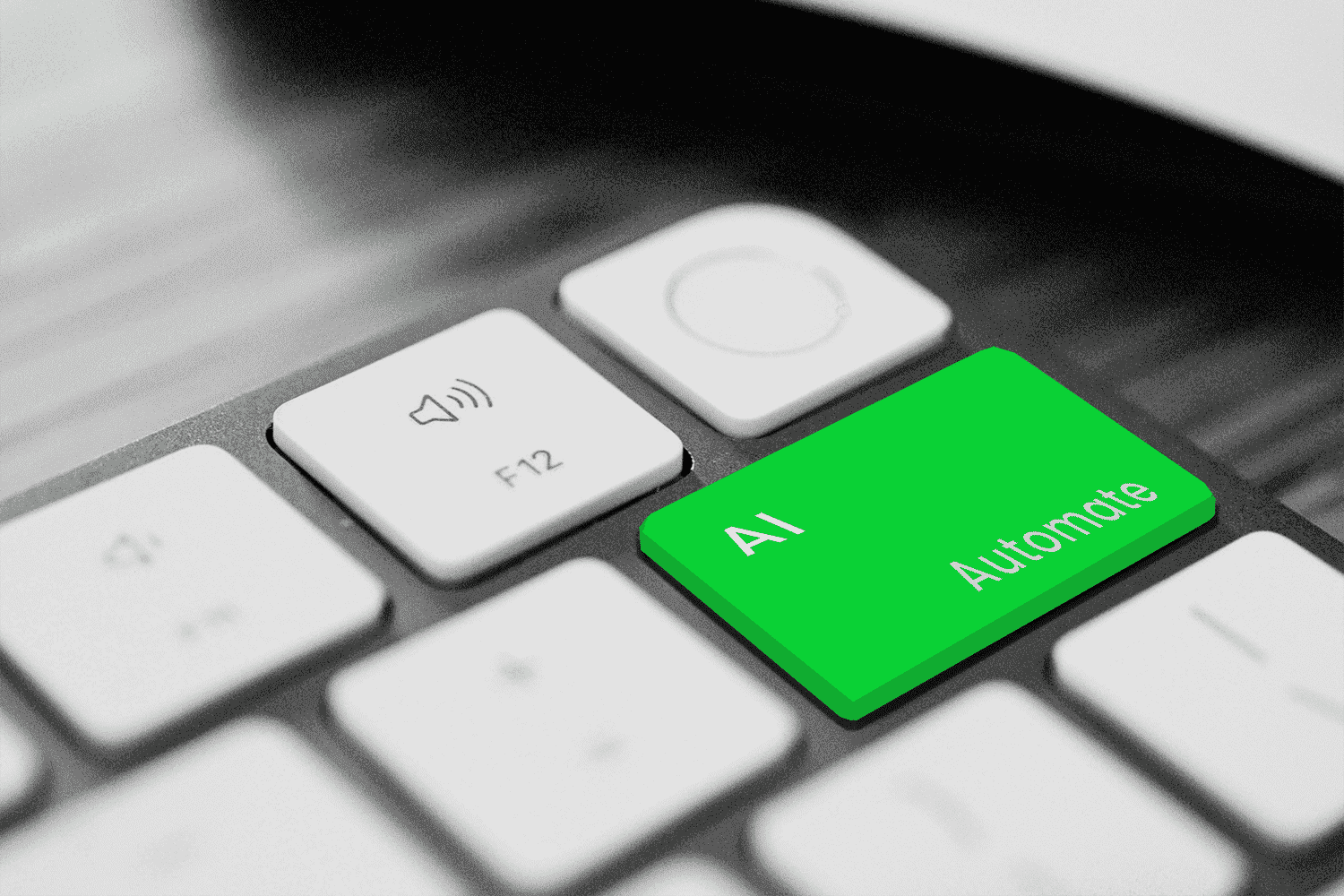 Blog
8 min read
Unveiling the Future of AI and Automation in the Workplace: A Comprehensive Overview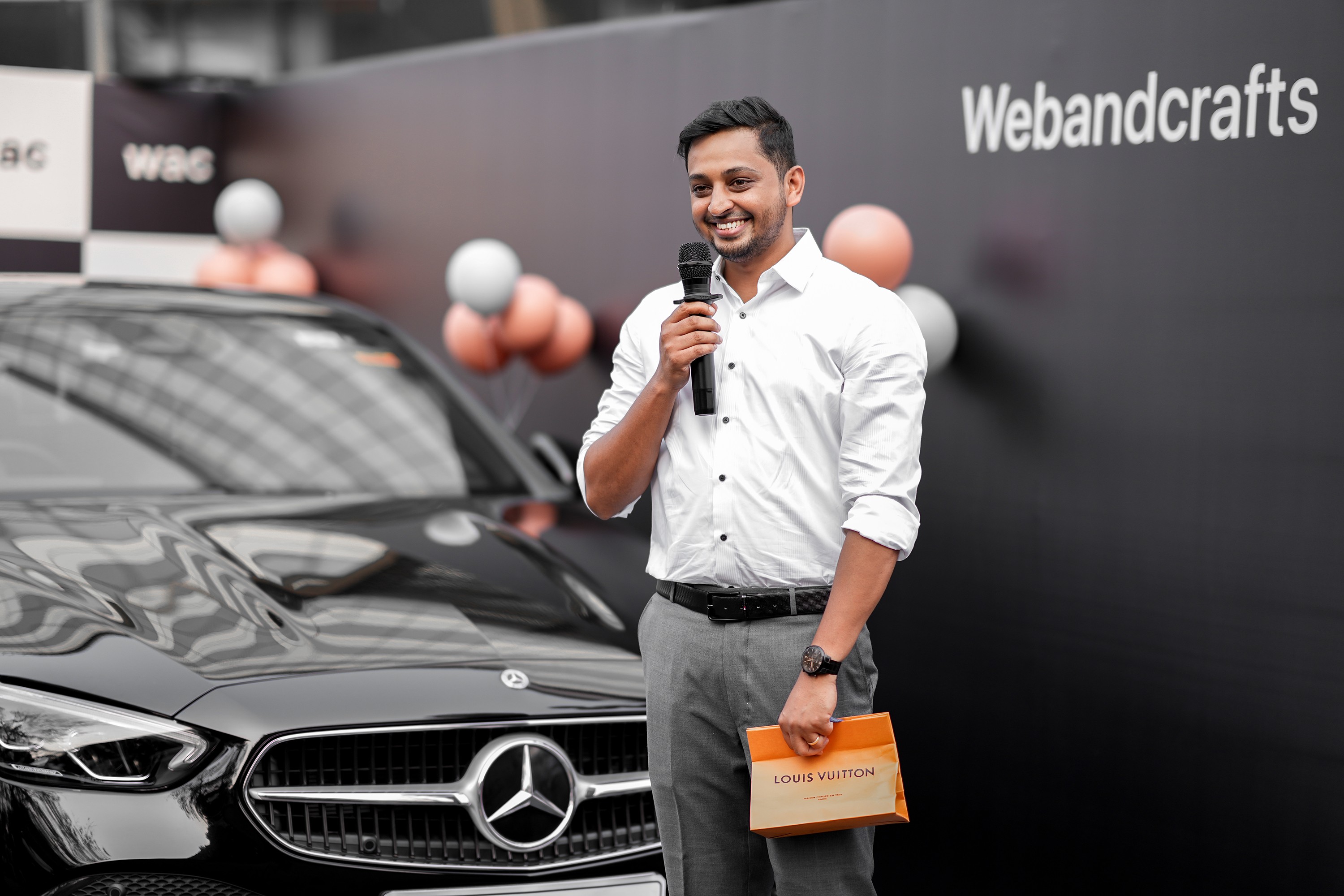 News
3 min read
WAC Gifts Its First Employee a Mercedes-Benz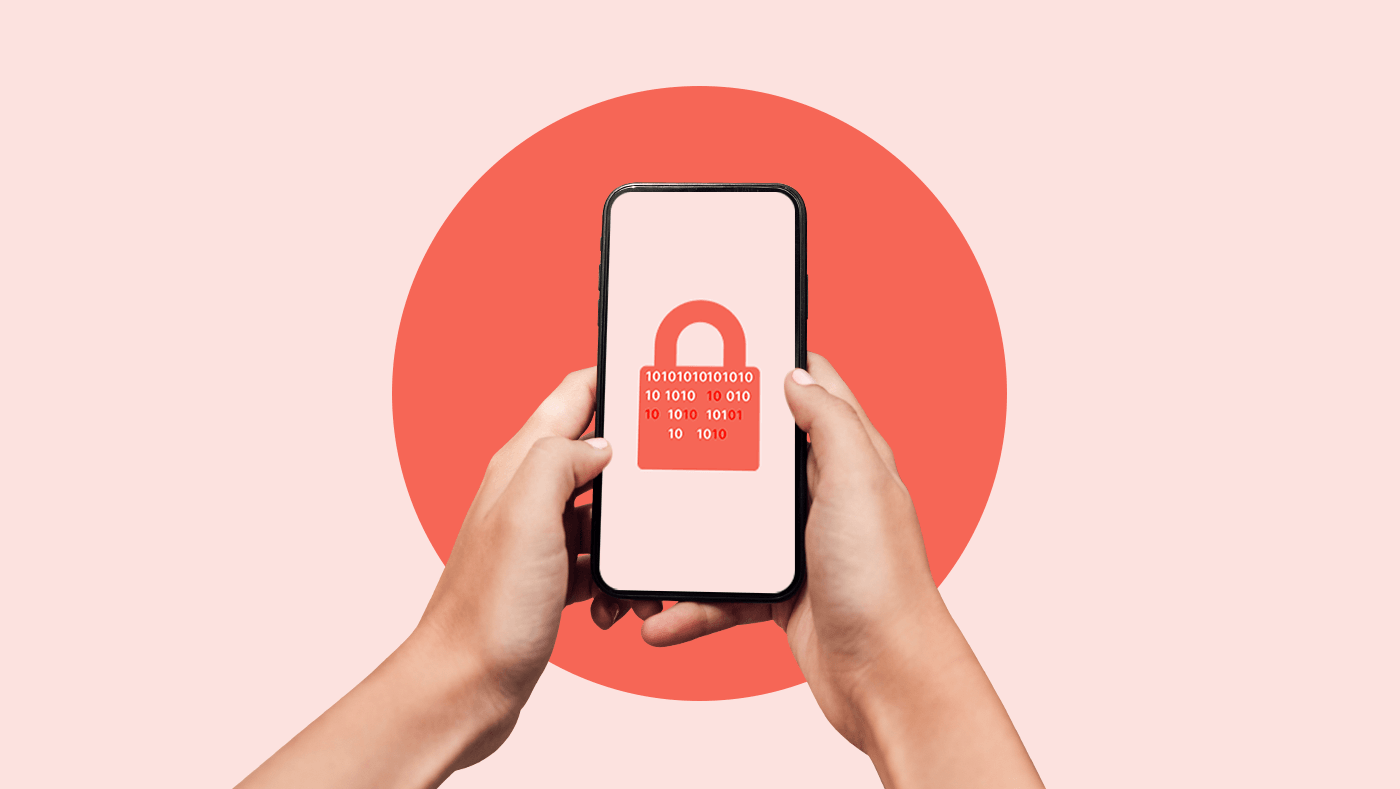 Blog
8 min read
What is Data Encryption? What are the Top Algorithms for Data Encryption?