Enhance Your Brand's Identity With Expert Recommendations
At Webandcrafts, our branding consultancy services are designed to help organisations create a completely unique and remarkable brand identity. Our group of specialists will effectively research your company goals, audience, and competitive playing field to create a whole brand approach that efficiently communicates your logo message to the target audience. Whether you're launching a new logo or revamping a current one, we're right here to help you create a robust brand identity and connect to your target group on a deeper level.
Process
Analyse and optimise the brand's sales strategy to increase revenue and market share.
Develop techniques to increase patron retention and create brand loyalty.
Evaluate the brand's product quality and pricing strategy to ensure competitiveness and profitability.
Assess brand communication, advertising, and marketing efforts to make sure they are correctly achieving and influencing target audiences.
Develop and refine the brand's visible identity, messaging, and positioning to create a unique and compelling brand image.
Conduct research to understand marketplace trends, client behaviour, and competitors to establish brand strategy and decision making.
Related Industries
Serving across a variety of industries and leaving our mark in every one of them
FAQ
Brand consulting is a service that enables corporations to build, manipulate, and enhance their brands. It can help improve your business by creating a clean and compelling brand message that resonates with your audience, increasing brand reputation, loyalty, and profitability.
The timeline of a brand consultancy task depends upon the scope of work required and the complexity of the venture. It can range from a few weeks to numerous months or maybe years.
Any commercial enterprise that has a brand can benefit from brand consulting services, regardless of its size or industry. Small groups, startups, and established businesses can all benefit from brand consulting to improve their brand image, messaging, and customer perception.
When choosing a brand consultancy, consider the following elements: Look for a company with a robust track record of fulfilment and a portfolio of satisfied clients. Find a logo consulting organisation that specialises in your industry or has experience working with businesses just like yours. Choose an organisation that has a collaborative and customised approach to brand consulting, tailoring their services to satisfy your particular wishes. Consider the knowledge and credentials of the consulting team, making sure they have the talents and revel in the essentials to achieve your brand goals.
Related Services
Branding
Ensure that your brand is consistent on every single touch point through an intuitive visual strategy
Learn more

about Branding


Our Impact
Every innovation that happens here is out of a quest to get better at what we are already doing. We deliver ideas that make a difference, create experiences that transform lives and build ecosystems that foster progress.
650+
Projects launched successfully across the globe
10M
Daily customer engagement throughout our projects
100+
Digital transformation stories that made a difference
Let's build
the future together
The future is here, and it's up to us to build it. Let's work together to create a world that is sustainable, equitable, and prosperous for all.
Insights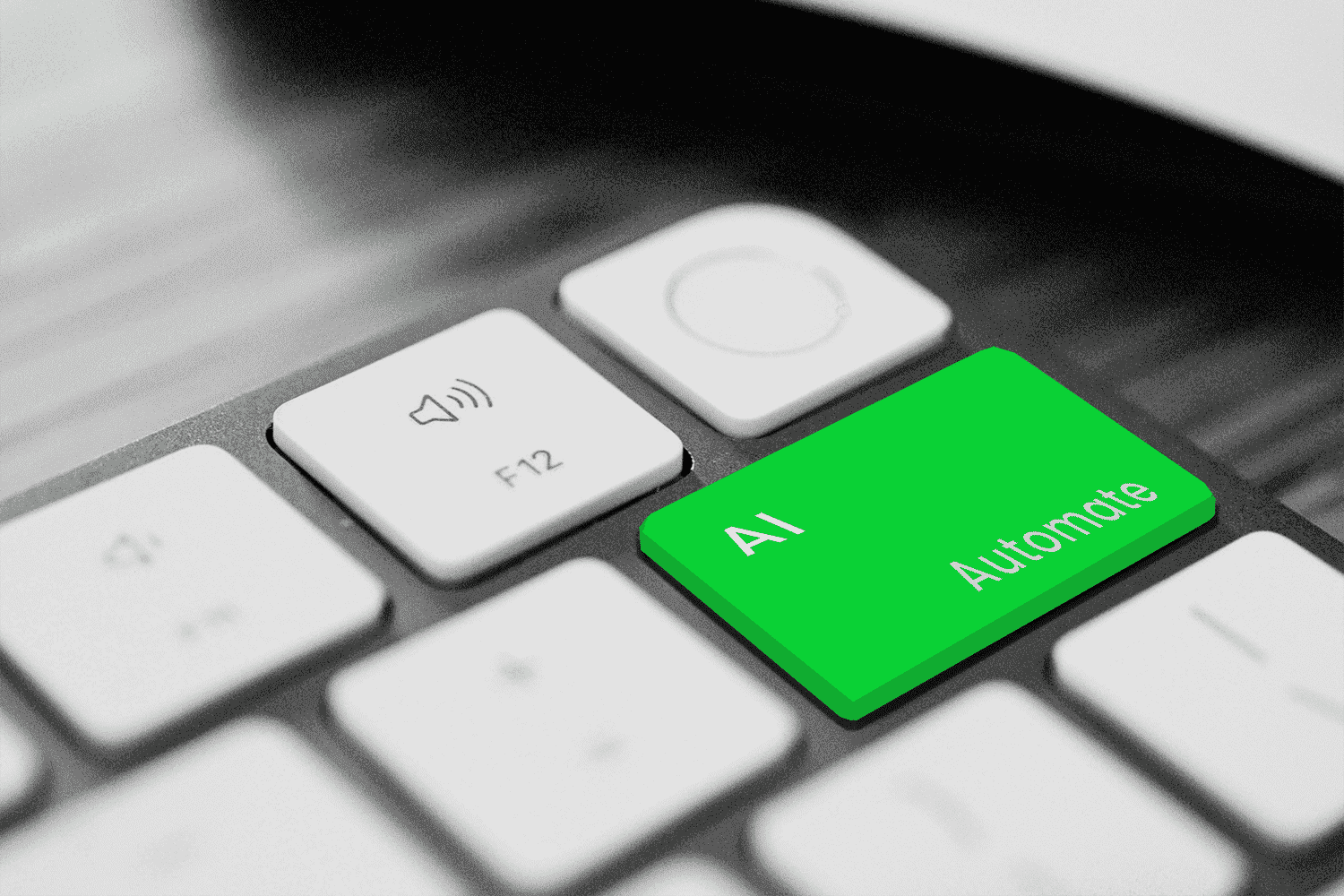 Blog
8 min read
Unveiling the Future of AI and Automation in the Workplace: A Comprehensive Overview
Blog
13 min read
History of Mobile Apps - The Past, Present and Future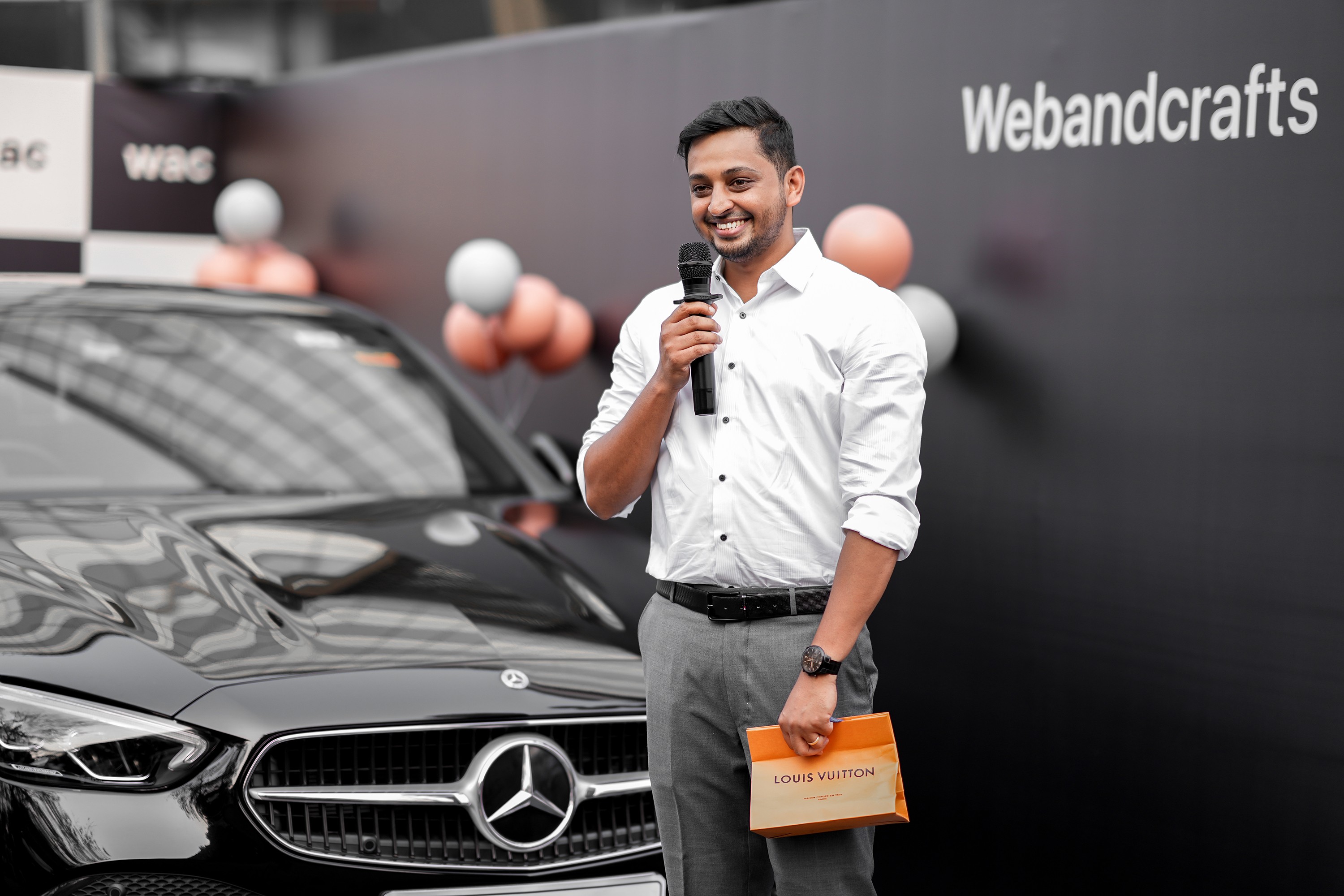 News
3 min read
WAC Gifts Its First Employee a Mercedes-Benz