Human Machine Interface (HMI)
Making Complex Interactions Easy And Flexible
HMI creates a link between human beings and technology by building user-friendly control elements to facilitate easy communication. It makes complex operations easy and saves time.

Let it be a vehicle head unit or a digital control system of equipment, we can help you to craft an effective interface enabling the operator to navigate easily and get the unit running efficiently.
HMI Interface Design
Defining easy-to-use, intuitive, and efficient ways to interact with complex real-life machines and devices
HMI Interface Redesign
Updating your current system to a new and efficient system to make it more user-friendly, efficient and effective in achieving its goals
Maintenance and Support
We make sure your Interface is efficient and continues to yield you results as expected by carrying regular updates and patches
HMI Wireframing and Interactive Prototyping
We ensure that the HMI is well-designed and meets the needs of its users before development and implementation
Unlock New Possibilities in the World of HMI
Refine complex interactions between your employees and equipment to increase efficiency and reduce redundancy
View all works
Related Industries
Serving across a variety of industries and leaving our mark in every one of them
FAQ
The role of a human-machine interface is to convey the operating conditions of a device to develop an alert or response from the operator's end. At WAC, we ensure that the HMI designs are customer-centric, intuitive, user friendly, and cater well to the unique requirements. We also adhere to an ergonomically perfect compliance-specific HMI design. With the advanced technology, we also have HMI interfaces to enable the user to easily interact with the computer programs, machines or systems. We not only design and build hardware, but also design and embed the operating software to the interface.
For the present-day operators who work in the connected industrial automation ecosystem, HMI system usability should be similar to the user handheld devices. The HMI/UI designs not only ensures the ease of operation but also offers you with the expected operational efficiency. The HMI cloud-based framework implementation can also be done across mobile, web and embedded systems to attain improved ROI for the business. Our HMI design experts have collaborated with the global customers to build cloud-based, operator-centric HMI plugin, software solutions, etc.
HMIs are advanced software applications that run on the present-day operating systems, and they are highly capable of working on various functions. They lay a bridge between the complex logic and human operator, and let the operator function on the key operations then concentrate on the logic that implements the functions. HMI is flexible and customizable, which means you can modify and design the interface as per your requirements/preferences. This enables the creation of various screens, icons, buttons, graphics, etc. that suit your operators and process.
Related Services



Our Impact
Every innovation that happens here is out of a quest to get better at what we are already doing. We deliver ideas that make a difference, create experiences that transform lives and build ecosystems that foster progress.
650+
Projects launched successfully across the globe
10M
Daily customer engagement throughout our projects
100+
Digital transformation stories that made a difference
Let's build
the future together
The future is here, and it's up to us to build it. Let's work together to create a world that is sustainable, equitable, and prosperous for all.
Insights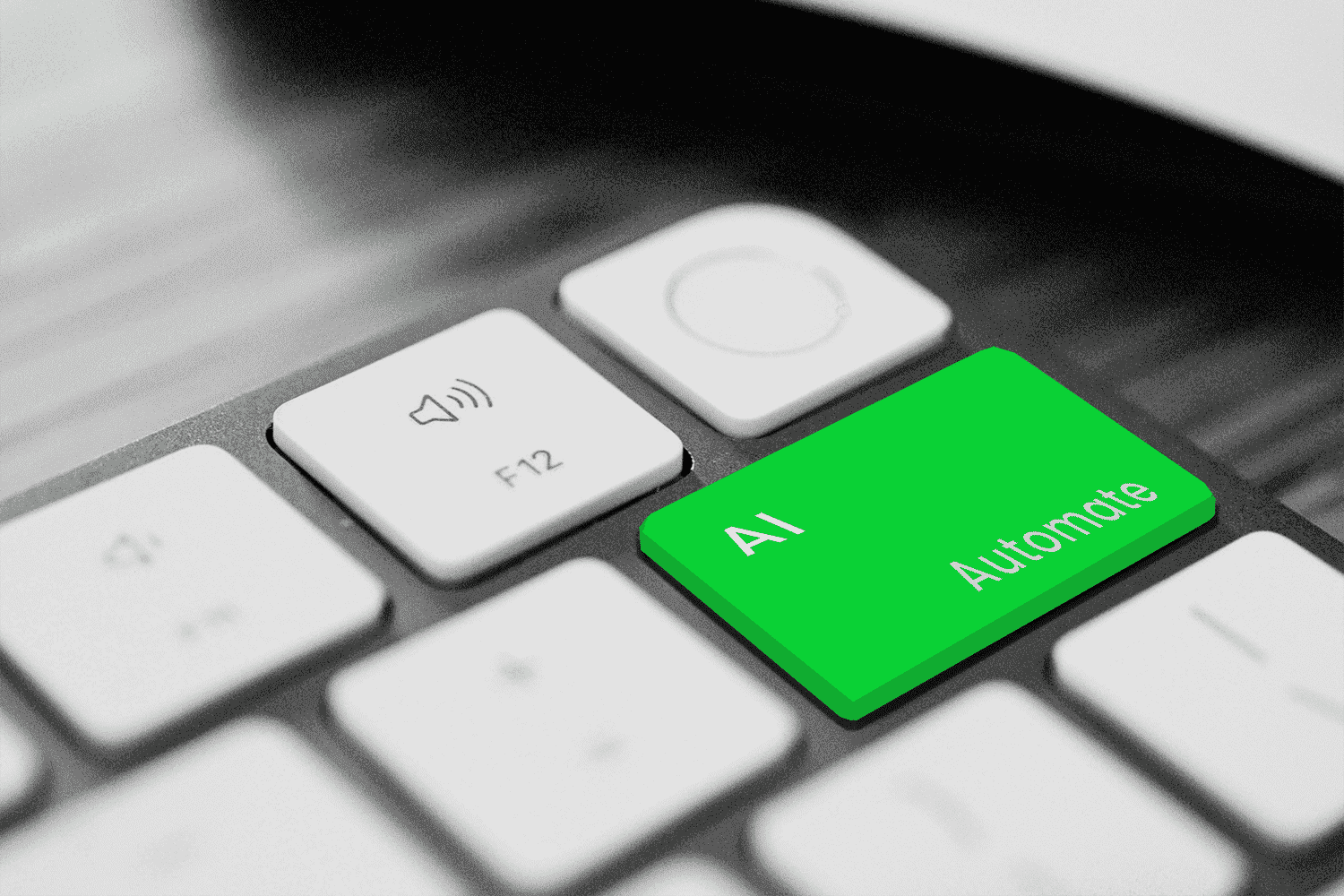 Blog
8 min read
Unveiling the Future of AI and Automation in the Workplace: A Comprehensive Overview
Blog
13 min read
History of Mobile Apps - The Past, Present and Future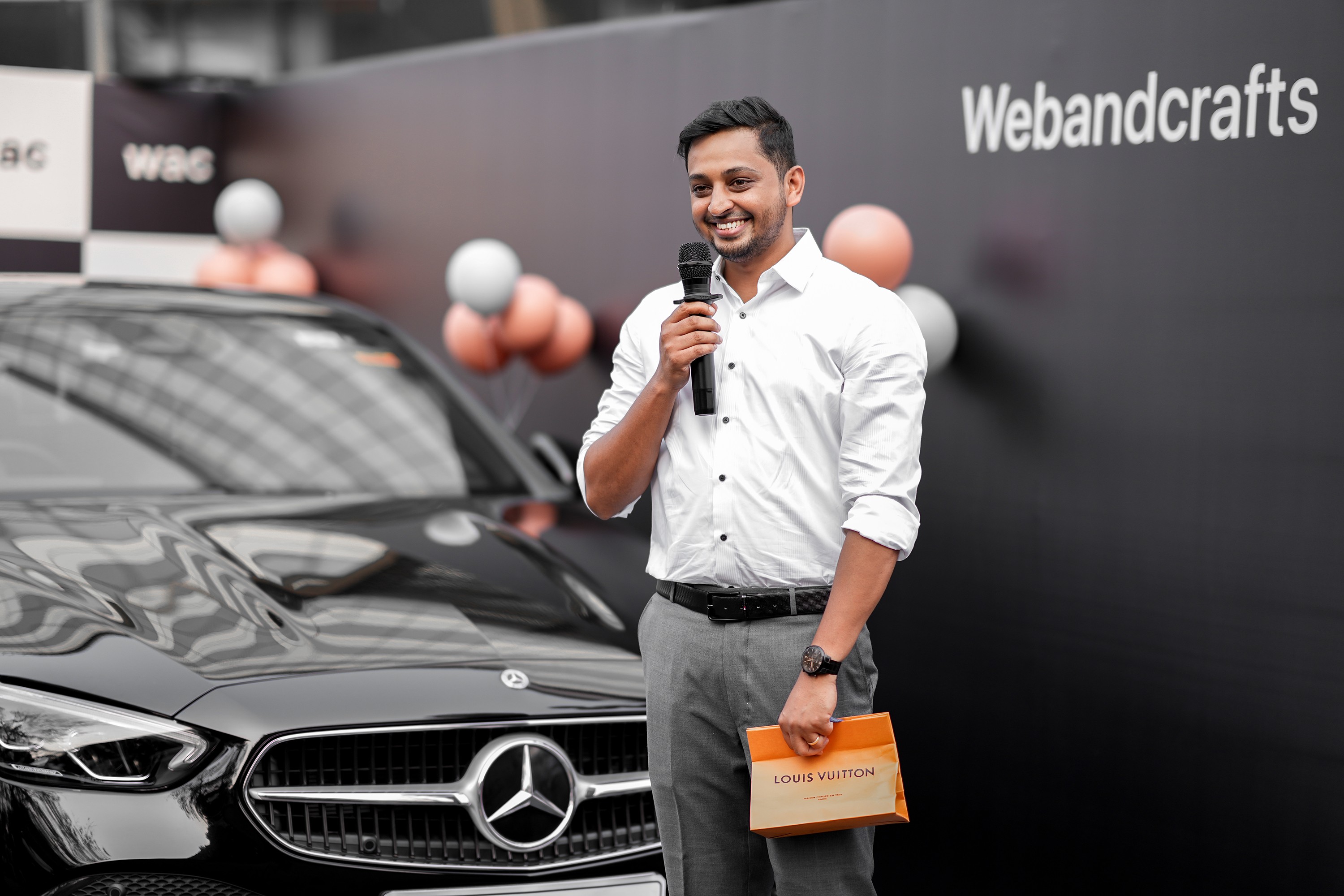 News
3 min read
WAC Gifts Its First Employee a Mercedes-Benz