Bringing Value To Your Business Through Mobile-First Designs
Build intelligent, easy-to-use and efficient Mobile App designs to expedite your operational/transactional flow and save time. We adopt a unique design strategy to craft interfaces focusing on accessibility and efficiency to optimise on-the-go interactions.

iOS Mobile App Experience
Designed by keeping the structure of the iOS operating System in mind. The whole process is tuned to accommodate the features and requirements of iOS
Android Mobile App Experience
Specific to Android devices. From buttons to titles, we make it Android-friendly to ensure smooth functioning across all device variants and OS versions
Hybrid App Experience
Our practice of hybrid app design excels in all facets of user experience, which is comparable to that of a native without a browser access limitation
Process
User Research in mobile app UI/UX design is an essential component. It helps to gather insights about users, their behaviours, and their preferences which helps in formulating the design process and thus ensures that the final product meets their needs and expectations.
Wireframe is a low-fidelity representation of the app's layout and functionality that focuses on the structure and functionality of the app rather than its visual design. It helps the designer to identify potential flaws in the system before actually designing it.
High-fidelity prototypes are made to get a precise and interactive presentation of the design which allows designers to create clickable prototypes that simulate the app's functionality and user interactions.
Effective user flows are essential to creating a positive user experience, as they help to minimize confusion and frustration and enable users to achieve their goals efficiently and effectively.
The visual design language is the core of a design system. It's made up of the discernible components that we use to construct your digital product.
The second to last stage is the design handoff, where the design team hands its mockups, prototypes, and documentation to the development team to start the engineering process.
The final stage of the mobile app design process is QA and validation to review the new release. This validation ensures the new release meets the project's business goals, user experience, and accessibility requirements.
Related Industries
Serving across a variety of industries and leaving our mark in every one of them
FAQ
There are several best practices to keep in mind when designing mobile app UI/UX. We should keep it simple, Focus on usability, Follow platform-specific design guidelines for iOS and Android, responsive design etc are some major factors which are relevant in mobile app UI/UX design.
Good mobile UI/UX design can definitely help in reducing the uninstall rate (or churn rate) of an app, as it can improve the overall user experience and increase user satisfaction. When users have a positive experience with an app, they are more likely to continue using it and recommend it to others, which can help to increase the install rate and user retention.
Mobile UX design or Mobile User Experience design defines the design of positive experiences with the use of mobile devices and wearables, services or applications that run on these devices. It focuses highly on the properties and functionality offered to the user in a way to make the created product easy to use. The key objective of UX design is to let users hit the final goals as quickly as possible and to offer a solution to the user's concerns.
Related Services

iOS Development
Build cutting-edge mobile apps using the iOS ecosystem that align with your brand for an intuitive user experience
Learn more

about iOS Development


Our Impact
Every innovation that happens here is out of a quest to get better at what we are already doing. We deliver ideas that make a difference, create experiences that transform lives and build ecosystems that foster progress.
650+
Projects launched successfully across the globe
10M
Daily customer engagement throughout our projects
100+
Digital transformation stories that made a difference
Let's build
the future together
The future is here, and it's up to us to build it. Let's work together to create a world that is sustainable, equitable, and prosperous for all.
Insights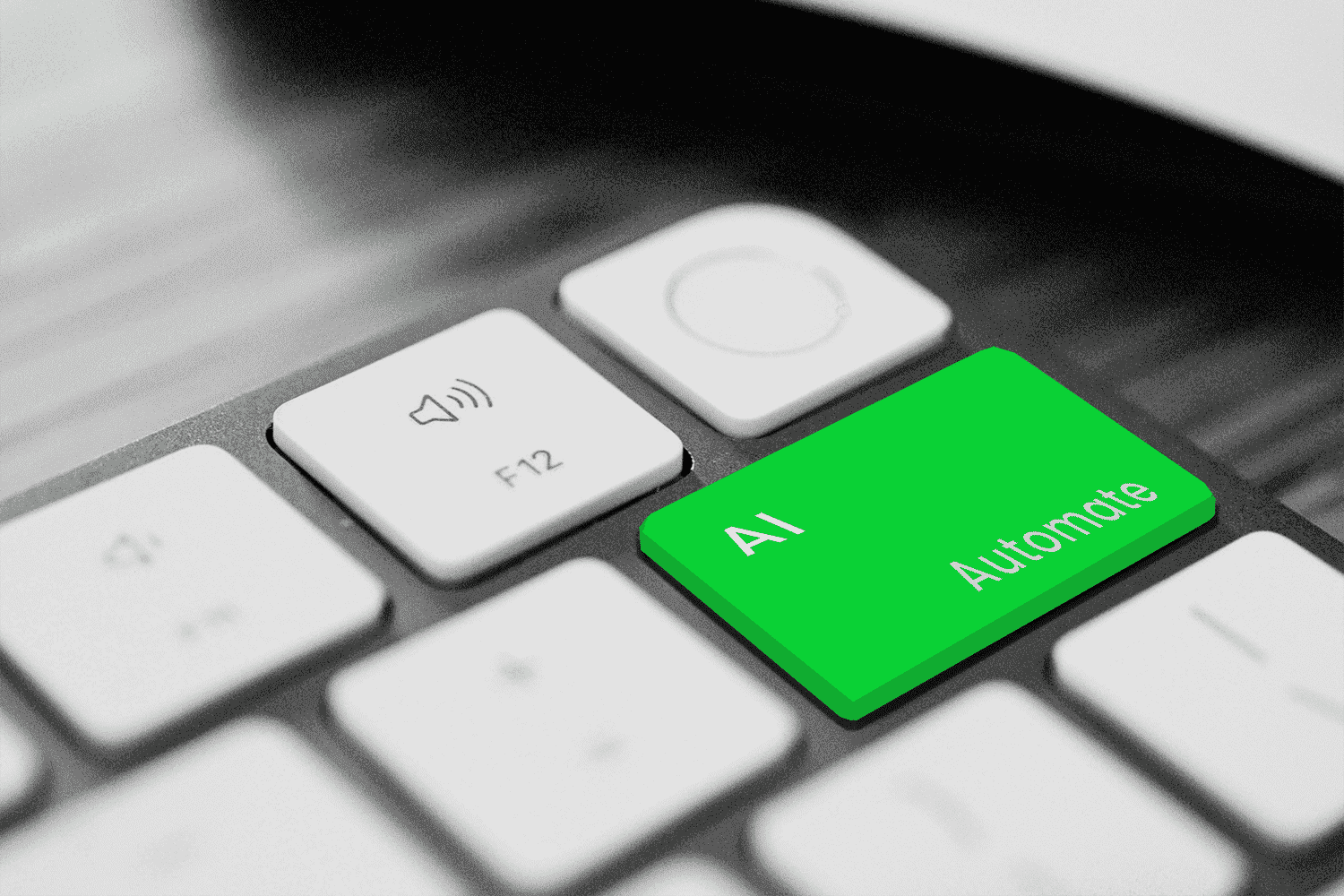 Blog
8 min read
Unveiling the Future of AI and Automation in the Workplace: A Comprehensive Overview
Blog
13 min read
History of Mobile Apps - The Past, Present and Future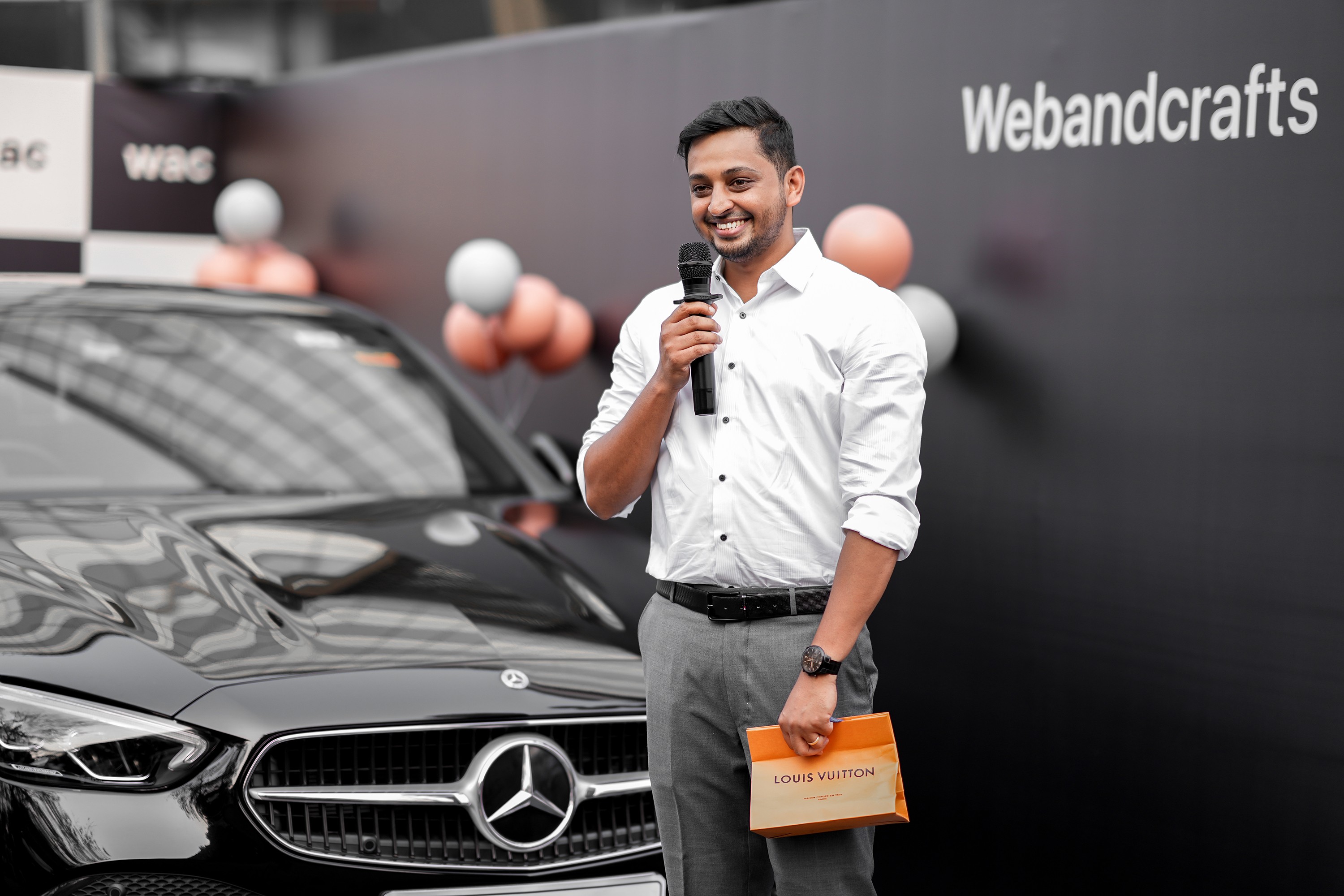 News
3 min read
WAC Gifts Its First Employee a Mercedes-Benz