Build Astounding Wearable Applications with Ingenious Technologies
Over time, technology has undergone remarkable advancements. From large cartwheel-sized clocks, we now have wearable gadgets on our wrists that offer far more than just timekeeping. The rise of applications on smartwatches and other smart devices has enabled businesses to expand their horizons. Consequently, it has become crucial to demand flawless applications packed with robust features and exceptional user experience.
Webandcrafts enables tailored app design services for smart wearables, ensuring seamless functionality and captivating user interactions that redefine user experiences.
An All-New Platform, an All-New World of Design
Expanding Your Business Through Advanced Wearable Tech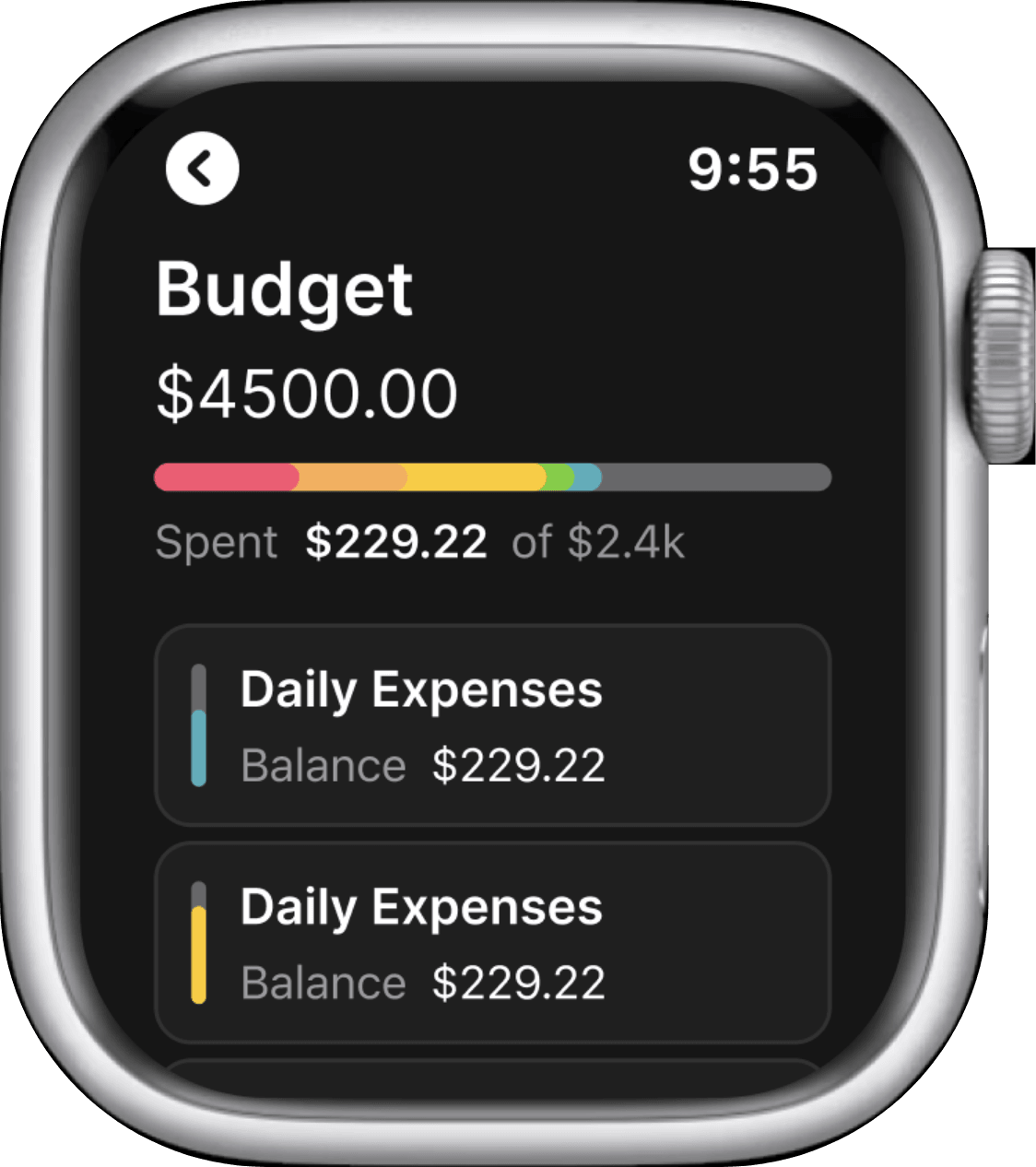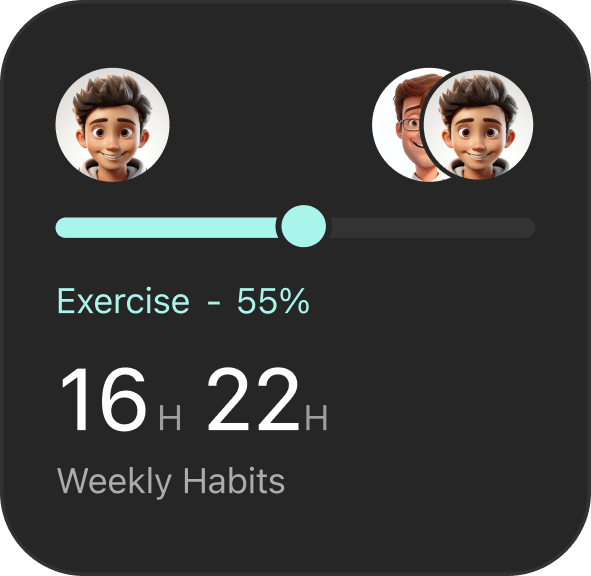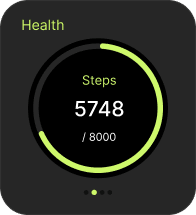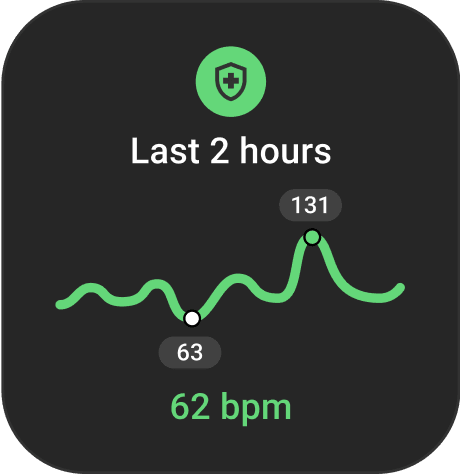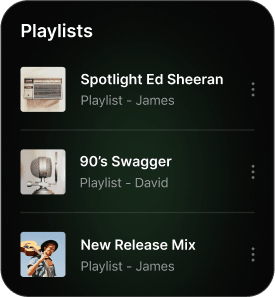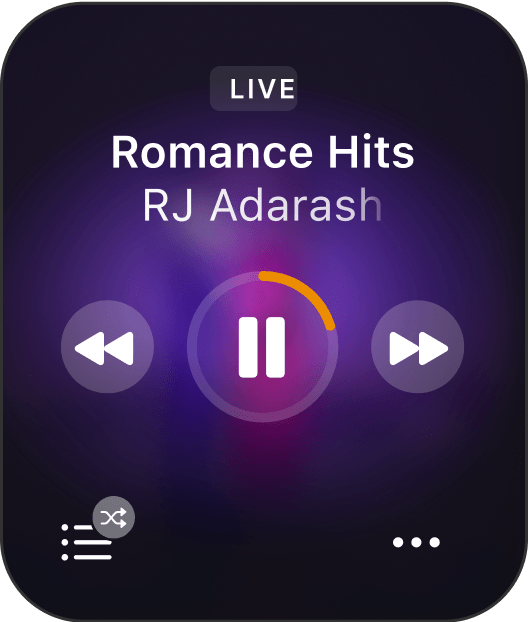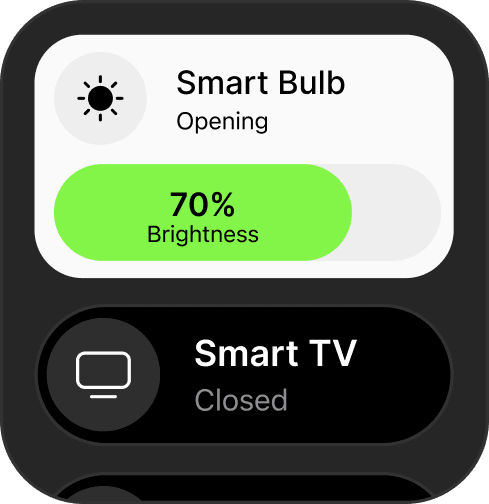 Why Choose Us?
Honest people, Real conversation. Great Collaboration
We believe in the power of collaboration. We work closely with our clients, considering their input, vision, and requirements throughout the project lifecycle. By valuing your insights and actively involving you in the decision-making process, we ensure that the final outcome aligns perfectly with your expectations. Our meticulous attention to detail ensures that every aspect of your project is carefully crafted and optimised for success. Choose us as your trusted partner, and we will collaborate with you to transform your vision into reality.
Related Industries
Serving across a variety of industries and leaving our mark in every one of them
FAQ
It's never too soon to start considering user experience (UX) in your startup company. In fact, incorporating UX principles early on can provide a strong foundation for your product or service and differentiate your startup in a competitive market.
In the design for smart wearables, usability, compactness, readability, and intuitive interaction are key factors to consider along with low power consumption solutions.
The duration of a user experience project for a smart wearable app design can vary depending on the complexity and scope, but it typically ranges from a few weeks to a month.
Related Services



Insights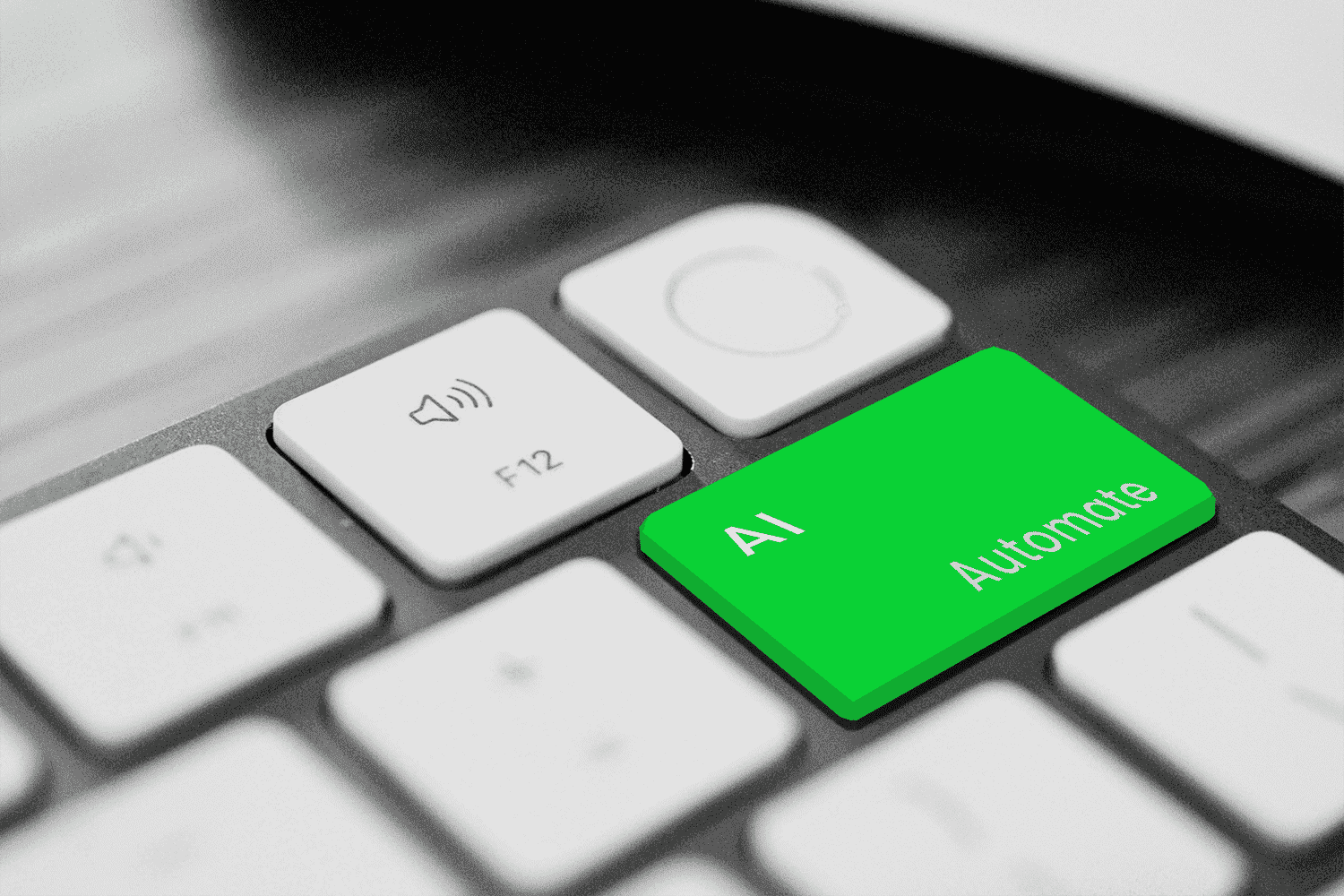 Blog
8 min read
Unveiling the Future of AI and Automation in the Workplace: A Comprehensive Overview
Blog
13 min read
History of Mobile Apps - The Past, Present and Future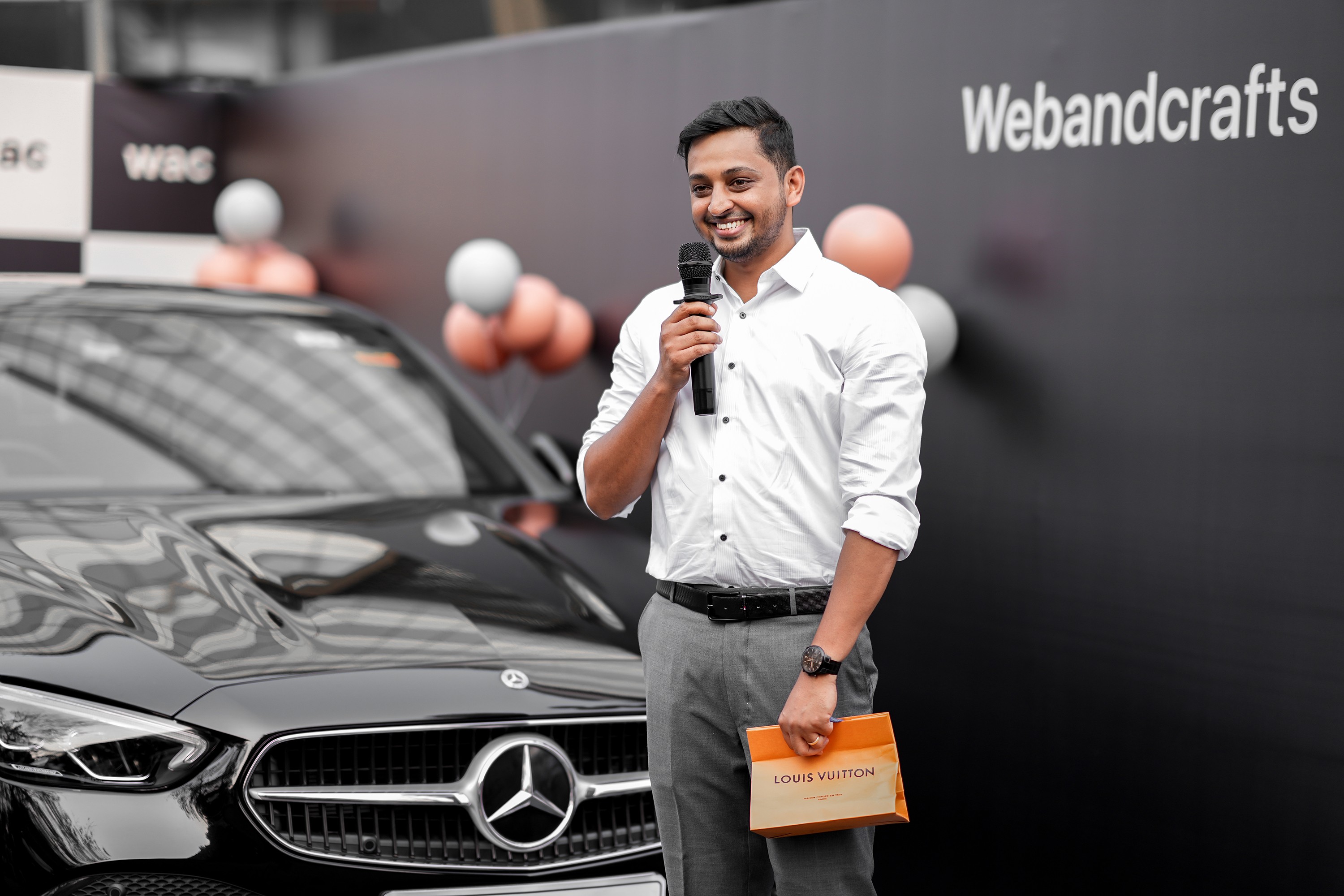 News
3 min read
WAC Gifts Its First Employee a Mercedes-Benz