Revitalising the Digital Landscape for India's Premier Design-Led Interior Fit-Out Brand
Dtale, the leading online furniture store in India, offers a stunning range of furniture sets that embody a perfect blend of elegance, functionality, and long-lasting quality. By joining forces with WAC for branding, website development, and digital marketing, Dtale has been able to establish a strong brand presence and embark on a remarkable journey of success.
Language

Magento PWA Studio / Headless / React

Timescale

20 Week

System

Magento
Context
"Dtale" Begins With a Detailed Inspection of the Design of Future
Making places beautiful and artistically alluring has been etched in human consciousness since prehistoric times. Historically speaking, from collecting and placing cherubs, branches, and pebbles to the neo-modern age, where we place aesthetic mirrors, cut glasses, and olive leaf branches, design has found a new space in every home. Mrs. Prettyplace is checking out the latest cutlery shelves in the best of design finesse to be the perfect addition to her chic home, specifically designed to leave a contemporary look for every visitor.
Goal
Doing Exceptionally Great Work Needs Broader Recognition
The platform should not be less than an open design house with all the best concoctions of decor pieces that complete the picturesque look of any interior space. A website with maximum integrations with the social media channels was their only cue, and Webandcrafts was the channel through which this digital reality could come into form.

A website with a rich user experience that could directly engage with site visitors and bring traction to the page with its matchless design aesthetics was the prime focus since the brand by itself was trying to sell a "visual experience". This became the toughest challenge since visual identity is conceptual and can be found in multiple dimensions. Zeroing in on the perfect visual communication aligned with the design elements was finally decided at sessions of collaborative communication and design modifications.
Challenges
Roadblocks to Furnishing "The Tale" With Expertise and Creativity
Upstocking and stock accounting needed continuous maintenance with every order request, processing, delivery, and cancellation. This raised some issues at times which we could resolve with technical intervention and practical conclusions. The quote module was specifically curated, designed, and developed to get initial data for every order. The search query has been optimised to intake search keywords from across countries since the brand, though currently stationed in India, will expand to other countries in time. This may result in better search optimisation and better search results. Since the brand was under AMC, Webandcrafts was bound to finish the task on time after seeking approval and getting things done.
Process
Preparing the Fit-Outs for a Technically Enthusing Space
After collective efforts to shape the technical and rich experience facets of the website, user requirements started flooding in, which were getting tough to tackle and account for. This gave rise to digital marketing expertise that was well-catered by Webandcrafts. The entire process was compact, with different segments from order processing to shipment tracking to payment processing and order delivery.
Technology
Establishing a Solid Technical Base for Dtale
The technical framework was laid, considering the headcount that should engage with the e-commerce store. Multilevel integrations were bound to the core, which was coded in ReactJS, and a compelling UI suite along with Magento for the tonnes of data warehouses that could emerge at every transaction. A concrete payment gateway integration was crucial to the tech dynamics of the branded e-commerce store. CRM, Bitrix24 integration, and WhatsApp integrations were also woven into the technical framework to drive engagement, keeping in mind the sales that were expected to "draw" in.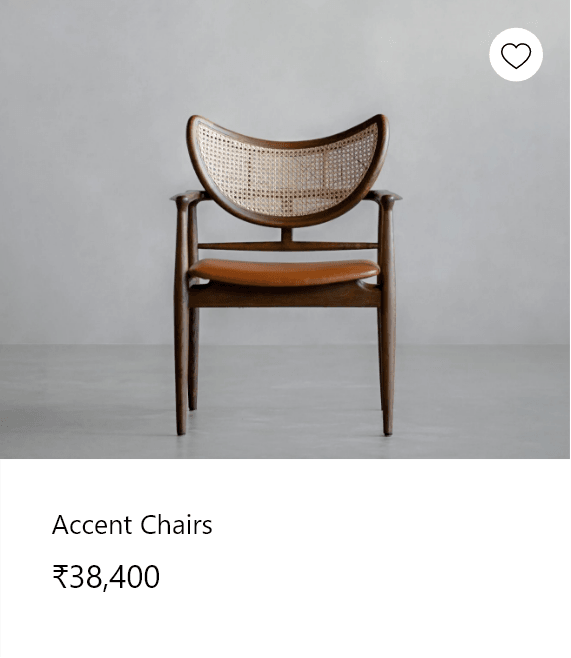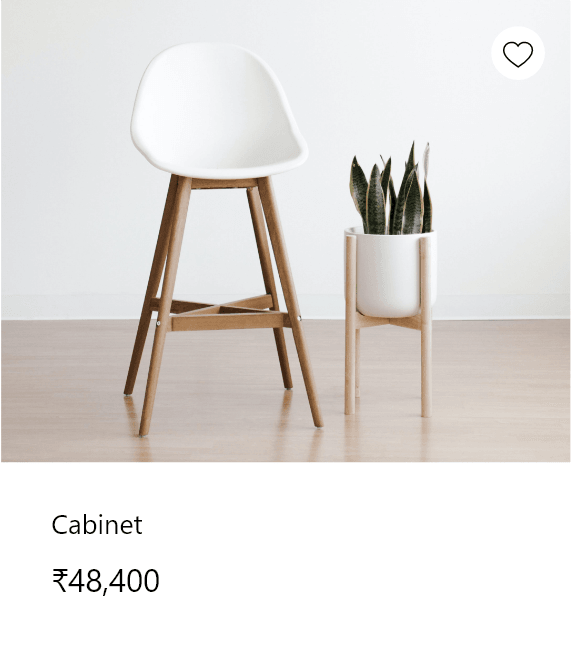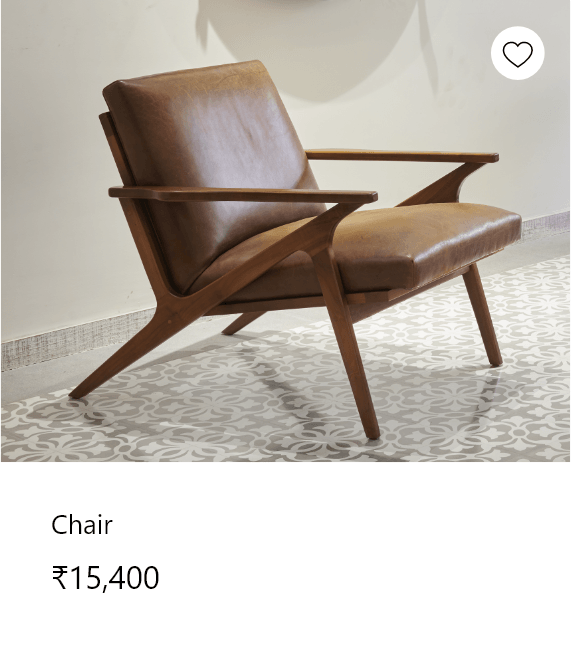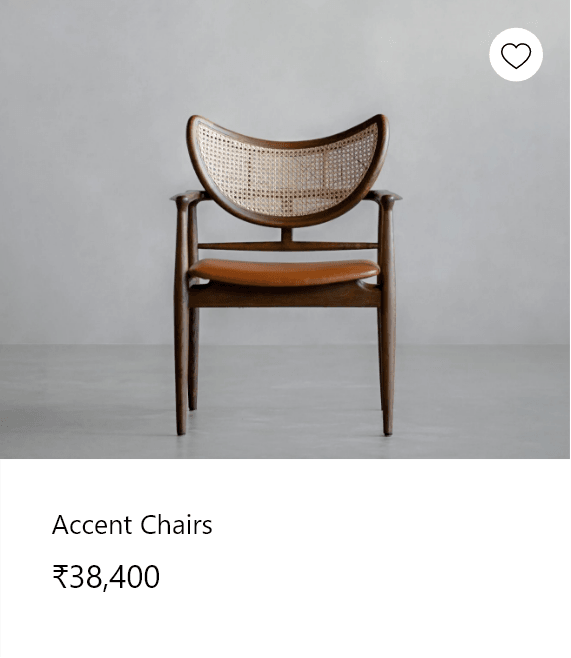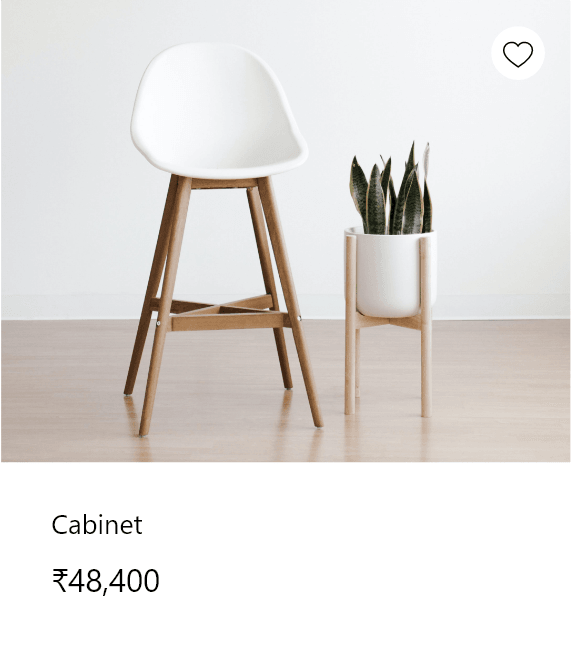 Impact
How "Dtale" Became the Talk of the Town, or Better, the Nation?
The e-commerce store and the digital marketing efforts intertwined together to make record breaking sales pushing the brand presence pan India and amassed collective orders in mass from across the country. This could only be possible with the right brand positioning and effective brand communication through the right technical infrastructure and creative expression.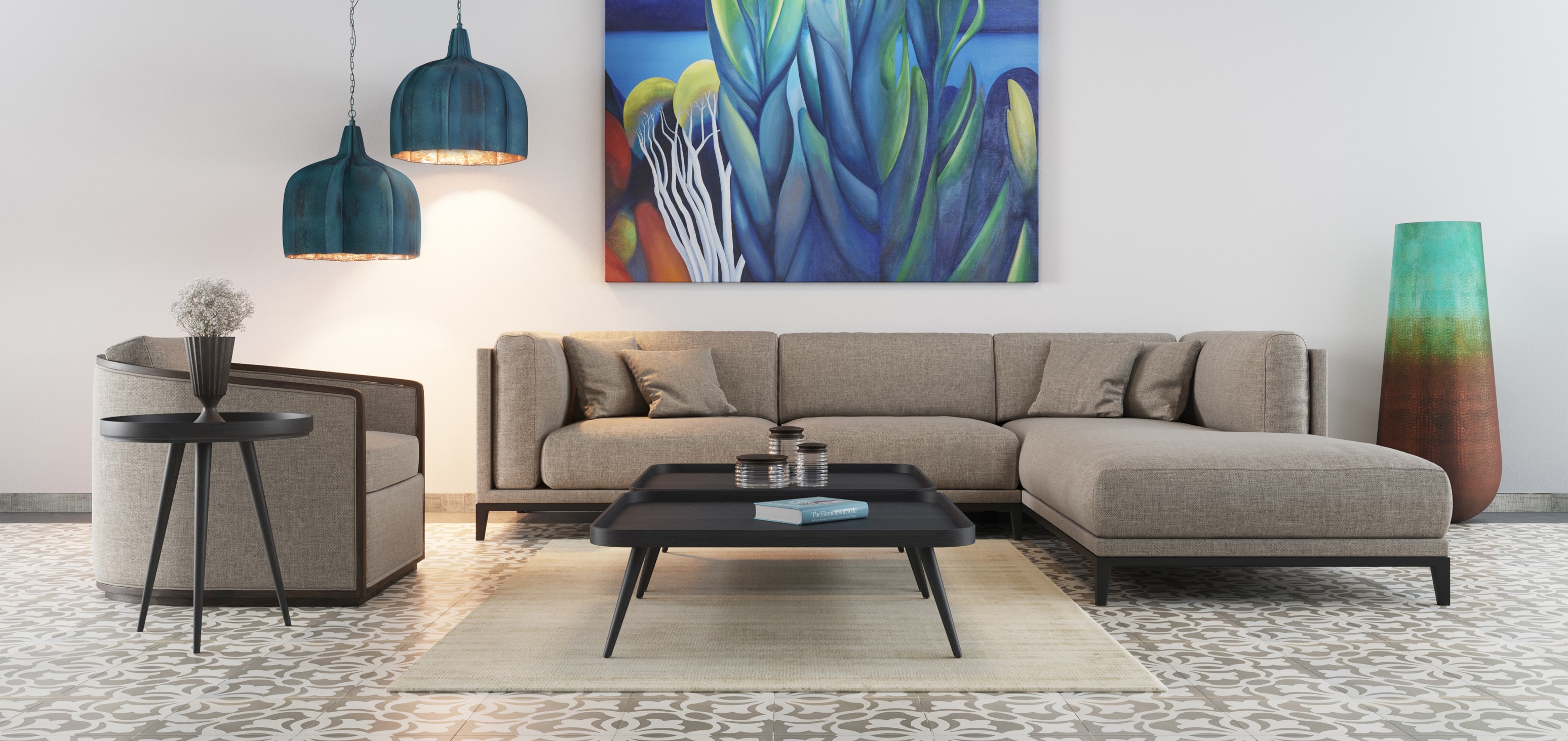 DTALE Decor Pvt. Ltd. is one of India's foremost design-led, interior fit-out brands, with over 10 lakh sq. ft of luxury interior space executed for high-end hospitality and residential spaces. DTALE Decor has successfully executed projects for esteemed clients in the high-end hospitality and residential sectors. Their expertise extends to a diverse range of projects, including corporate establishments, high-profile individuals, and celebrities, catering to their unique requirements with impeccable craftsmanship and attention to details.