33x ROAS with an Online Marketing Expense of Just 3%.
After setting up the online presence for Dtale Modern, we kicked off a marketing campaign targeting metropolitan cities. We used platforms like Meta and Google to reach out to affluent individuals. The primary goal was to attract a new audience and boost brand visibility in Northern India. The campaign was a big success, resulting in a significant increase in website visitors and substantial growth in sales. This clearly demonstrates the campaign's effectiveness in expanding reach and fostering substantial business growth in the Indian market.
Strategy
High Functional Sales Funnel to Reduce Cost and Increase Sales
We created a highly functional sales funnel by using customer touchpoints. In order to monitor user behaviour at each stage of the purchasing process, we implemented funnel-based tracking. Based on the triggers that indicated their purchase intent, website visitors were segmented. This helped us to construct retargeting audiences based on customers' sales lifecycle status as well as website engagements.
Challenges
The Hurdle Towards Giving Dtale Modern a Nationwide Identity
Our mission with Dtale Modern was to expand its presence from being a well-known brand in South India to reaching potential customers in major cities across India. This involved planning an extensive brand campaign as direct conversion campaigns faced challenges due to low brand awareness outside Kerala. Moreover, venturing into online campaigns for the first time posed a unique set of obstacles. The competition with giants that were already dominating the market and spending significantly on ads, further intensified the challenge. Additionally, the brand's limited online presence added to the complexities we had to overcome in our digital marketing endeavours for Dtale Modern.
Solutions
Discovering the fun in breaking barriers.
Brand campaigns
Capturing new territories and audiences to build positive and memorable experiences, thereby strengthening the brand identity.
Accurate Targeting
Targeting the right audience and high-net-worth customers necessary to ensure the success of the marketing campaigns.
Efficient Campaign Management
Closely monitoring the campaign and revising the catalogues, keywords, etc. to maintain consistent results as expected.
Display and Search
Choosing the right combination of search and display campaigns that helps us extend the brand's outreach to more people.
Testing and Experimentation
Continuous testing of various content types, strategies, and advertising campaigns to refine the approach and scale the results.
Awareness and Catalogue Sales
Combining conversion, brand awareness and catalogue sales to help brands gain more traction and expand their businesses.
Remarketing Campaign
Remarketing or retargeting to let the users re-engage and encourage them to get back to your website through campaigns.
Lookalike Audience
Including a group of individuals who share characteristics similar to the existing set of customers or source audience.
Conversion Funnel Optimisation
Understanding the customers' journey and performing website optimisation to guide the users through the sales funnel.
Product Strategy
Suggesting production forecasts based on market demand and the information derived from marketing campaigns.
Pricing Strategy
Allocating budgets efficiently and managing them across different digital marketing channels to increase ROI.
Activities carried out:
We implemented a strong digital marketing strategy for Dtale Modern to establish their presence in a market with no prior brand presence.
Analytics Implementation
Website Events and Performance Testing
Competitor Analysis
Campaign Plan and Strategy
Budget Plan
Facebook Catalogue and Google Merchant Centre Management
Branding Campaign
Lead Generation Campaign
E-commerce Campaign
Store Visit Campaign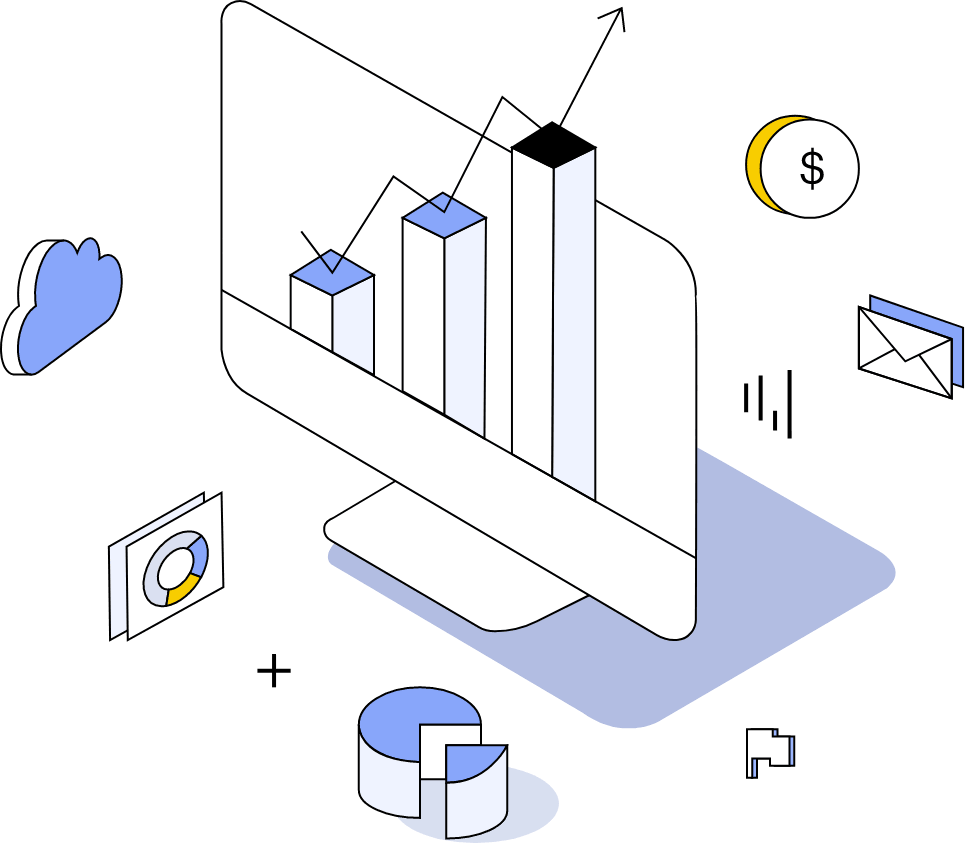 Traffic & Sales Growth
Through our marketing efforts, we increased website traffic and online sales.
We achieved significant growth in both organic and paid traffic through continuous on-page and off-page activities, as well as performance marketing. Additionally, our effective remarketing campaigns allowed us to convert this increased traffic into sales.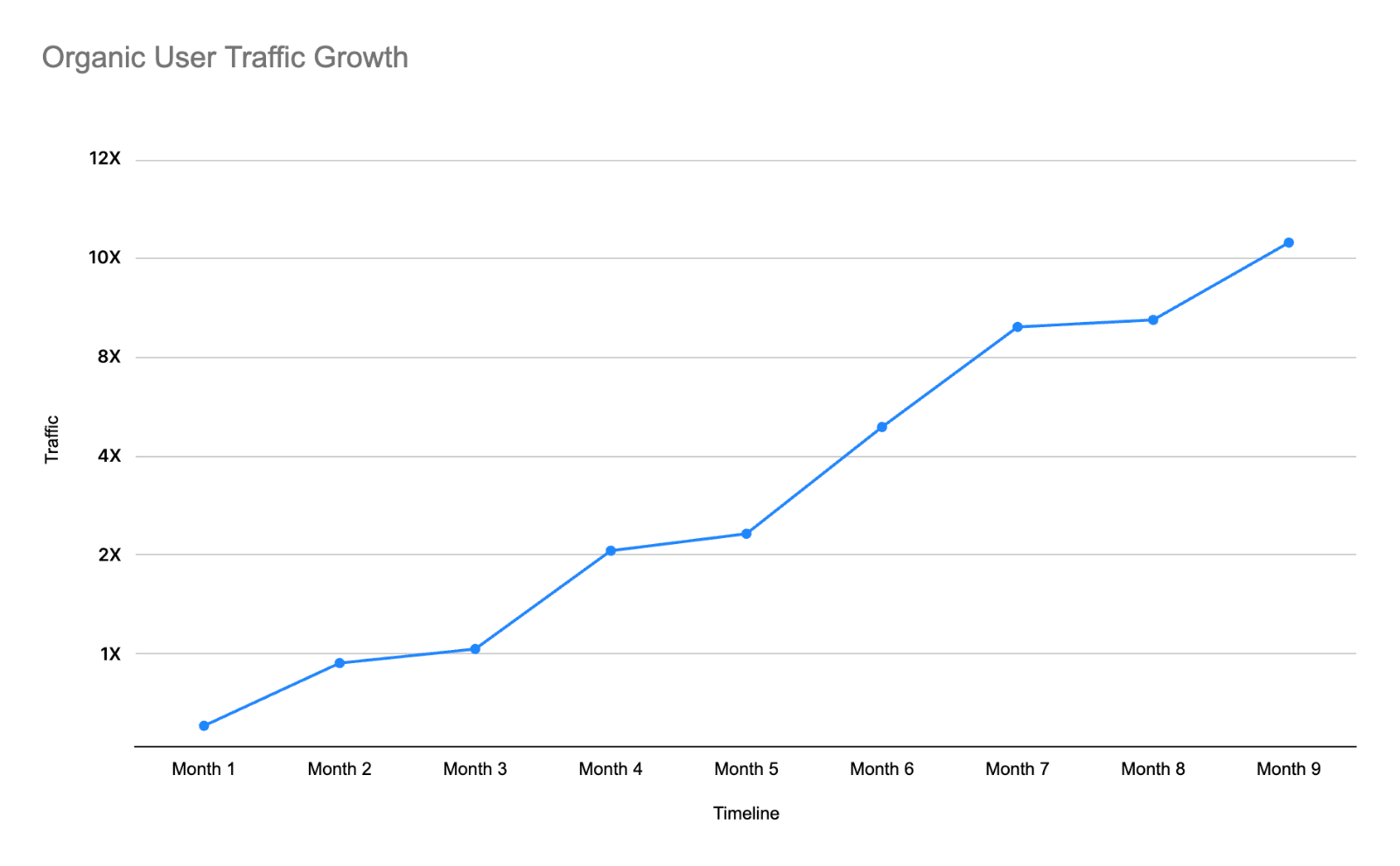 Execution
How We Polished Dtale's Brand Identity to Introduce Radiance
From setting up the ad platforms, marketing funnel, tracking and audience creation we formulated activities from scratch. By going through the competitors we laid down a comprehensive plan on how to define the audience, structure the campaign and remarket to the existing audience efficiently.

Our objective was to make people aware of Dtale Modern's premium collections and pursue them to visit the website and purchase. The furniture offered by Dtale modern was of premium quality; consequently, the pricing was on the higher side. It wasn't affordable to a general audience, our strategy was to target the premium segment audience instead. We targeted locations where most online sales happened and in areas where high-net-worth audiences were present.
| | Spent (%) | ROAS |
| --- | --- | --- |
| Month 1 | 10% | 10x |
| Month 2 | 8% | 12x |
| Month 3 | 7% | 14x |
| Month 4 | 5% | 20x |
| Month 5 | 5% | 20x |
| Month 6 | 4% | 25x |
| Month 7 | 3% | 33x |
We have successfully scaled up the campaign in terms of ROI and achieved sales targets given by the client through digital marketing campaigns.
Creatives Matter! Product Oriented Creative strategy
Creatives for ads were approached to give more highlights to the product. We avoided unwanted graphics and gave importance to the product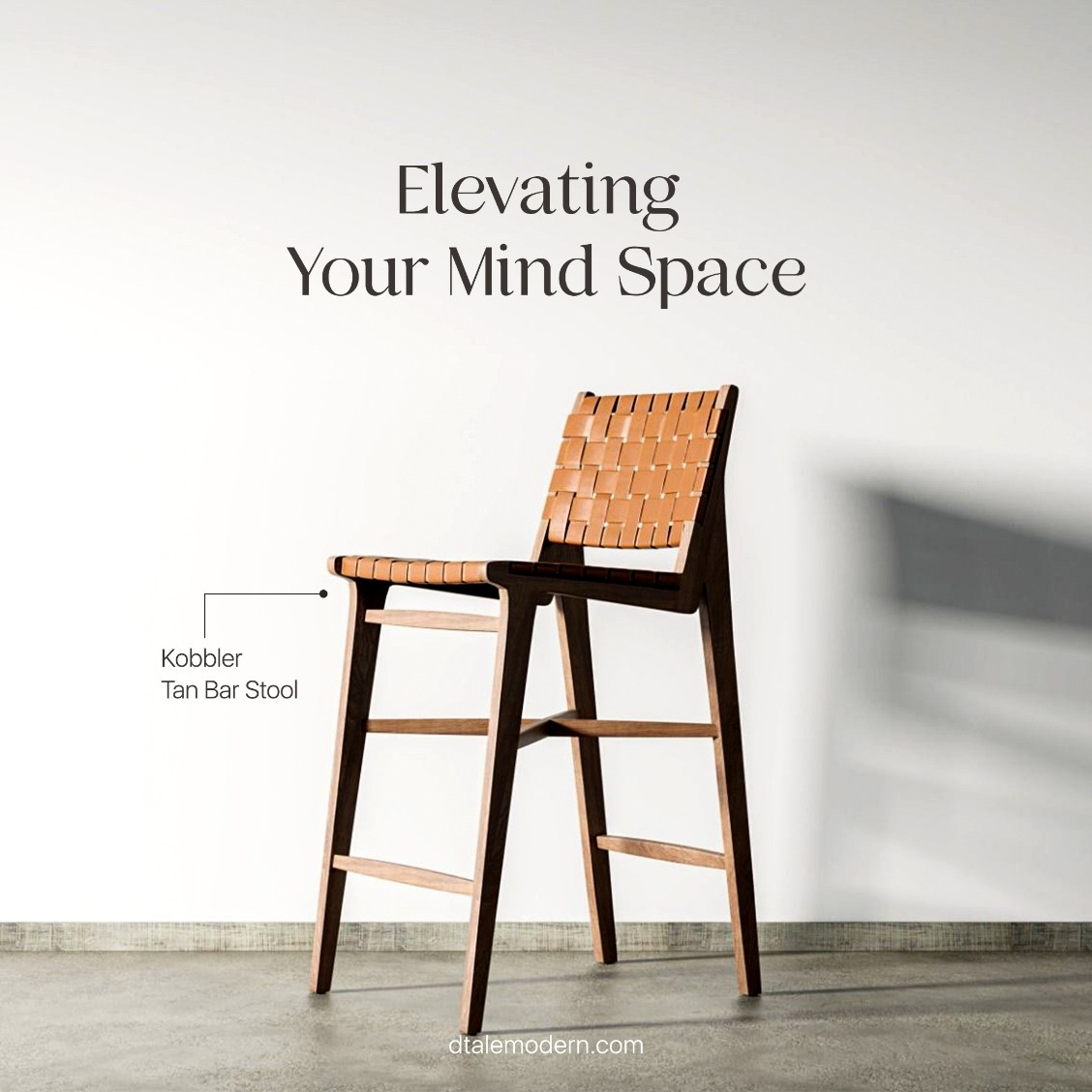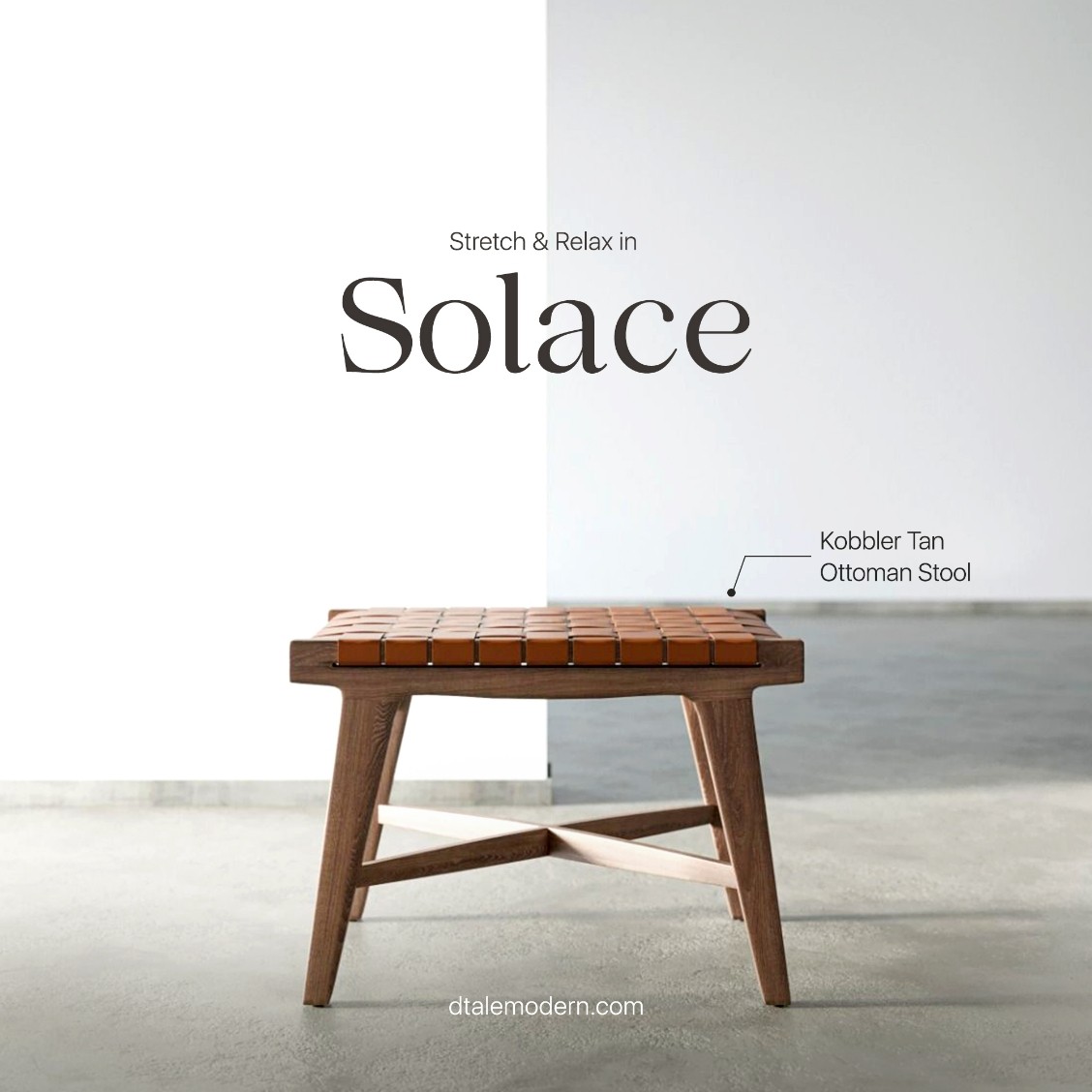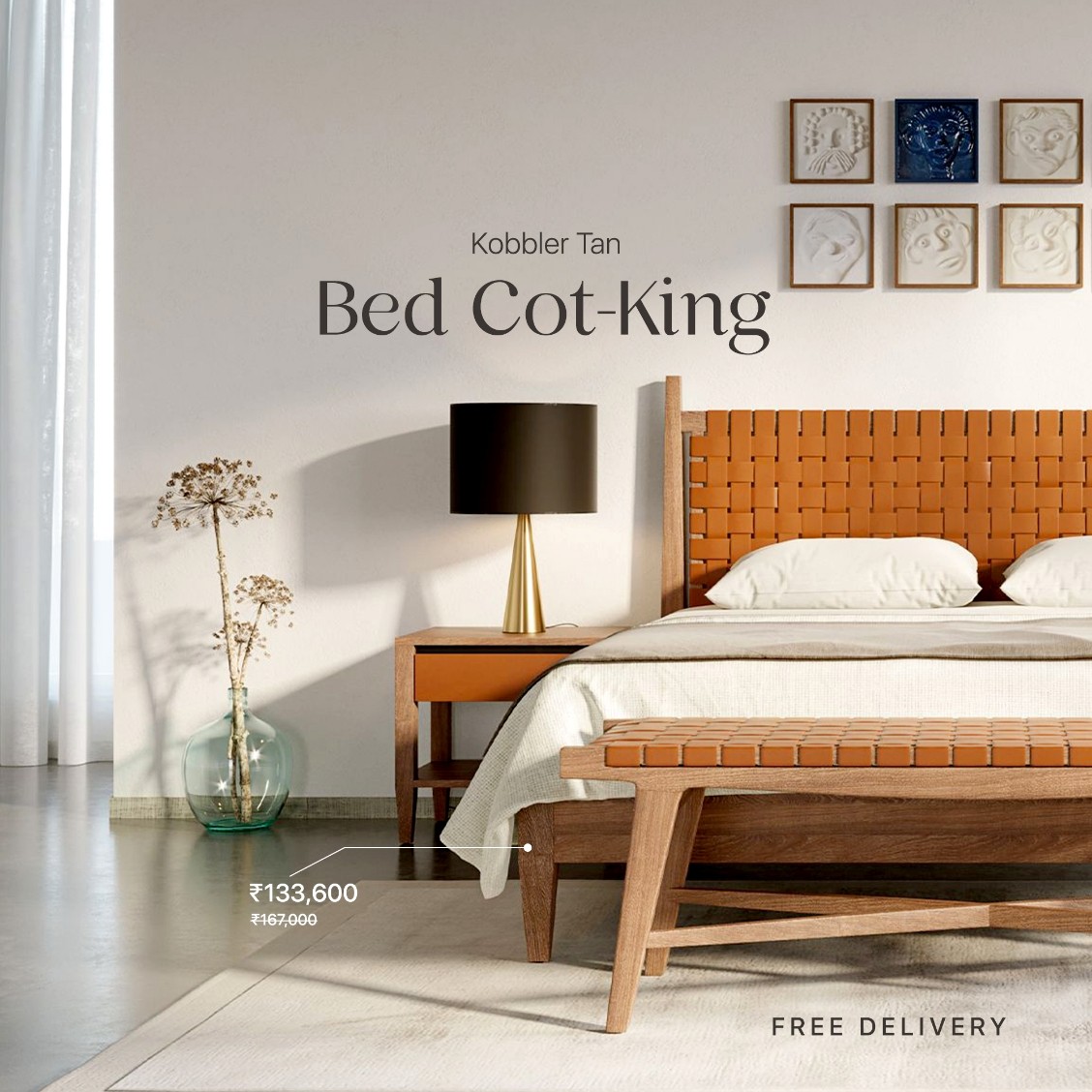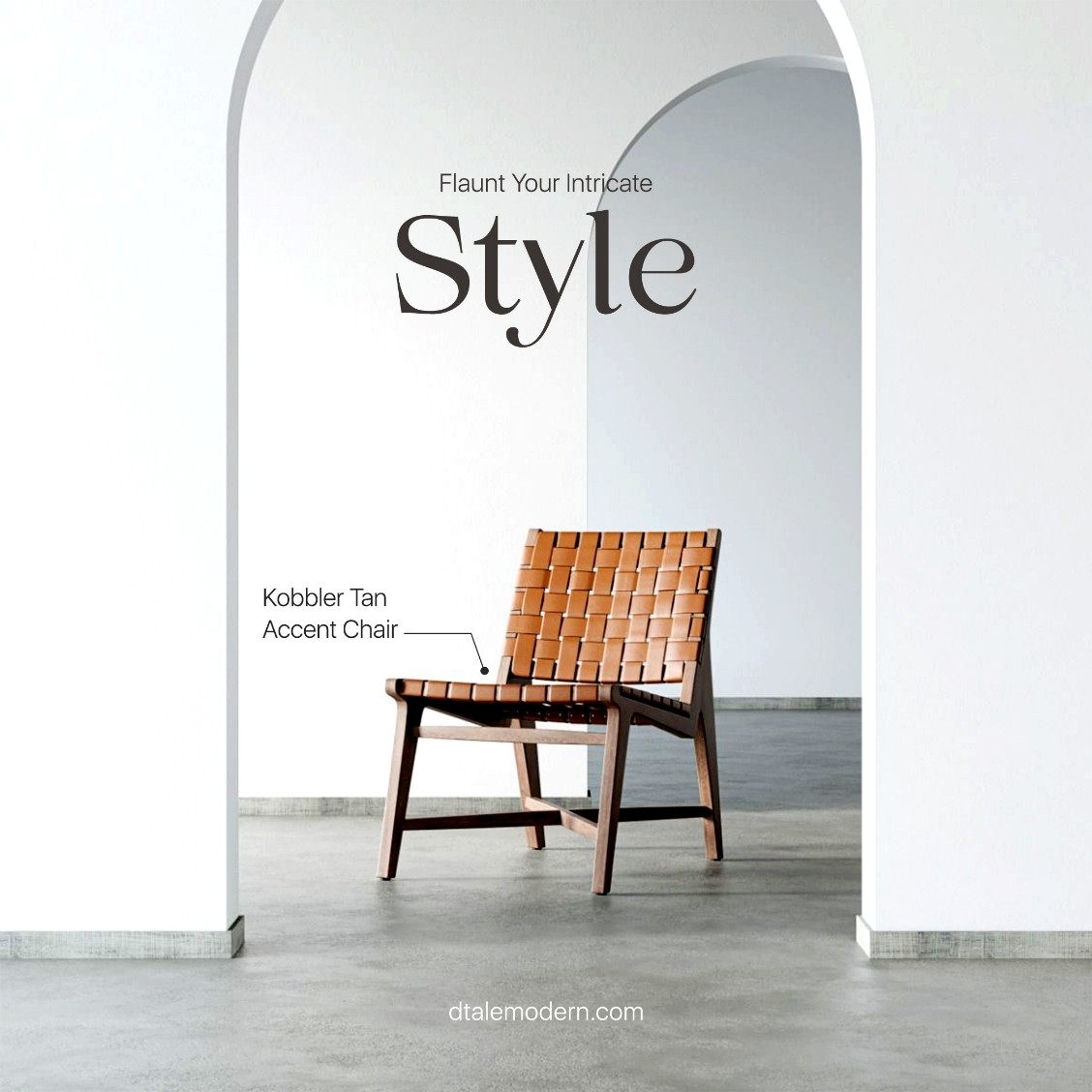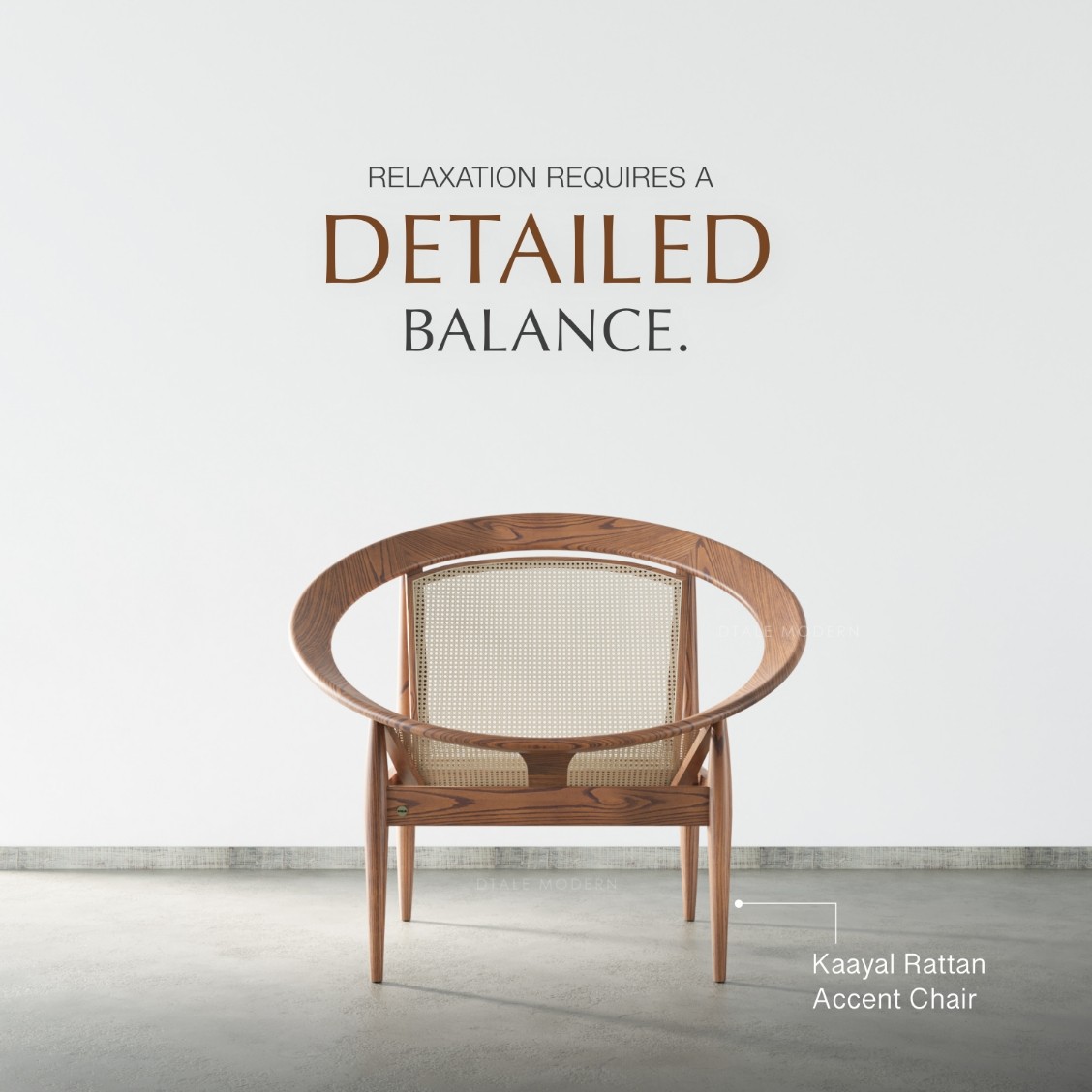 SEO
The objective of Search Engine Optimisation was to target relevant keywords and bring in traffic which has the potential to be converted into sales. We targeted keywords with purchase intent, to make sure the traffic coming is relevant and contributes to the organic sales.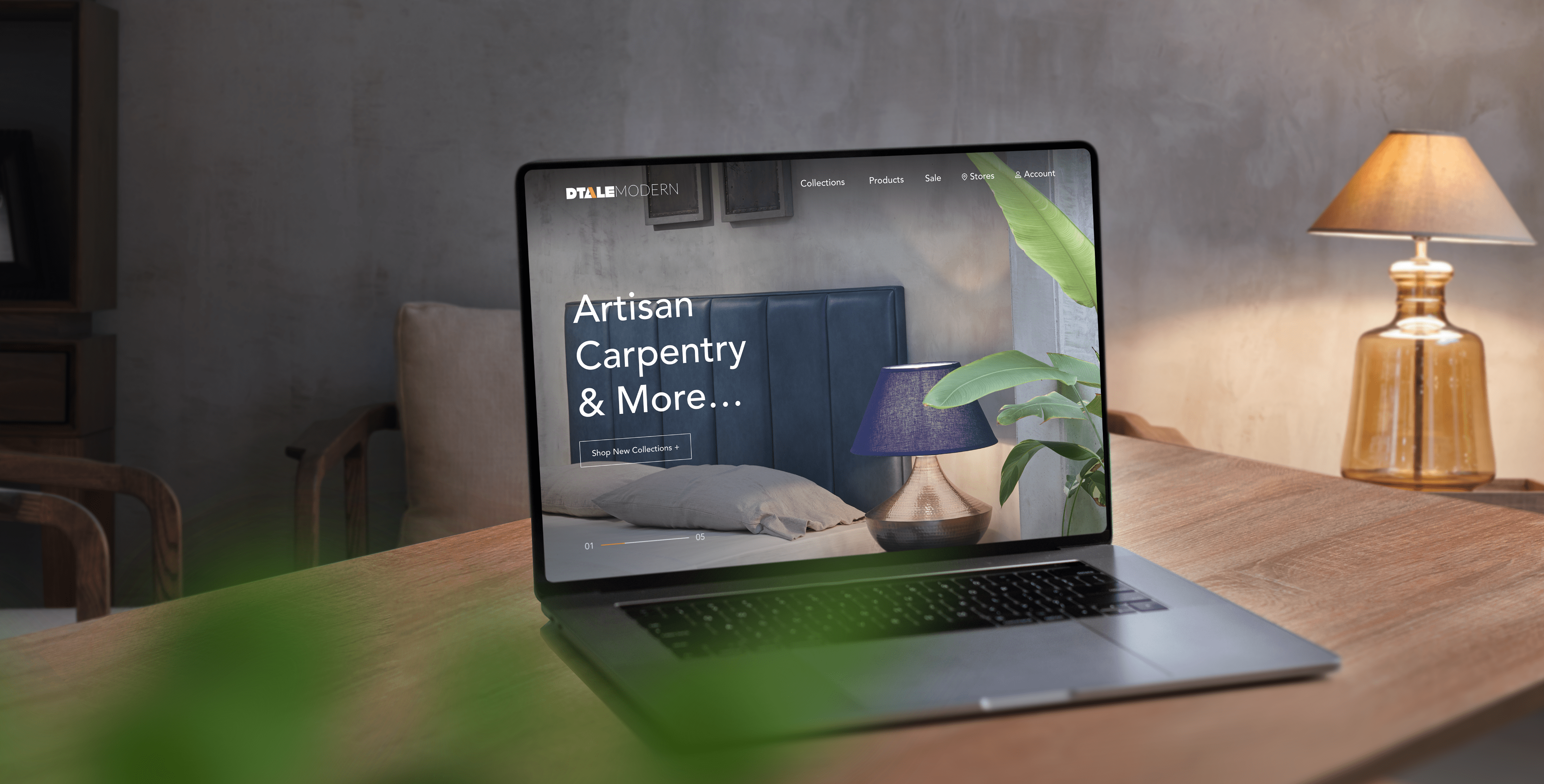 The Result
Within a span of 12 months, we were able to achieve 33X ROAS through various digital campaigns that helped trigger brand outreach. Nevertheless, the brand also saw a 10x increase in organic traffic, which witnessed a surge in user engagement and business credibility.
With a conversion-focused approach, we helped Dtale refine targeting for more qualified leads.
10x
Increase in Organic Traffic