Applications and Dashboards
Tie Your Business Processes with Custom Applications and Dashboards
With a heap of facts, statistics, and figures, your business may not be able to catalyse the improvement of business objectives. Having dashboards and applications helps to engage the audience better, develop a better understanding of the business insights, and make quick decisions for business enhancement. Through custom web applications and dashboards, Webandcrafts lets businesses develop real-time insights to enhance their operations. Our team easily integrates with the client's expectations to make sense of dynamic data sets through a focus on the necessary information to trigger decision-making.
LMS Platform Design
Attractive, interactive, and responsive LMS platform designed to make learning management futuristic
CRM /ERP Design
Designing CRM and ERP through a user-centric, customizable, and optimised approach with an intuitive user-experience
Admin Panel Interface
A futuristic and functional admin panel dashboard for a holistic overview of business-critical missions
Custom Dashboards
Build business dashboards for a glance at specific data and optimise business operations
B2B and B2C Web Applications
Magnify the digital business transformation with interactive and highly performing B2B and B2C web apps
Process
The initial stage is to understand the objective behind building the dashboard. Our team recognises the needs of the business, knows the motivation, and analyses the KPIs to align with the brand goals.
Prototyping involves wire-framing to visualise the end product and the necessary technical requirements like KPI calculations, data assumptions, etc. It also includes storyboarding and project management.
After the preparation of the underlying data, we build dashboards with the endorsed wireframe. This involves having everything to start the app- from charts to design and tables to connect.
A comprehensive view of the applications/dashboards is essential to present critical information on the real-time data, trends, insights, and future of the solutions.
We make sure that the branding guide aligns with the dashboard layout. We also push features such as tips, glossaries, navigation menus, filters, etc. after testing them.
Since dashboards and applications can change with changes in tables, data sources, and fields, we keep them relevant and functional with the time scheduled for changes and improvements required for the dashboard.
QA and validation to review the new release is the final stage of the e-commerce design process. This ensures the new release meets the project's business goals, user experience, and accessibility requirements.
Related Industries
Serving across a variety of industries and leaving our mark in every one of them
FAQ
Dashboards help in visualisation and aggregating the key metrics of businesses in real time. It acts as a unified hub for decision-makers to transform sophisticated information from different sources into highly simpler, detailed visual insights. Through this information management tool, you can track, gather and display business information in customisable and interactive visualisations that let users track the business health, monitor processes and offer them useful insights.
Dashboards and applications provide the following business advantages: Offers business visibility at a glance, Saves resources and time, Enhances decision making, Quick performance checks and balances, and Timely progress monitoring
Dashboards are a great way to monitor the key performance indicators of the business, track the progress towards achieving goals, test hypotheses, and early indications of any issues. They also help the users to get a quick view of the crucial data at a glance. These can also be useful to track the areas of improvement and make real-time decisions to reach the desired outcomes.
Related Services



Our Impact
Every innovation that happens here is out of a quest to get better at what we are already doing. We deliver ideas that make a difference, create experiences that transform lives and build ecosystems that foster progress.
650+
Projects launched successfully across the globe
10M
Daily customer engagement throughout our projects
100+
Digital transformation stories that made a difference
Let's build
the future together
The future is here, and it's up to us to build it. Let's work together to create a world that is sustainable, equitable, and prosperous for all.
Insights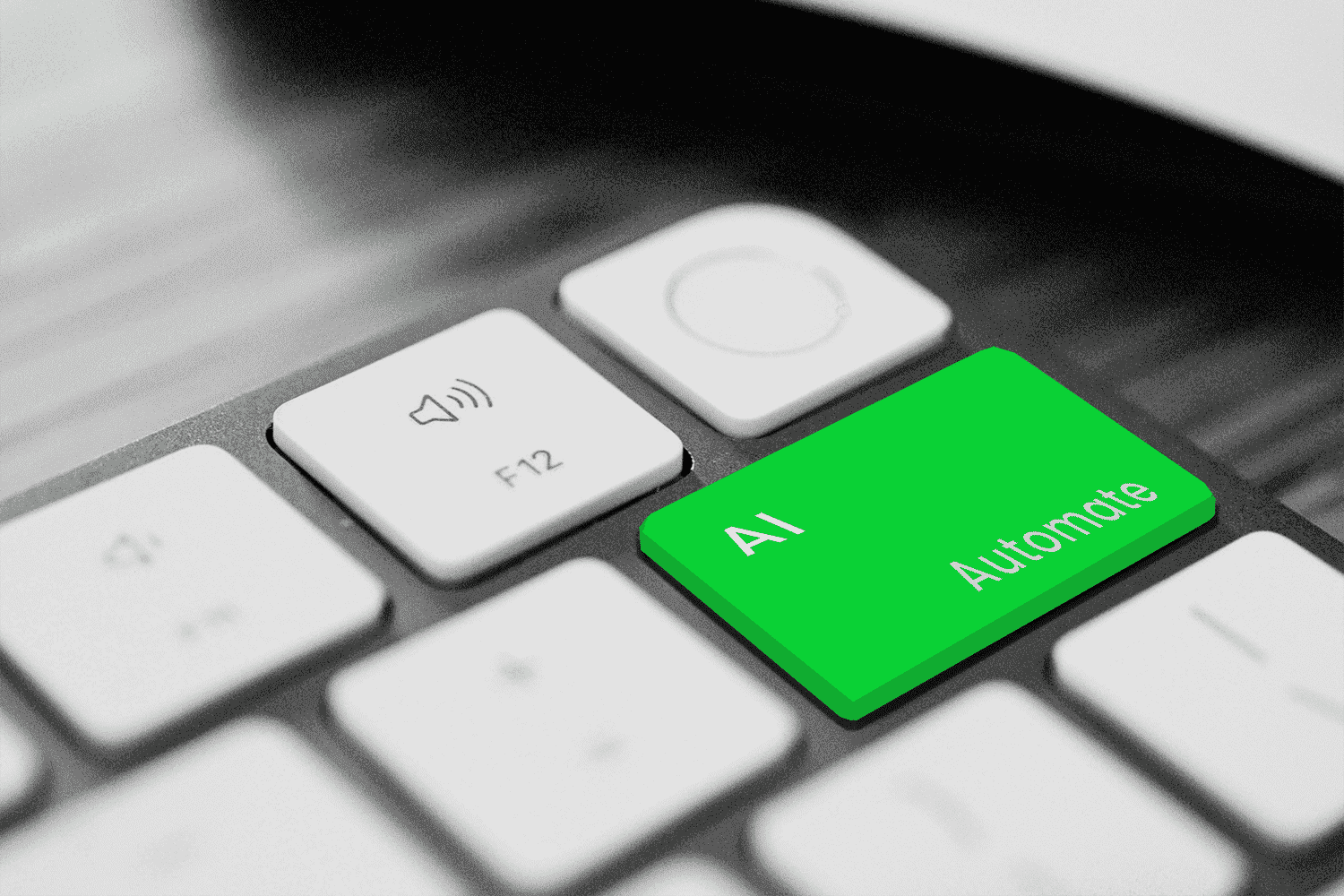 Blog
8 min read
Unveiling the Future of AI and Automation in the Workplace: A Comprehensive Overview
Blog
13 min read
History of Mobile Apps - The Past, Present and Future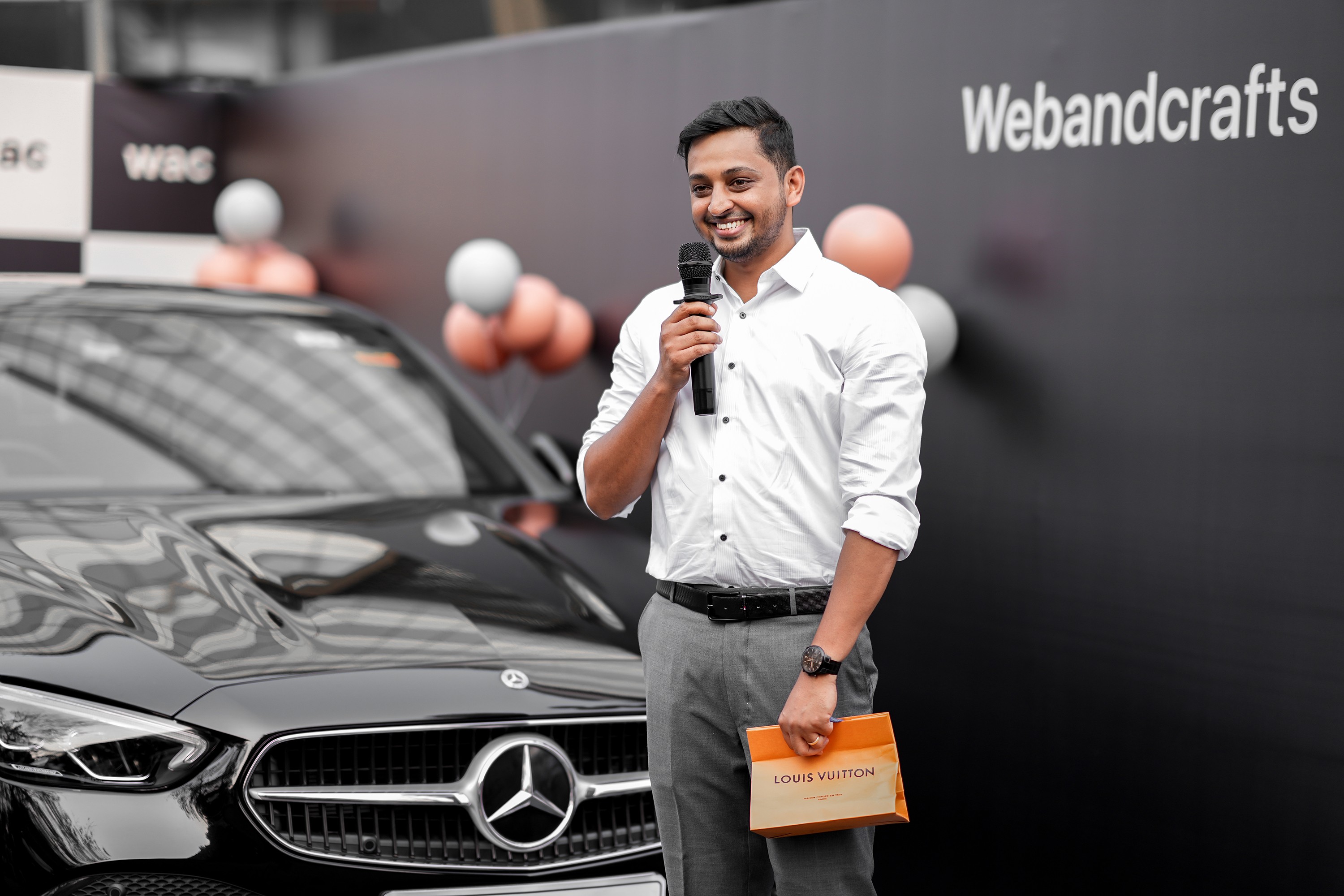 News
3 min read
WAC Gifts Its First Employee a Mercedes-Benz