Right Resources For the Best Results!
We have a robust resource augmentation infrastructure in place, which allows us to quickly and easily scale our team as needed.
Flexible
Get the resources you need when you need them, with no long-term obligations.
Economical
Reduce the time, effort, and expense of recruiting and training full-time employees.
Production-ready
Begin immediately with vetted, experienced personnel.
Easy Onboarding
Start utilising your new resources swiftly and without difficulty.
Scalable
Enables to handle larger workloads or more complex tasks
How it works? Hire now!
Hire highly skilled personnel, bypassing the hassles of resource scouting or conducting tests with minimal paperwork.
01
Initial Contact
02
Choosing the Right Resource
03
Screening & Interview
04
Signing Contract
Choose the Hiring Model That Suits You!
Hourly
Find the best-in-industry experts investing their productive hours into your project on an hourly basis. Elevate the core functionality and progress of your project with professional expertise.
Monthly
Are you seeking professional expertise to level up the development cycles of your project and meet the milestones in your schedule? Harness the technical prowess and managerial skills of a professional and make your project one of the best that you have done!
Fixed
Hire a professional with the required skillset and industry knowledge to invest their time and effort in your project lifecycle from inception to completion. A fixed resource can enhance the reliability of your process with a solid touchpoint to gain access to the project status.
Tell Us What You Need!
Wherever you are, just share your 'want list' and we'll get it done from here, in a more efficient and effective way!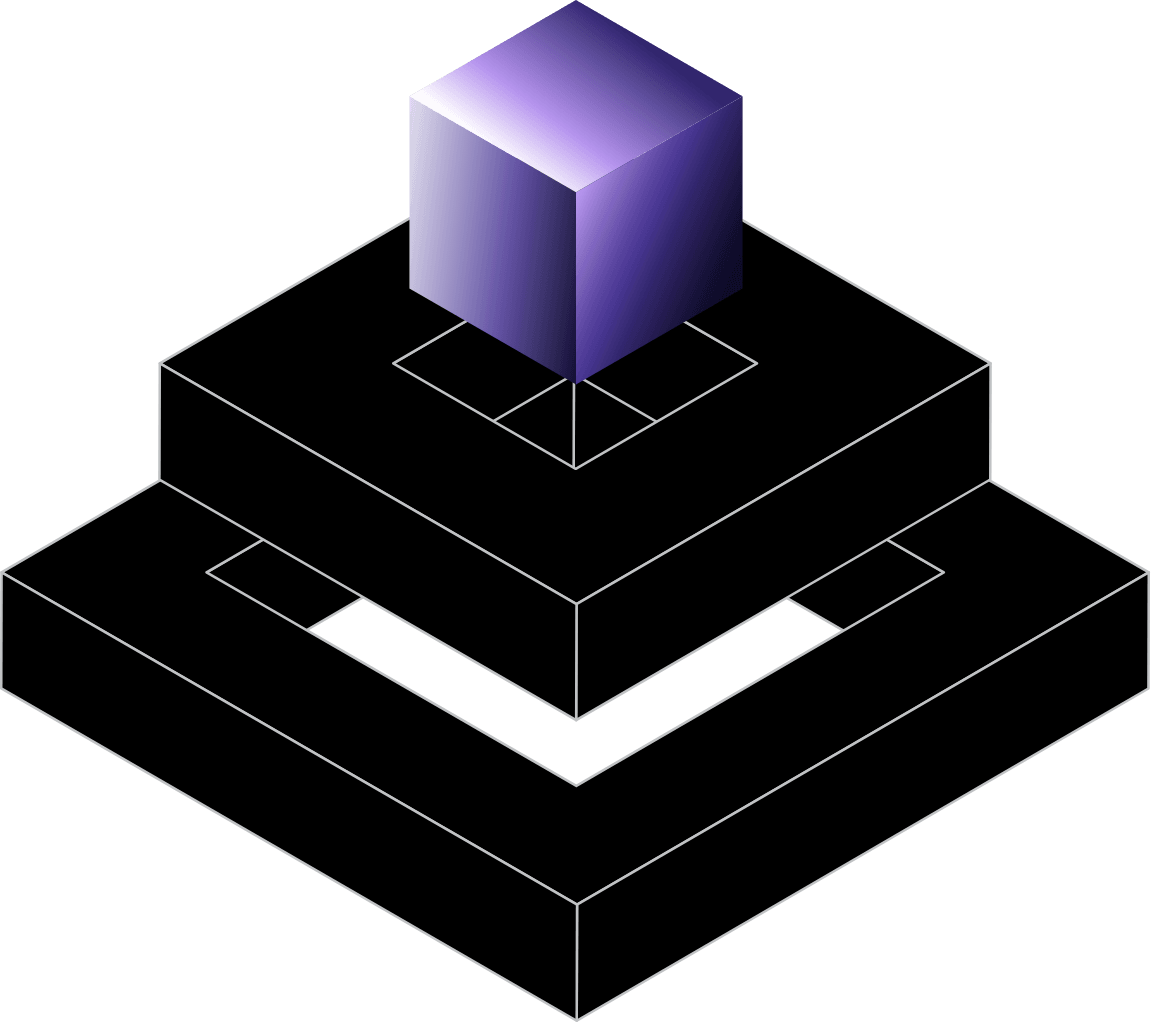 FAQ
We take the time to understand your project goals, company culture, and specific needs before selecting candidates for resource augmentation. Our rigorous screening and vetting process ensures that the professionals we provide not only have the required skills but also fit seamlessly into your team, promoting collaboration and cohesion.
Resource Augmentation is a strategic approach where external experts are integrated into your existing team to complement skills, fill gaps, or accelerate project timelines. This allows you to scale your team quickly and efficiently, ensuring that your projects are completed on time and with the highest quality.
Absolutely. Our Resource Augmentation service is designed to be flexible and adaptable. Whether you need to scale up for a large project or scale down during quieter periods, we can quickly adjust the size of your augmented team to match your current needs. This ensures that you have the right resources in place at all times.