Unveiling Visually Appealing & Functional Storefronts
While a full-time online business lets your business earn faster, building a captivating storefront that catches customers' eyes requires customisation and advanced development of the online store. Shopify offers comprehensive eCommerce development solutions and the platform to build beautiful, scalable, and professional online stores. At WAC, we encourage your vision of bringing the entire eCommerce management process into a unified solution through stunning marketing and SEO tools.
Shopify E-Commerce Development
Visually appealing, highly responsive, revenue-oriented ecommerce websites that help you beat the competition.
Custom Shopify Website Development
Get secure, sales-driven, bespoke solutions aligned to your business needs. Make your brand come alive and deliver customer UX that drives engagement.
Shopify Store Setup and Amplify Configuration
Fast and effective setup to offer customers a well-designed, user-friendly store that boosts conversions.
Shopify Maintenance and Support
Amplify your website capabilities and optimise performance to accelerate, grow, and prosper.
API Integration, Plug-In and Application Module Management
Comprehensive solutions that help you optimise website performance and maximise returns to fast- track growth.
Shopify Mobile App Development
User-friendly, superlative mobile app solutions that elicit customer delight, accelerate mobile sales and push ecommerce growth to impressive levels.
Shopify Theme Design and Development
Unique themes that reinforce your brand identity, impresses customers, and gives you a competitive edge.
Shopify Product Catalogue Management
Boost sales and drive growth with a well-maintained, accurate, and up-to-date catalog of your inventories.
Why Choose Us?
Steering Your Business Into a Powerful Selling Tool With Shopify
Being an expert partner with a strong understanding of Shopify, we have the perfect team with the mix of Shopify design, marketing and development skills to build world-class eCommerce stores!
100% Hosted eCommerce Platform
Ease of Customer Management
Efficient Catalogue Management
User-friendly Order Management
Multiple Payment Gateway Support
Quick & Reliable Store Management
Simple Third-Party Integration
Related Industries
Serving across a variety of industries and leaving our mark in every one of them
FAQ
Absolutely! Shopify supports the sale of both physical and digital products, allowing you to offer a wide range of items to your customers.
Shopify integrates with various payment gateways, including Shopify Payments, PayPal, Stripe, and more, offering flexibility in accepting payments from customers.
Shopify automatically calculates taxes based on your store's location and the customer's shipping address, simplifying the tax calculation process for online sales.
Yes, Shopify provides tools and resources to help you migrate your existing online store from another platform to Shopify, making the transition process smoother and more efficient.
Related Services

Salesforce
Track customer interactions and automate marketing processes with a scalable and flexible platform
Learn more

about Salesforce


Strapi
Dive into the CMS efficiency of Strapi, the headless CMS to build and manage content with robust features
Learn more

about Strapi
Insights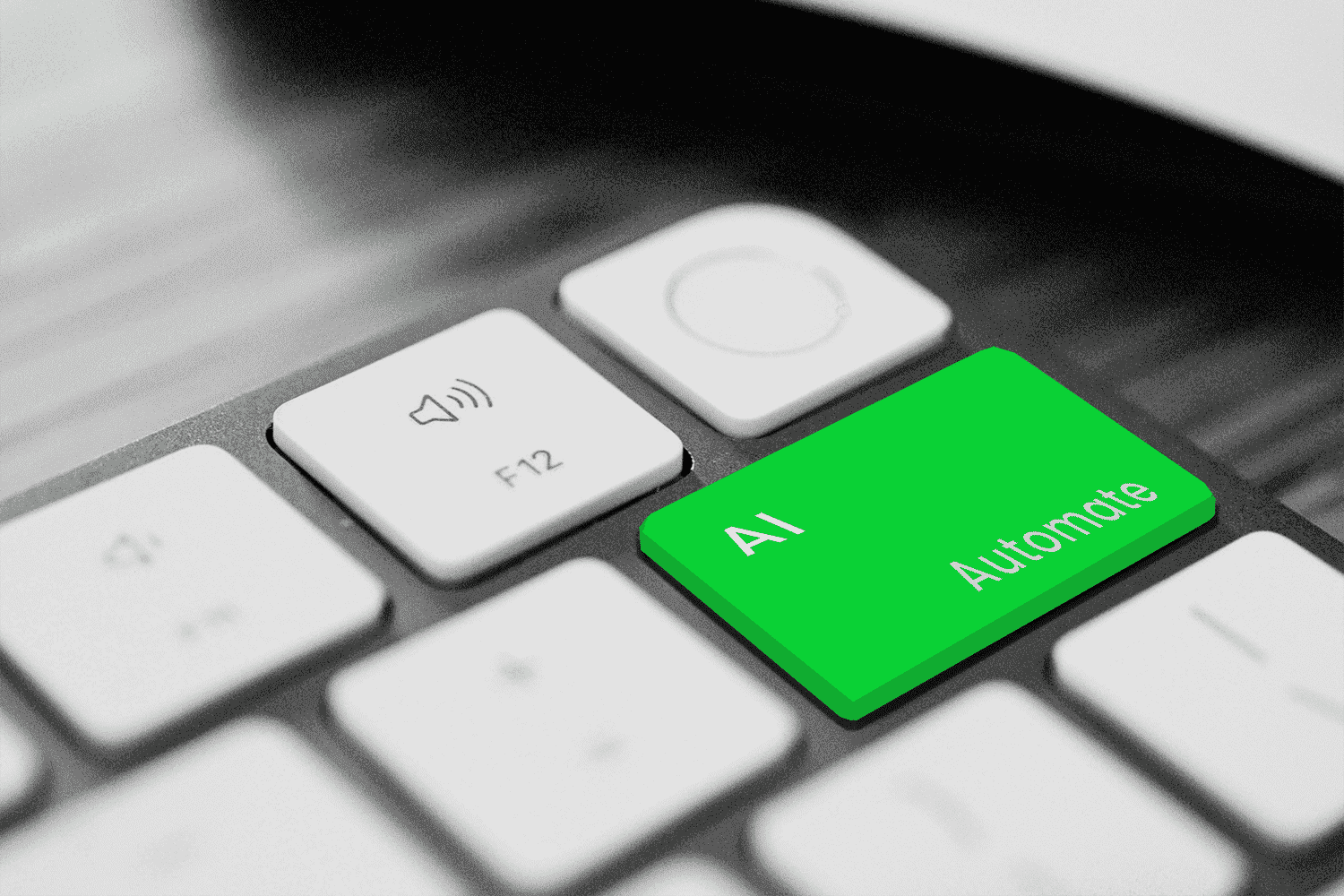 Blog
8 min read
Unveiling the Future of AI and Automation in the Workplace: A Comprehensive Overview
Blog
13 min read
History of Mobile Apps - The Past, Present and Future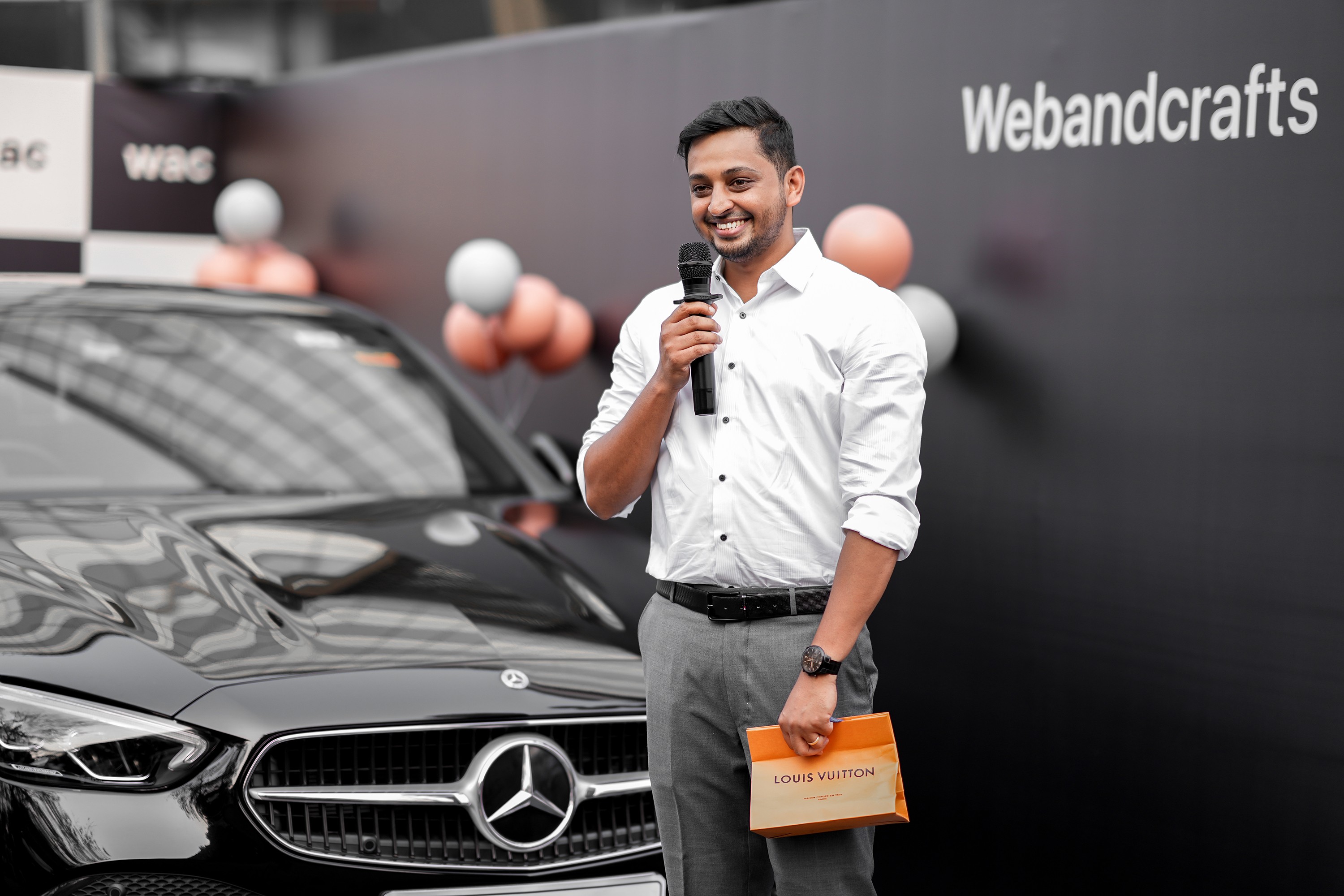 News
3 min read
WAC Gifts Its First Employee a Mercedes-Benz