Life @ WAC
We have built a strong infrastructure and facilities to allow our employees to thrive in both their careers as well as to maintain a positive work-life balance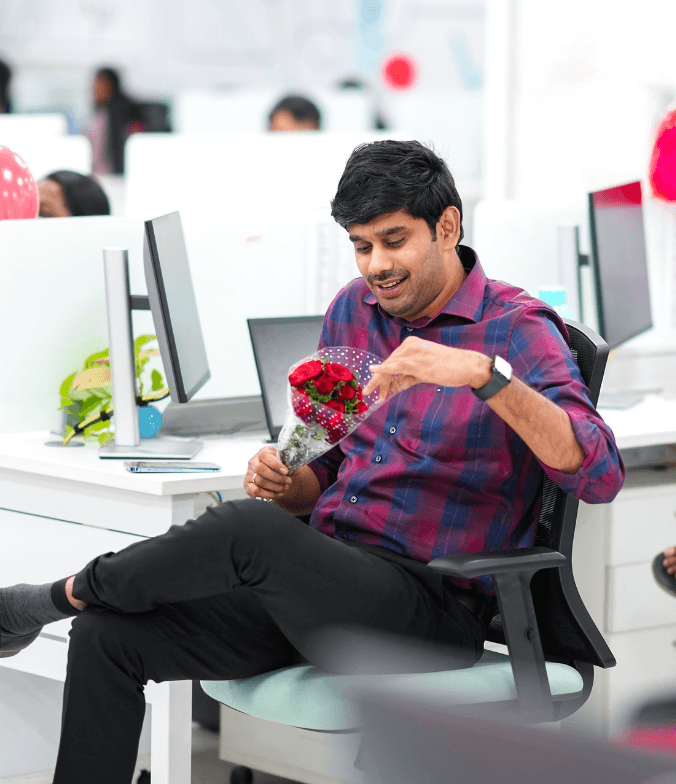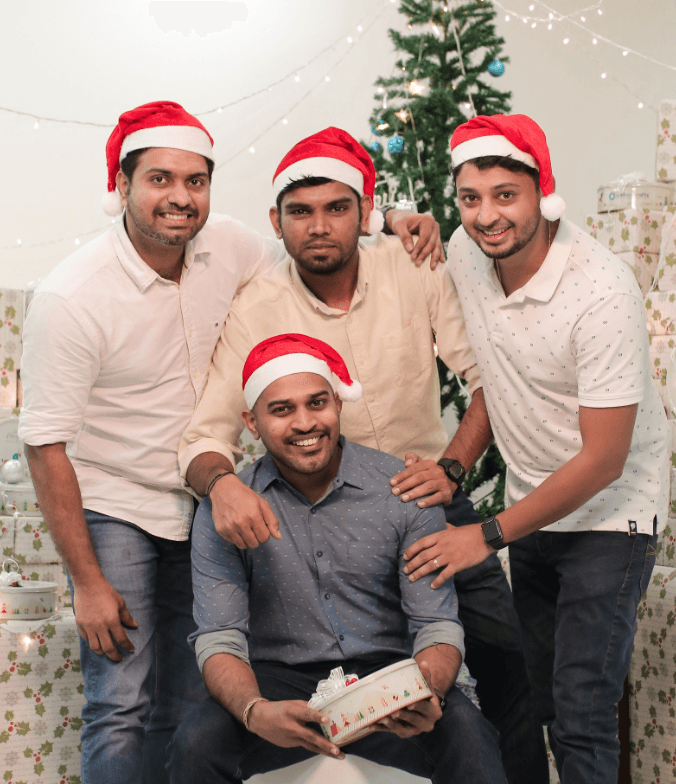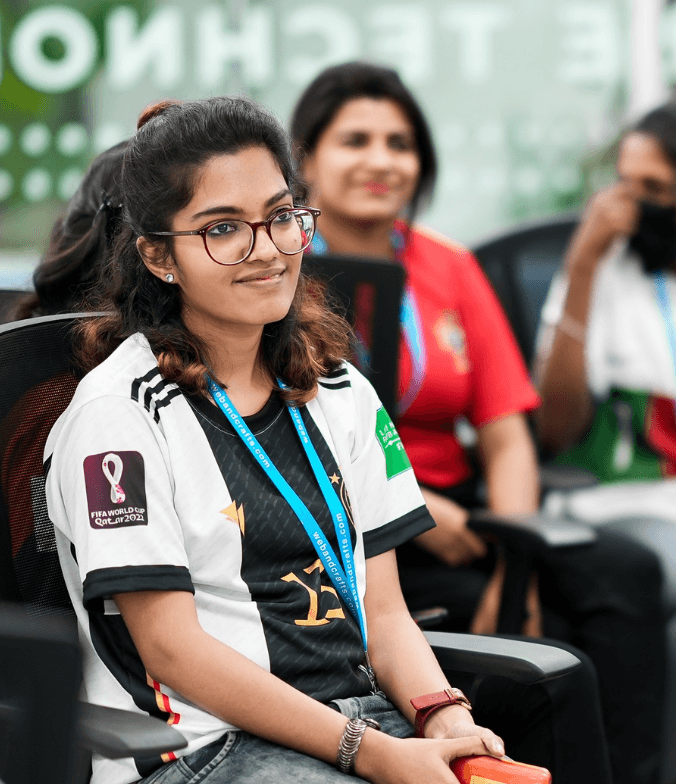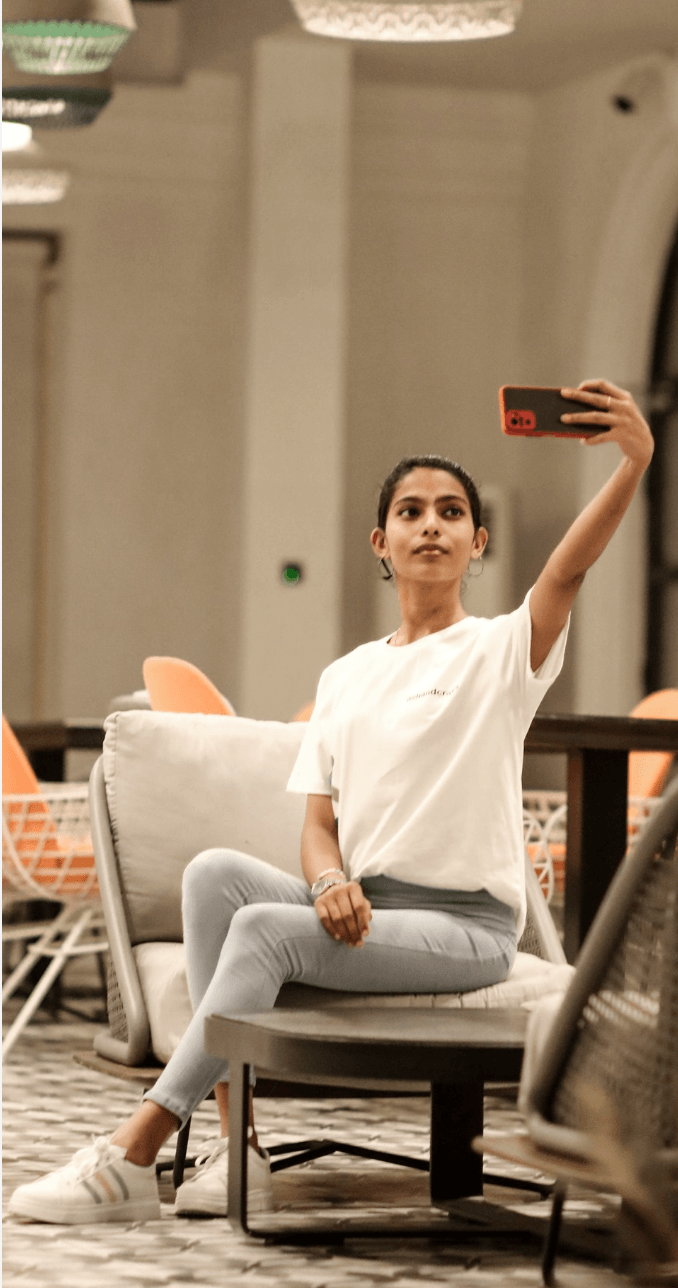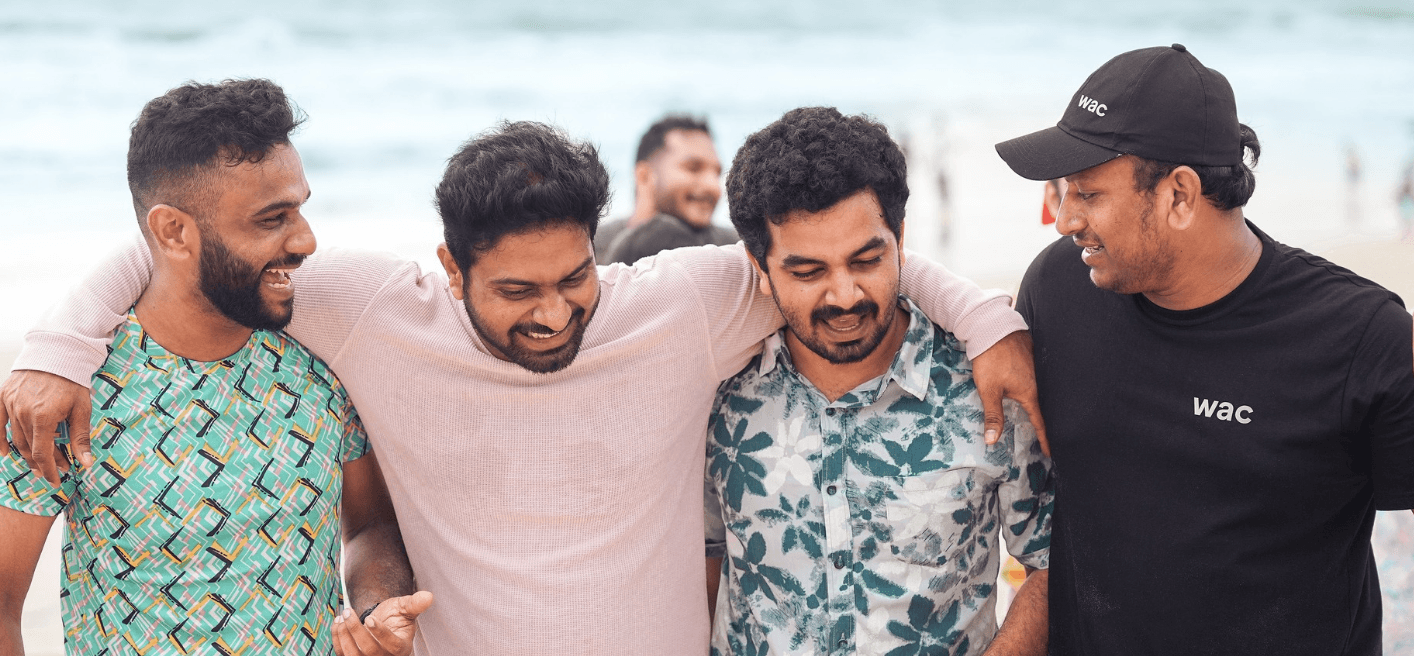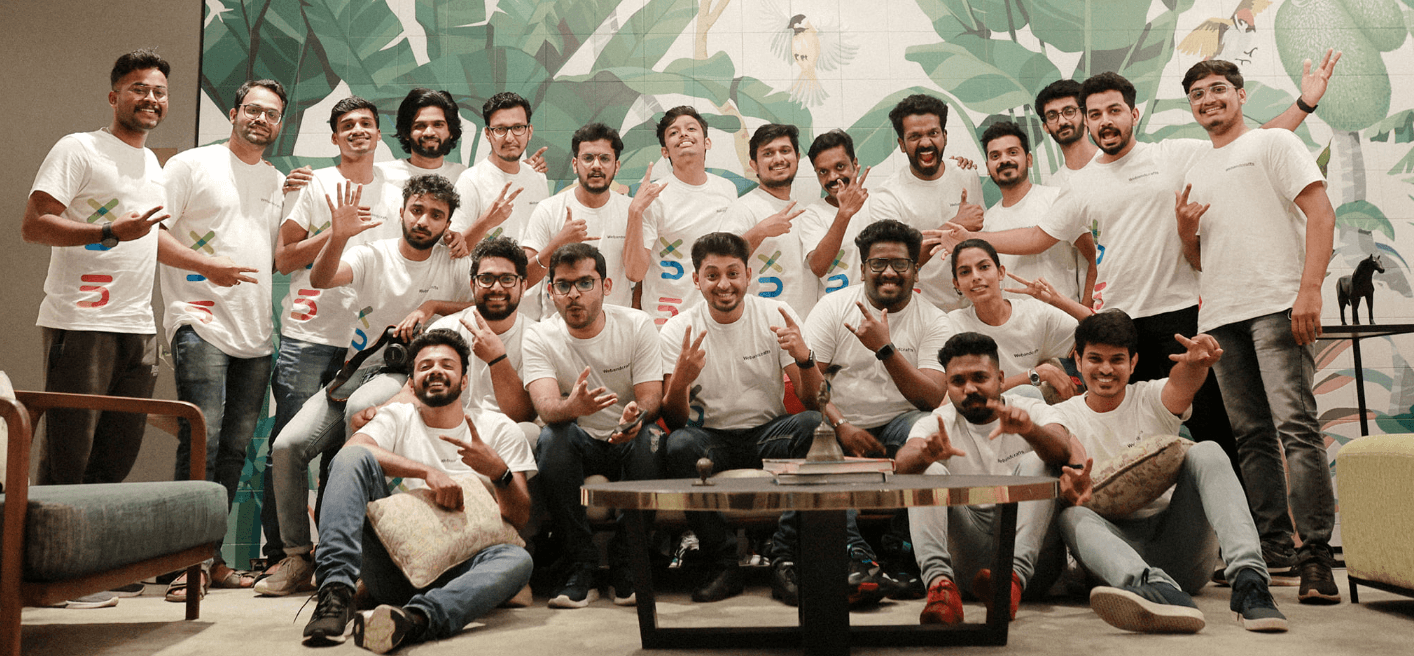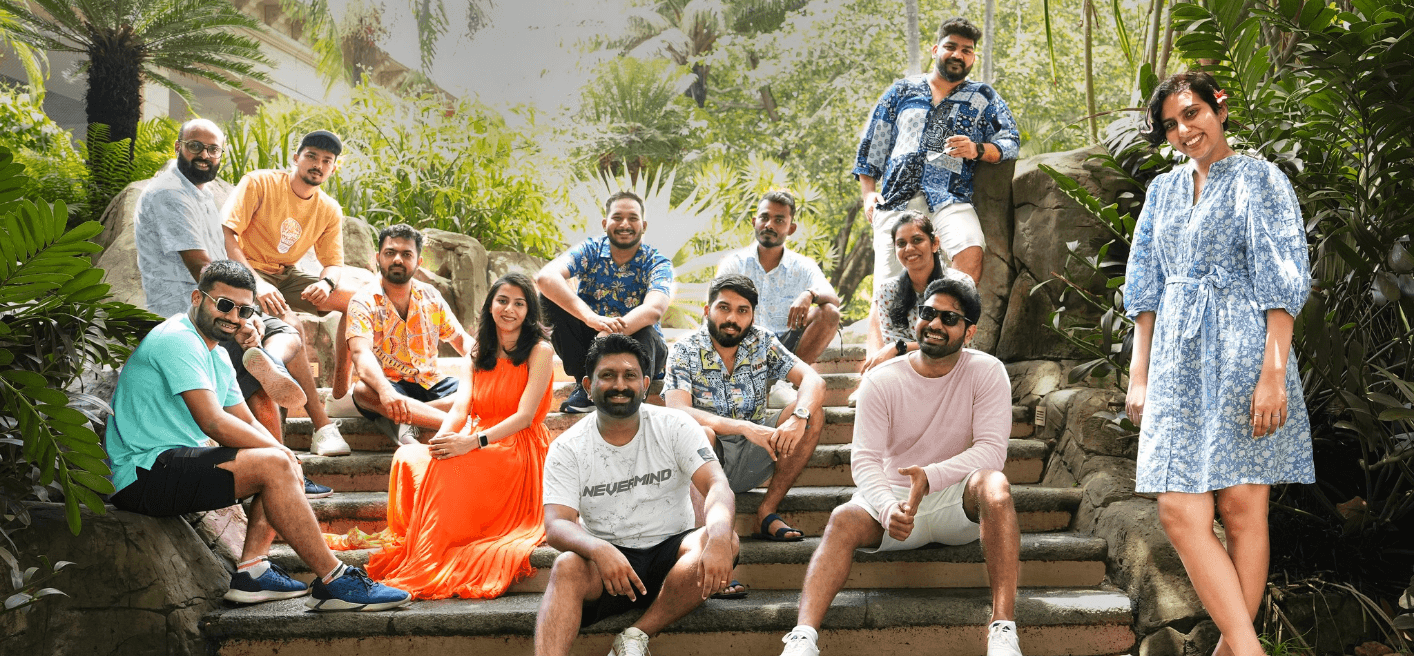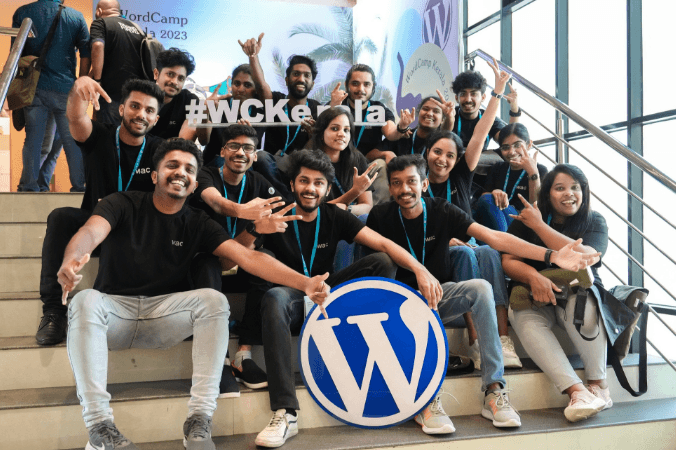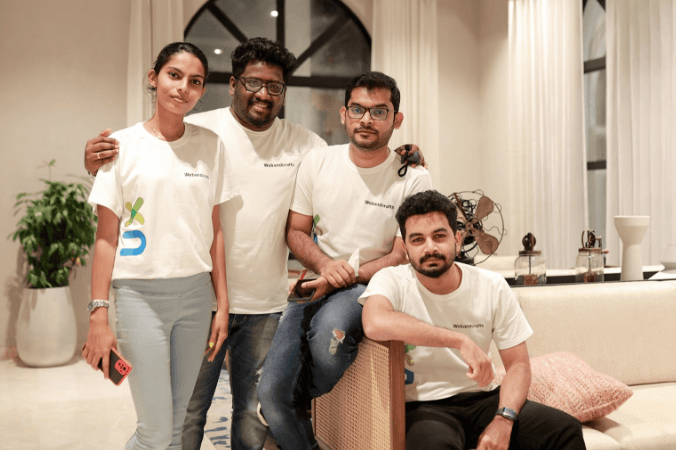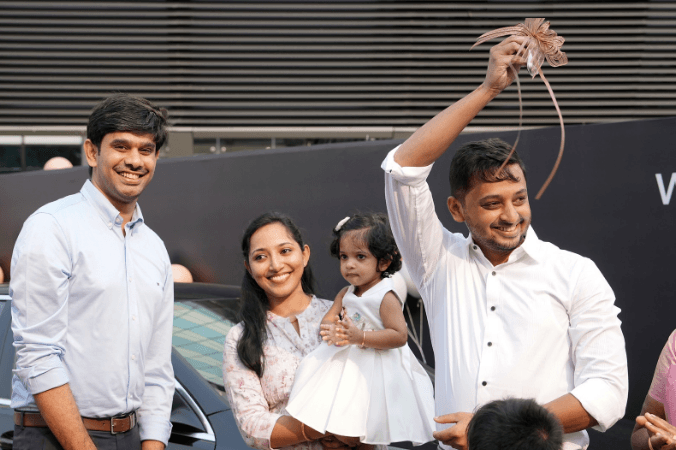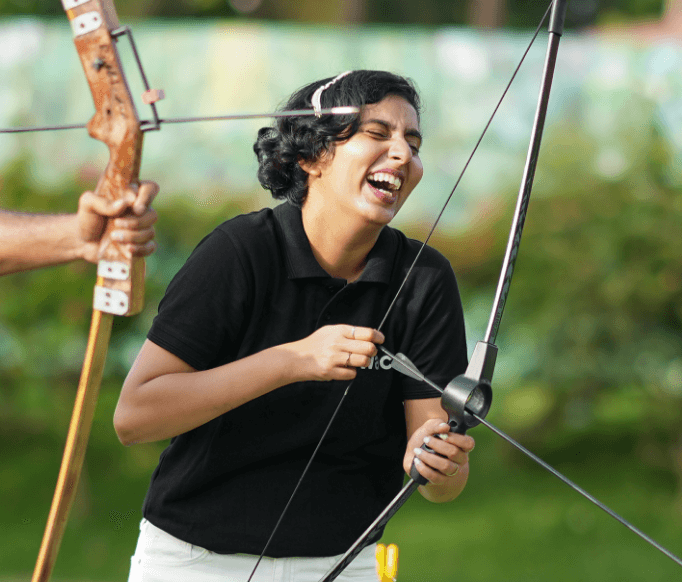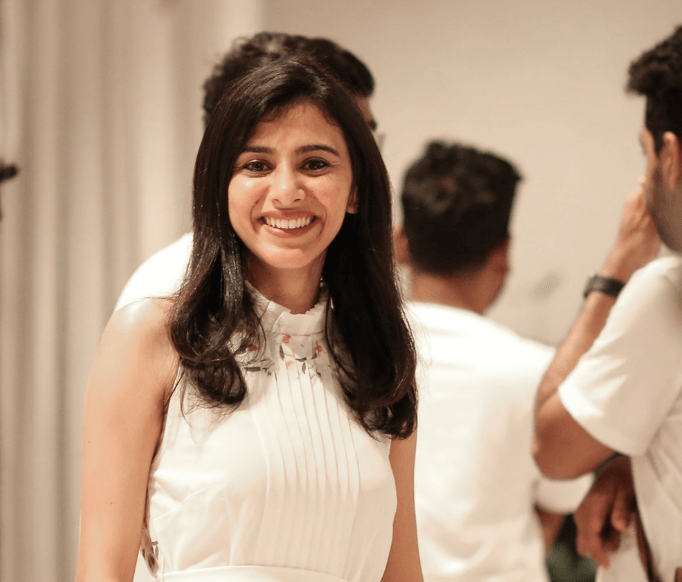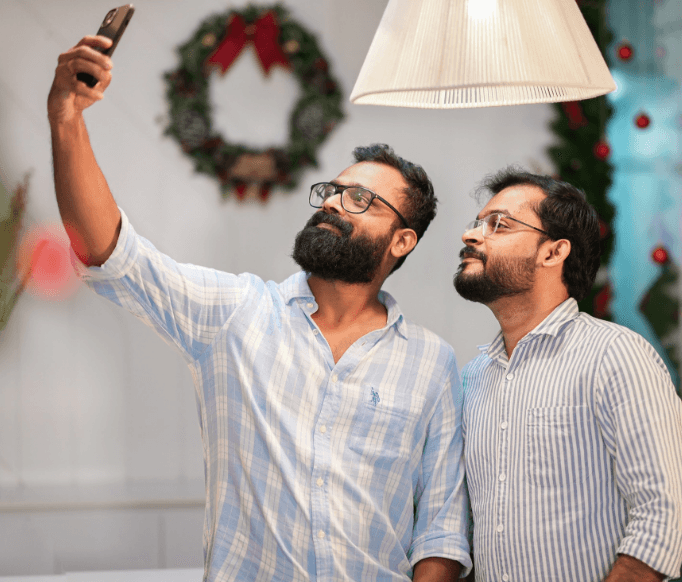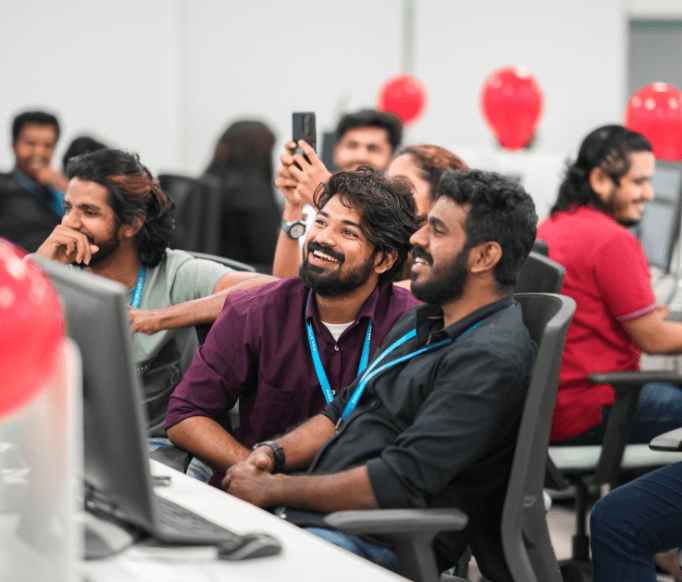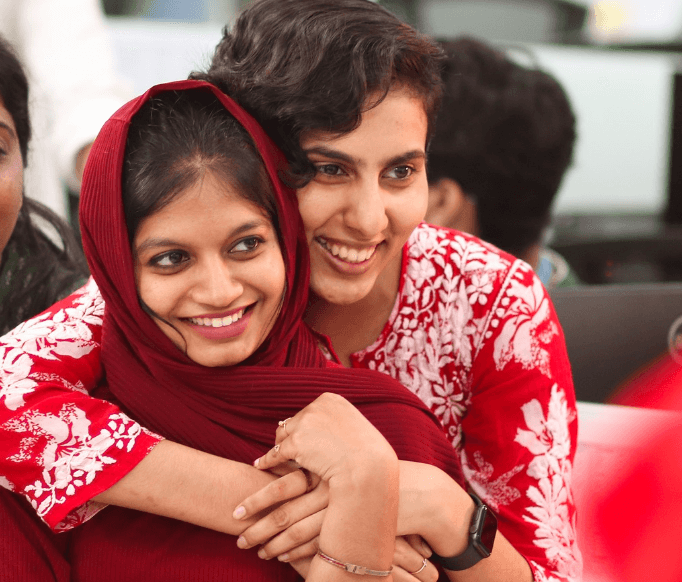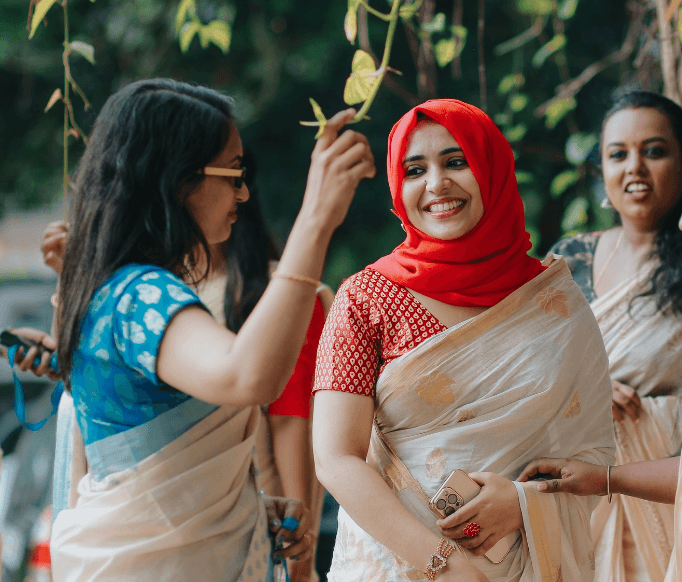 Diversity Is What Defines Us
Ours is a creatively embellished environment where everyone has their own space and freedom. We believe in a place where there is no door or distinction between officials.
You Will Like It Here!
At WAC, we are all about creating a habitat that lets you grow stronger roots and larger branches. Together let's make a fruitful journey!
Explore opportunities
You Will Like It Here!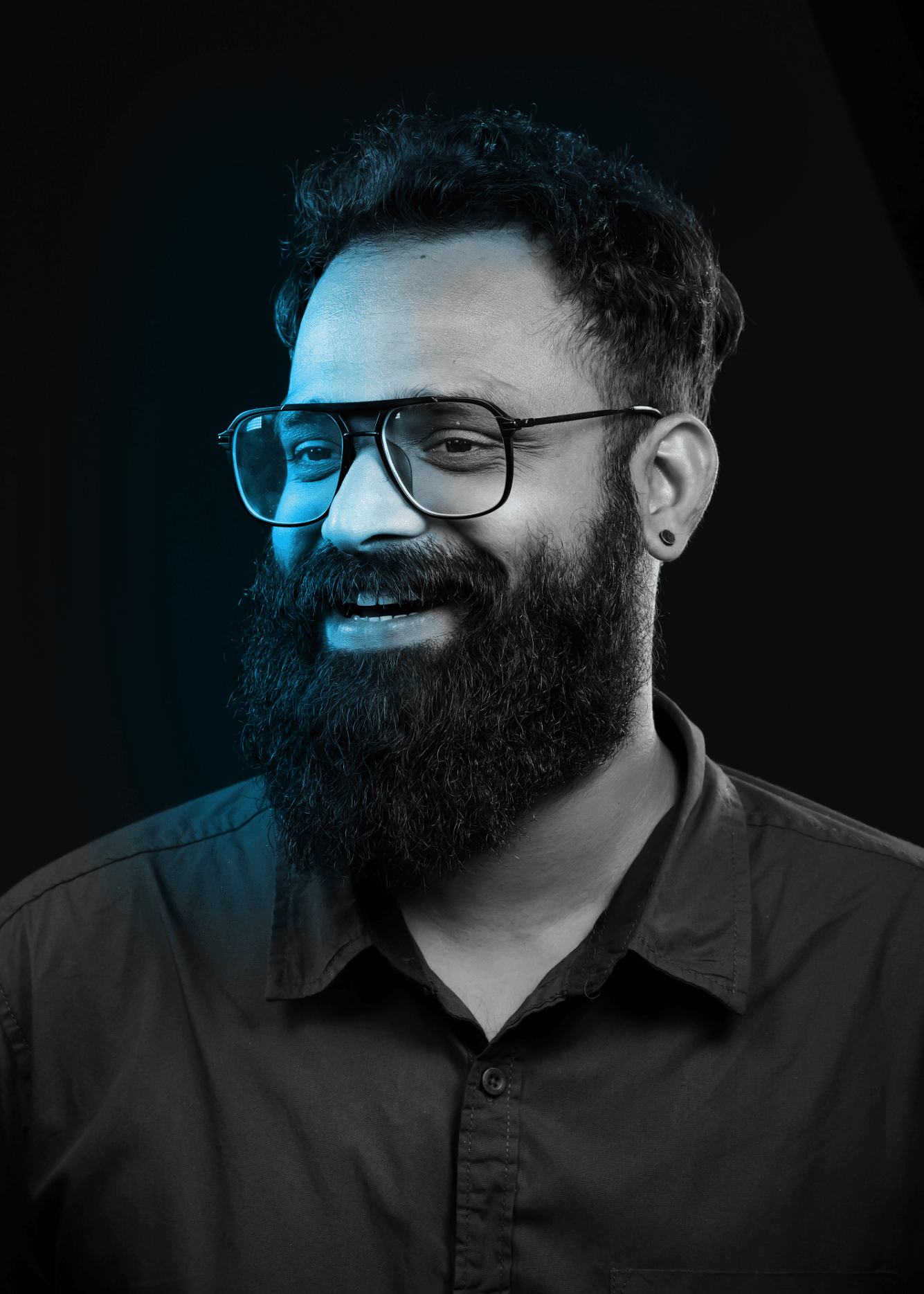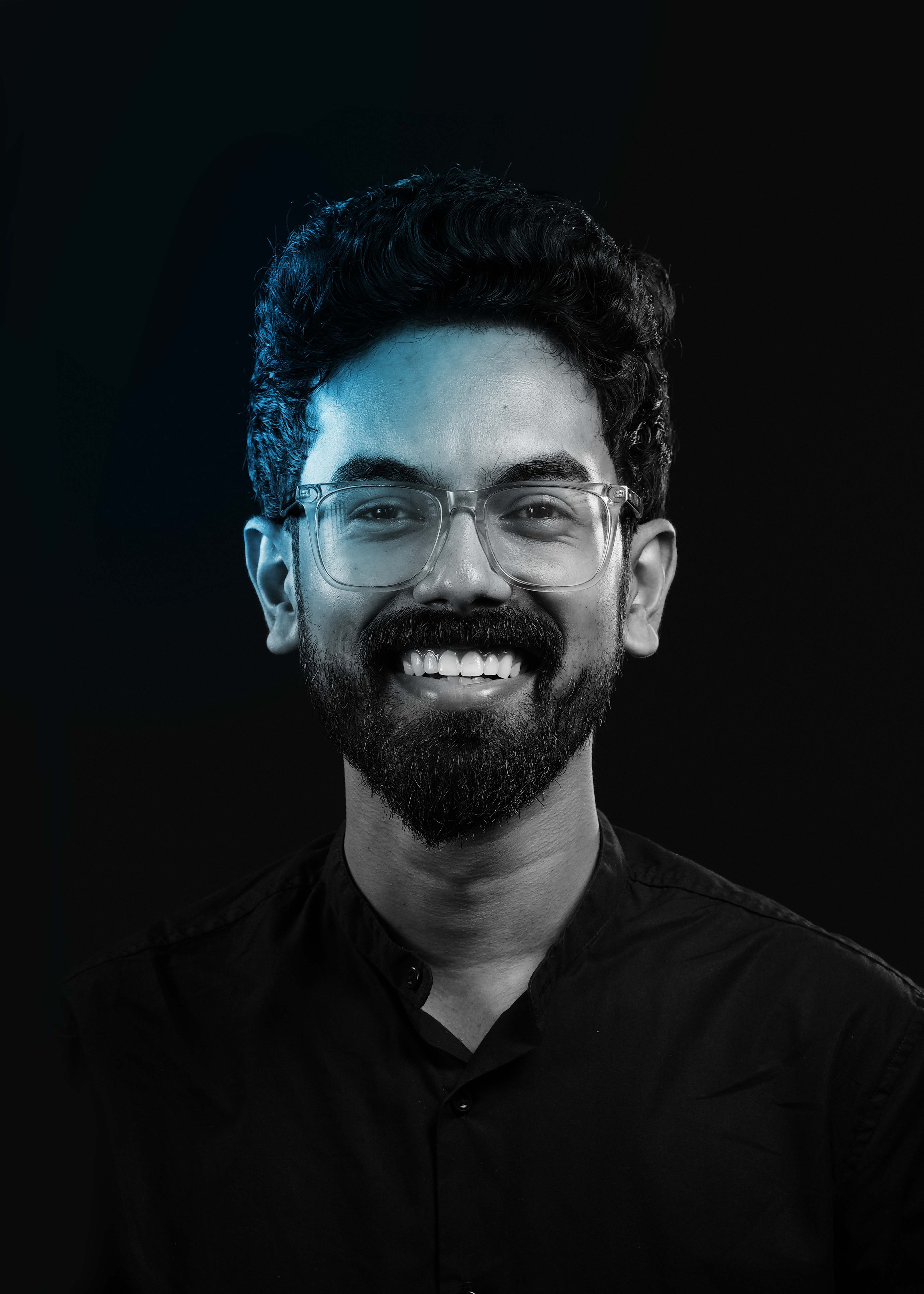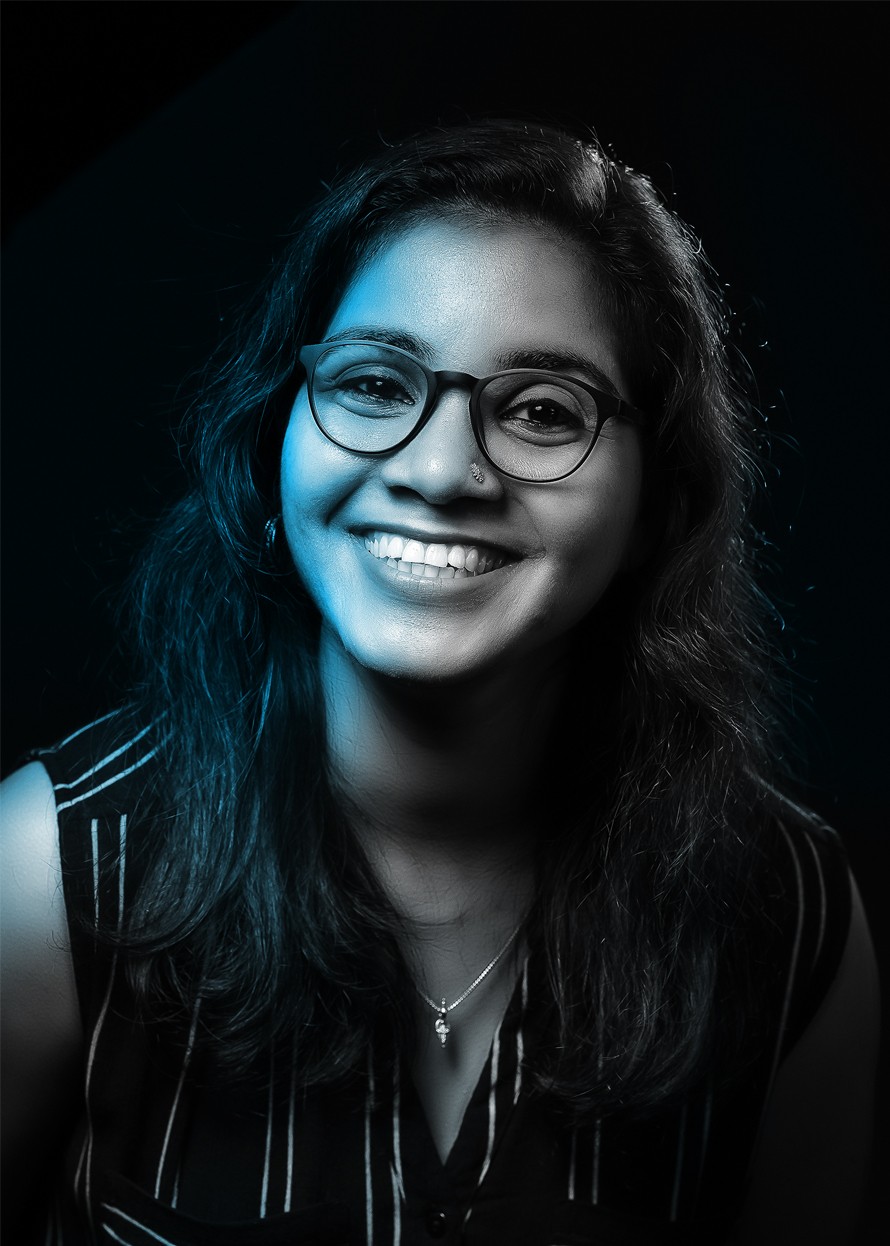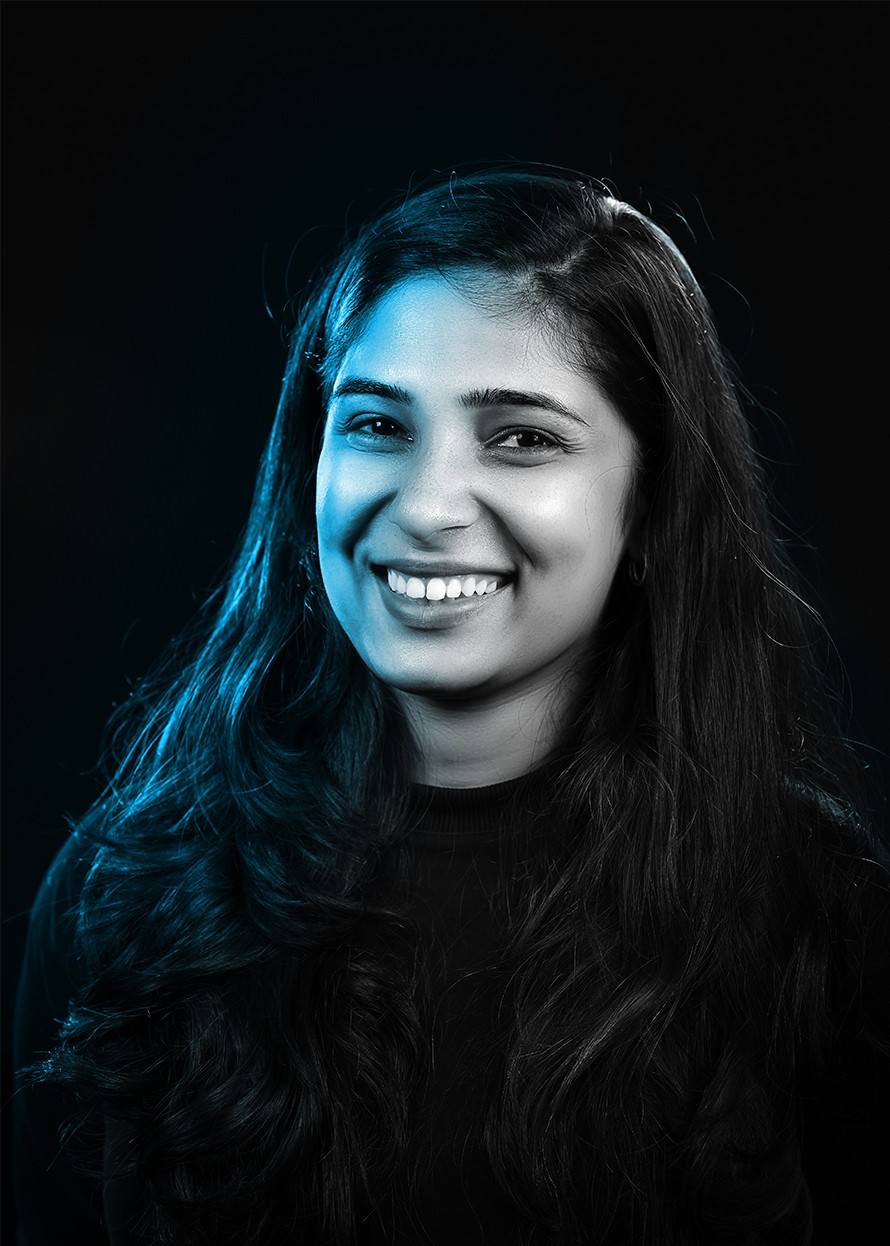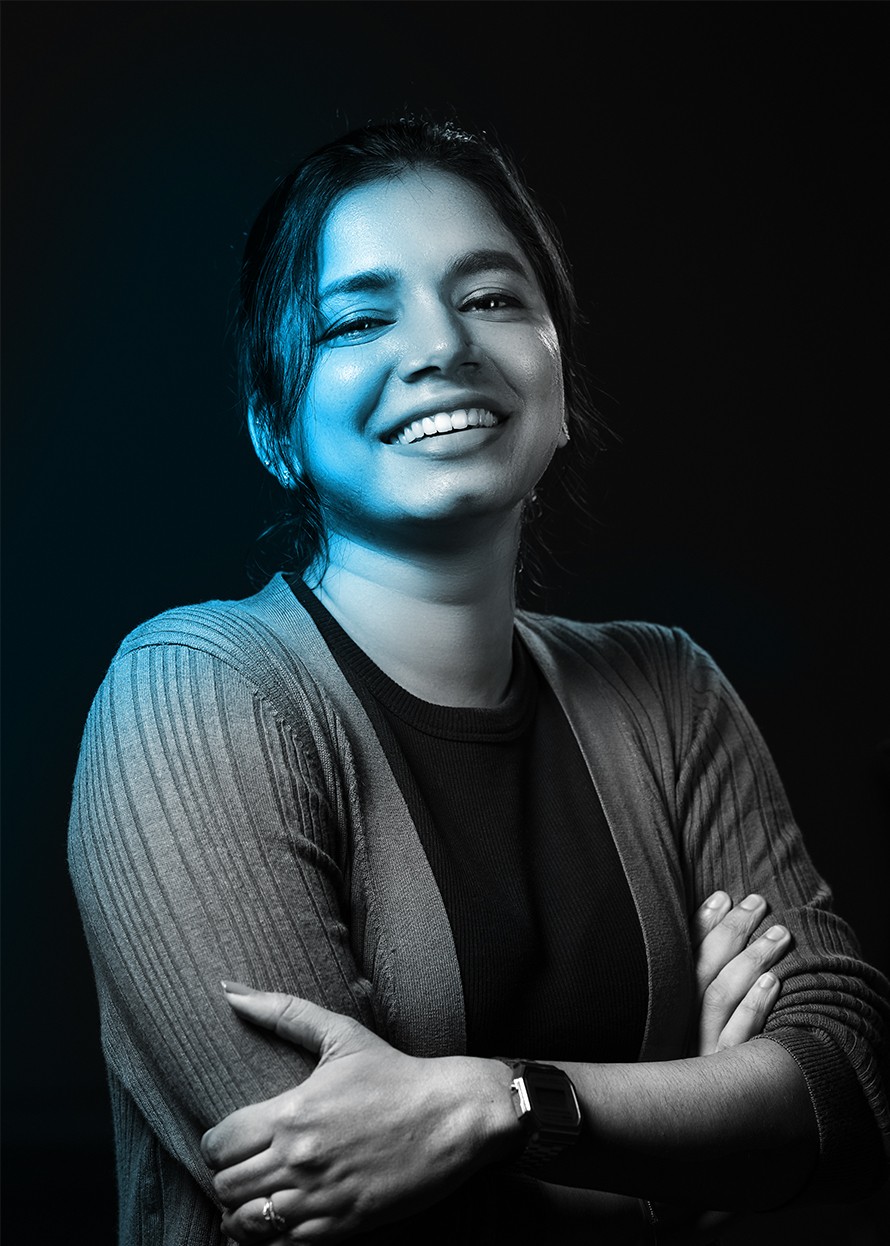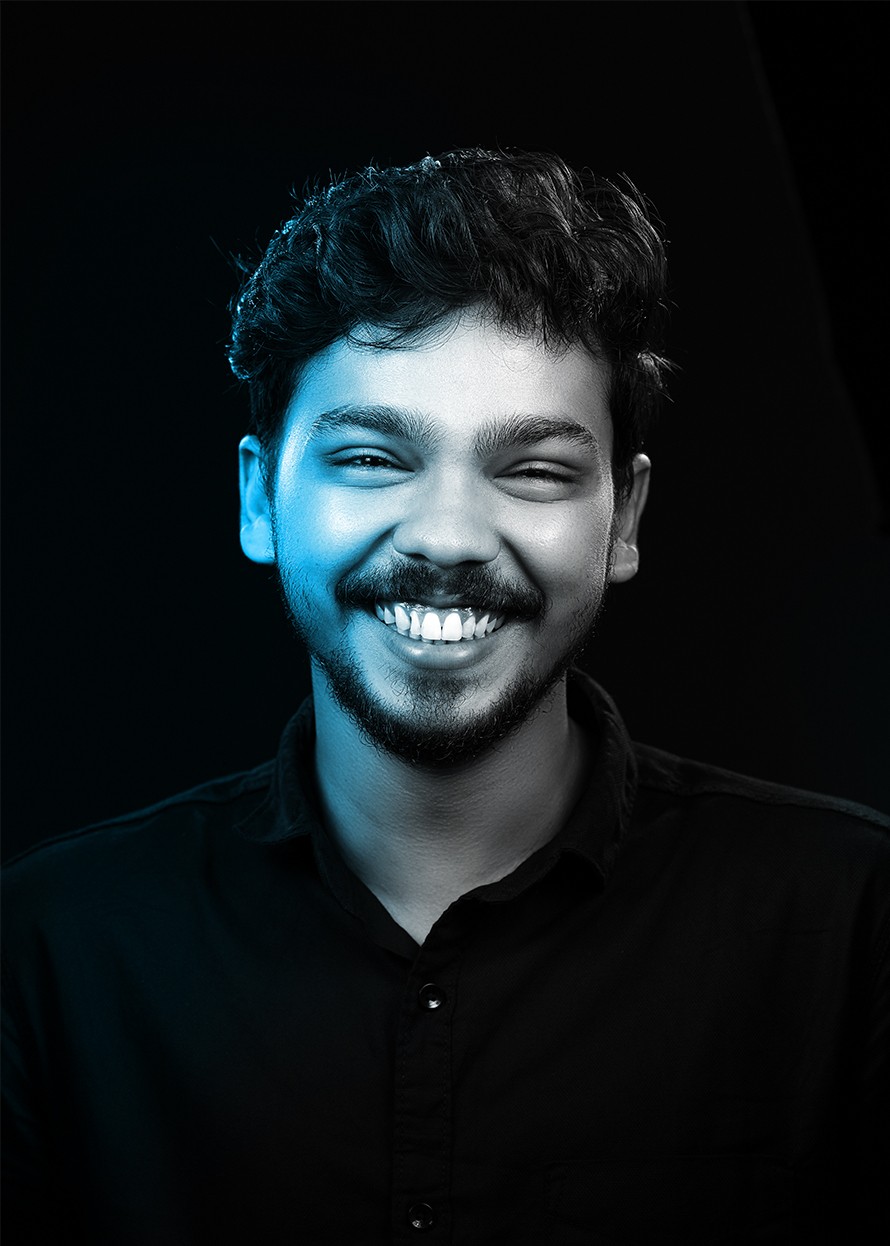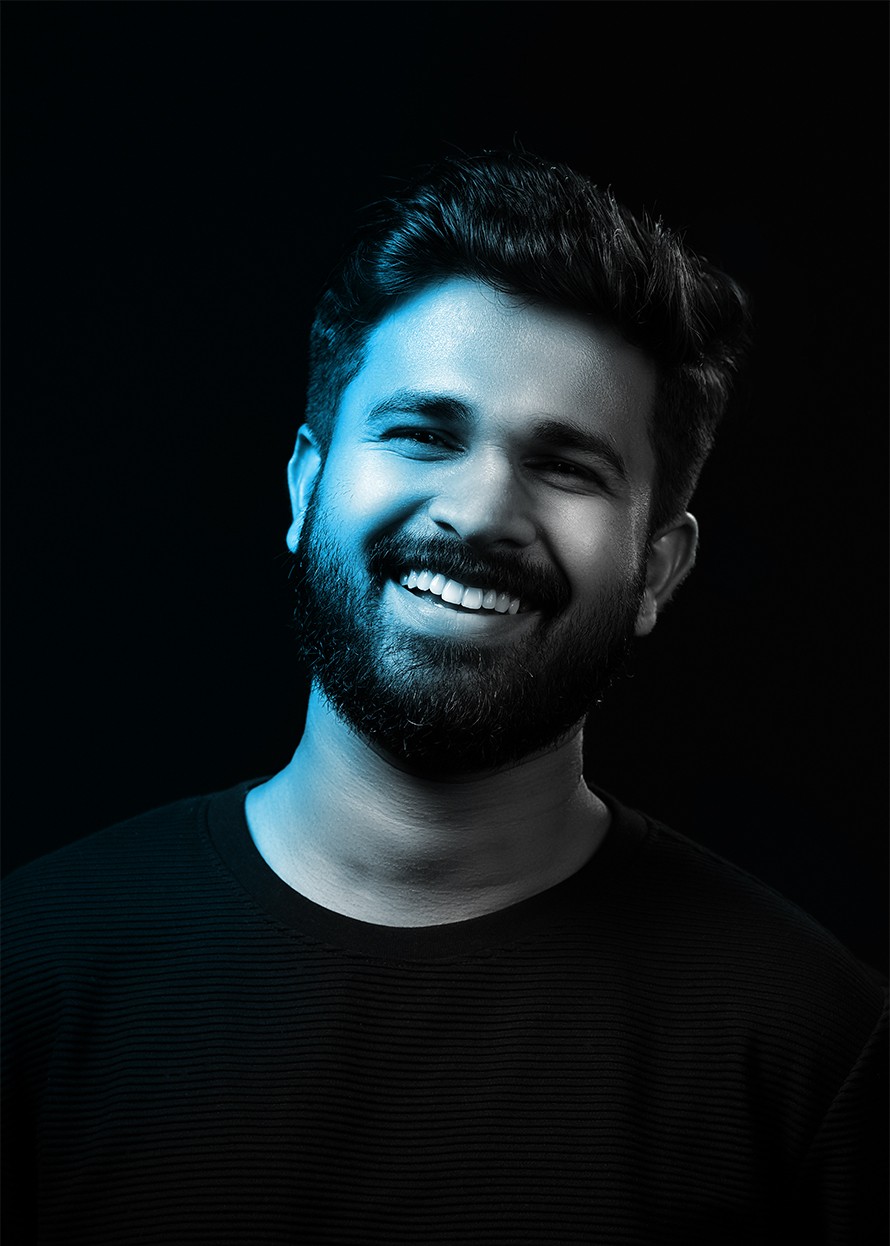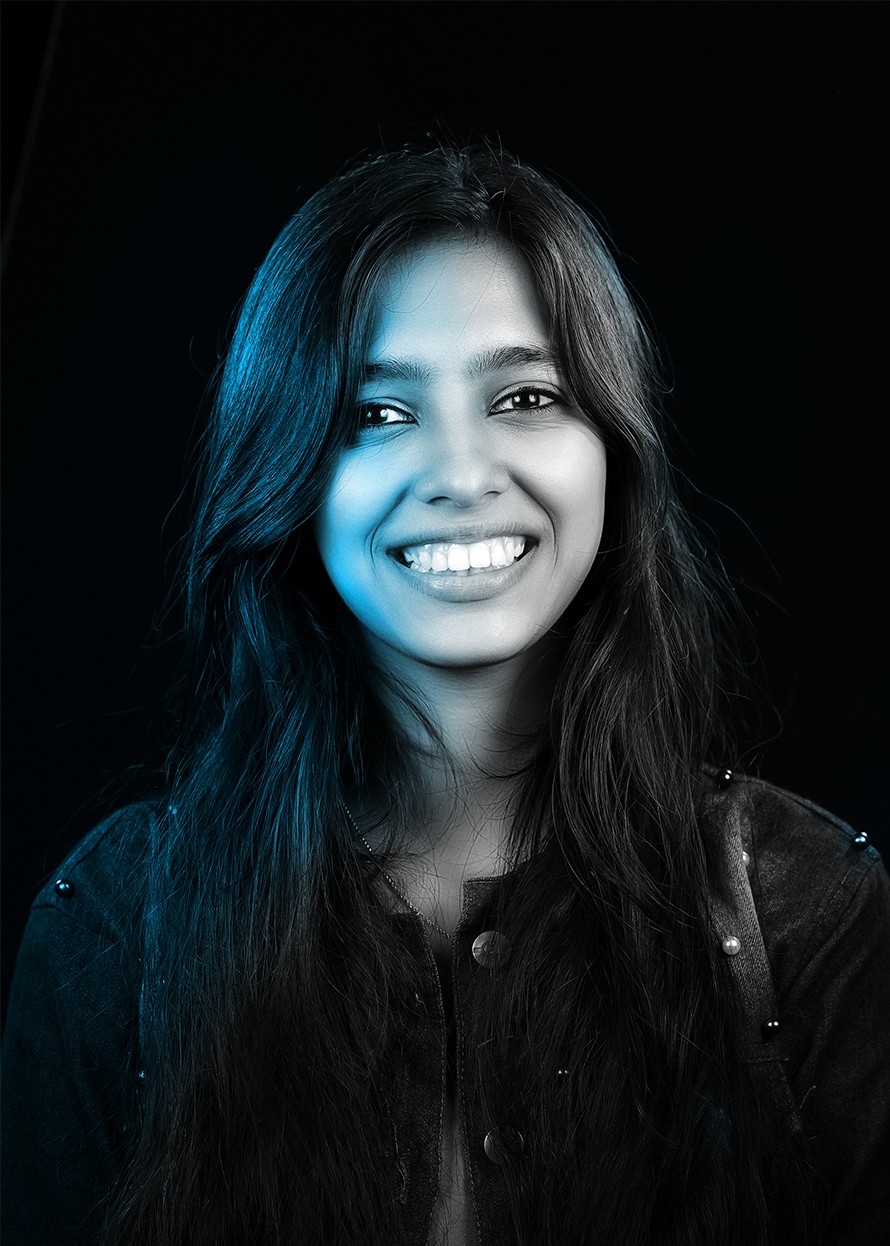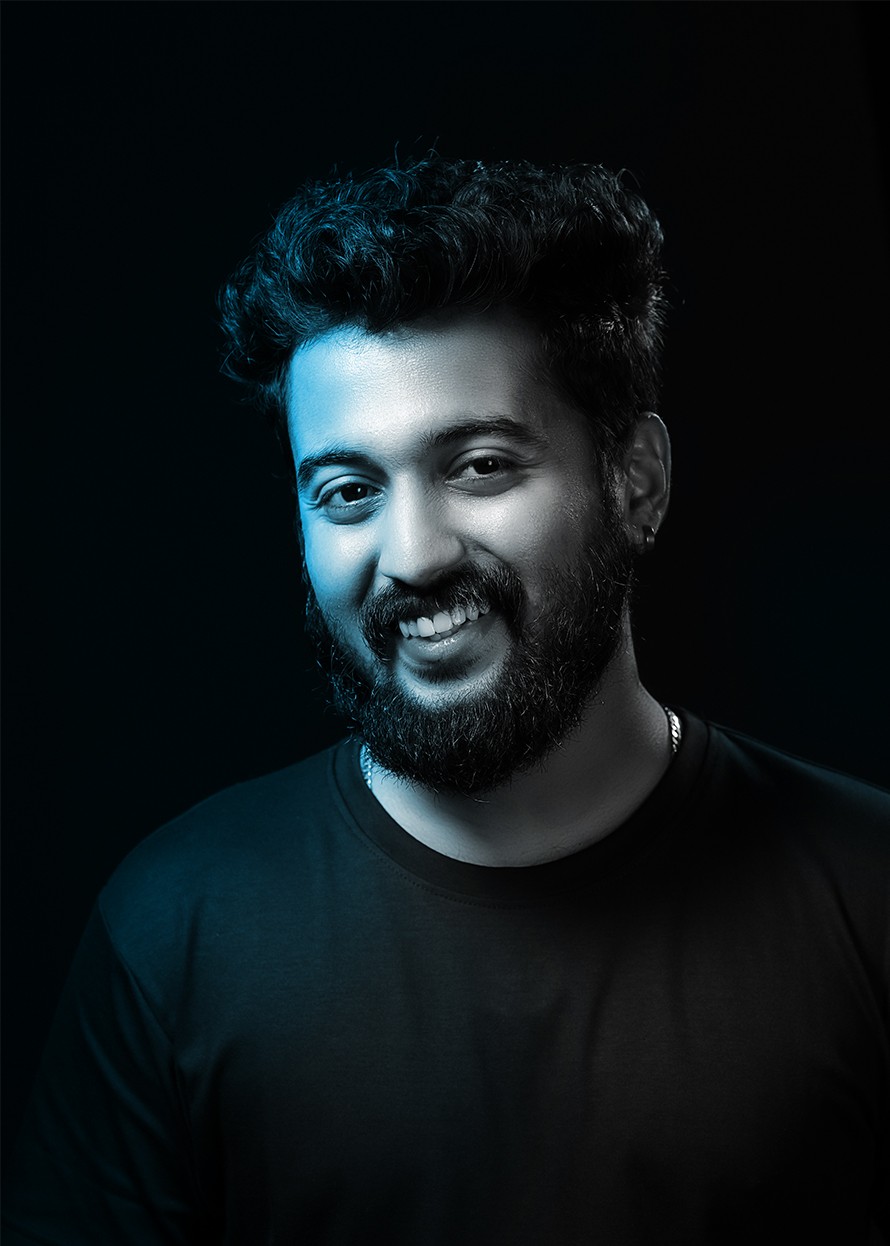 Insights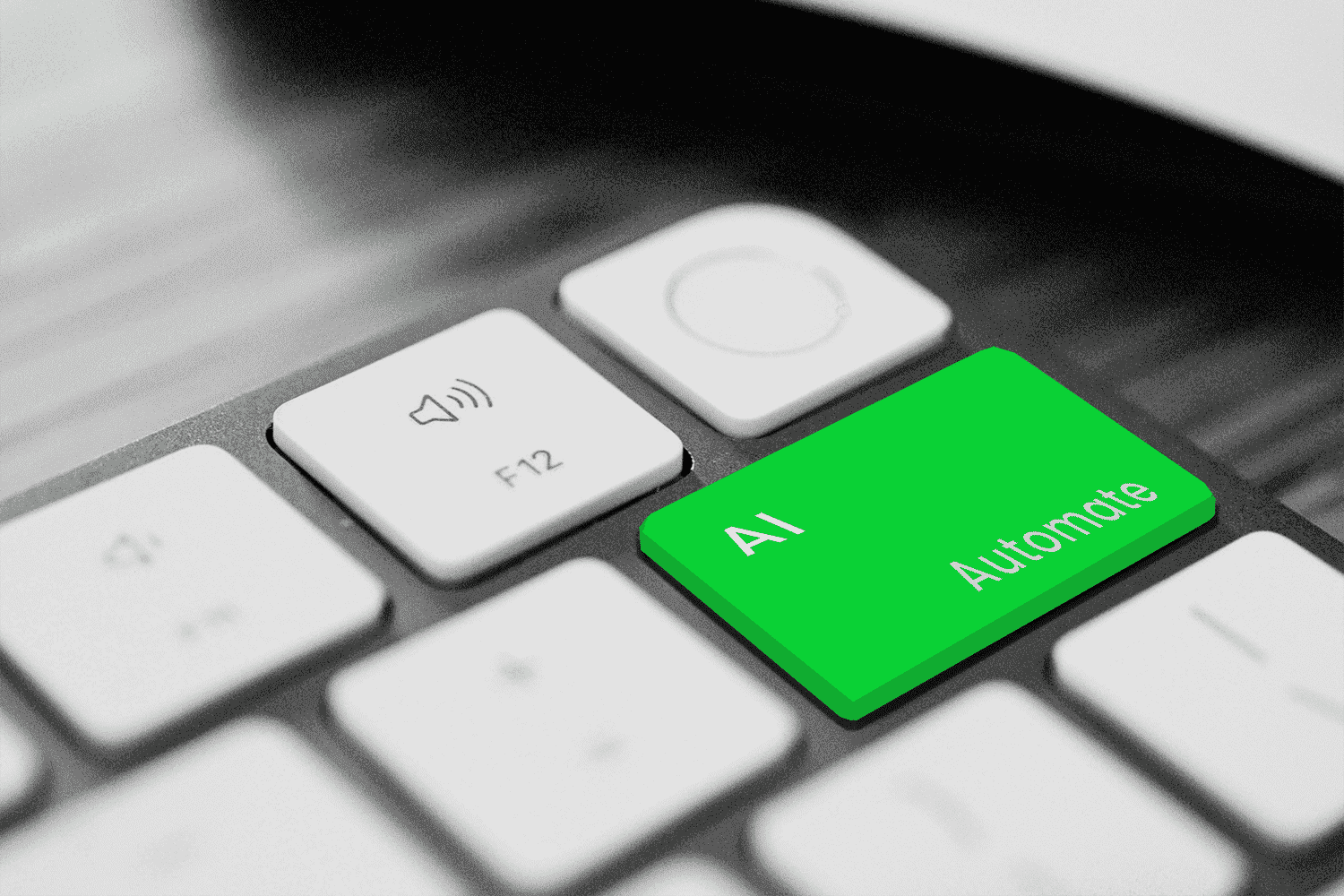 Blog
8 min read
Unveiling the Future of AI and Automation in the Workplace: A Comprehensive Overview
Blog
13 min read
History of Mobile Apps - The Past, Present and Future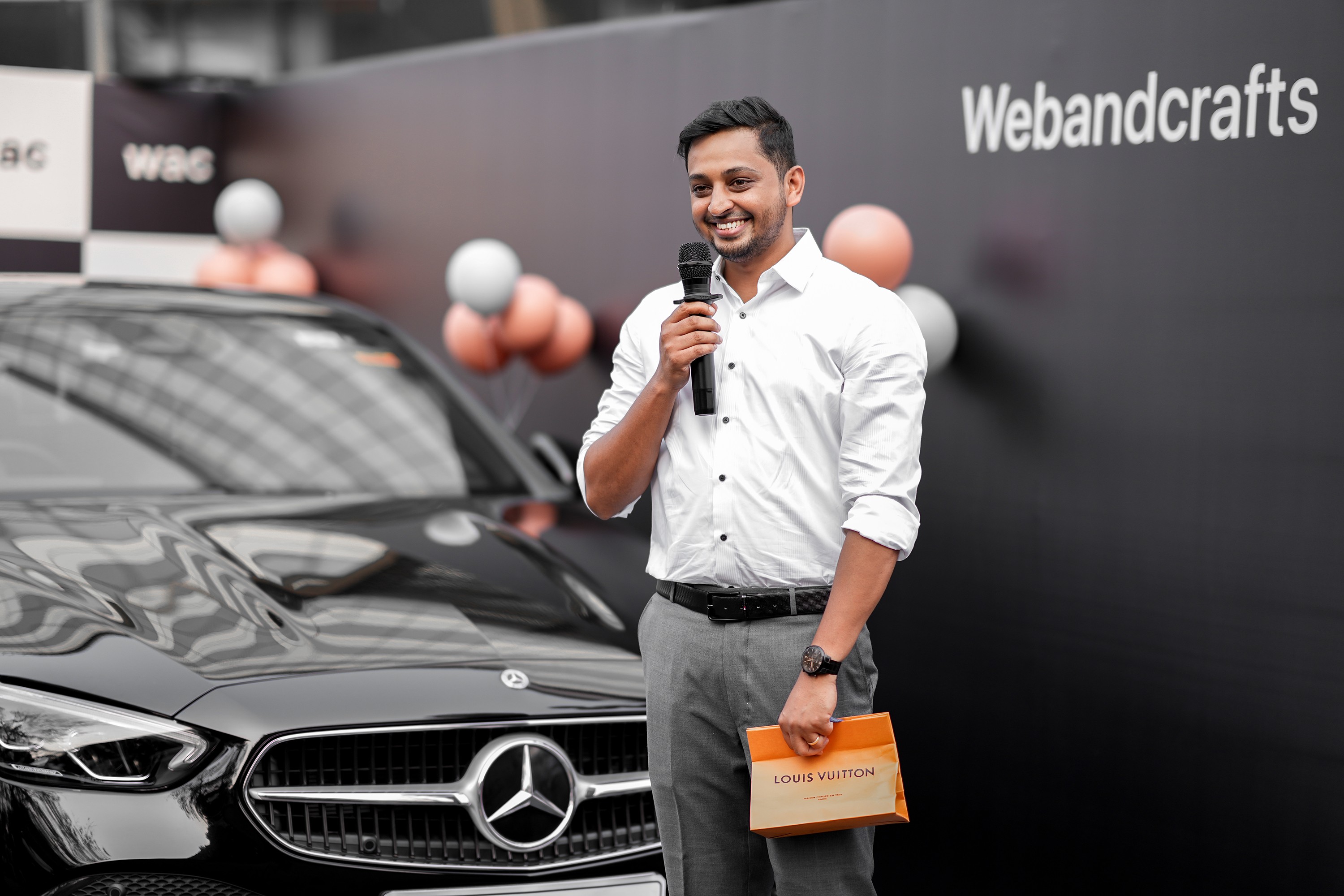 News
3 min read
WAC Gifts Its First Employee a Mercedes-Benz