Way Towards Robust & Powerful Custom Storefronts
Conventional commerce operations lacked reliability and had limitations in building on-brand experiences due to the absence of customisability. Medusa is a ready-to-go open-source platform that provides a robust set of features to build exceptional customer experiences. Our team helps you with eCommerce store customisation to build fantastic customer experiences and flexible architecture for scalable storefronts that integrate product, inventory, and order management seamlessly.
Related Industries
Serving across a variety of industries and leaving our mark in every one of them
FAQ
Medusa Commerce is an open-source e-commerce platform that provides a flexible and customizable solution for building online stores. It is built on top of Django, a popular Python web framework, and offers a range of features for managing products, orders, payments, and more.
Yes, Medusa Commerce provides a theming system that allows you to customize the look and feel of your storefront. You can modify the HTML, CSS, and JavaScript files to match your branding and design preferences.
Yes, Medusa Commerce offers integrations with various third-party services, such as payment gateways, shipping providers, analytics tools, and more. You can also extend and integrate additional functionality through the use of Django's extensive ecosystem of libraries and packages.
Yes, Medusa Commerce is designed to be scalable and can handle large catalogs and high traffic volumes. It utilizes efficient database queries, caching mechanisms, and other performance optimization techniques to ensure smooth operation even under heavy load.
Related Services

Salesforce
Track customer interactions and automate marketing processes with a scalable and flexible platform
Learn more

about Salesforce


Insights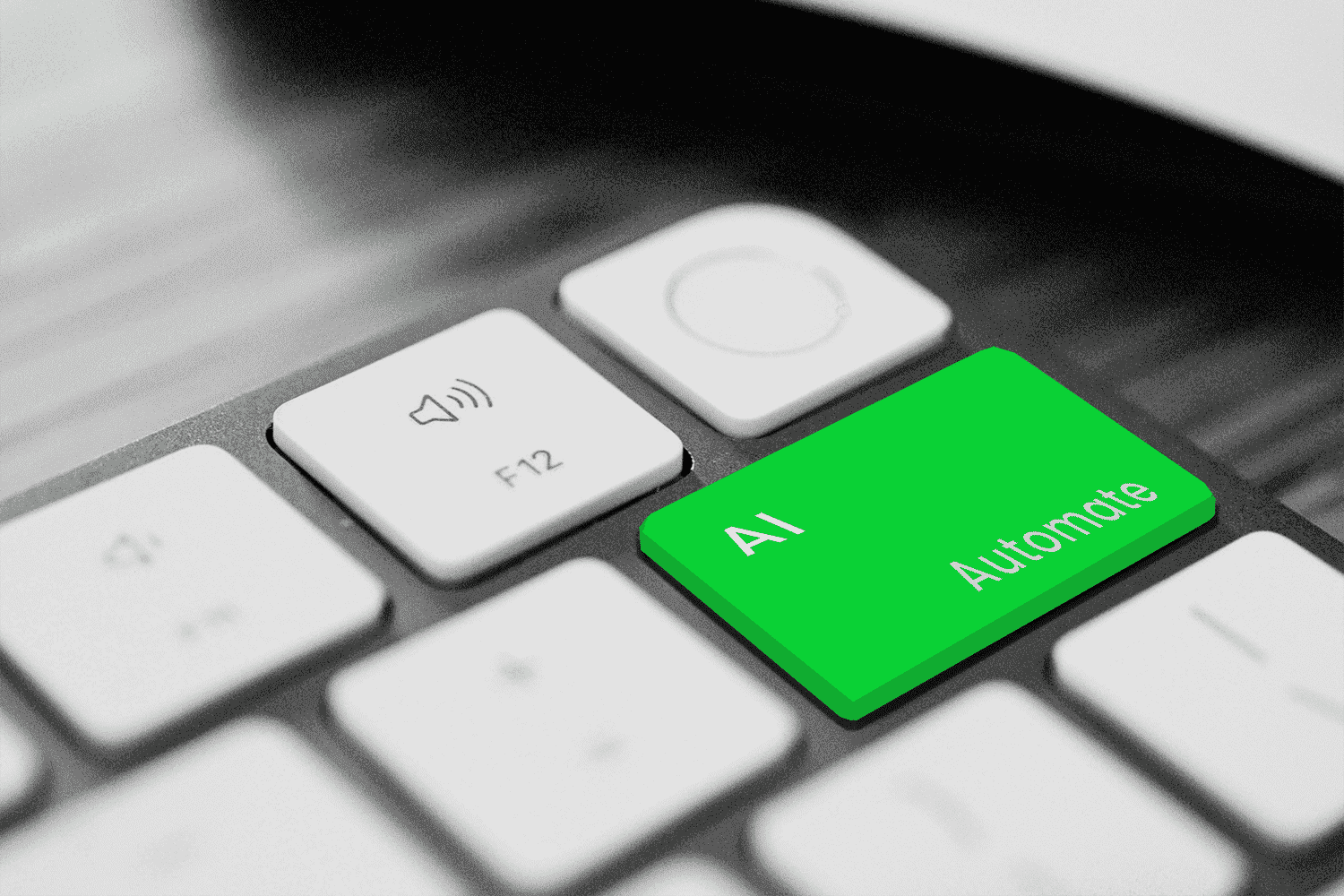 Blog
8 min read
Unveiling the Future of AI and Automation in the Workplace: A Comprehensive Overview
Blog
13 min read
History of Mobile Apps - The Past, Present and Future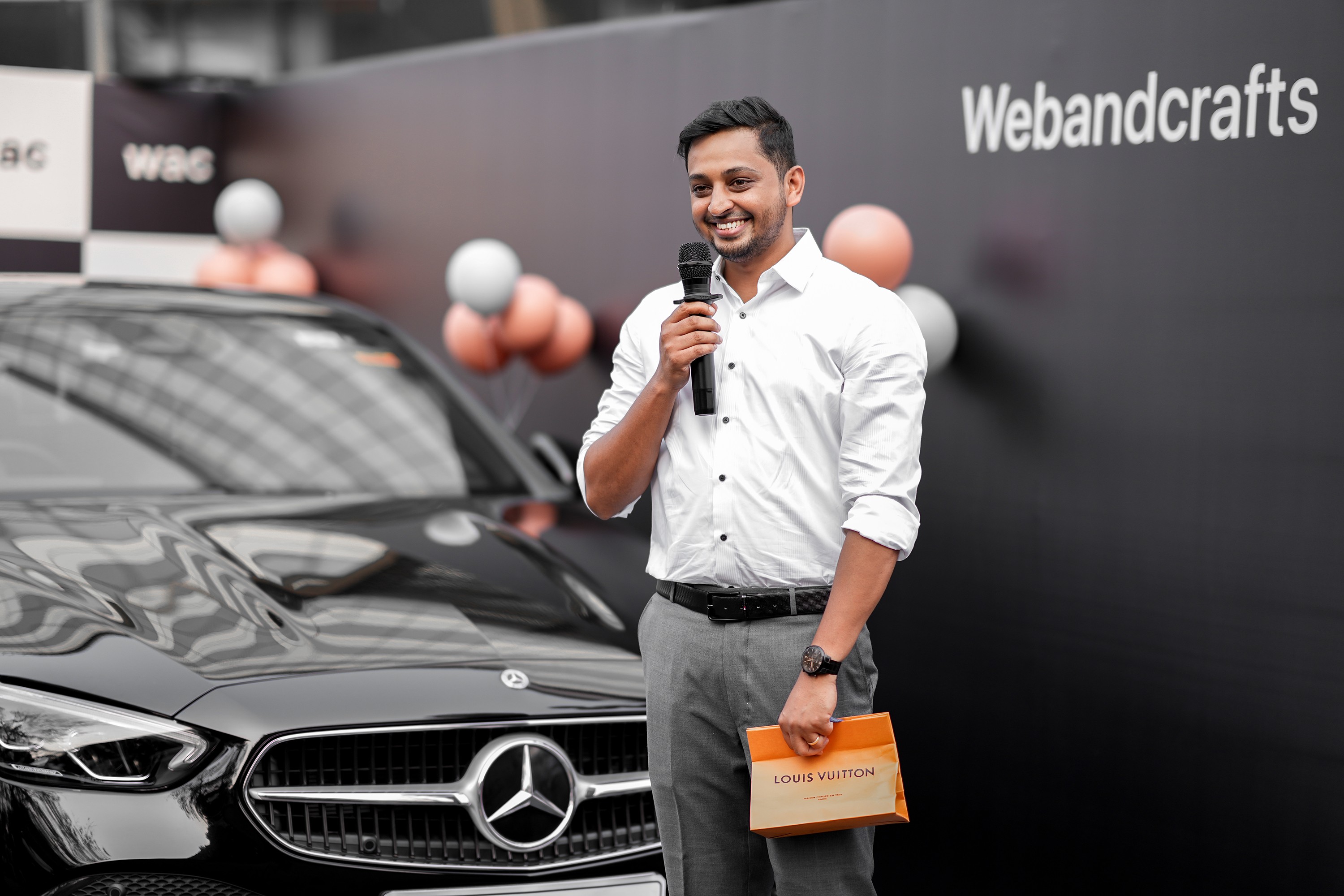 News
3 min read
WAC Gifts Its First Employee a Mercedes-Benz