Take a Leap Toward Next-Gen eCommerce Experience
Delivering engaging commerce experiences to customers across each touchpoint is mandatory to ensure the business improves brand value. The eCommerce development concept has proven to offer exceptional shopping experiences to customers with flexibility, increased efficiency, and unparalleled scalability. Get ready to let your business contribute innovative digital experiences to customers through commercetools with WAC expertise.
Related Industries
Serving across a variety of industries and leaving our mark in every one of them
FAQ
The elevated velocity of innovation: Business innovation needs iteration. Businesses need the agility to perform the prompt Proof Of Check (POC) that lets them capture whenever the demand for the initiative arises. With the commercetools platform, you can execute these experiments quickly instead of waiting for the platform vendor to deploy these capabilities. Subscription benefits: Conventional monolithic platforms usually consist of expensive contracts for longer periods. The decision-making is a long one, which keeps the retailers locked up on these platforms for much longer. Commercetools promises ease of business by simplifying the licensing and purchasing processes. Automated Scaling: The individual services of the vendors can be scaled up or down depending on the requirement. You don't need to think about scaling with the commercetools.
Commercetools helps deliver all the eCommerce functionalities in a centralized place as individual services. This includes order management, cart management, payments, PIM, marketing, promotions, internationalization, and so on. It addresses the audience across every digital touchpoint and lets businesses build seamless customer experiences. The platform introduces new optimizations and features to help you engage with customers with mobile applications, webshops, social networks, AR/VR applications, etc.
Our expert commercetools developers are adept at the commerce implementations and support needed to develop scalable and flexible eCommerce-enabled platforms. With in-depth expertise in digital commerce, we are dedicated to building seamless storefronts that create responsive interfaces for amazing customer experiences. Through API-first and next-gen commerce services, commercetools emphasize the acceleration of the commerce revolution.
Related Services

Salesforce
Track customer interactions and automate marketing processes with a scalable and flexible platform
Learn more

about Salesforce


Our Impact
Every innovation that happens here is out of a quest to get better at what we are already doing. We deliver ideas that make a difference, create experiences that transform lives and build ecosystems that foster progress.
650+
Projects launched successfully across the globe
10M
Daily customer engagement throughout our projects
100+
Digital transformation stories that made a difference
Let's build
the future together
The future is here, and it's up to us to build it. Let's work together to create a world that is sustainable, equitable, and prosperous for all.
Insights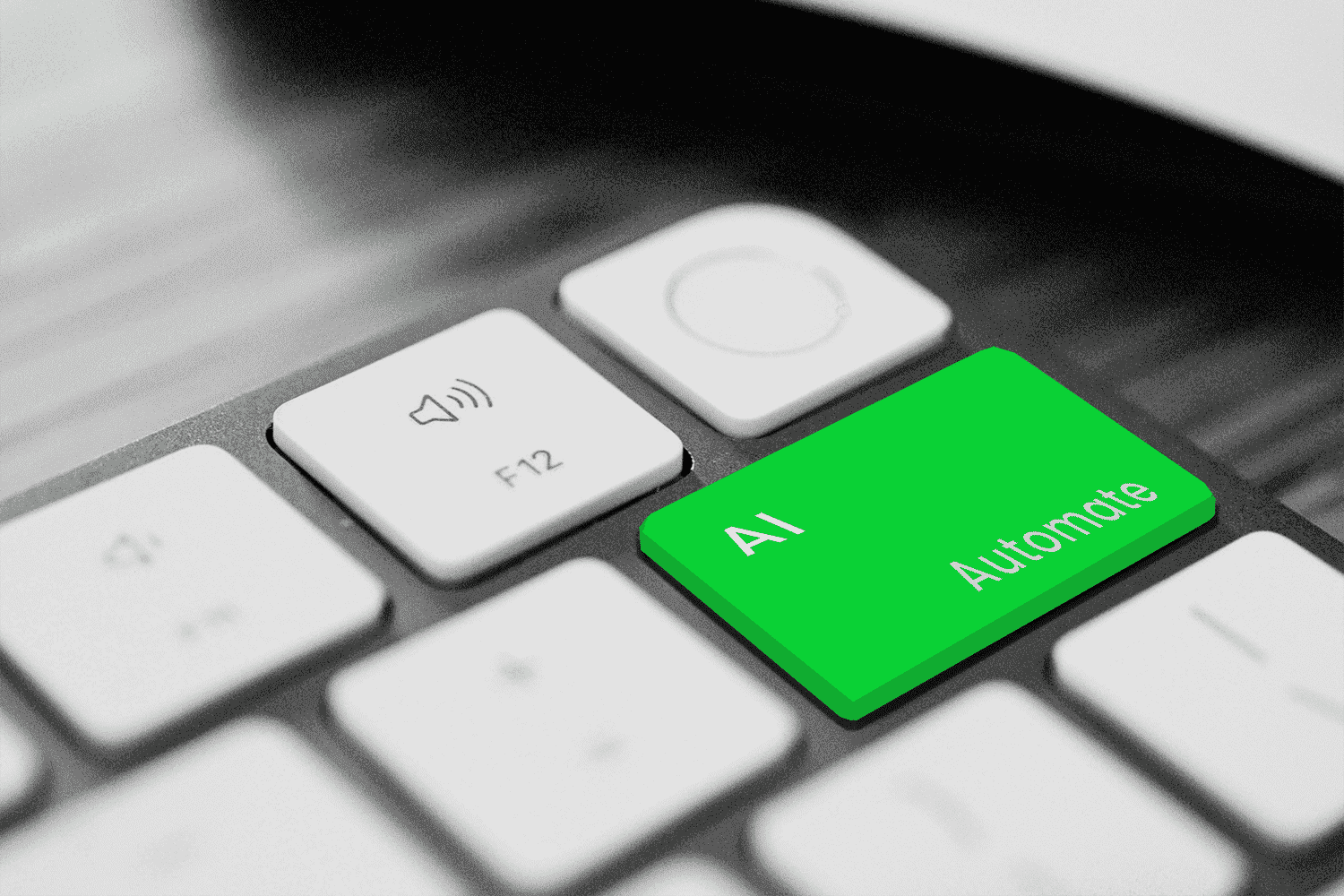 Blog
8 min read
Unveiling the Future of AI and Automation in the Workplace: A Comprehensive Overview
Blog
13 min read
History of Mobile Apps - The Past, Present and Future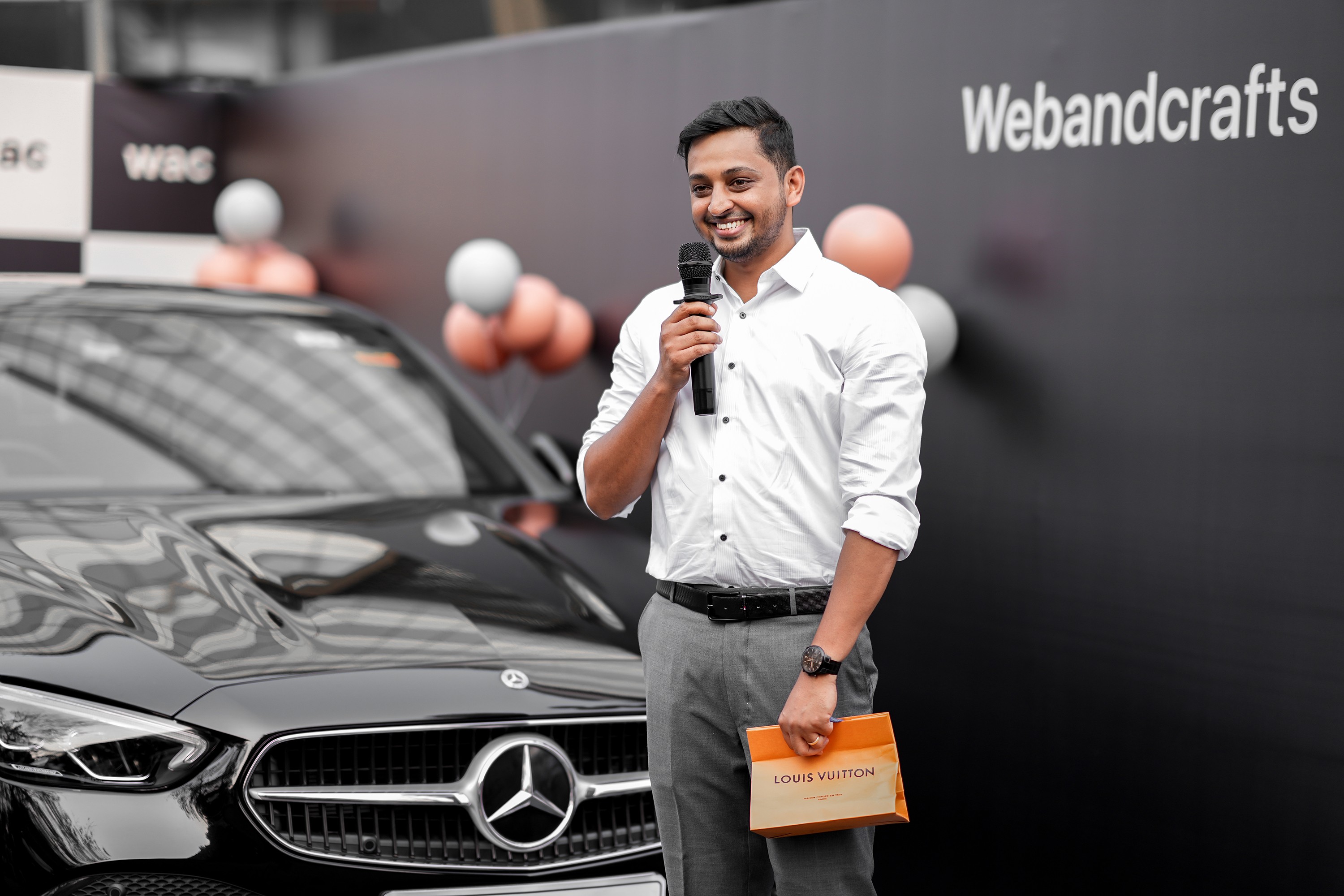 News
3 min read
WAC Gifts Its First Employee a Mercedes-Benz