Omnichannel Customer Experiences Through A Flexible eCommerce Platform
You can't serve the true purpose of an eCommerce business without ensuring end-to-end customer engagement. User targeting is mandatory to contribute to customer retention and satisfaction. SAP Hybris fosters integrated and flexible management of customer data, marketing tools, sales, billing, analytics, and services through a centralised platform. WAC supports your enterprise with eCommerce apps and products to build personalised experiences and make the customer journey smoother.
Related Industries
Serving across a variety of industries and leaving our mark in every one of them
FAQ
The SAP Hybris platform has a proven eCommerce strategy that mainly supports large enterprises with advanced B2B and B2C processes. The platform also offers custom solutions to meet your specific business requirements and manage complex products, catalogs, configurations, etc; to create hyper-personalized real-time customer experiences. The solution also incorporates holistic B2B commerce features. With the SAP Hybris solution, you can: Adopt innovative business models and analyze customer touchpoints quickly; Offer profitable results through data-driven insights; Turn the workforce into trusted advisors; Streamline the eCommerce processes and minimize the risk from an eCommerce strategy. Convert customer trust into a business advantage.
SAP Hybris solutions can support your approach to streamlining the buying process to offer customers a smoother experience from search to sales. SAP Hybris solutions let you ease the process of buying with holistic self-service capabilities, chatbots, guided selling, AI-driven merchandising, and many more to support the buying process. It also simplifies the commerce and order processes, where you can effectively engage the customers and connect the requirements with the supply chain.
If you wish to find a reliable SAP Hybris partner, expertise matters most. Also pay attention to the testimonials, maintenance, post-production support, and domain specialization. Being an SAP Hybris solution provider, WAC empowers your business to utilize the cloud-native eCommerce platform to interact with customers and satisfy their needs. Through in-depth B2B and B2C expertise, we are able to help clients with a roadmap and cloud strategy that accelerates time to market and revenue.
Related Services

Salesforce
Track customer interactions and automate marketing processes with a scalable and flexible platform
Learn more

about Salesforce


Our Impact
Every innovation that happens here is out of a quest to get better at what we are already doing. We deliver ideas that make a difference, create experiences that transform lives and build ecosystems that foster progress.
650+
Projects launched successfully across the globe
10M
Daily customer engagement throughout our projects
100+
Digital transformation stories that made a difference
Let's build
the future together
The future is here, and it's up to us to build it. Let's work together to create a world that is sustainable, equitable, and prosperous for all.
Insights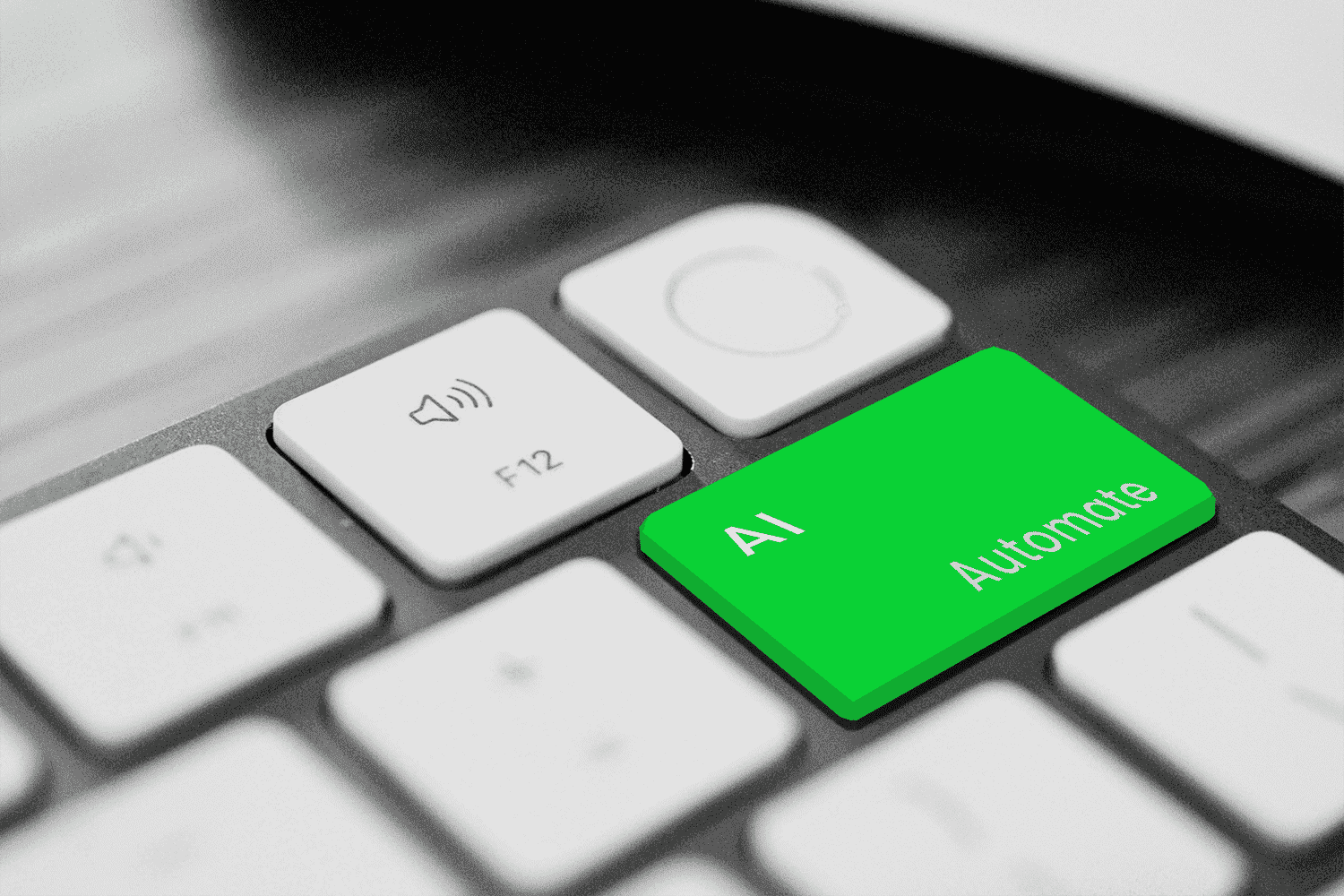 Blog
8 min read
Unveiling the Future of AI and Automation in the Workplace: A Comprehensive Overview
Blog
13 min read
History of Mobile Apps - The Past, Present and Future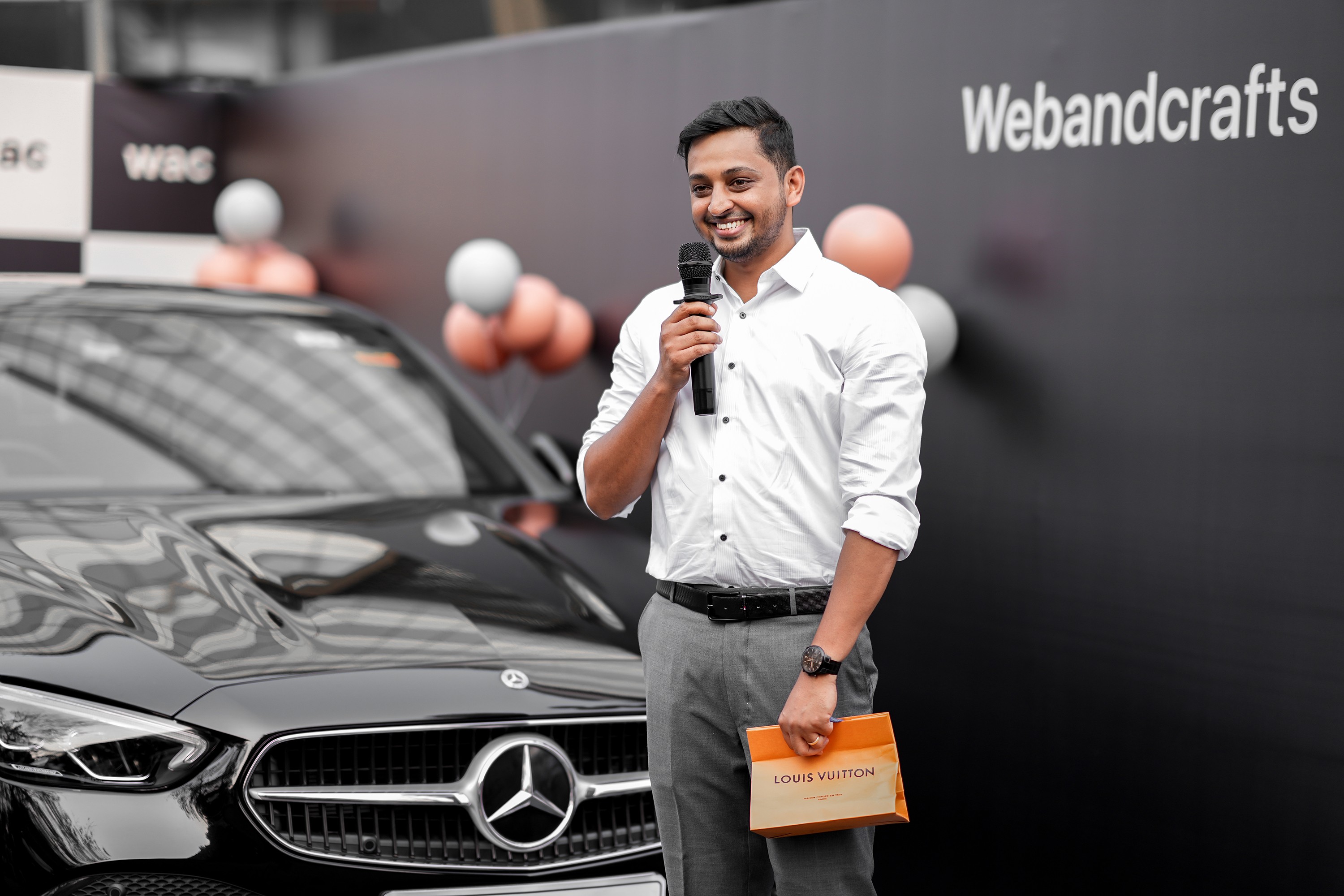 News
3 min read
WAC Gifts Its First Employee a Mercedes-Benz