Envisaging Highly Scalable & Customised Online Stores
An eCommerce business is never said to be fast-growing if it lacks appropriate management, payment processing, customisation, and customer feedback features. BigCommerce is an all-in-one platform that keeps your online store creation, SEO, hosting, currency conversion, payment handling, etc. perfect with its cloud-based solutions. We help businesses with BigCommerce, the SaaS eCommerce platform that empowers businesses to build, innovate, and grow.
Related Industries
Serving across a variety of industries and leaving our mark in every one of them
FAQ
BigCommerce offers a complete SaaS solution that creates a combination of API-driven openness and SaaS flexibility. It helps you with the necessary enterprise integrations and the tools that enable faster customizations. BigCommerce provides: Flexibility on-demand Speed and agility that enhance sales Scalability that caters to online purchasing Reliable back-office integrations
BigCommerce serves both B2B and B2C businesses. It involves the capability to build B2C experiences for B2B customers. It is also suitable for native B2B functionality for retailers on various eCommerce plans. While considering the hybrid business with B2C and B2B customers, BigCommerce makes it efficient with various price lists and a host of sales features, making it a flexible SaaS solution.
BigCommerce is the most reliable eCommerce service provider. Being a fully-hosted eCommerce platform ideal for both new and advanced users, BigCommerce incorporates all necessary features to ensure an easy start and also accommodates many advanced features to manage a great performance scale-up.
Related Services

Salesforce
Track customer interactions and automate marketing processes with a scalable and flexible platform
Learn more

about Salesforce


Our Impact
Every innovation that happens here is out of a quest to get better at what we are already doing. We deliver ideas that make a difference, create experiences that transform lives and build ecosystems that foster progress.
650+
Projects launched successfully across the globe
10M
Daily customer engagement throughout our projects
100+
Digital transformation stories that made a difference
Let's build
the future together
The future is here, and it's up to us to build it. Let's work together to create a world that is sustainable, equitable, and prosperous for all.
Insights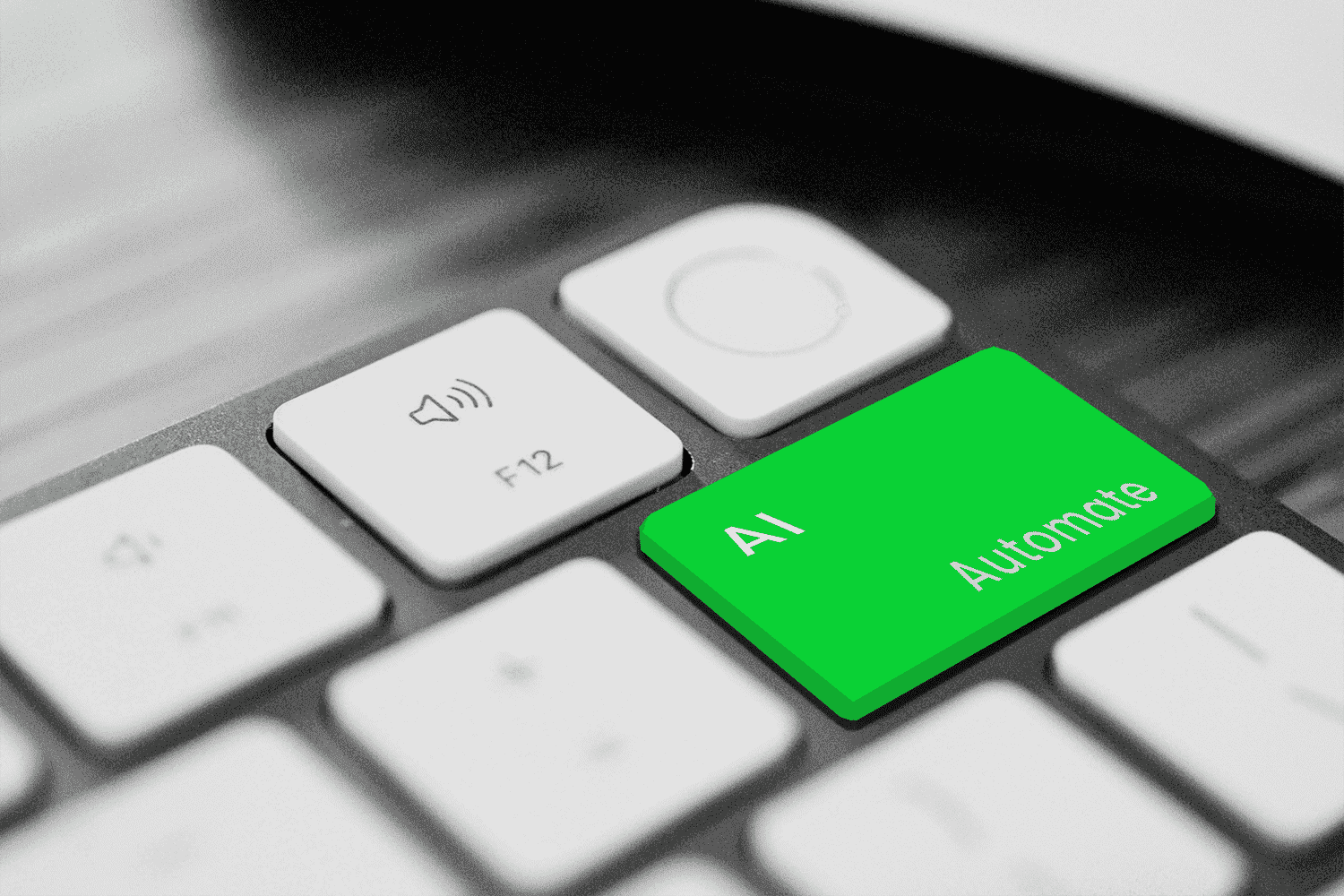 Blog
8 min read
Unveiling the Future of AI and Automation in the Workplace: A Comprehensive Overview
Blog
13 min read
History of Mobile Apps - The Past, Present and Future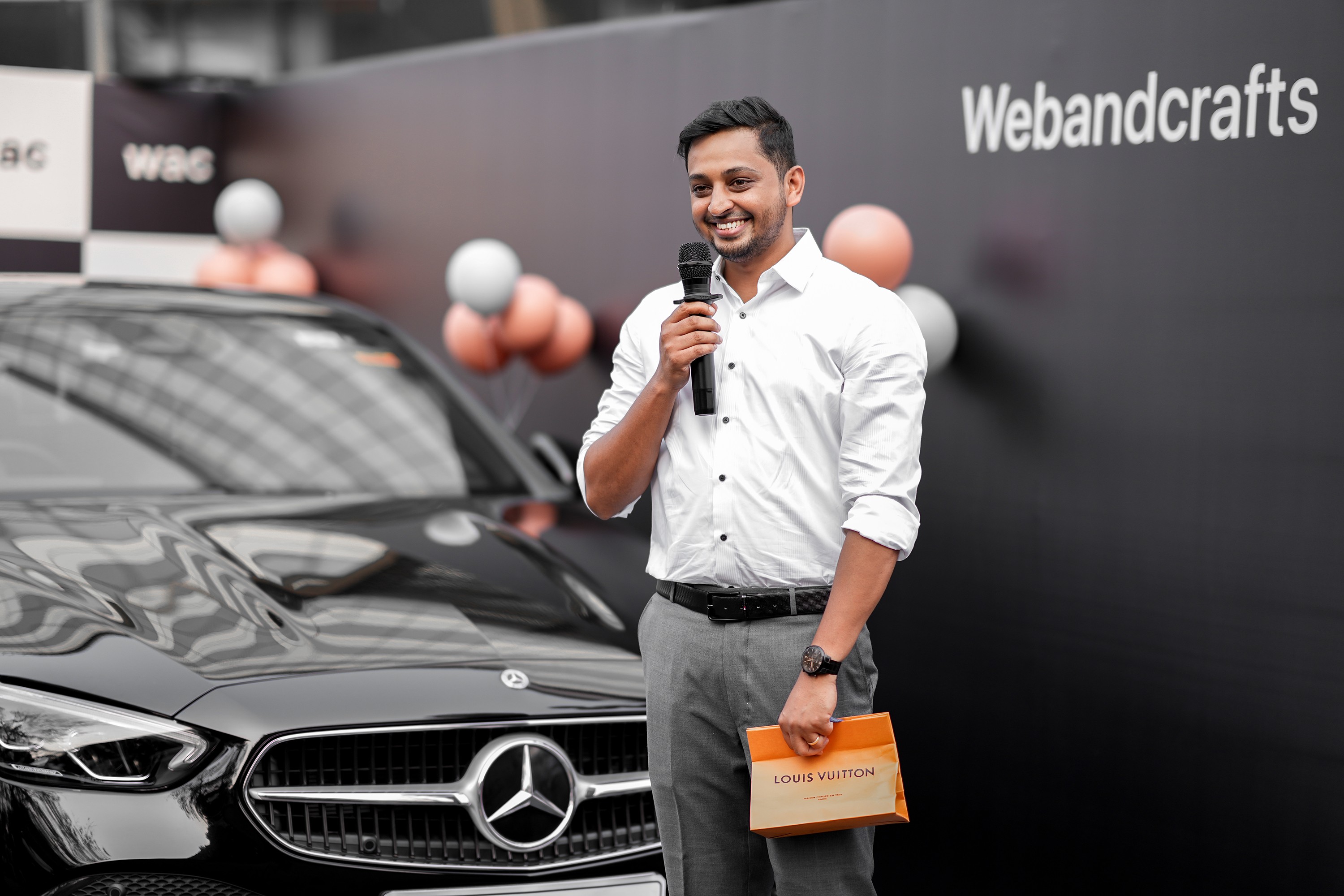 News
3 min read
WAC Gifts Its First Employee a Mercedes-Benz