Embrace Flawless Cross-Platform Mobile Applications with Flutter
The lack of a visually unique brand image and customer experience leaves your business unnoticed in this highly competitive digital space. Our Flutter app developers unlock the potential of a unique codebase to develop cross-platform mobile apps that create exciting digital experiences across mobile, web and desktops. Dive into the possibilities of Flutter and connect with users across all touchpoints through stunning apps that trigger sales, boost business growth, minimise bugs, and improve conversion rates.
Custom App Development
Create quality-centric, fast, and highly performing apps for iOS, Android, and the web from a unified codebase tailored to fit the requirements and expectations of your business.
Flutter UI/UX Design
Build Flutter app with expressive UI and the development of excellent UI/UX design in areas like typography, white space, icons, animations, glitch-free user experience, reload, etc.
App Rescue Services
We undertake the securing of mobile apps against bugs, performance issues, or outdated features, and revamping the app based on current standards and the users' expectations.
Vulnerability Testing
With end-to-end encryption and advanced technologies, we test the app's security and ensure the protection of sensitive information against breaches by adhering to compliance standards.
Module Integration into Native Apps
We build exceptional modules that enable the integration of Flutter UI into an existing native Android or iOS application to enhance the functionality of the application.
Wearable App Development
Unleash the vast potential of wearable technology poised to transform your business through immersive wearable applications that run over multiple devices and versions.
AI/IoT/Blockchain App
Build intuitive and intelligent mobile applications, initiate secure and transparent transactions, or enjoy access to real-time data virtually through AI/IoT/Blockchain apps.
AR/VR App Development
Present an exceptional buying experience for customers with advanced AR/VR technology and boost conversions through real-time visualisation and interactive apps.
Desktop App Development (Windows, Mac, Linux)
Get full-fledged support to compile Flutter source code into native macOS, Windows or Linux desktop apps. Build adaptive apps with Flutter that work well with desktop environments.
Flutter on Embedded Devices
Dive deep into the compelling solutions Flutter offers for embedded device development with ease of use, cross-platform compatibility, and faster development times.
Multi-Platform Deployment
No more separate frameworks for each platform; get Flutter support for multi-platform deployment to save on time and expenses and build beautiful UI with stunning performance.
Maintenance and Support
Ensure the smooth functioning of the app with our holistic monitoring, bug fixes, performance optimisations, feature updates, and compatibility checks to deliver exceptional results.
Technology Stack
Dart
Provider
Widgets
Impellar
Skia
Firebase
Pub Packages
Related Industries
Serving across a variety of industries and leaving our mark in every one of them
FAQ
Google created Flutter, an open-source UI (User Interface) toolkit. It allows developers to build native applications for mobile, web, and desktop from a single codebase.
Google created the contemporary object-oriented programming language Dart, which Flutter uses. Dart is used both for writing the Flutter framework itself and for building Flutter applications.
Yes, Flutter is specifically designed to build high-performance, native applications for both iOS and Android platforms. You can use Flutter to write a single codebase that runs on both platforms.
Yes, Flutter provides a rich set of pre-built widgets and libraries that allow developers to access native device features like camera, location, sensors, storage, and more. It provides a unified API called "plugins" to interact with native code.
Related Services

Ionic
Leverage the features of the cost-efficient Ionic framework to build a robust mobile app for your business
Learn more

about Ionic

iOS Development
Build cutting-edge mobile apps using the iOS ecosystem that align with your brand for an intuitive user experience
Learn more

about iOS Development

Insights
Blog
13 min read
History of Mobile Apps - The Past, Present and Future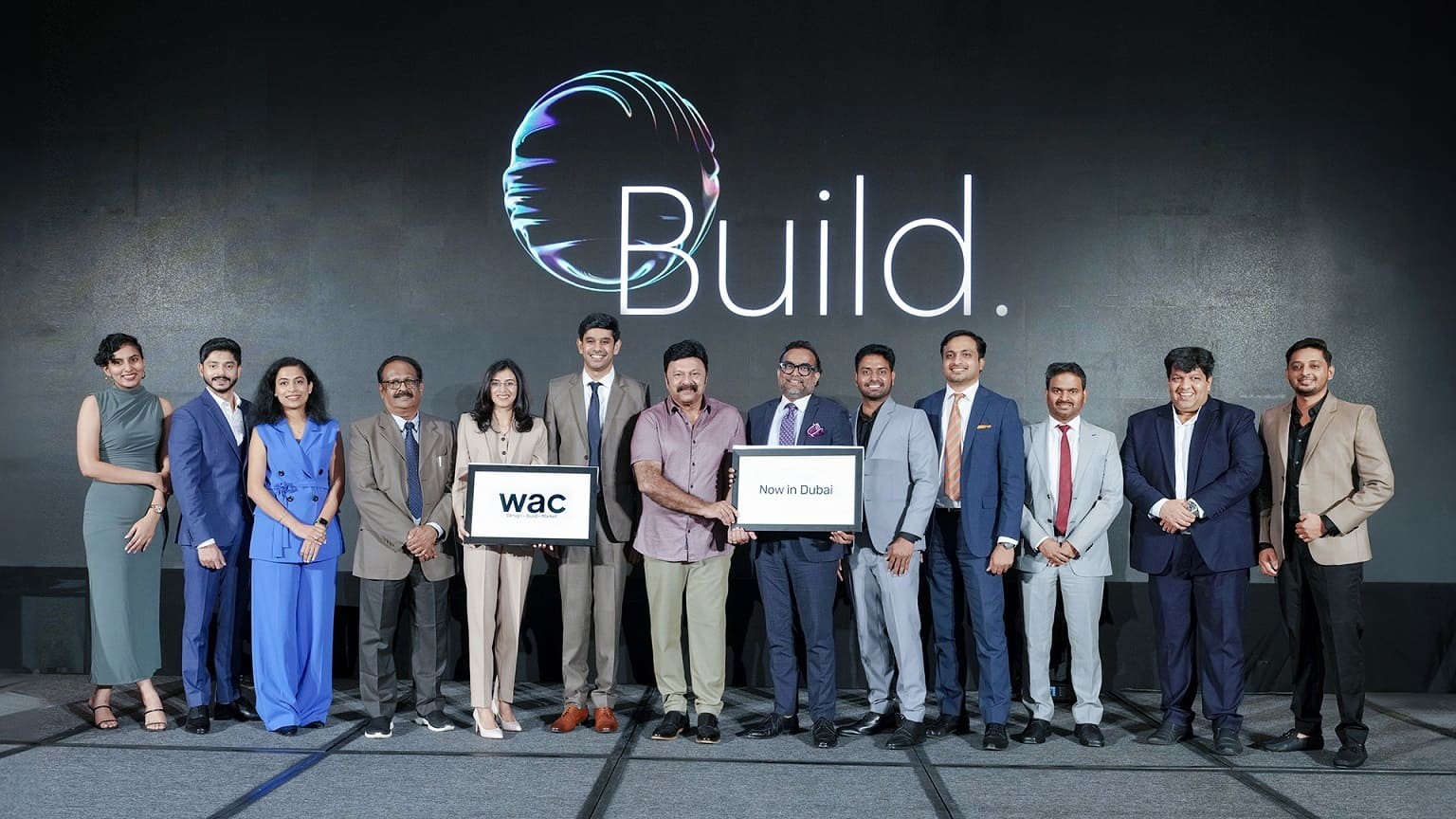 Events
4 min read
The Grand Reveal: Webandcrafts' Entry into Dubai's Digital Sphere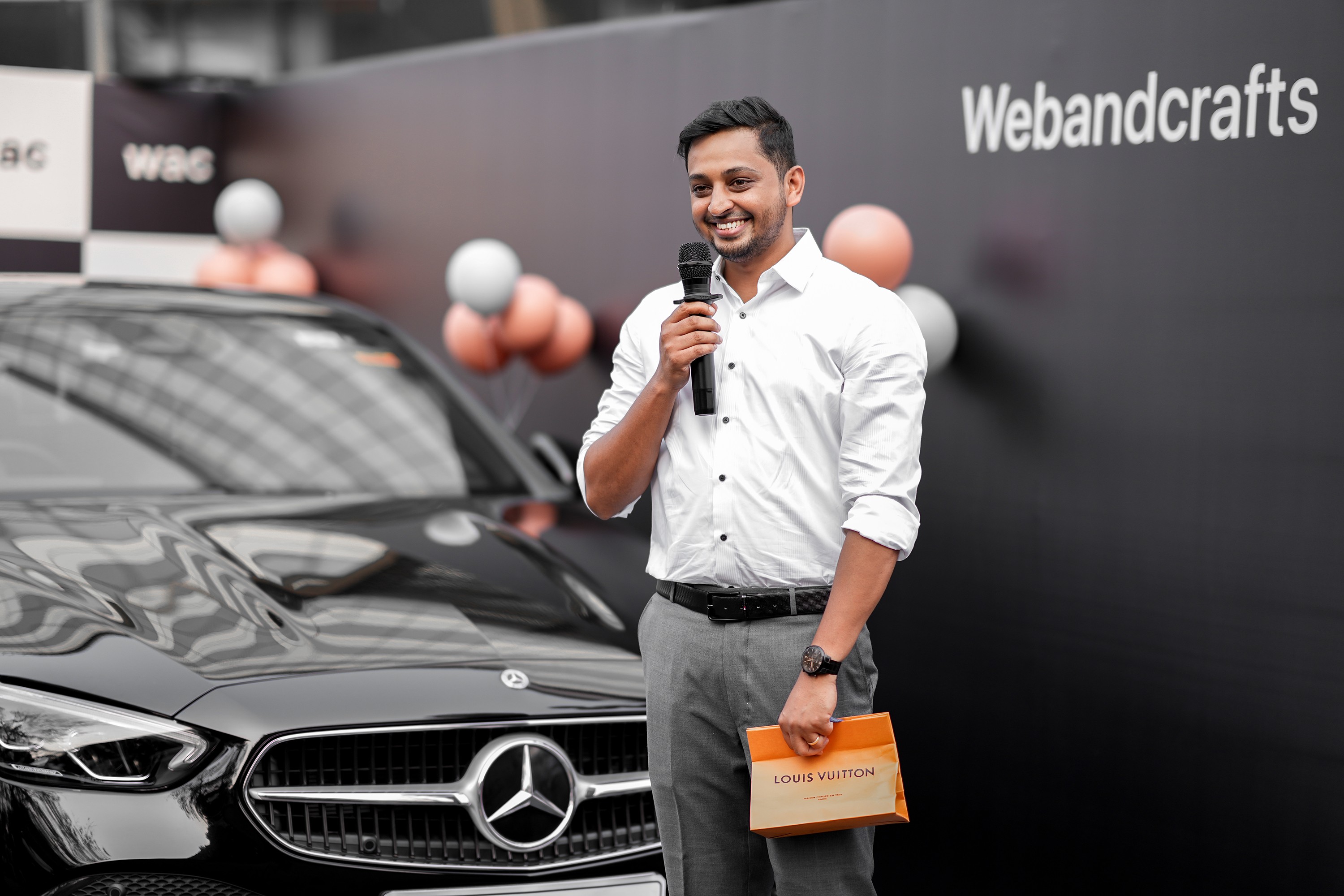 News
3 min read
WAC Gifts Its First Employee a Mercedes-Benz