Elevate in-store experiences with Magento-Powered Capabilities
Your online sales need a push to offer smooth customer experiences, conversion rates and increase in revenue. Magento, present in Adobe Commerce, helps to create a flexible shopping cart system, which involves building scalable, intuitive and custom online stores for high-end user-friendliness. At WAC, we help you maintain on-time delivery assurance and create customised, user engaging eCommerce websites with feature-rich capabilities powered by Magento.
B2C & B2B e-Commerce Development
Fast, business-ready apps tailored to meet unique business needs, focusing on conversions and sales
Marketplace Development
Superior solutions that drive huge traffic, boost conversions, ease online buying and selling to generate outstanding ROI, and customer satisfaction
e-Commerce Consulting
We help you craft long-term strategies that supercharge your customer acquisition and fortify customer retention
Custom Theme Development
Unique themes to represent your brand, optimise performance and accelerate business growth
Extension Development
Innovative extensions to integrate unique business functions, extend your e-commerce store capabilities, and improve customer engagement and conversions
Upgrade to Adobe Commerce
Adobe Commerce offers scalable, secure, super-fast, and SEO-ready e-commerce stores that deliver seamless, smooth and stirring customer journeys to drive sales
Migration and Upgrade
Smooth migration to unleash limitless potential and gain a competitive edge with the latest innovations from the world's favourite e-Commerce platform
Hosting & Infrastructure Management
Fast, flexible, high-performing, and secure hosting with exceptional cloud service management
Customisation Services
Bespoke Magento e-Commerce Stores that deliver memorable shopping experiences to your customers and achieve your revenue goals
Performance Optimisation
Amping up your e-Commerce website speed and performance to help you achieve that big sale figure
Third Party Integration
Seamless, business-centric integrations that focus on customer satisfaction and increasing revenue generation to give you a competitive edge
Payment and Shipping Integration
Integrate payment gateways and shipping into your Magento store to create a united and streamlined sales environment, and boost customer satisfaction
Catalog Management
Standardise and deliver product info with smart categories, seamless navigation, and superlative customer experiences that drive sales and growth
Audit
Discover insights to enhance your visibility, security, and ROI; awaken its latent potential and deliver superlative UX to maximise conversions
Related Industries
Serving across a variety of industries and leaving our mark in every one of them
Work with Certified Magento Experts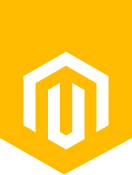 Adobe Commerce Professional
Solution Specialist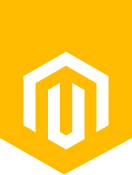 Adobe Commerce Expert
Developer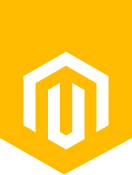 Adobe Commerce Master
Solution Specialist
FAQ
Yes, Magento is highly customizable. It offers a flexible architecture that allows developers to modify and extend its functionalities to meet specific business requirements. You can customize the appearance, functionality, and user experience of your Magento store by developing custom themes, modules, and extensions.
Yes, Magento is designed to be search engine optimization (SEO)-friendly. It provides features like search engine-friendly URLs, customizable meta tags, XML sitemaps, and more, which help improve the visibility and ranking of your store in search engine results.
Magento takes security seriously and regularly releases security patches and updates to address any vulnerabilities. However, as with any software, it's important to ensure that you keep your Magento installation up to date with the latest security patches and best practices. It is also recommended to use secure hosting, strong passwords, SSL certificates, and other security measures to protect your store and customer data.
Yes, it is possible to migrate your existing online store to Magento. However, the process can be complex, depending on the complexity and size of your current store. It is recommended to engage experienced Magento developers or agencies who specialize in migrations to ensure a smooth transition.
Related Services

Salesforce
Track customer interactions and automate marketing processes with a scalable and flexible platform
Learn more

about Salesforce


Insights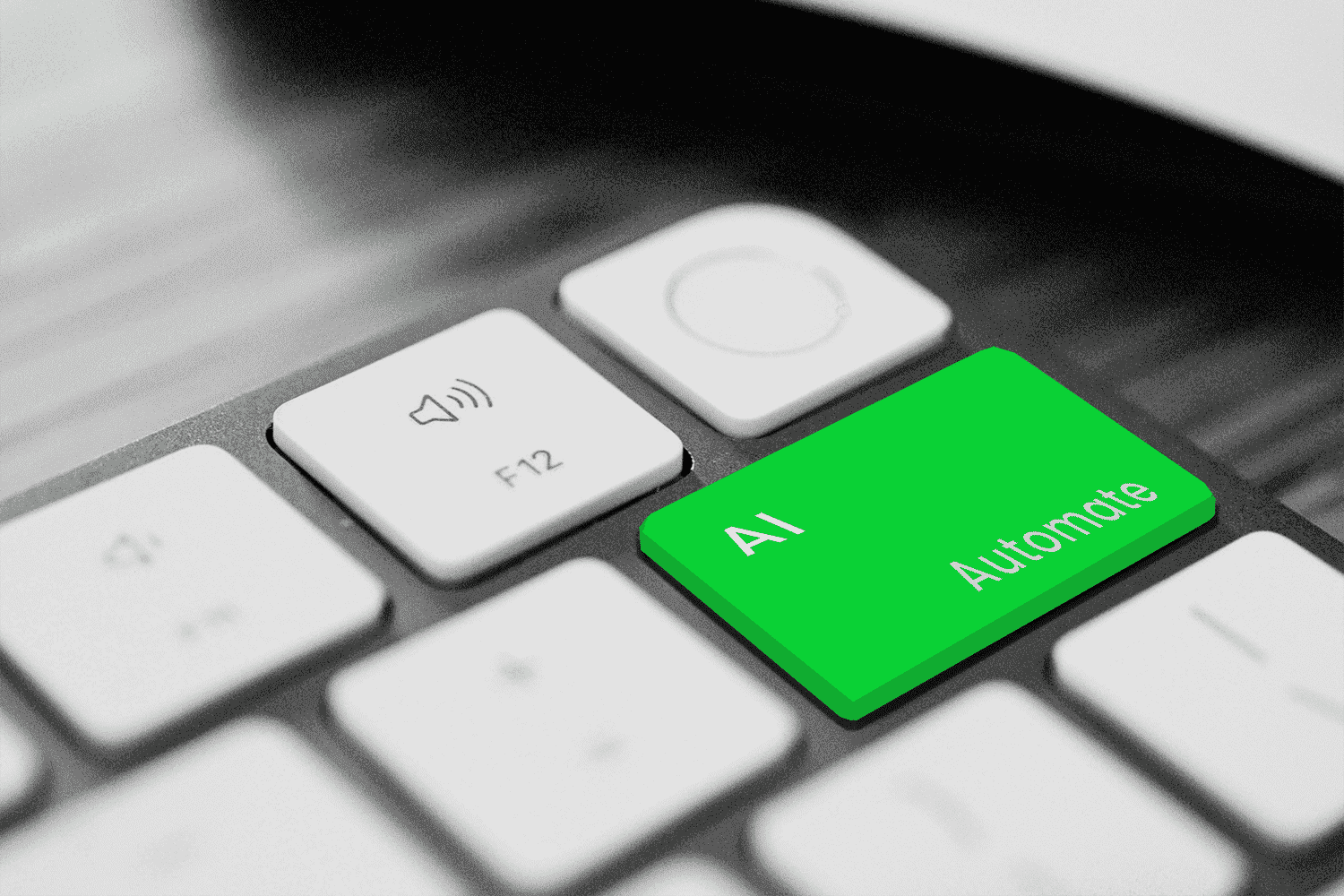 Blog
8 min read
Unveiling the Future of AI and Automation in the Workplace: A Comprehensive Overview
Blog
13 min read
History of Mobile Apps - The Past, Present and Future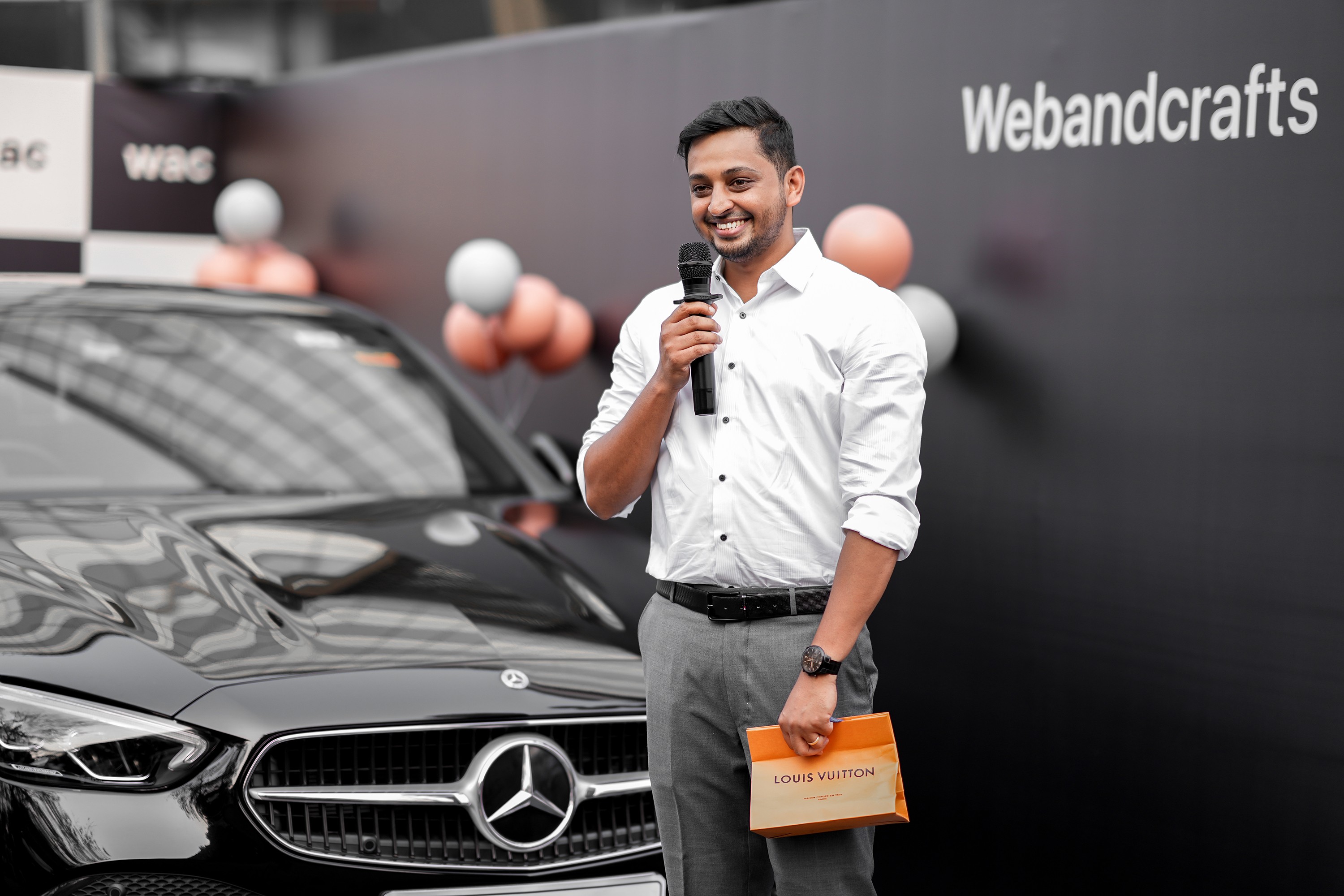 News
3 min read
WAC Gifts Its First Employee a Mercedes-Benz