Be Maestro in Successful Campaigns With Our Marketing Automation
Webandcrafts offers a multitude of possibilities for businesses to streamline their marketing efforts. By mining advanced technologies and tools, Webandcrafts enables your company to automate repetitive tasks, target specific customer segments, and personalise their messaging at scale. The future of marketing automation holds tremendous potential with advancements in artificial intelligence, machine learning, and data analytics. Webandcrafts promises enhanced customer engagement, predictive insight, and an optimised marketing strategy, ultimately driving revenue growth and fostering lasting customer relationships. Marketing has never been easier without Webandcrafts!
Automate engagement workflows
Tailor automated messages to match customer personas and their buying stage. React instantly to customer actions in real time.
Higher Conversion
Timing and targeting matter in sealing the deal. Deliver messages according to user interaction and behaviour for maximum impact.
Personalization at Scale
Let us assist in creating effective workflows and triggers for diverse micro-segments, considering their interests, past activity, and live interactions at every touchpoint.
Efficient Spend
Empowering marketers with reusable email templates, template editors, landing page builders, optimized forms, etc., enables timely campaign creation and deployment autonomously.
Accurate Reporting
Gain precise insights into your lead sources and adjust your expenditures accordingly for optimized results.
Process
The initial step in marketing automation is developing a comprehensive roadmap that outlines objectives, identifies key processes, and aligns strategies to achieve desired outcomes efficiently and effectively.
During the solution architecture design phase of marketing automation, a structured plan is created, encompassing technology choices, system integration, and data flow to ensure seamless and scalable automation processes
Solution involves deploying the chosen platform, integrating systems, configuring workflows, and aligning processes to enable efficient and effective automated marketing campaigns and customer engagement.
Involves planning, executing, and tracking marketing campaigns across multiple channels, including email, social media, and the web. It includes tasks such as content creation, audience segmentation, scheduling, and performance analysis to optimize campaign effectiveness.
Involves gathering and analyzing data from various sources, such as customer interactions, campaign performance, and user behavior. This data is then transformed into meaningful insights and presented through visualizations, allowing you to make high precision data-driven decisions and optimize your marketing strategies for better results.
Related Industries
Serving across a variety of industries and leaving our mark in every one of them
FAQ
Yes, marketing automation allows for personalised messaging by leveraging customer data, segmenting audiences, and delivering tailored content based on individual preferences, behaviours, or demographics.
Marketing automation platforms provide various metrics to track campaign performance, including email open rates, click-through rates, conversion rates, lead engagement, revenue attribution, and customer lifetime value.
Yes, most marketing automation platforms offer integration with popular CRM systems, allowing for seamless data synchronisation, lead management, and unified customer profiles.
Related Services


Technology
Solutions for your business that are functional, reliable, efficient, and able to accommodate your growing needs
Learn more

about Technology

Our Impact
Every innovation that happens here is out of a quest to get better at what we are already doing. We deliver ideas that make a difference, create experiences that transform lives and build ecosystems that foster progress.
650+
Projects launched successfully across the globe
10M
Daily customer engagement throughout our projects
100+
Digital transformation stories that made a difference
Let's build
the future together
The future is here, and it's up to us to build it. Let's work together to create a world that is sustainable, equitable, and prosperous for all.
Insights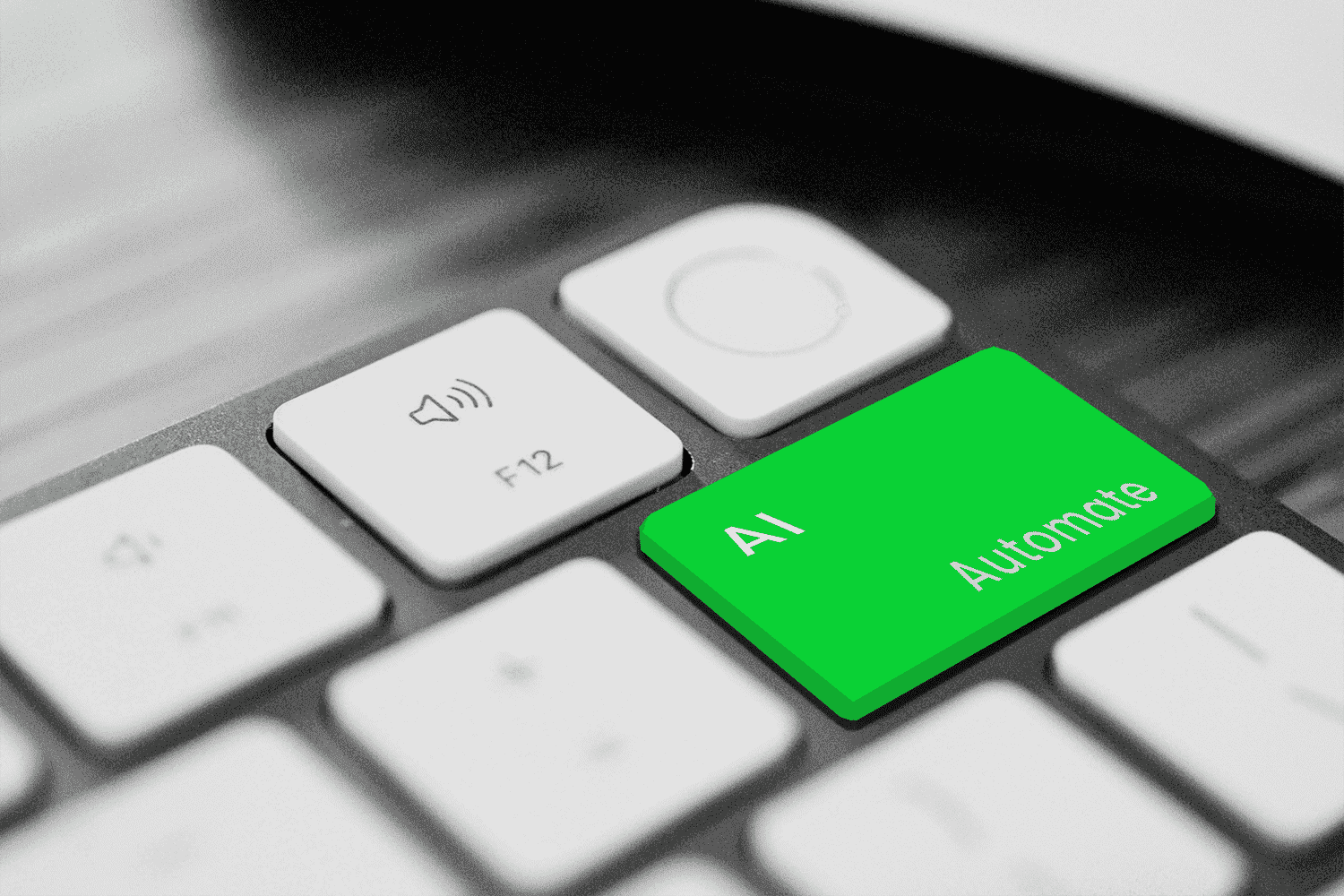 Blog
8 min read
Unveiling the Future of AI and Automation in the Workplace: A Comprehensive Overview
Blog
13 min read
History of Mobile Apps - The Past, Present and Future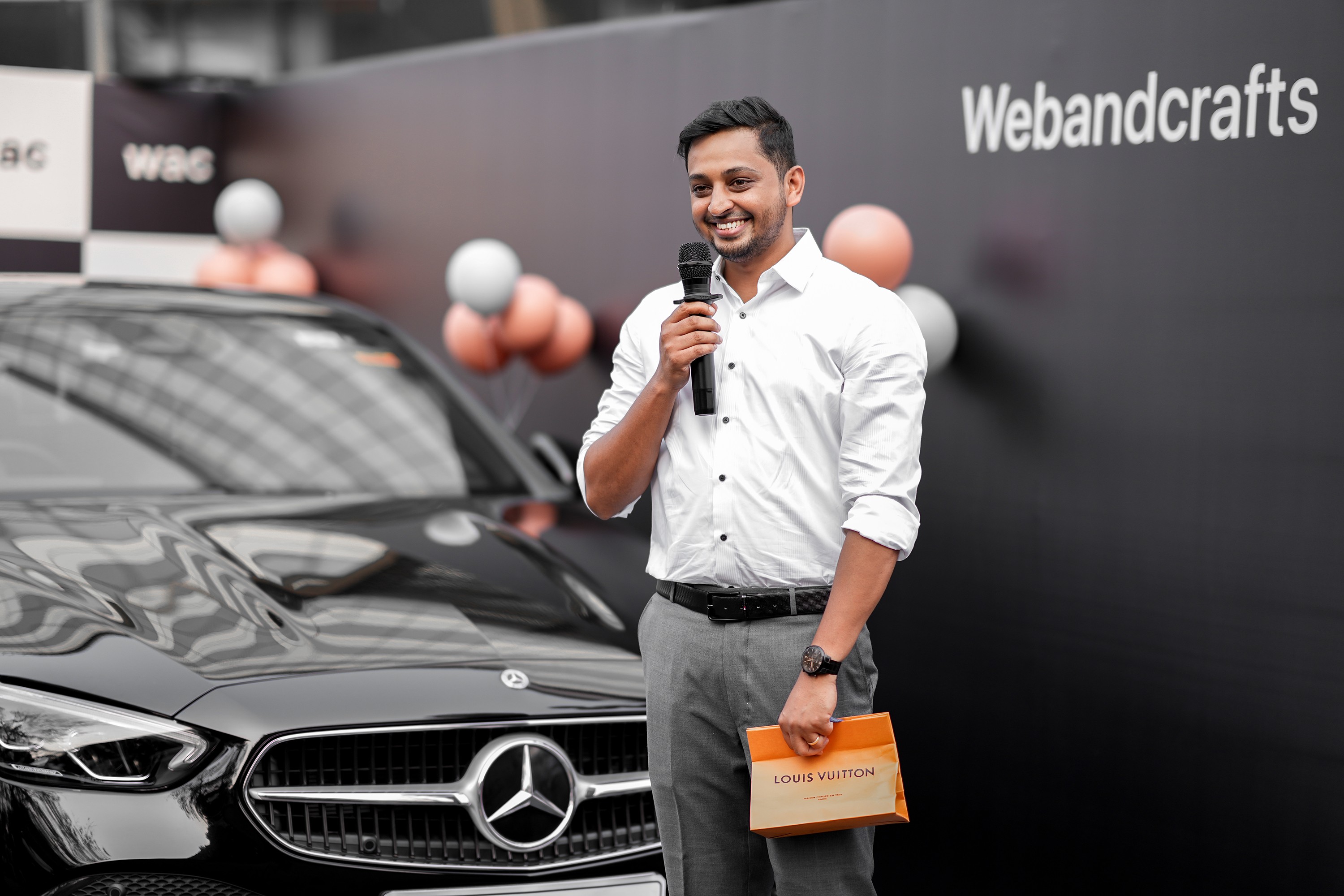 News
3 min read
WAC Gifts Its First Employee a Mercedes-Benz