Scope of eCommerce: The Future of Online Shopping in India
Scope of eCommerce: The Future of Online Shopping in India
Blog
7 min read
July 20,2021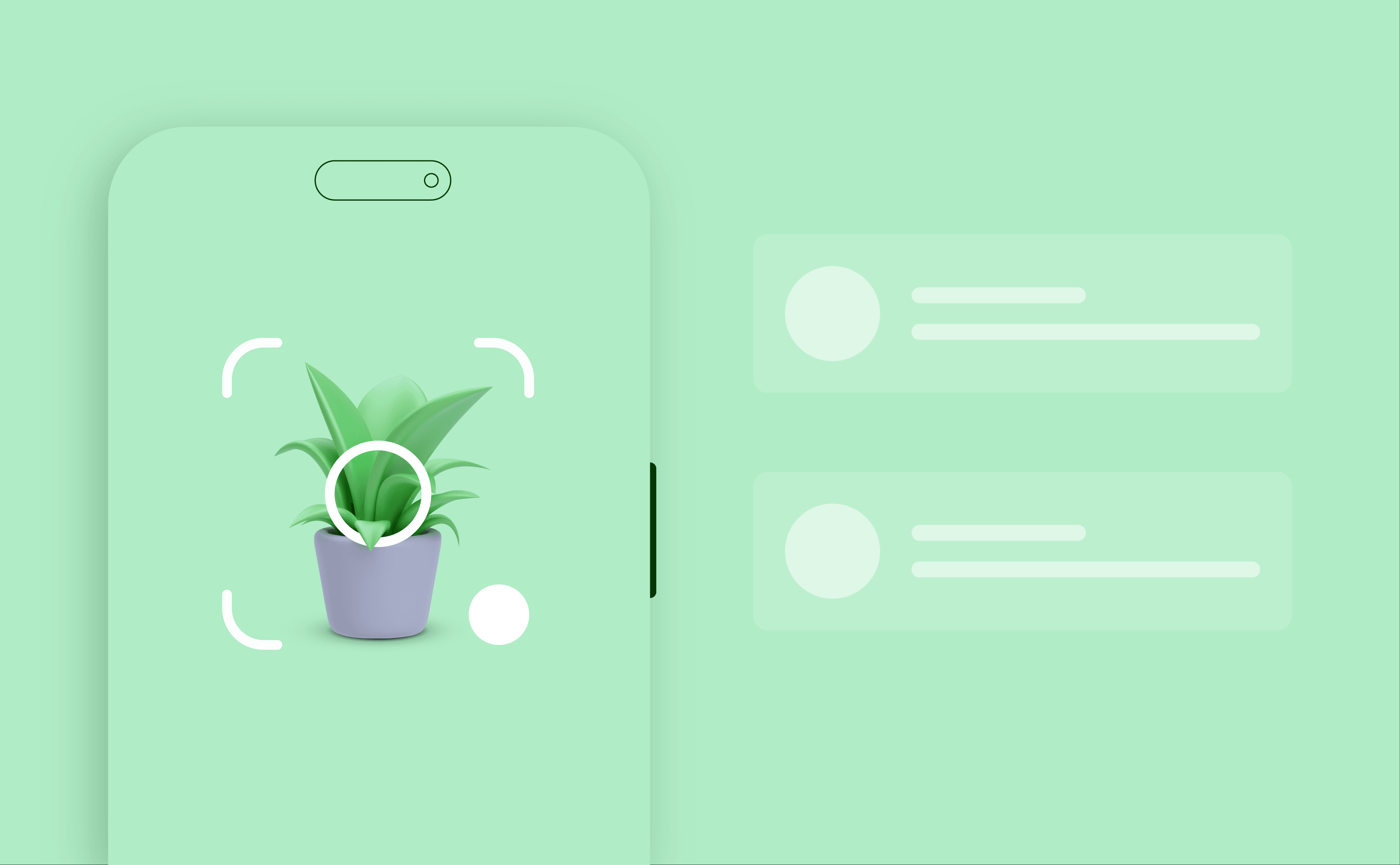 Before we launch into the future and scope of eCommerce in India, let us first understand what is e-commerce. To put it simply, electronic commerce refers to the purchase and sale of goods online or via the internet.
Sellers make websites where they display images of their products with price and description. Shoppers who buy the products have multiple payment options like COD, e-wallet, net banking, credit card, and so on.
Online sellers have the responsibility of shipping the product to the buyer and ensuring safe and timely delivery.
There are different models of E-Commerce:
B2C – Business to consumer; this refers to the sale of goods to the end-user directly
B2B – a business that sells to another business; for example, office equipment, wholesalers, construction equipment sellers.
B2G – Businesses that sell or deal only with Government organizations.
C2B – this is when a customer creates something that adds value to a business, and the business consumes it. The best example is positive customer reviews.
Today with the high penetration of the internet and mobile devices – currently there are about 776.45 million internet connections in India – it has also become very easy to buy and sell online.
Advantages of E-Commerce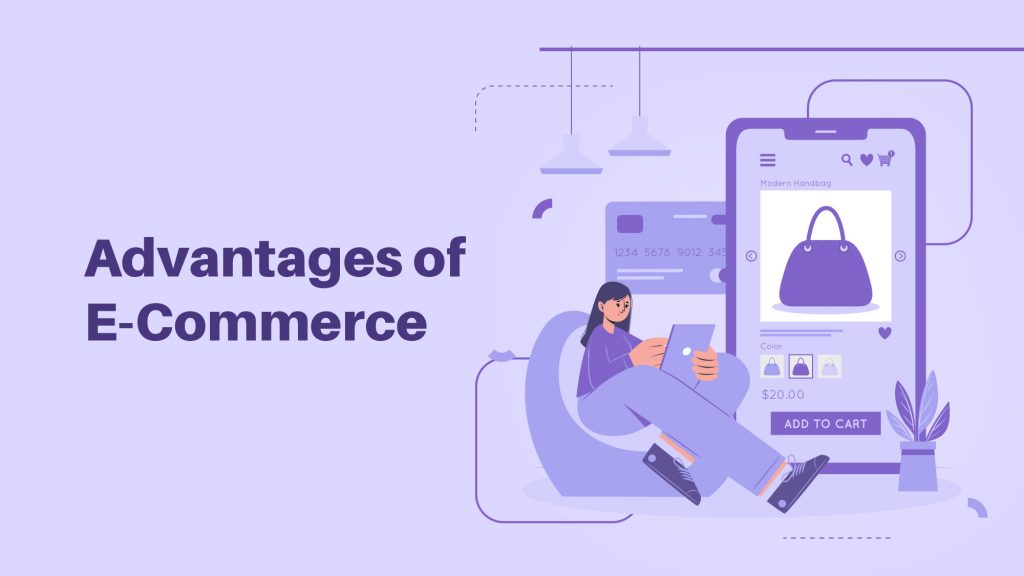 Online selling and purchasing offer innumerable benefits to both sellers and buyers, and these advantages are also the reasons for the rising scope of eCommerce.
As of 2017, the total value of the e-commerce business in India was USD 38.5 billion, according to IBEF, and it is expected to hit USD 200 billion by 2026. That gives us a good idea about the future scope of e-commerce in India.
Let's first examine the advantages it offers to sellers:
Sellers can increase and widen their reach to way beyond their cities – they can get customers from literally anywhere in the world, provided they are willing to ship.
Even small businesses can increase their sales and grow by selling online
They can enjoy massive savings in infrastructure, as they need not rent or purchase space in pricey locations or spend on interiors, display, etc
As online stores can be operated with minimal staff, there is huge savings in salaries; sellers can also save on overheads like electricity and other utility bills.
Online storefronts are open 24/7 to serve customers – no more worrying about missing out because of holidays, strikes, or even lockdowns.
They can respond quickly to market demands
Sellers can deal in a wide range of products
They can analyse customer buying patterns and preferences and offer tailor made offers, discounts, and services
Business can be easily scaled
By selling via online retail sites like Amazon, Flipkart, etc., small traders and manufacturers get the seal of legitimacy.
Advantages to Shoppers
Convenience in time – people can shop from home, while travelling, and whenever they want. No worrying about store closing, holidays, commuting, traffic jams etc.
They can easily compare products and prices at different online stores
With multiple payment options, it offers more convenience and safety as the gateways are secure and encrypted
Elderly people, differently-abled people, those who are confined to their homes due to illness or injury, mothers with little children – for such people, online shopping is especially helpful, as they can shop comfortably and without fear of falling, kids running amok, getting pushed and shoved, and so on.
Online stores clearly mention return and exchange policies on the site, making it easy for shoppers to decide
You can get detailed explanation of the product, its working, materials/ingredients – even demo videos. This helps consumers to make informed decisions
There is a plethora of choice, as almost every business has started selling online
Online shopping offers great safety in shopping from home, especially in times like the present – when the global pandemic is threatening the health of all those who mingle in public.
The Importance of e-Commerce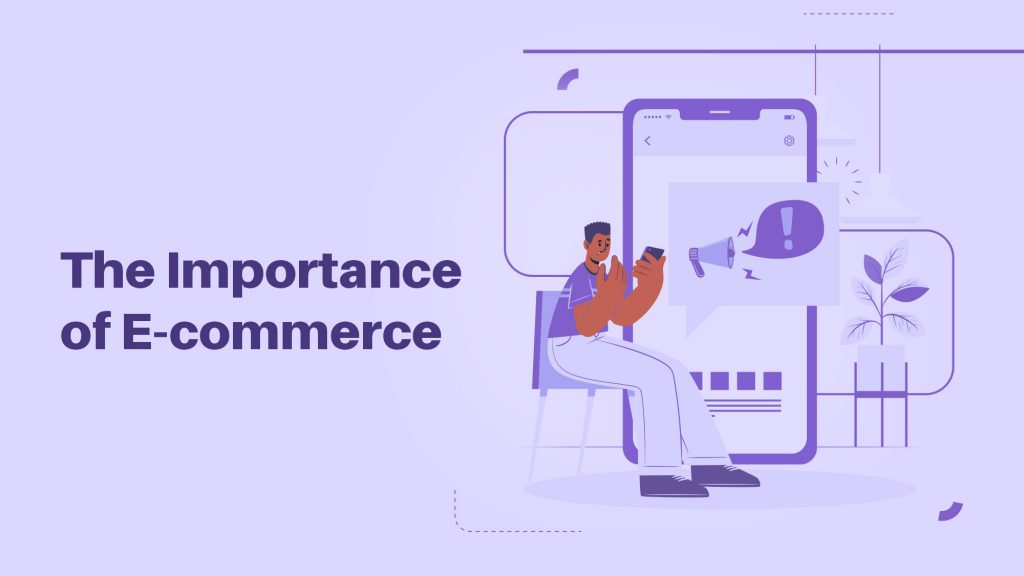 E-Commerce has grown in importance because of all the advantages it offers to sellers and buyers. It is especially relevant in the current scenario of the Covid-19 pandemic when there are nationwide lockdowns.
Even traditional retailers hurriedly created online stores to maintain business continuity during the pandemic. This augurs well for the scope of e-commerce all over the world. Everything from groceries to sports equipment can now be bought online.
Globally, e-commerce sales increased by 77% over the previous year. In India alone, eCommerce is growing at about 51% annually.
E-Commerce enables manufacturers and traders from remote, rural places to sell their products online; their own local markets may be too small, and not have the kind of consumers the seller needs.
Thanks to online selling, these businesses can sell to customers in any corner of the country; for example, a farmer in Maharashtra can sell his Jowar or Bajra to a consumer in say Kerala. This would be near impossible without E-commerce.
This means that people who live in areas where a particular thing is not available locally, can easily get it online – that is the nature of E-commerce.
Impact of Ecommerce on Business
Needless to say, this has had a negative impact on brick-and-mortar stores; though a few positive changes have also been affected because of this. It has affected traditional businesses, as they are not able to provide the kind of discounts offered online, for one, and they have to maintain working hours.
It has now become a question of adapt or perish for conventional businesses. This is the reason that many businesses with physical stores are also beginning to get on the eCommerce bus; even grocery chains like Reliance Fresh and Big Bazaar (which was recently acquired by Reliance) offer their customers the convenience of ordering groceries online.
They pack the customers' orders from their stores and deliver them to their doorstep. This gives such stores a dual advantage – walk-in customers, as well as online, and allows them to increase their sales.
If we were to only talk about the impact of e-commerce or online shopping on the economy as such, it is definitely a positive one. We have already seen how it benefits both buyers and sellers alike.
Challenges of Ecommerce Business in India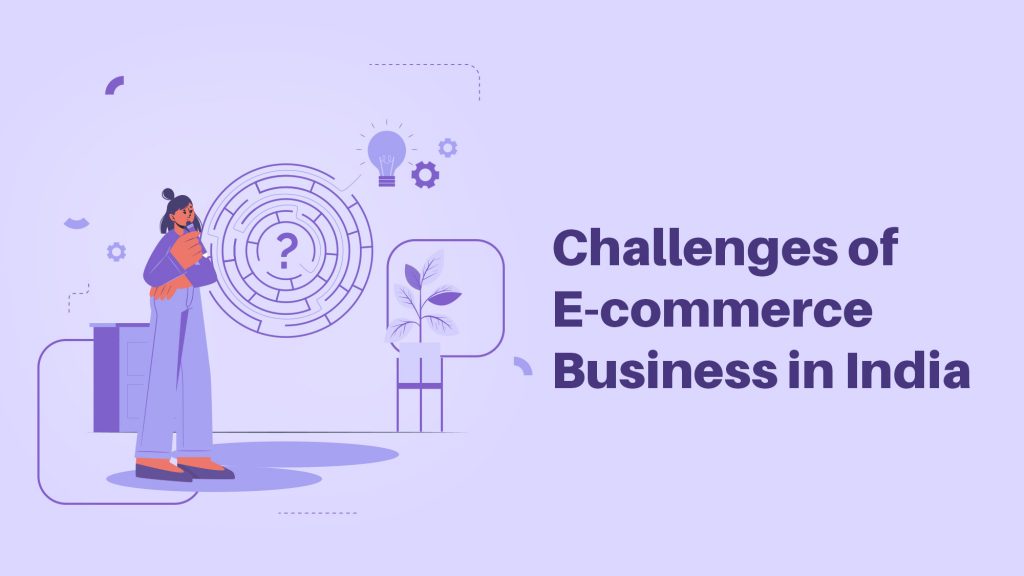 Even though eCommerce is growing at a rapid pace in India, it is not without its challenges. Let's take a look at some of them:
There is a need for a comprehensive ecommerce framework which includes best practices for governance
Returns and exchanges are areas that need to be streamlined; some companies are too liberal while others have stringent policies
The UPI framework needs to be further strengthened and improved for ease of payments
Greater data security is the need of the hour, on the lines of the GDPR implemented in the EU.
Strict laws to deal with internet frauds are much needed.
Online sellers must think ahead and plan to cater to the potential needs of customers from small towns where internet penetration is low currently
Many people are still unwilling to purchase online because they are unable to trust the seller/website.
In spite of the proliferation of the internet, mobile devices, and ecommerce, many people are still uncomfortable with technology, and are unable to leverage it to their benefit.
India is a land of many languages, and in some places, the native language is preferred over English, which is pretty much the standard language of choice for websites. Though translations are available, sometimes the original meaning could be lost, and descriptions may actually come out in a completely different way.
Not just consumers, many traders are also unwilling to embrace technology; if more businesses take the initiative to also have online storefronts, it would be a shot in the arm for the ecommerce industry in India.
The objection by conventional traders to Ecommerce is seen in several areas in the country, as being detrimental to their business. The objection often takes violent turns, like forcing the shutting down of warehouses, agitations, and so on.
Some Likely Future Trends of Ecommerce in India
Increasing number of mobile shoppers thanks to the high mobile penetration in India
We may see wearables becoming more commonplace
With more small stores going online, local marketing and branding may get a further boost
Greater personalization of ads, retargeting, and automated marketing to ensure maximum conversion of visitors, abandoned cart shoppers etc.
The subscriber model of shopping may become more popular here. Already in a few western countries, this concept has caught on. For example, Amazon offers monthly grocery packages: x no. of detergent powder, toilet paper, toothpaste, bath soaps, garbage bags etc. Consumers pay in advance – say for 6 months, or 3, or even 12; and they get the stuff delivered in the first week of the month, without having to place an order every time. The advantage for the seller is getting money in bulk. It's a win-win.
What Can We Expect the Future Scope of Online Shopping in India to Be?
Well, to put it bluntly, the scope of e-business in the near future looks to be ever-increasing and growing, because the trend has really caught on here. E-commerce giant Amazon is keen to conquer the Indian market and has already invested a great deal, especially with its 49% stake in the Future Group.
Indian online retail giant Flipkart has already opened a few offline stores and plans more stores in smaller cities. They plan to combine online and offline stores to maximize their selling potential.
Google and Tata Trust have launched a joint program 'Saathi' to increase internet and mobile penetration among rural women.
The Government of India is also making a huge push for Ecommerce by providing numerous sops to startups, cyber parks, and so on through its Digital India program.
As of now, there are close to 20,000 E-commerce companies in India, with many more expected to join the bandwagon every month. Experts are of the opinion that by 2034, we will outperform the US where online shopping is concerned, becoming the second-largest e-commerce economy in the world.
Webandcrafts is one of the leading eCommerce development company in India. Our services include website development, web design, mobile application development, digital marketing, etc. We are committed to provide the best services to our customers meeting industrial and business standards. If you have any queries on eCommerce development, contact us right away.