Let Our Team
Be Your New Team
We always strive to make a positive difference in everything. If that's important to you; Webandcrafts would be a good fit
Current Openings
Become part of a high-performing & collaborative team
The Values We Live By
We make it a priority to keep our values up-front, anywhere and everywhere.
01
Growth
Our vision is to grow together as an organisation while working towards achieving individual and professional goals.
02
People
Our people are the driving force behind all our achievements, and we make it a point to give it back to them.
03
Balance
We value life and its intricate balance, hence ensuring all our people are well balanced in both their professional and personal roles.
Life @ WAC
A place where you can realise your full potential, nurture your dreams, and follow your passion! All of that with a daily dose of fun and laughter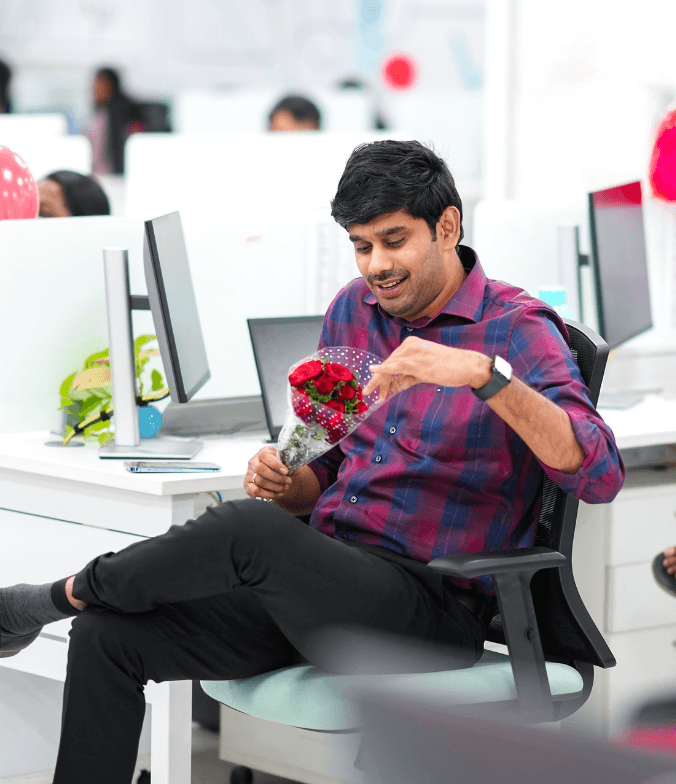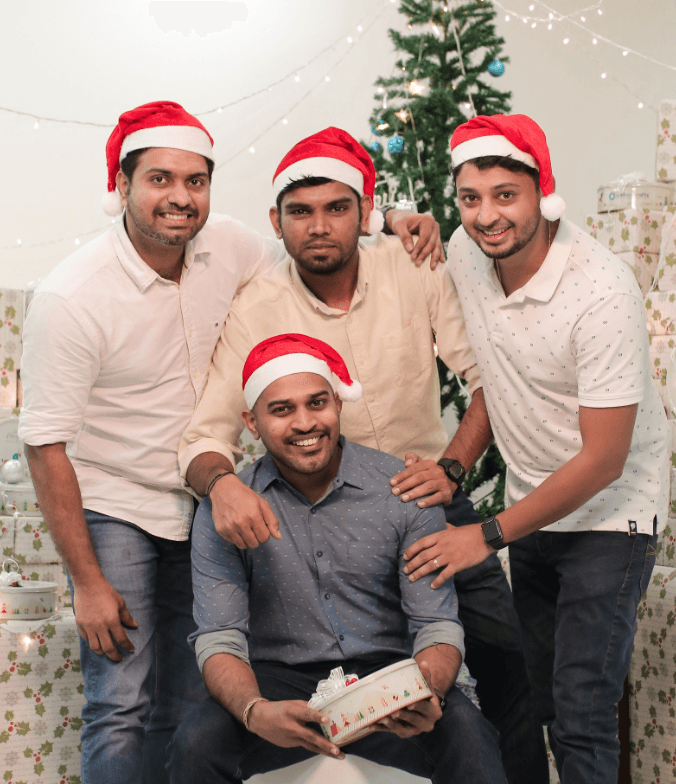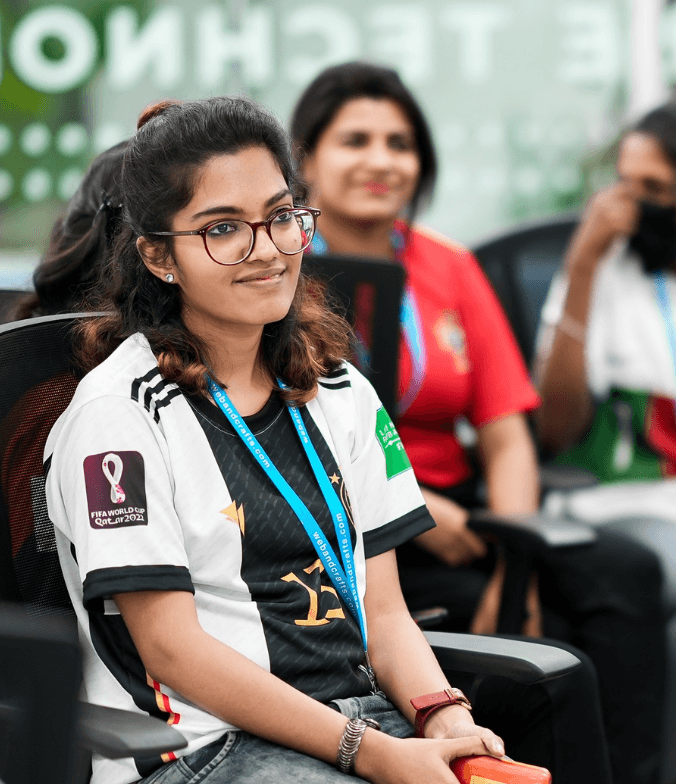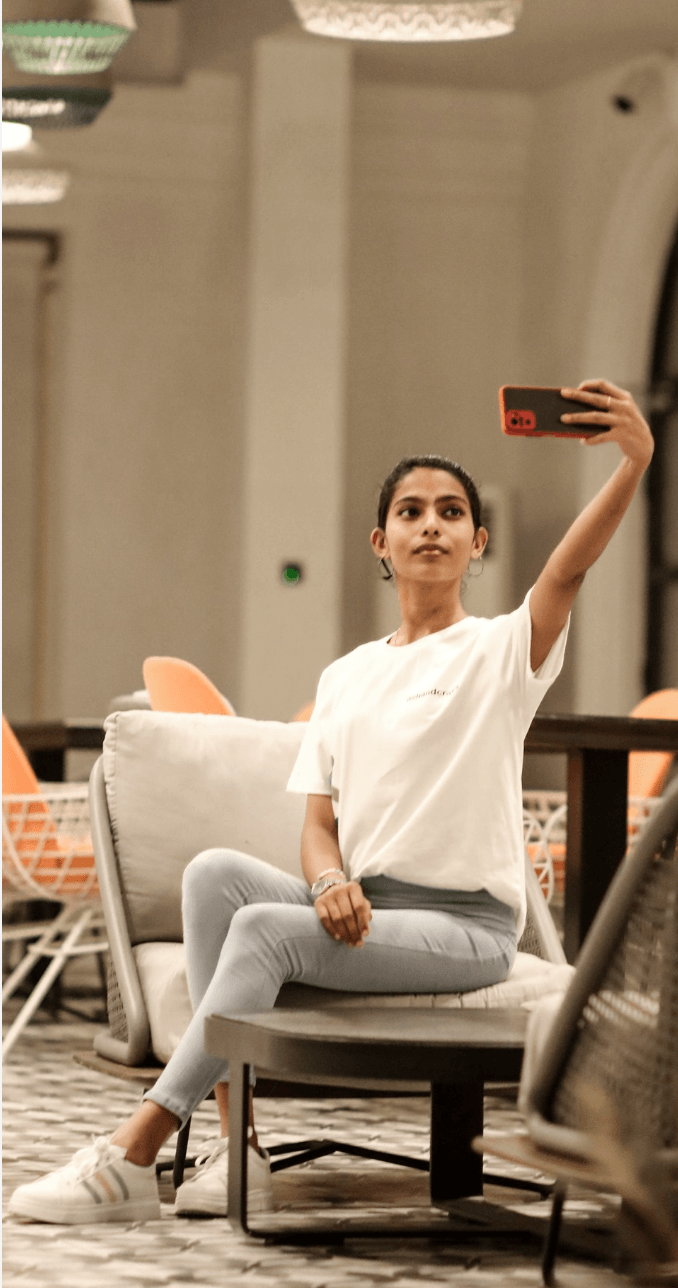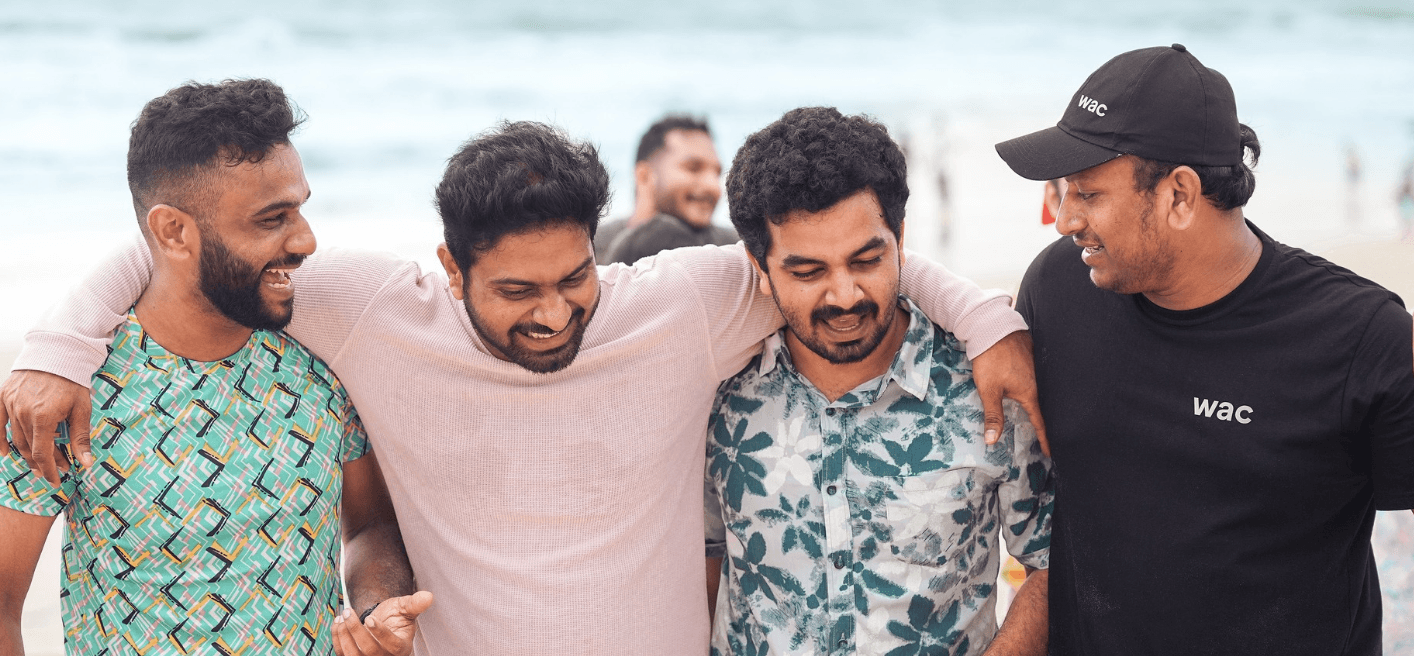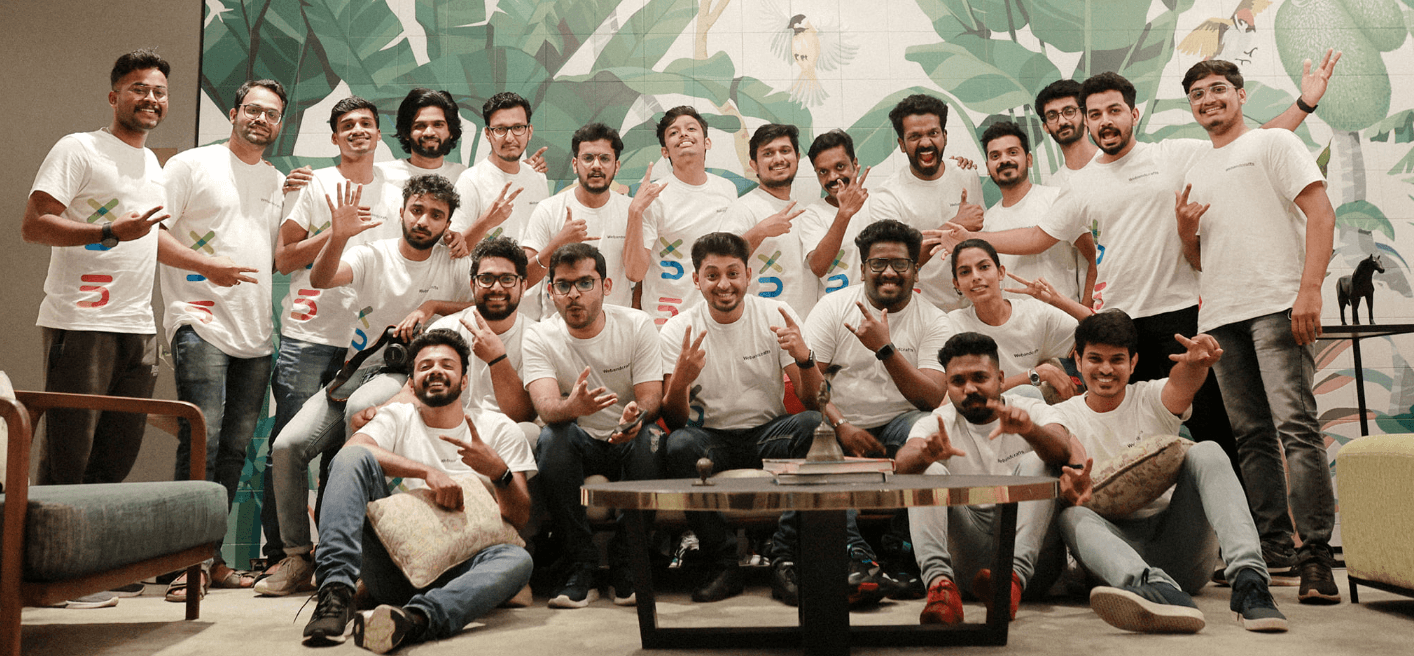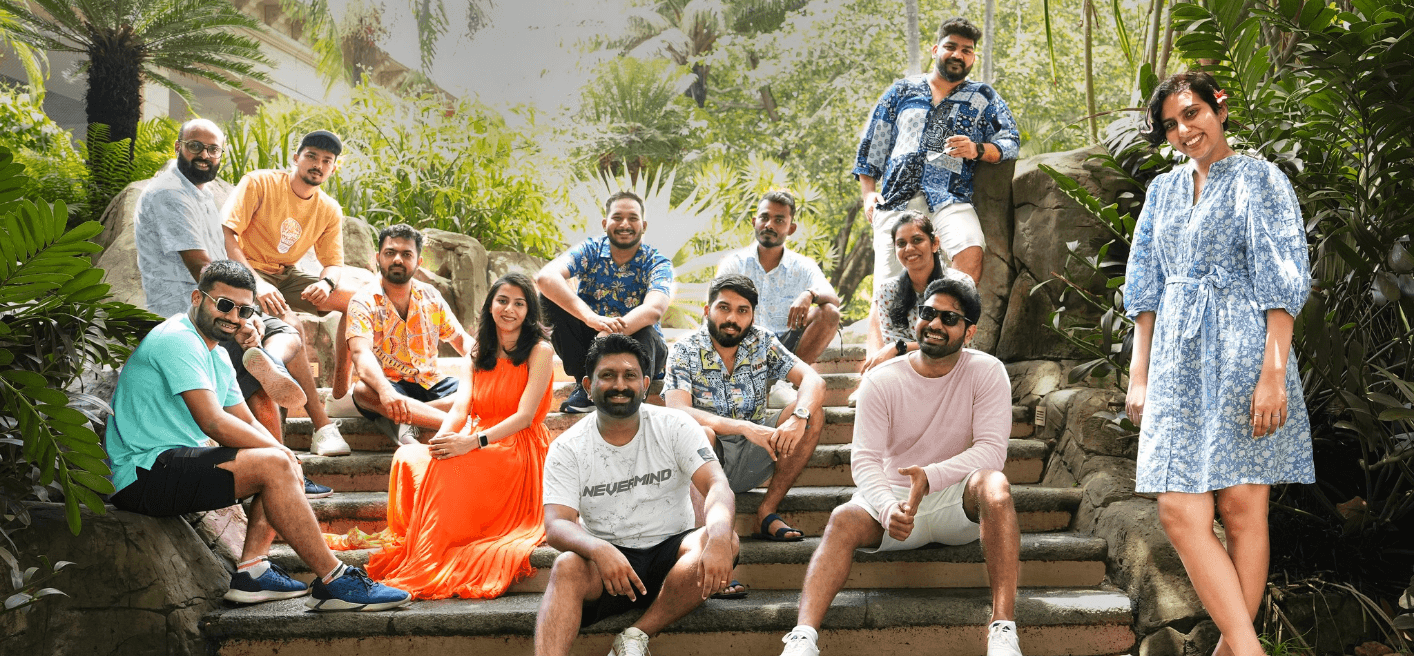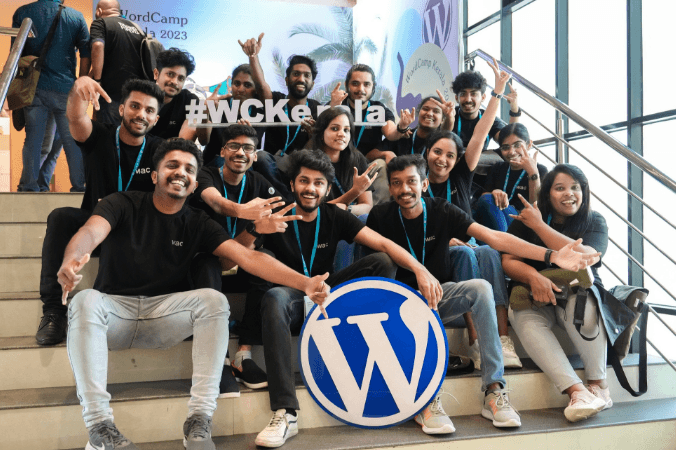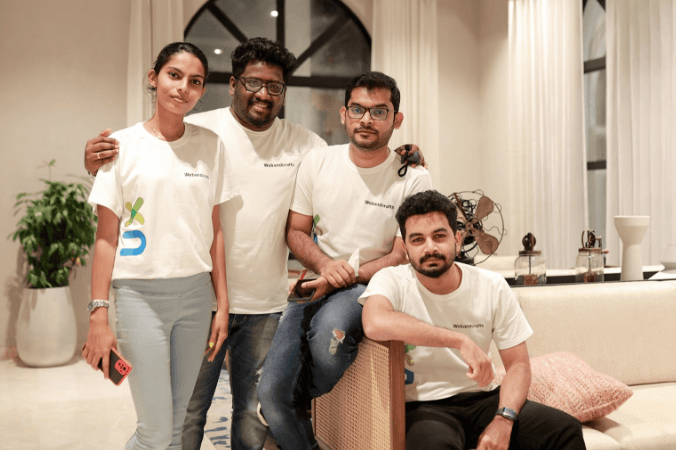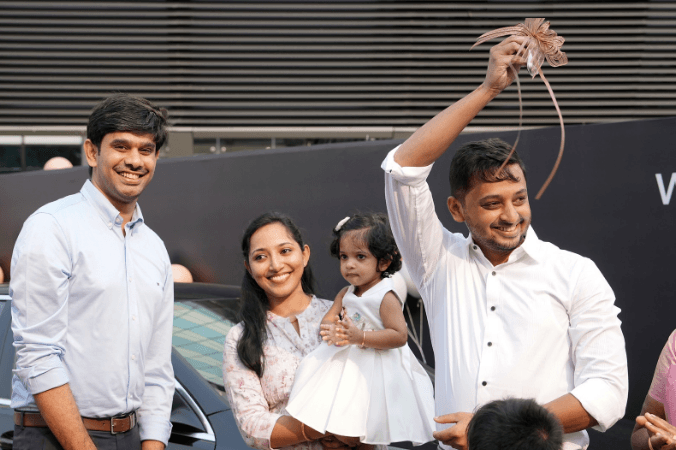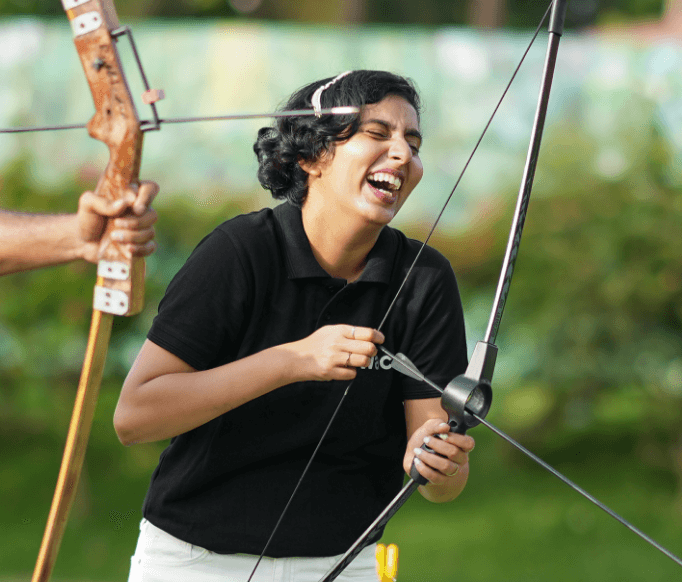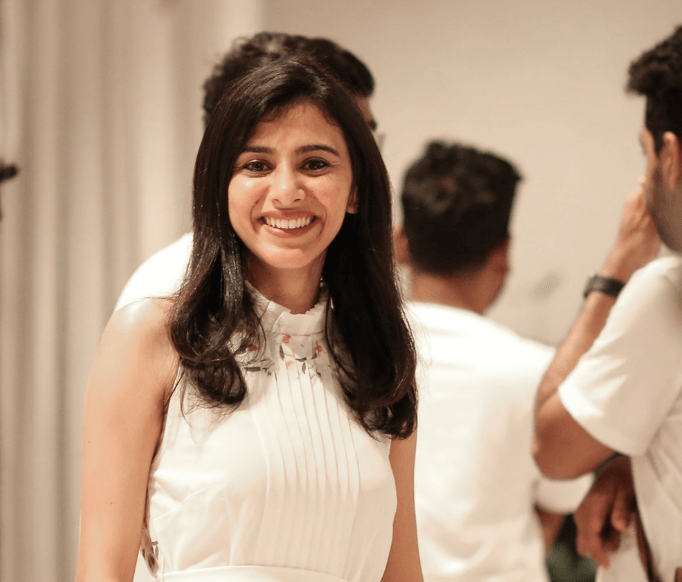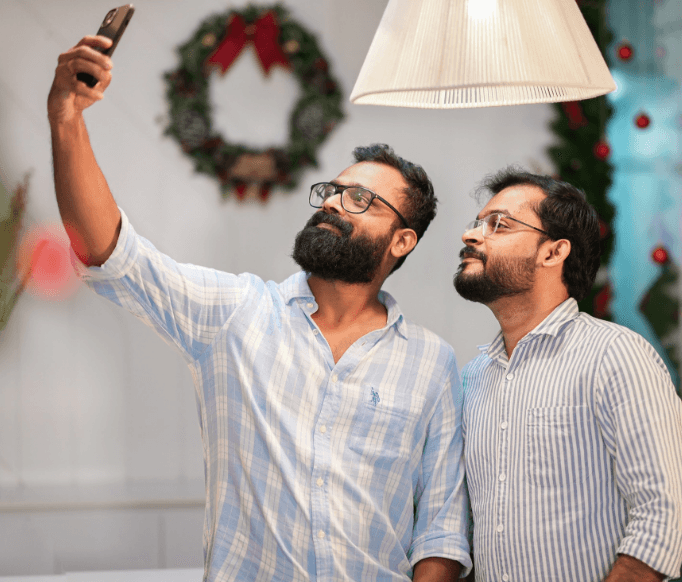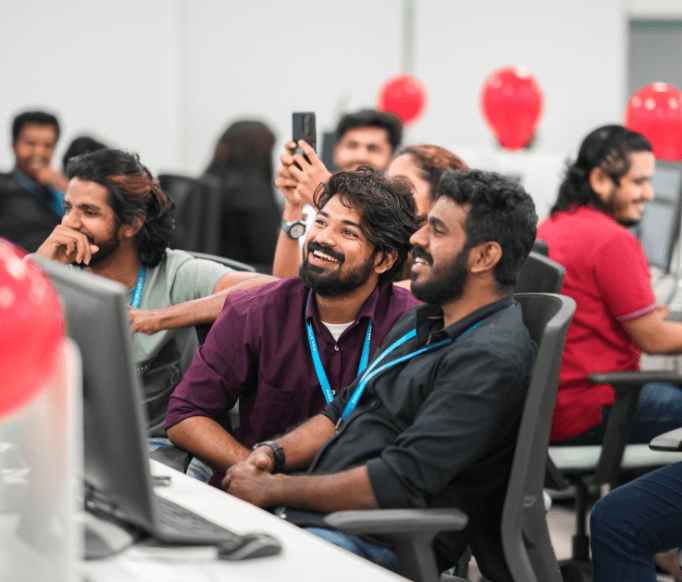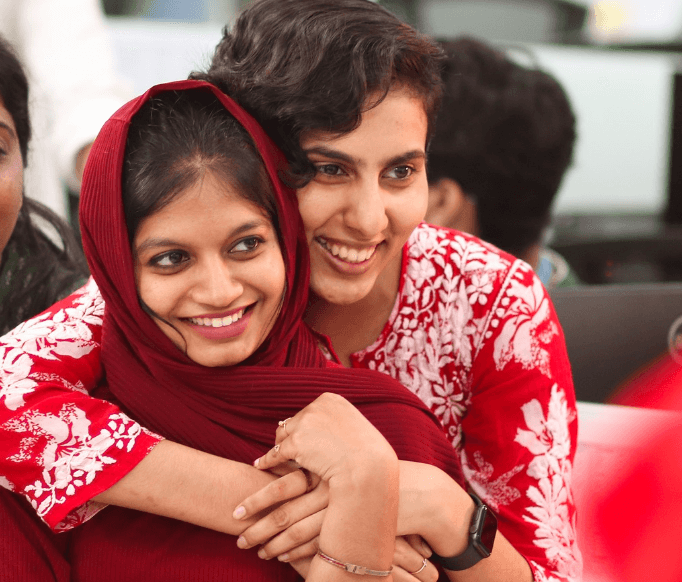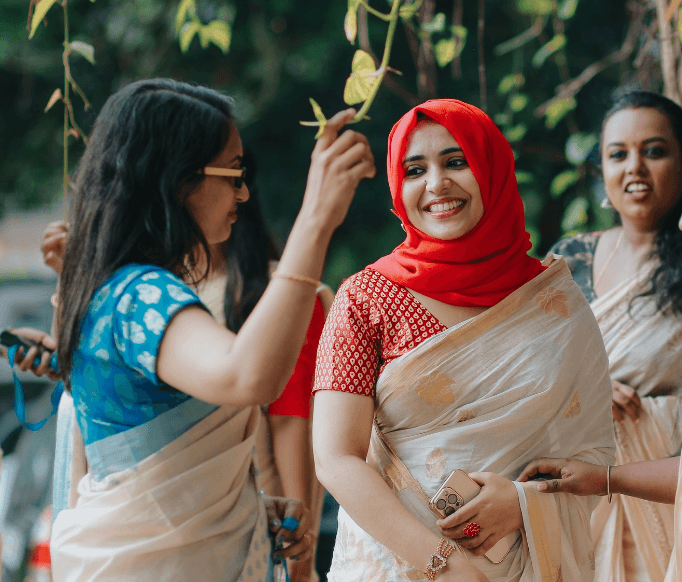 Perks & Benefits
We make our employees' well-being our priority, by providing only the best
Growth Opportunities
Keeping our employees growing and prospering is our goal at Webandcrafts, as we believe learning never stops and there is always an opportunity to better ourselves.
Competitive Remuneration
We recognise the value of our employees' contributions and are committed to rewarding them accordingly, ensuring their continued growth and satisfaction within our organisation.
Eco-friendly Workplace
Being surrounded by beautiful trees and nature enhances employees' mental wellbeing and we strive to reduce our carbon footprint in a green environment.
An Instagram-worthy Fun Work Environment
Our office space is designed in such a way that it will be a sure-fire Instagram hit on any given day, and our employees can absorb all that positive energy into their productivity.
Health Insurance and Wellness Packages
The health of our employees is of the utmost importance, and we ensure that they receive the best medical care in the event of an emergency and for their general well-being.
Talent Nurturing Community
In addition to helping our employees set career goals, we also uncover and develop other hidden talents, giving them the courage to venture out, try new things, and make a difference in the world.
The Heart of Our Success
An insight into the vibrant experiences not only contributes to our success but also highlights the core values of our supportive environment. Delve into the heartfelt words of our employees and explore what makes our workplace truly exceptional.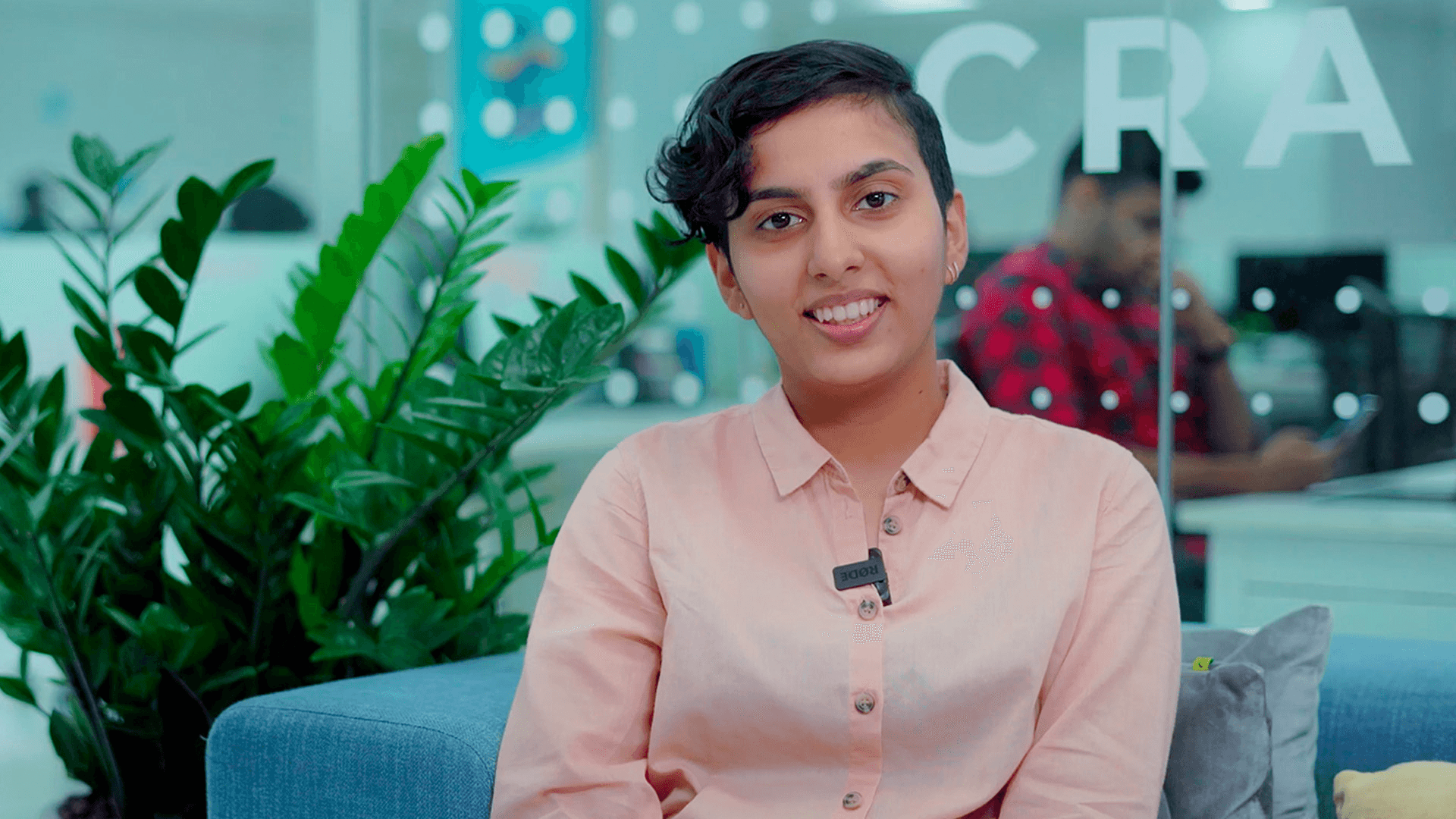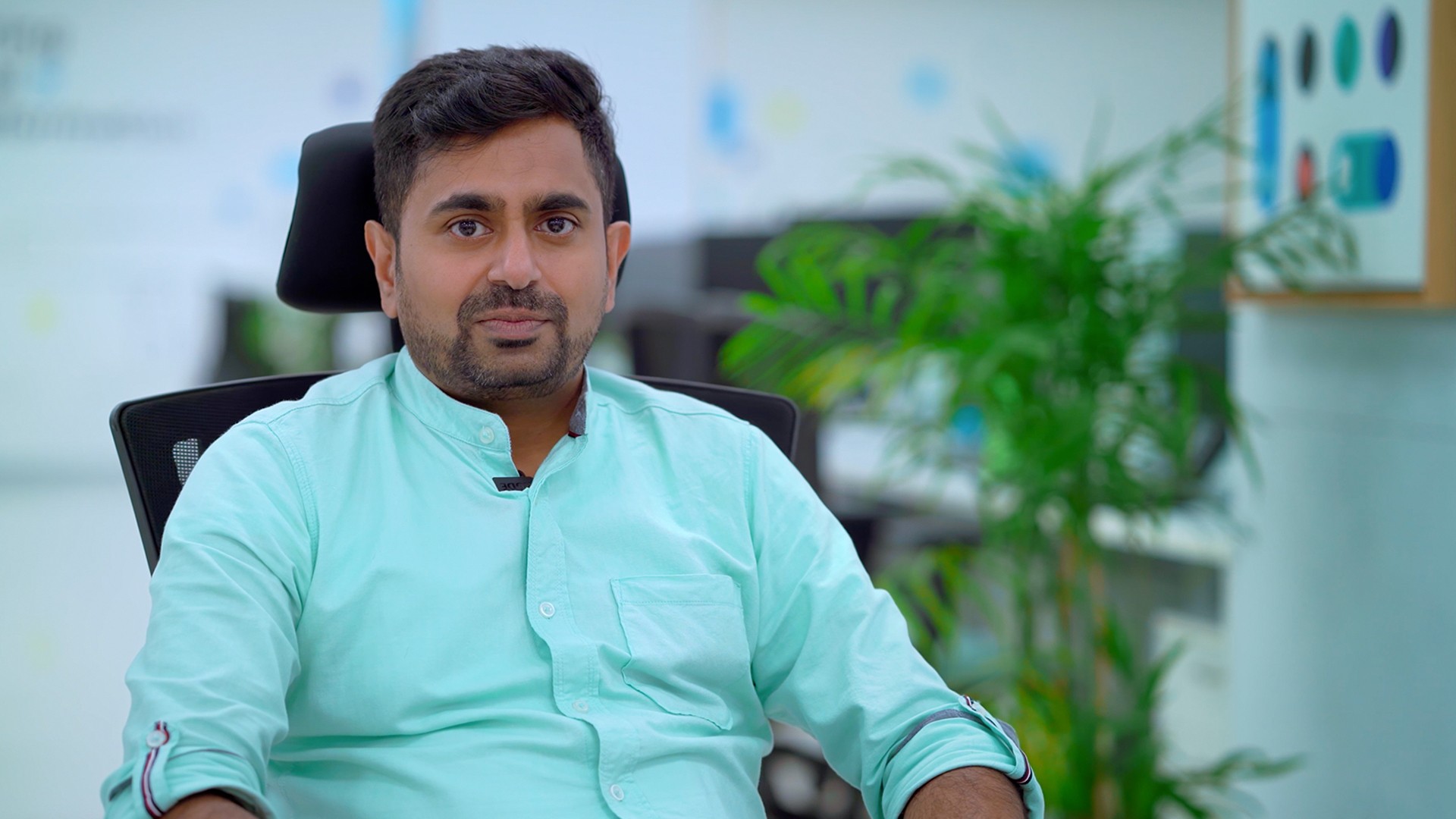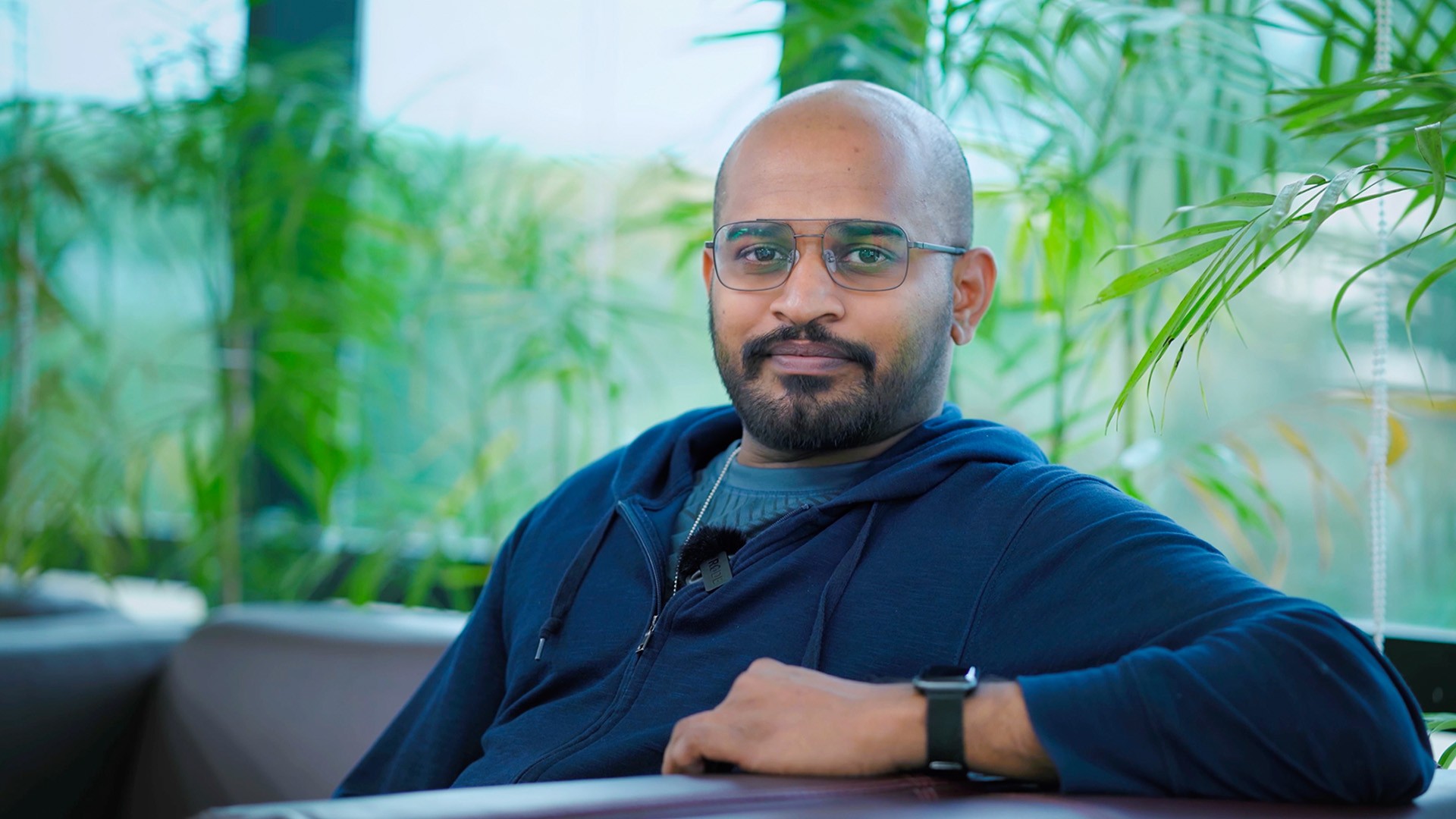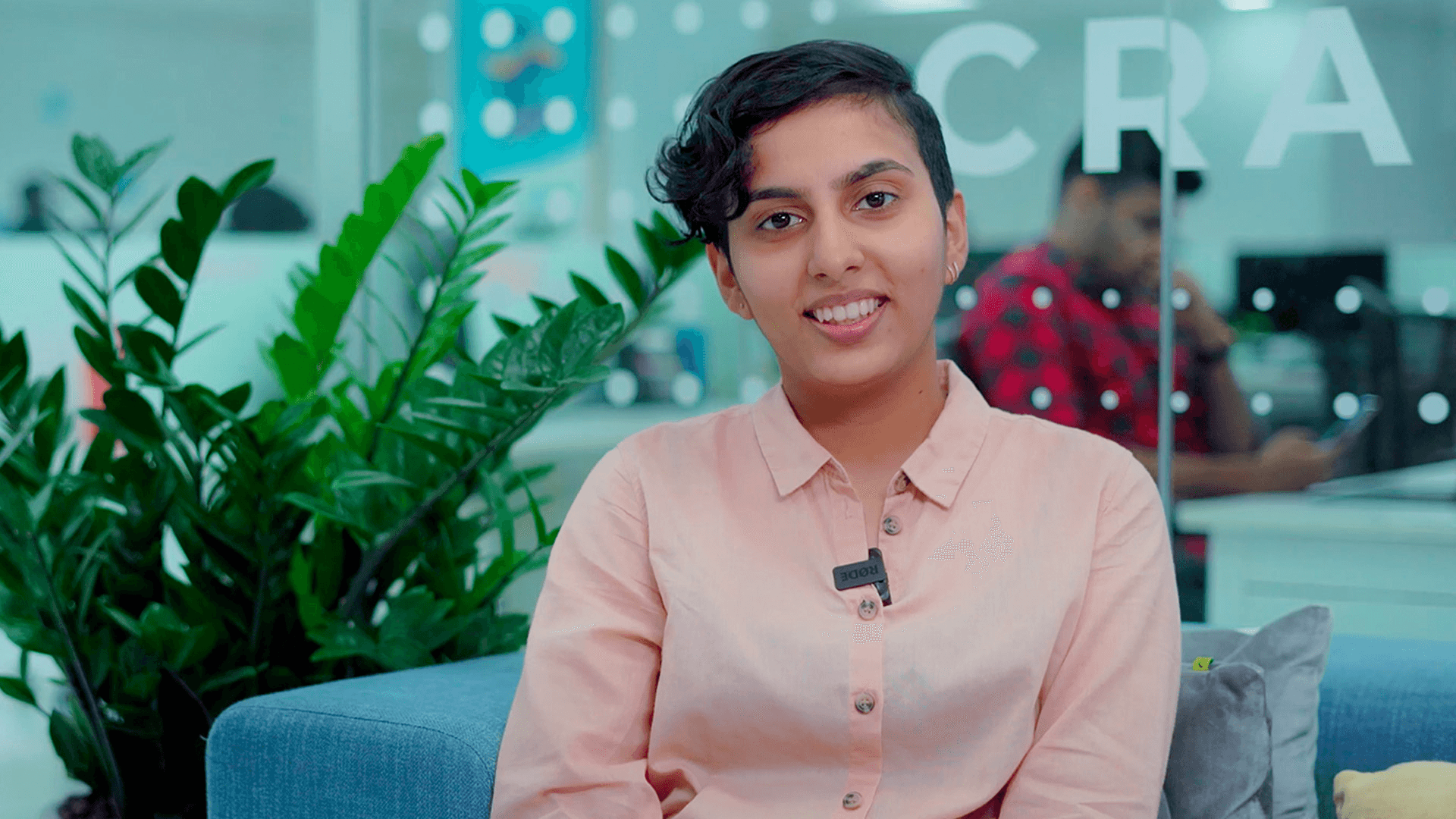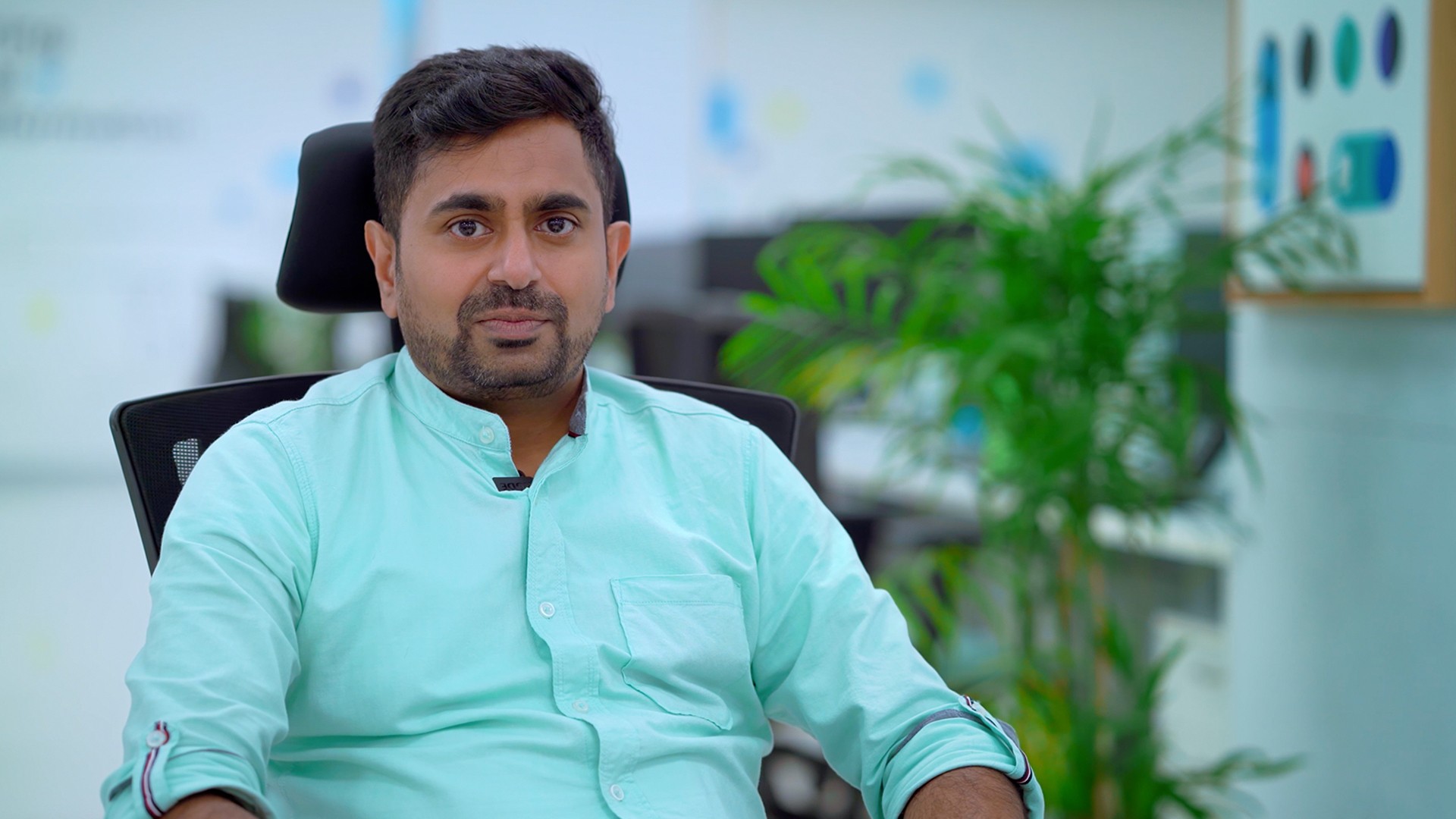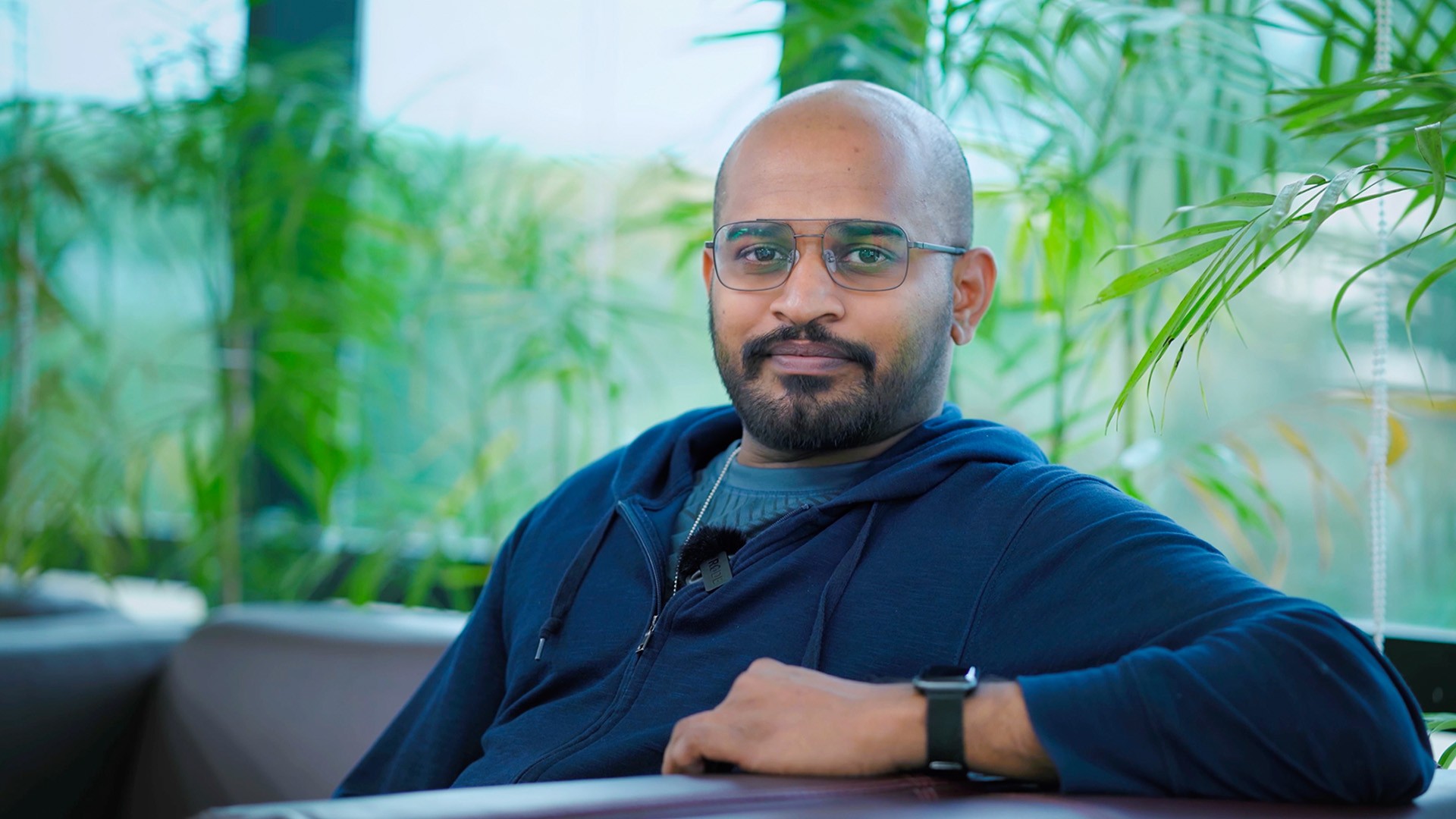 Clients
Our clients are everything to us; so are we to them.
You Will Like It Here!
At WAC, we are all about creating a habitat that lets you grow stronger roots and larger branches. Together let's make a fruitful journey!
See all openings
You Will Like It Here!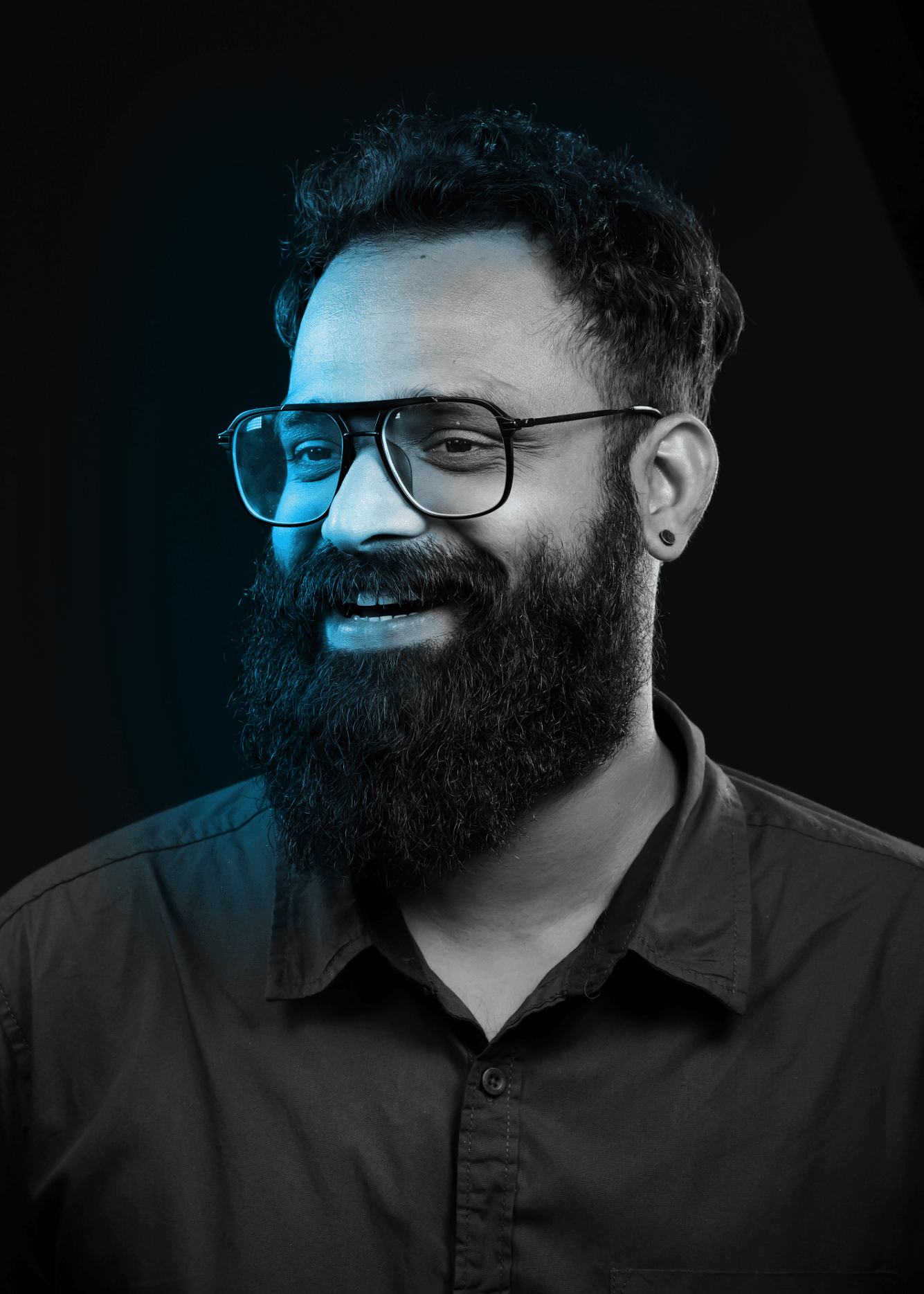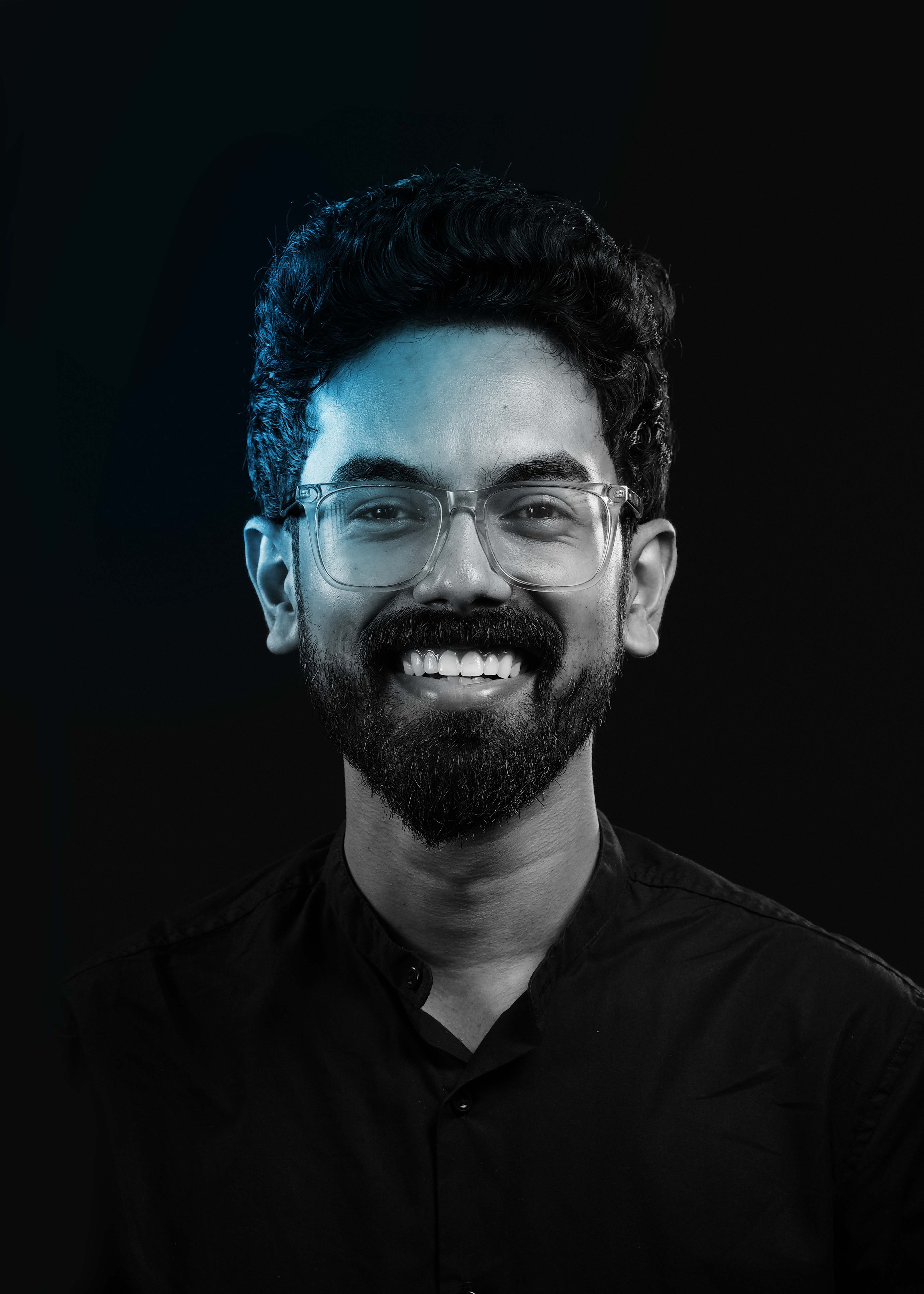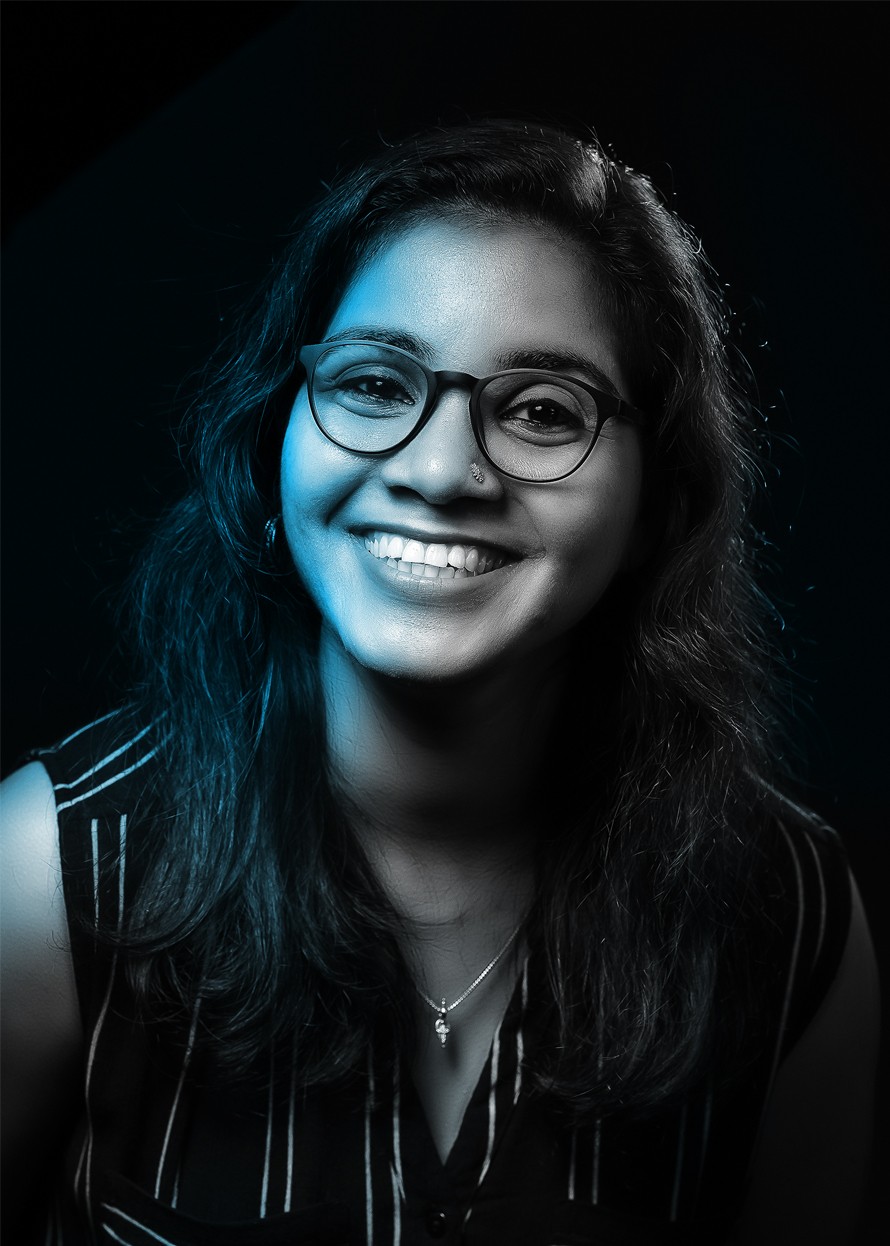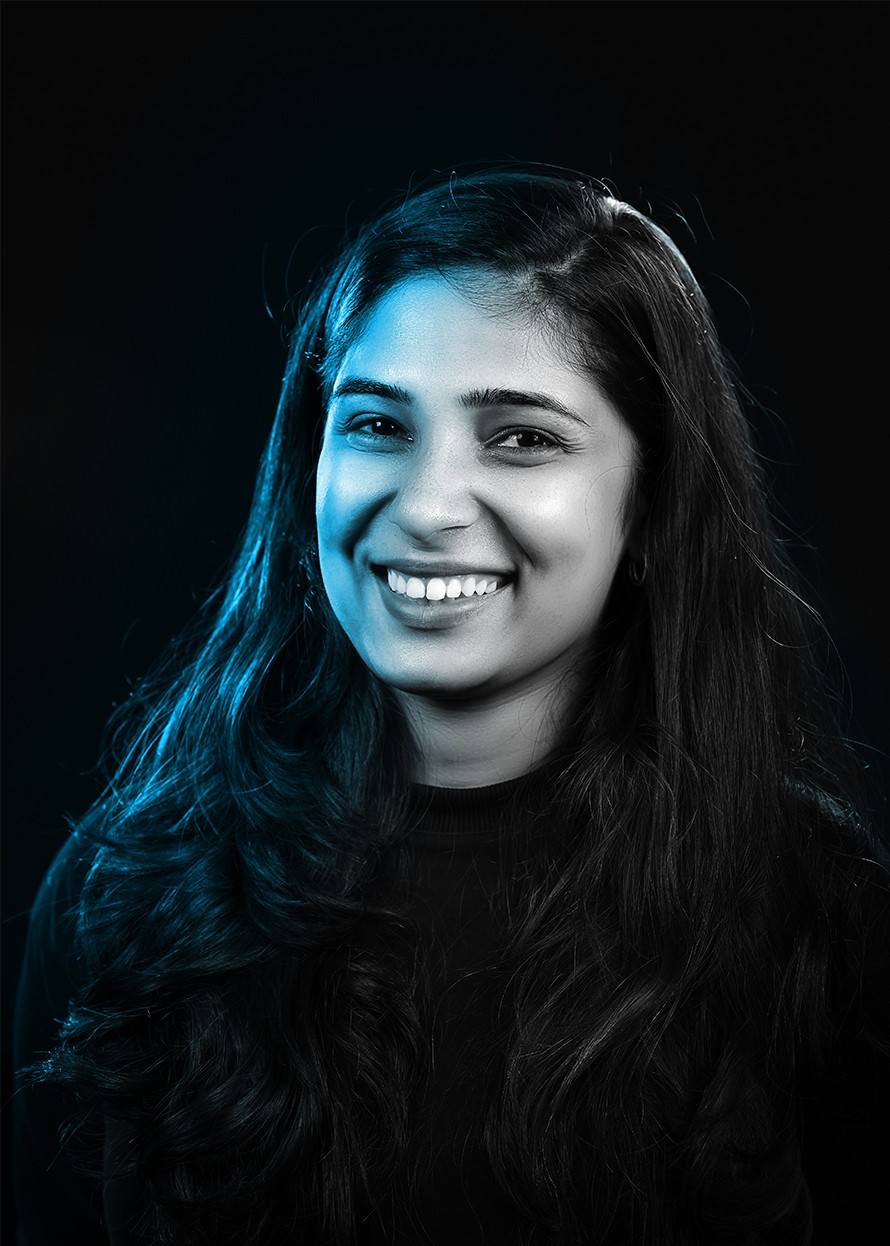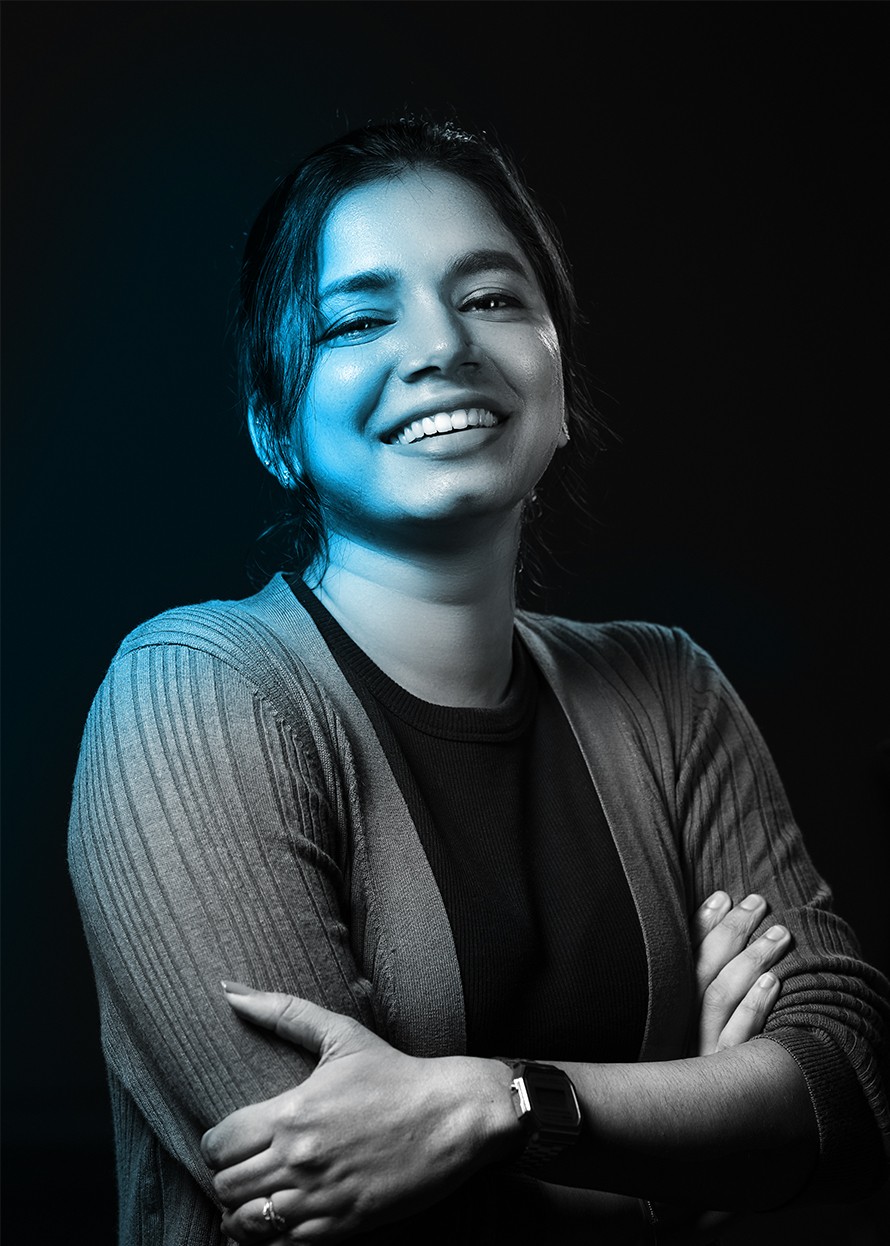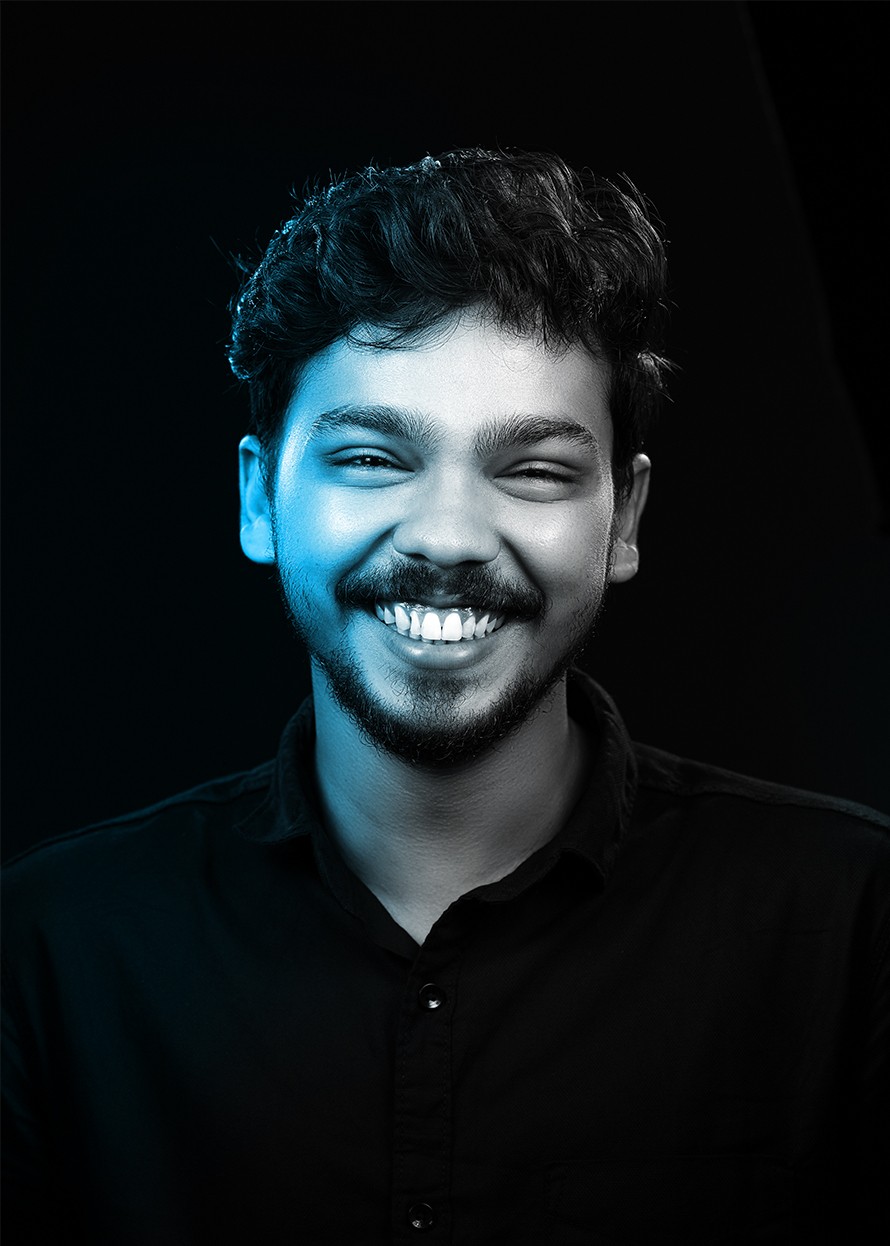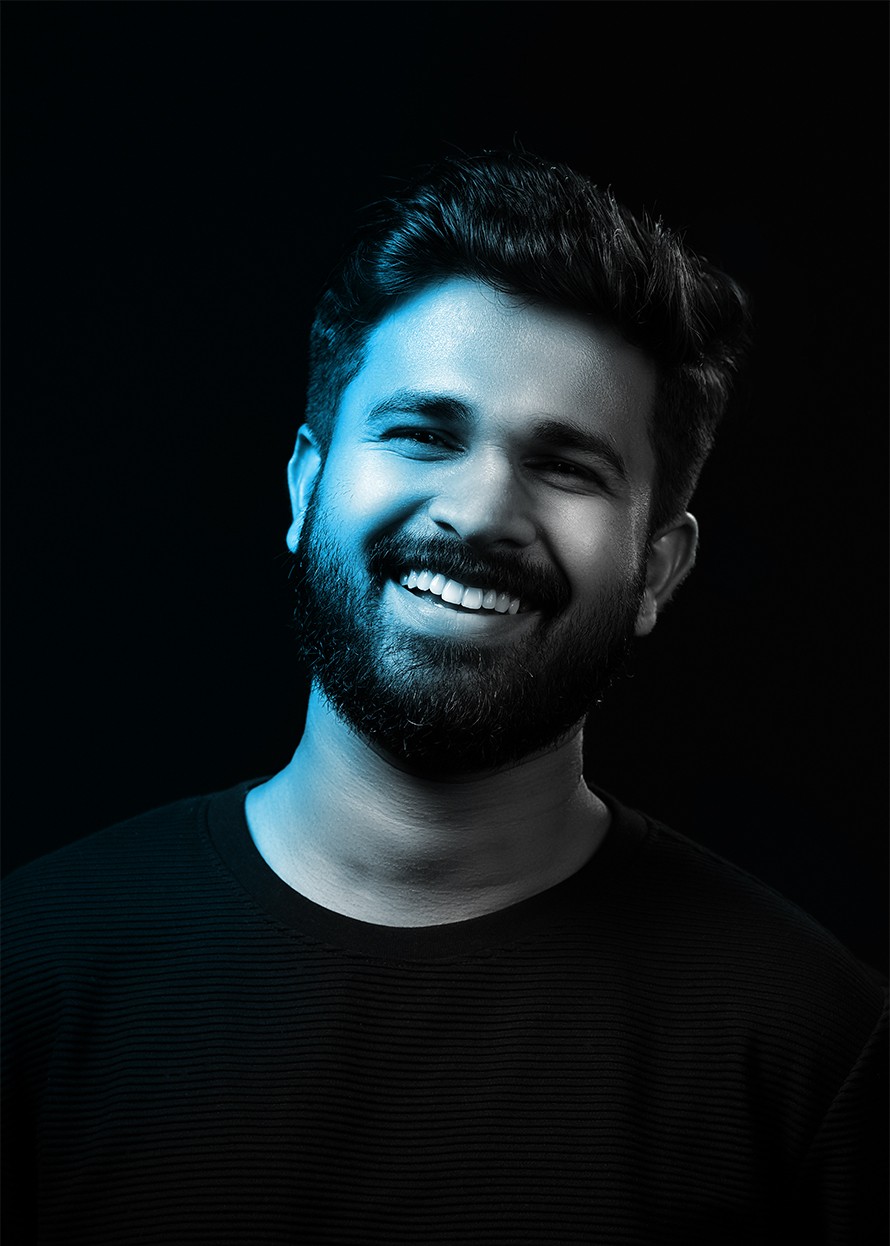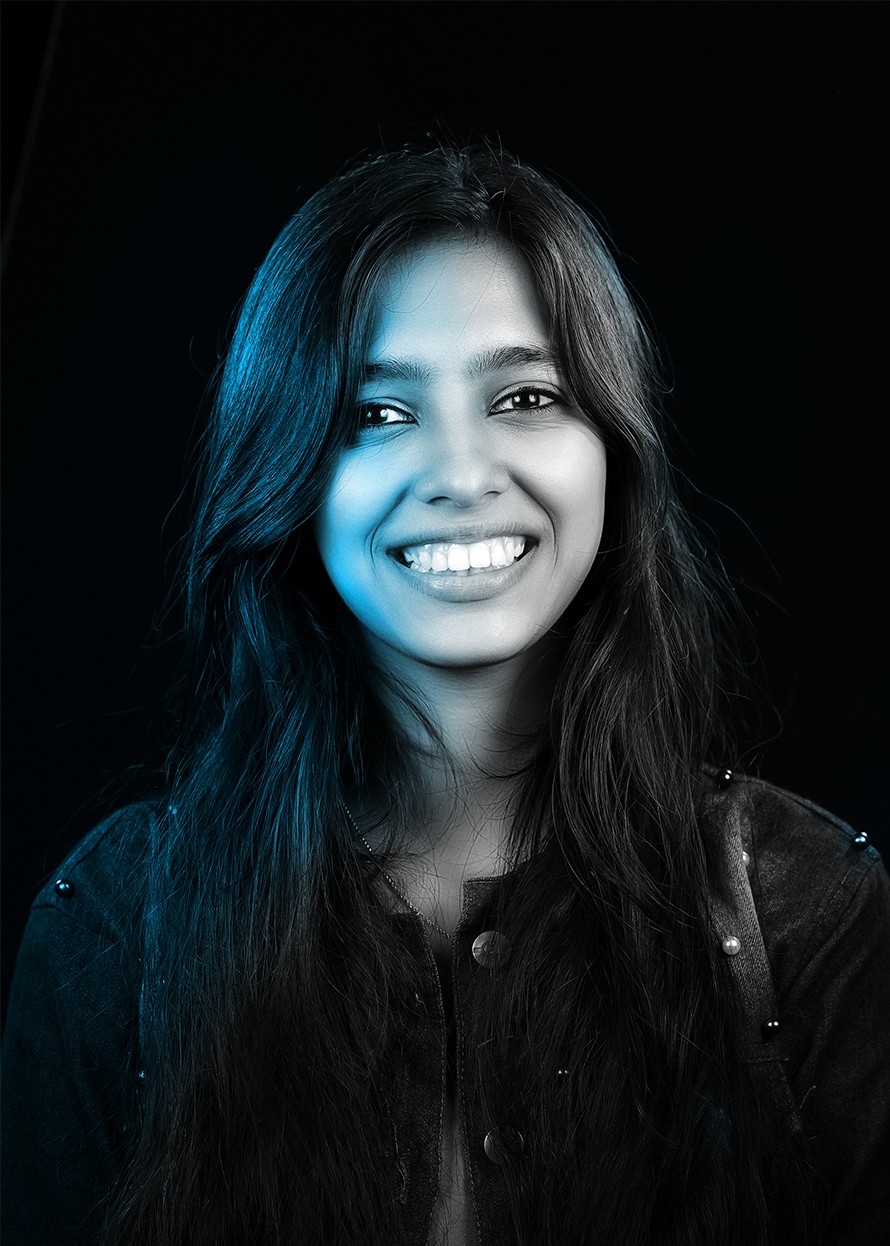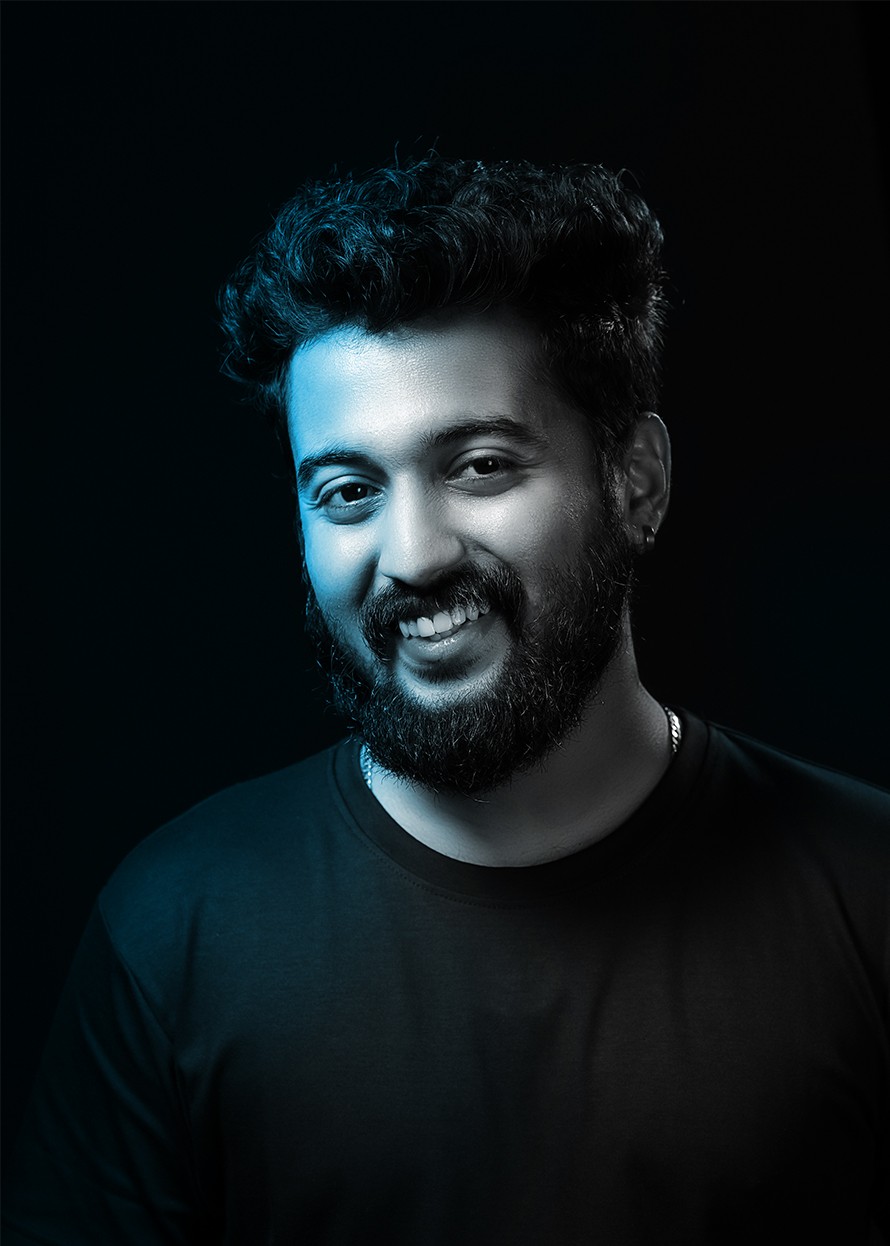 Insights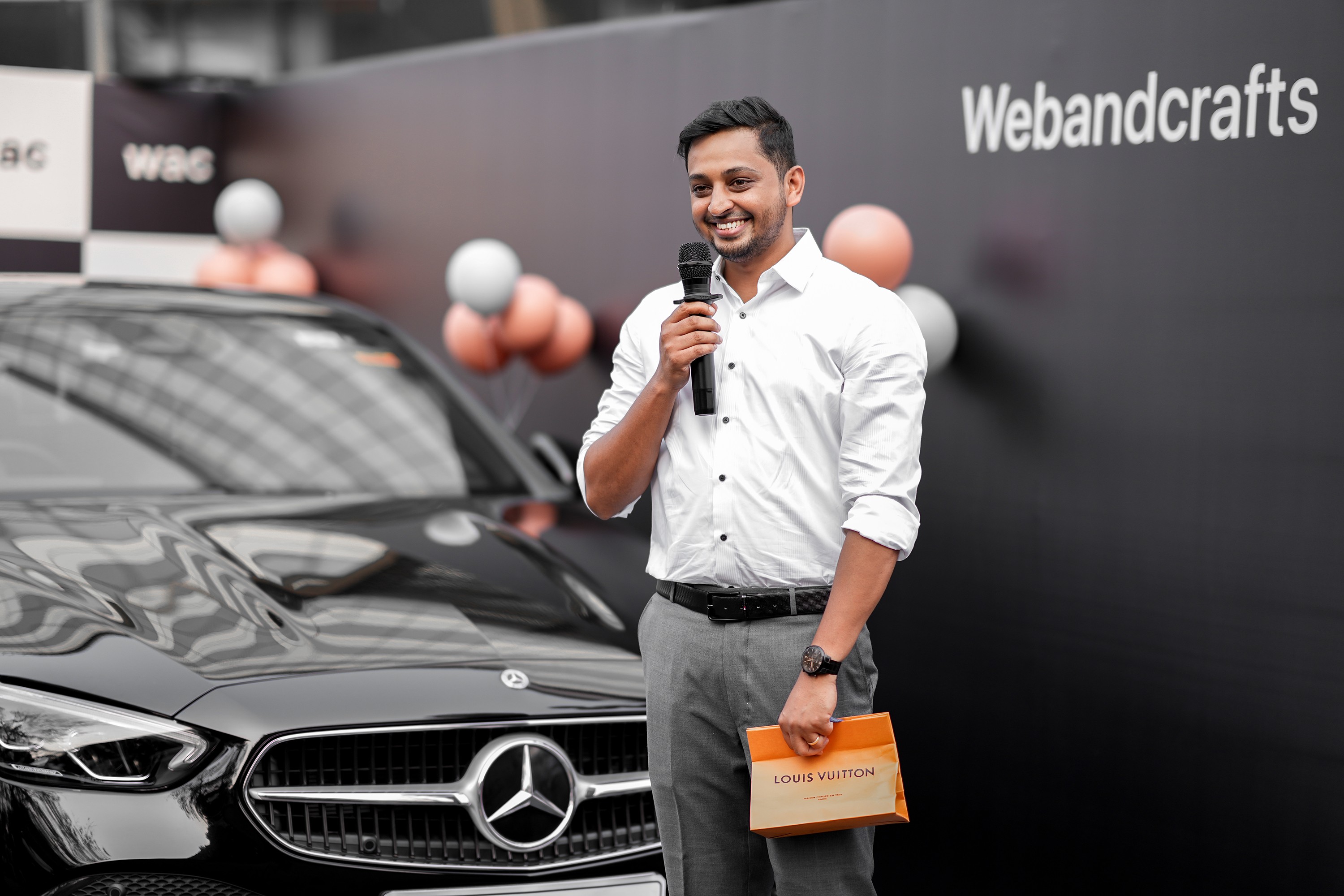 News
3 min read
WAC Gifts Its First Employee a Mercedes-Benz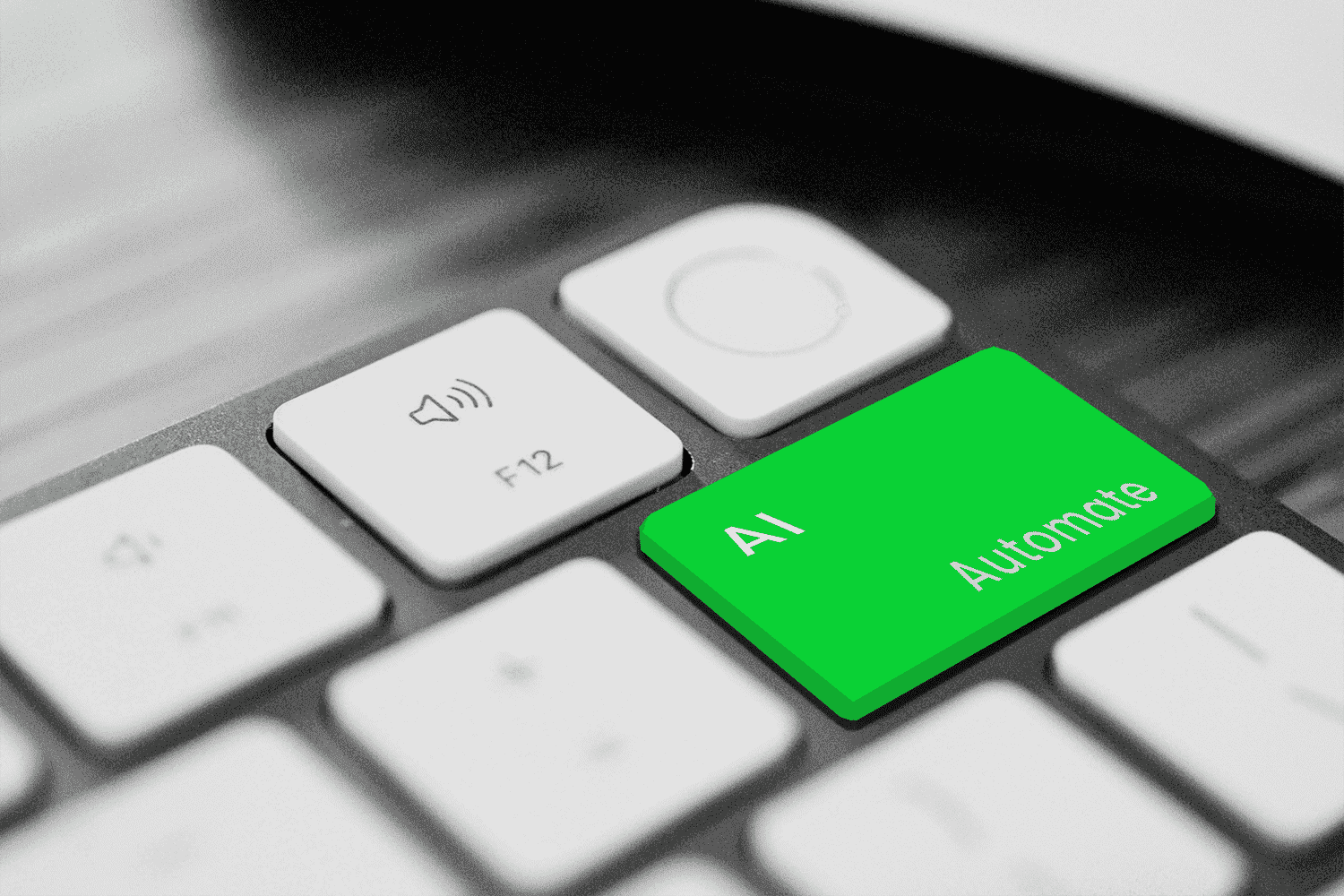 Blog
8 min read
Unveiling the Future of AI and Automation in the Workplace: A Comprehensive Overview
Blog
13 min read
History of Mobile Apps - The Past, Present and Future