Cross-Platform Experience Design
Designing Interfaces and Experiences That Work Seamlessly Across Multiple Platforms
Cross-platform user experience design ensures consistency, adaptability, and usability across all devices and platforms. It gives equivalent interaction capability irrespective of the platform to ensure a seamless and familiar experience for the user.
Cross Platform App Design
At WAC, we know how to build in-demand apps that perform, feel, and look the best to create the finest user experience across every device. We ensure the development of comprehensive cross platform app designs and offer continuous support, which includes on-demand enhancements and app store releases.
Cross-platform Design Consulting
With the end to end consulting on cross platform design, we encompass all aspects of the user's interaction with the company, its products, and its services. We assist clients in the process of cross platform design, taking of the user experience across devices into consideration
Cross-platform UI/UX Design
We understand that the user experience and user interface designs form the necessary aspects for the end-user's interaction with the brand. While designing for cross platform, we make sure that the consistency of the brand and its functionality remain consistent across all the specific platforms
Related Industries
Serving across a variety of industries and leaving our mark in every one of them
FAQ
Cross-platform experience, or platform-agnostic design, is a term used to describe the consistency of the user experience across different devices and platforms. This includes web, mobile, tablet, wearables, and operating systems like iOS, Android, Windows, and Mac.
A cross-platform design is an approach to developing designs that are compatible with multiple platforms. It enables the design to be interactive on any platform and device which helps the users to navigate through the design easily.
A cross-platform strategy should consider all the platforms and devices, but It's always better to prioritise the platform your target users prefer or use the most and then move on to the next.
Related Services



Insights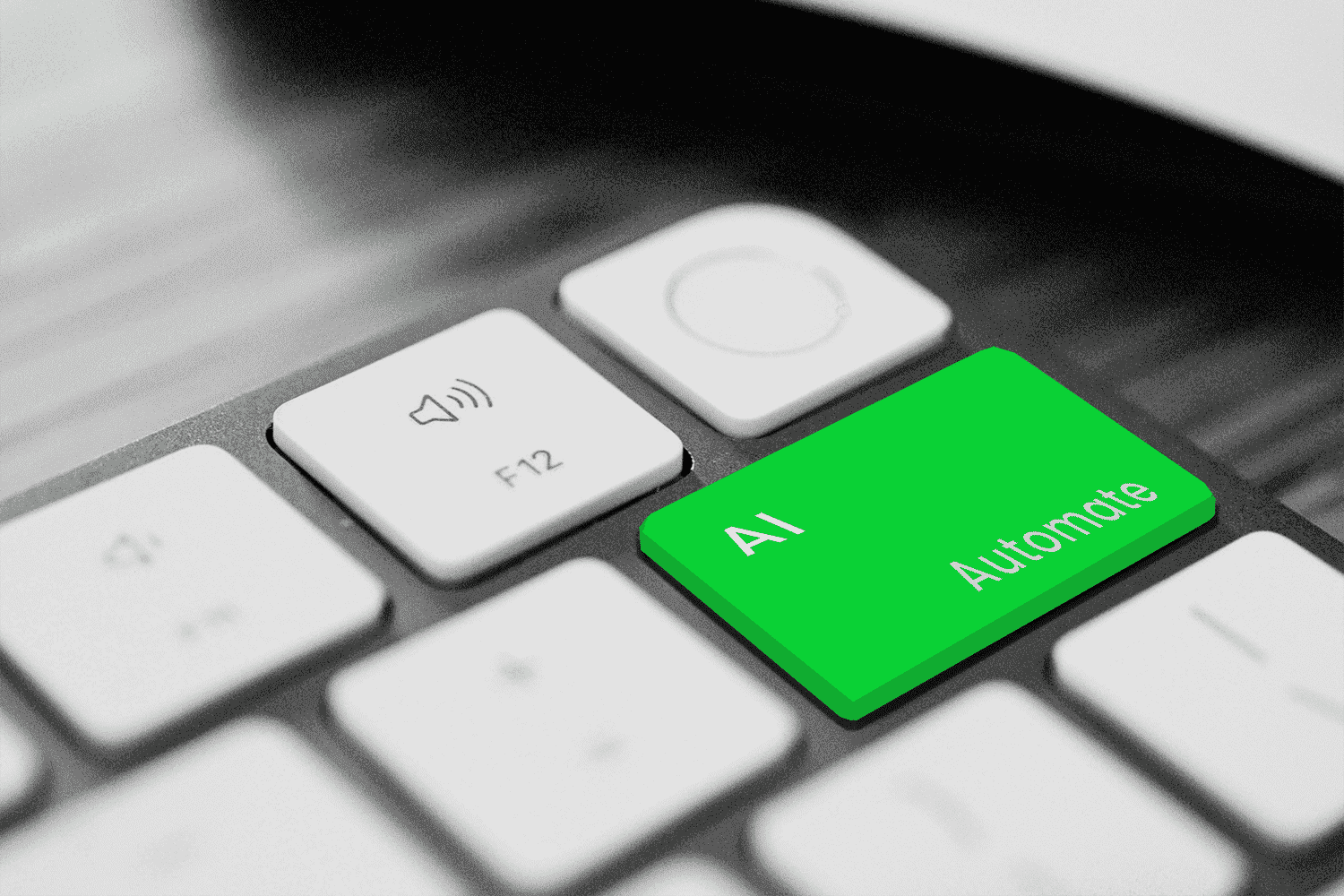 Blog
8 min read
Unveiling the Future of AI and Automation in the Workplace: A Comprehensive Overview
Blog
13 min read
History of Mobile Apps - The Past, Present and Future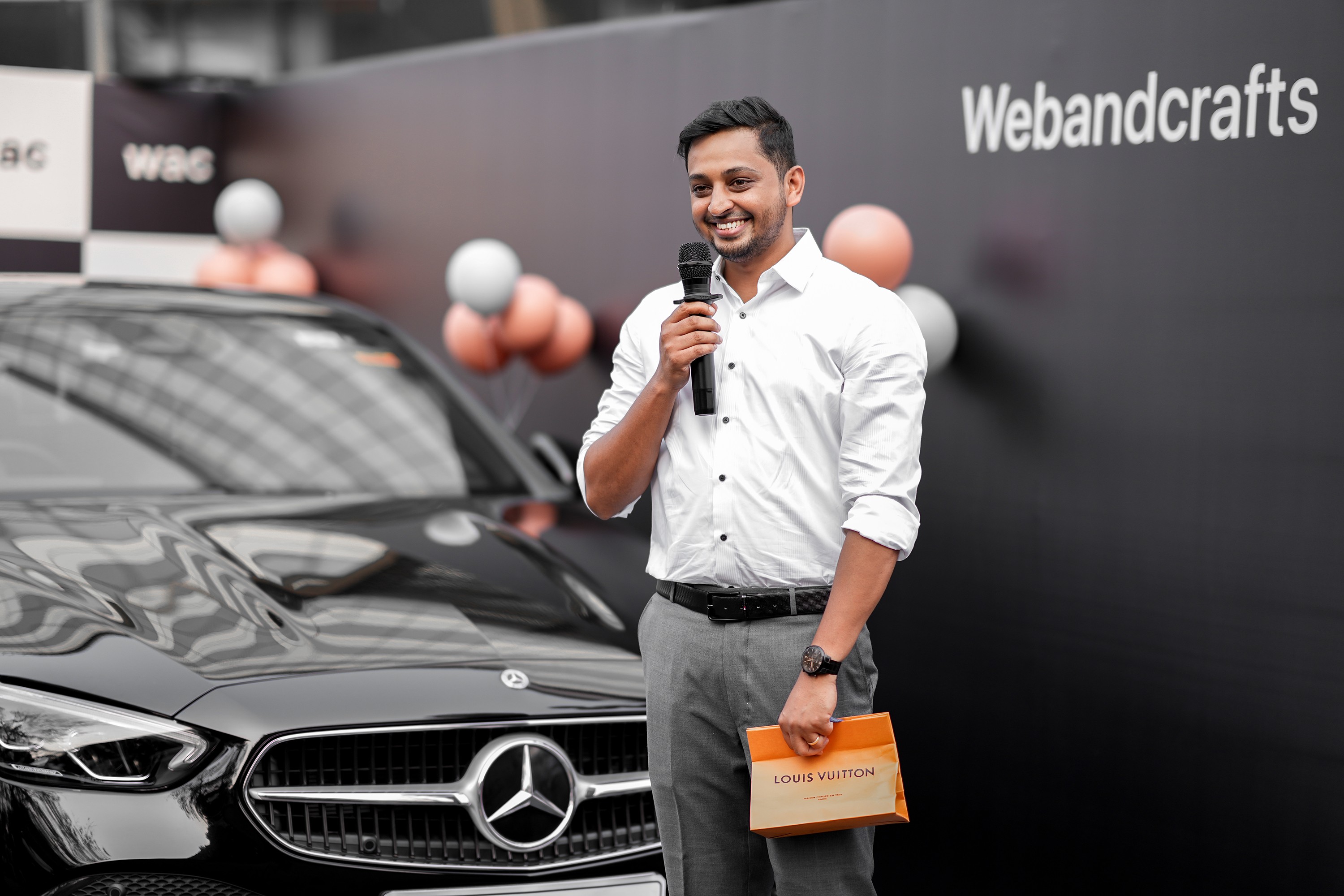 News
3 min read
WAC Gifts Its First Employee a Mercedes-Benz