Creating Fully Customisable & Intuitive Online Stores
Customer engagement is directly connected to the development of interactive, intuitive, and powerful storefront experiences. WooCommerce incorporates the built-in functionality and features that make it the perfect eCommerce platform to manage online sales flawlessly. WAC helps you with advanced WooCommerce e-store management and a user-friendly eCommerce website to develop and expand the way you take care of your store, products, and clients alike.
WooCommerce Theme Development
Entice visitors with unique themes that attract and hike conversions to help you achieve business goals faster.
WooCommerce PWA Development
Get the best of web and mobile in a unified ecommerce experience that's immersive and fast to wow customers.
WooCommerce Mobile App Development
Elegant mobile apps to take your store to your customers' fingertips, expand your e-commerce reach and sell 24/7.
WooCommerce Plugin Development
You want it, we build it! Custom plugins to extend the functionality of your online store for competitive edge.
WooCommerce Migration
Migrate smoothly with minimal business disruption to leverage the flexibility, customization and innovative features. WooCommerce, and accelerate growth
WooCommerce Maintenance and Support
Secure your e-commerce site and optimize its performance to prevent issues and enhance profitability.
Related Industries
Serving across a variety of industries and leaving our mark in every one of them
FAQ
WooCommerce is designed to work with most WordPress themes. However, it's recommended to choose a theme that explicitly mentions WooCommerce compatibility to ensure proper integration and support for e-commerce features.
Yes, WooCommerce is compatible with various multilingual plugins such as WPML (WordPress Multilingual Plugin) and Polylang. These plugins enable you to create a multilingual online store and translate product descriptions, checkout pages, and other elements.
Yes, WooCommerce provides built-in inventory management features. You can track stock levels, set up notifications for low stock or out-of-stock items, and even enable backorders.
Related Services

Salesforce
Track customer interactions and automate marketing processes with a scalable and flexible platform
Learn more

about Salesforce


Insights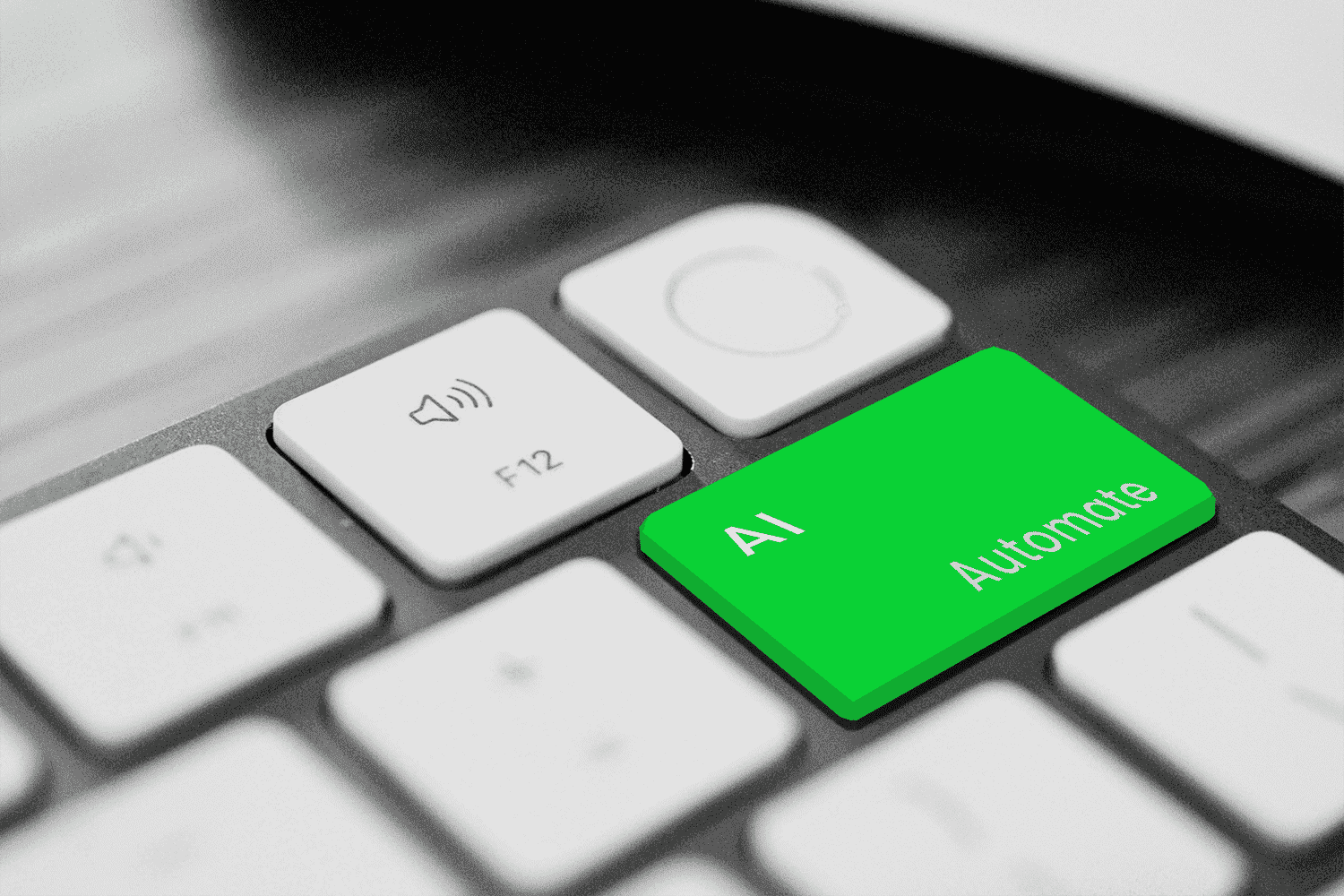 Blog
8 min read
Unveiling the Future of AI and Automation in the Workplace: A Comprehensive Overview
Blog
13 min read
History of Mobile Apps - The Past, Present and Future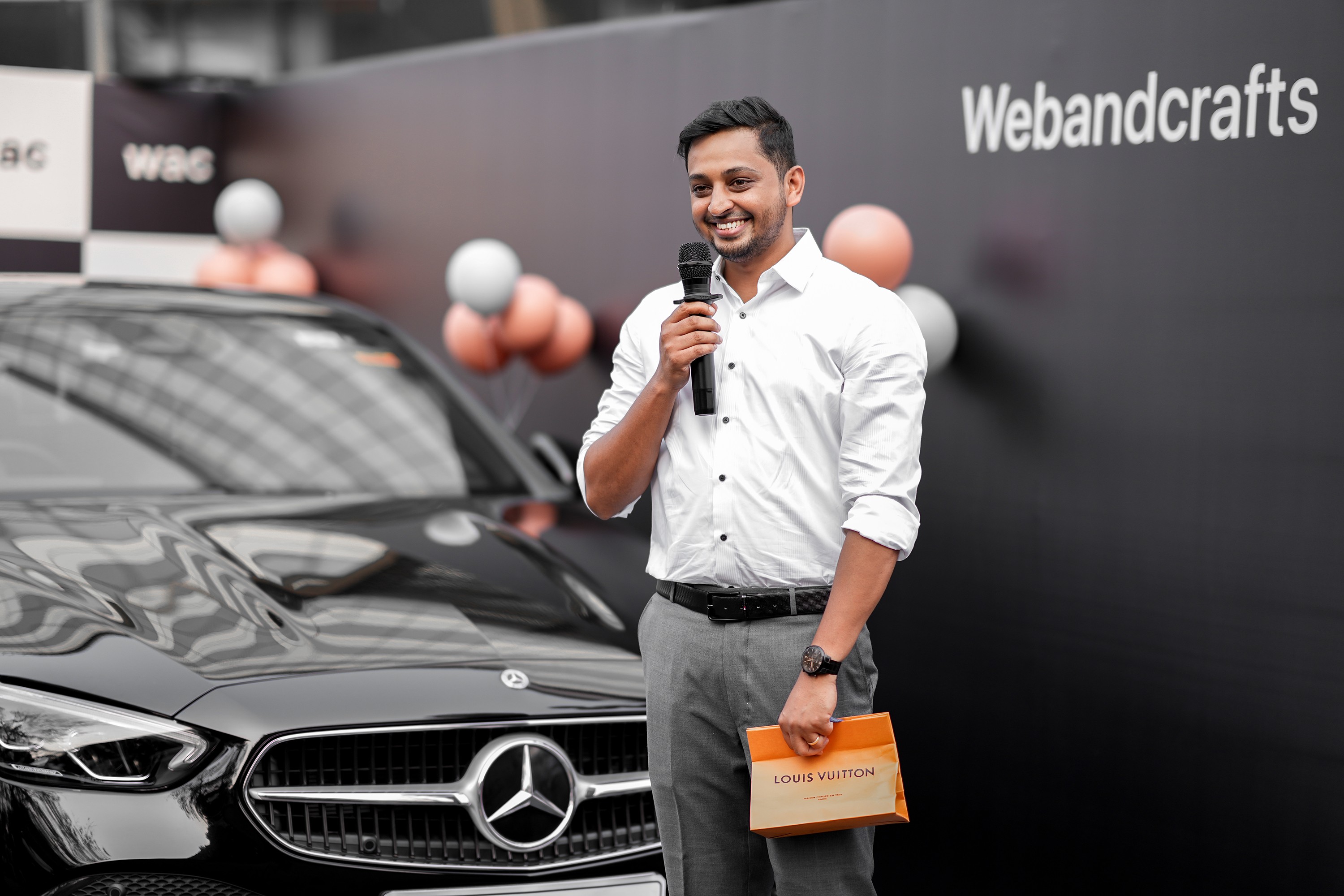 News
3 min read
WAC Gifts Its First Employee a Mercedes-Benz