Design Support and Maintenance
Ongoing Website Enhancements for Seamless Online Presence
Being the face of your brand for any visitor, a website must be taken care of in the best possible way. Having a fresh and ever-dynamic website combined with a strong online presence demands the help of a professional website design and maintenance service provider. By experiencing efficient client collaboration and communication, you'll enjoy working with our team for a complete website makeover, website repair, and enhancements in the design aspects of your website.
Process
We follow a checklist to ensure that the website performs well and has well-optimized speed. With performance monitoring activities scheduled through centralized processes, we make sure that the website has the right caching implementation.
To make the website bug-free, we focus on regular health checkups, bug fixes, and website improvements. Our dedicated team takes care of managing the issues with consistent plugin update, theme update, finding and fixing broken links, etc.
Adding, editing, and modifying the content as and when needed is crucial for the website. We also consider the entire website backup to be ready on-demand for the client. It smoothly converts the website from poor UX to the finest user experience.
We check for all broken links and whether the website works properly. Since keeping the SEO health score good is necessary to keep the website healthy, we work on those grounds, thereby giving hand-holding support continuously.
Our team of technical experts provides support on website design and maintenance while being in touch with the client. Through a dedicated team to offer tech support, we engage in debugging chronic issues, cleaning up logs, security and protection, etc.
Through specially engineered design and maintenance support, we implement conversion-friendly practices that ensure everything works smoothly and efficiently for the website.
Related Industries
Find solutions unique to your industry or sector
FAQ
A good website design support and maintenance service provider should offer to schedule the testing process and updating to make sure the websites remain functional on new devices, OS, and browsers. While outsourcing a company, make sure they indulge in monitoring and management of server performance, CMS, plugins, and security-related updates, regular content updates, conversion optimization, assistance and support after-hours, and direct access to the development, user experience, content, and digital marketing expert teams.
With routine website maintenance, we let you secure the website from intruders who could eliminate or erase anything on your website, or steal or modify personal information. One of the best ways to keep the website protected is to ensure you have the most recent version of CMS (Content Management System) and contain all advanced security updates. Website maintenance also helps boost the SEO rankings while updating the website with relevant, unique, and optimized content. With enhancements in user experience, such as fixing broken links, content updates, increased loading speed, etc., you can make sure that the website functions the best with the latest systems and designs.
You may not have too much time to spend on regular website design and maintenance checks, however, outsourcing this task can help you save time. WAC does this job for you with a periodical evaluation of your website, and a team that brings a new-minted look to your site every time you go through it. We have become the preferred choice for our clients since we ensure your website drives attention, educates, and lets your brand expand. We also offer insightful and detailed content that supports your clients collaboration with you. Our team builds and manages search engine-friendly websites that can be updated regularly and strives to elevate the brand image of the company.
Related Services



Our Impact
Every innovation that happens here is out of a quest to get better at what we are already doing. We deliver ideas that make a difference, create experiences that transform lives and build ecosystems that foster progress.
650+
Projects launched successfully across the globe
10M
Daily customer engagement throughout our projects
100+
Digital transformation stories that made a difference
Let's build
the future together
The future is here, and it's up to us to build it. Let's work together to create a world that is sustainable, equitable, and prosperous for all.
Insights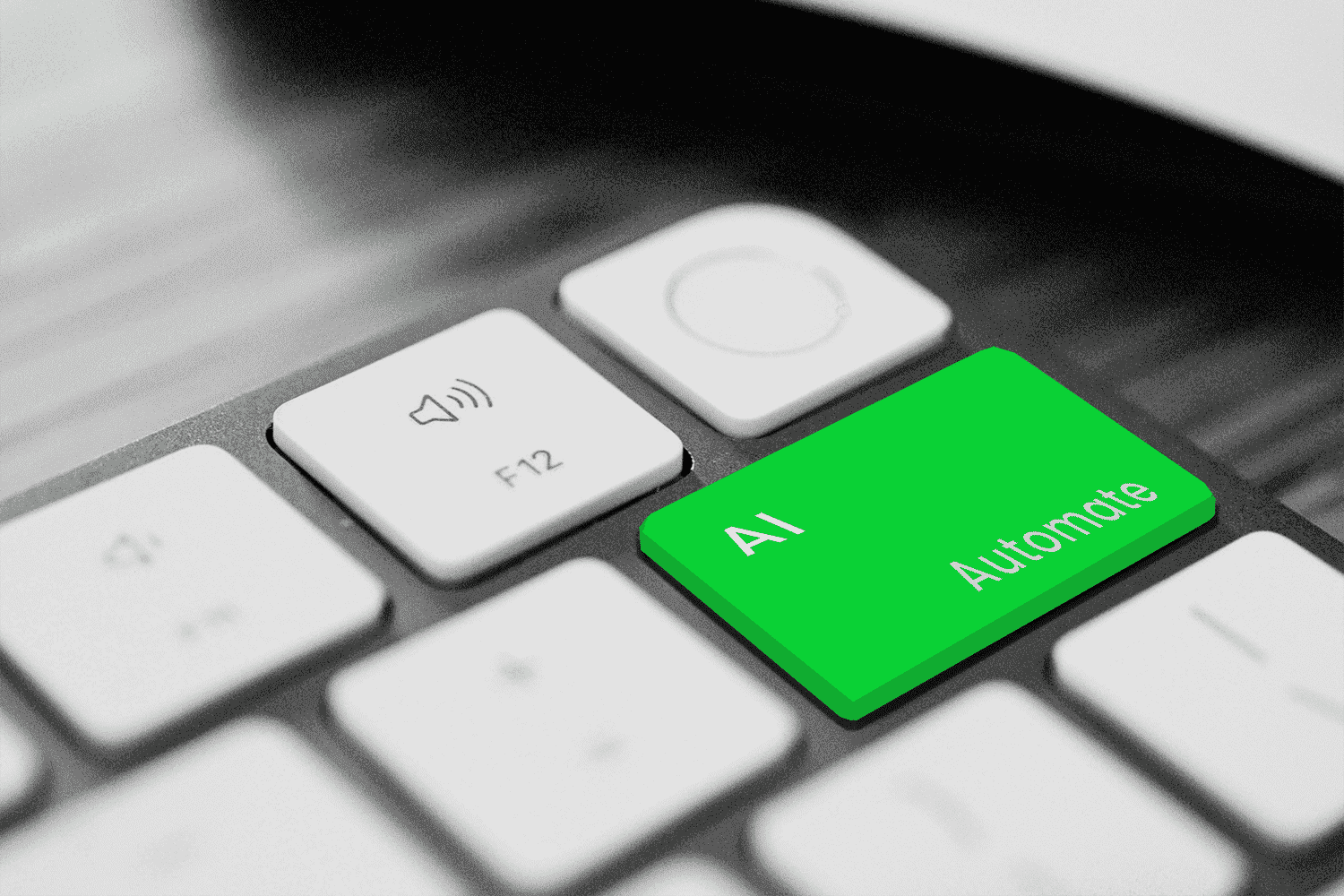 Blog
8 min read
Unveiling the Future of AI and Automation in the Workplace: A Comprehensive Overview
Blog
13 min read
History of Mobile Apps - The Past, Present and Future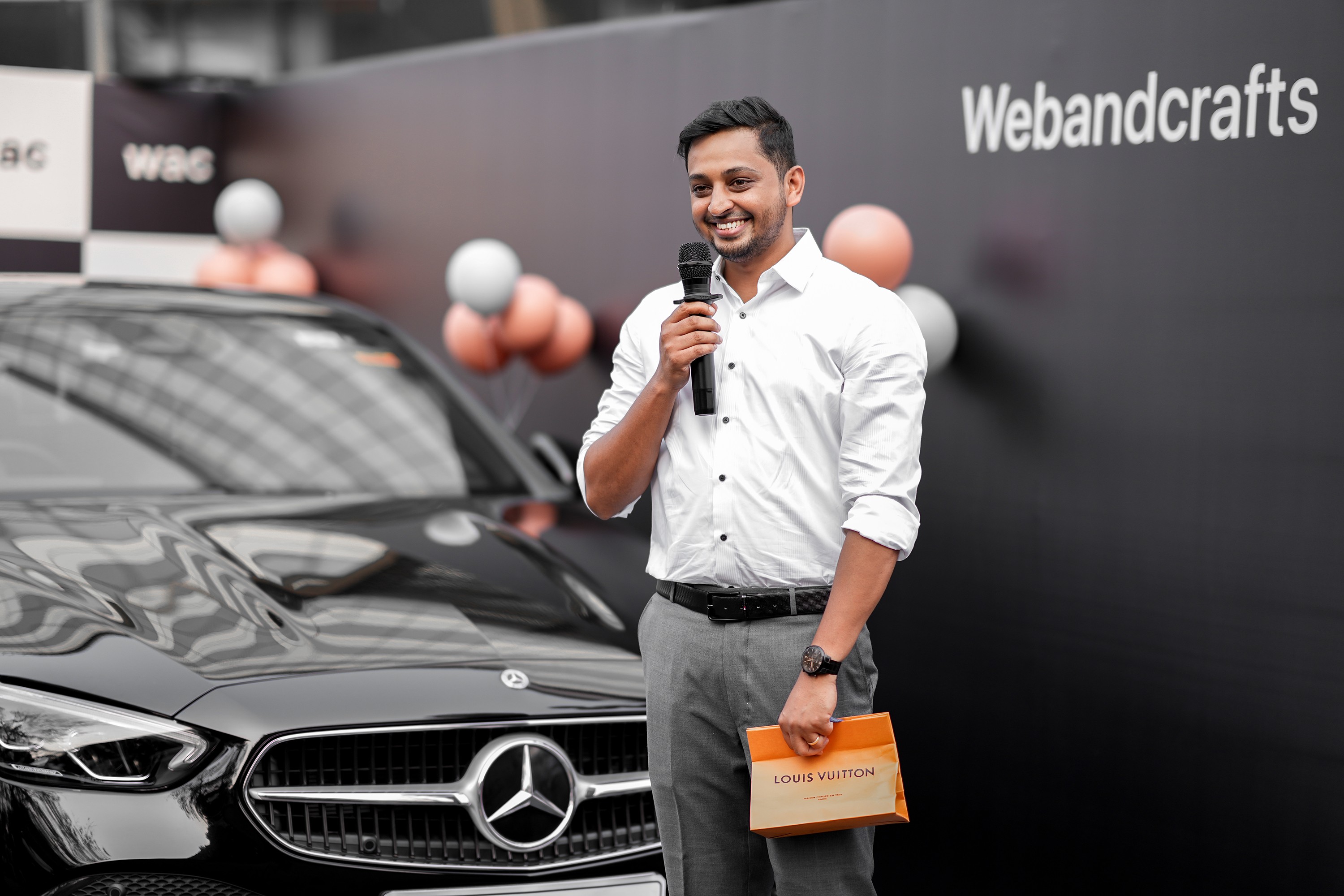 News
3 min read
WAC Gifts Its First Employee a Mercedes-Benz