Bookmarking as a Digital Asset to Continue to Be the Best in the Business
Asset Homes, the best builders in Kerala, approached us to revamp their website. They sought something unique that would satisfy all of their clients' needs. Our expert team developed an easy-to-use, fast-loading design that allows users to explore and find their dream homes across Kerala. We moulded their requirements into a dynamic and cohesive website that effectively reflects their services.
Language

HTML / PHP / WordPress

Timescale

16 Week

Launch Date

May 2022

System

WordPress
Context
Opening New Rooms of Market Positioning for Asset Homes
A trace back to the days when we bought our first home is always something special. Assessing the intricate details, the facing, the decor, the aesthetic elements, the picturesque interiors, and the architectural aspects were all the little steps that shaped the big dream and conjoined to build our "asset".
Asset Homes is among the leading developers in Kerala, with an operational track record of more than a decade. The strong brand name has aided the group in executing projects across nine cities in Kerala (Kollam, Kochi, Thrissur, Thiruvananthapuram, Kozhikode, Kannur, Pathanamthitta, Alappuzha, and Kottayam). Their star-studded project's location advantage, supported by better connectivity and the presence of adequate social infrastructure, continues to strengthen its market position.
Goal
Repainting the Digital Forefront of Asset Homes
We repaint and restructure the aesthetic and ergonomic elements of our living spaces every half-year to bring a fresh air of change to your abode. And finally the day came when Asset Homes finally wanted that "renovation" or in our words "revamp". A fresh look to their brand image could only be started from their basic digital "website".
Just as the plaster gets torn down and the paint loses its sparkle, the website gets less optimised for the latest Google updates and ends up in the last search rankings, which is the current status of Asset Homes. They needed the right "elevation" and Webandcrafts was more than happy to repaint their brand identity and make them more "clickable".
What can be the "game-changer" to conquer the real estate market through the digital walkways, and the destination to that "sweet spot" was right through a home, or in better words "a homepage". The renovation of sites was their niche, and Webandcrafts was ready to show their mettle in the renovation of "websites."
Challenges
Areas of Challenge That Surfaced
We were met with a consistent line of challenges while rebuilding the digital face of Asset Homes, and maintaining the brand persona that shaped them up while building on its top was a grave concern. With collaborative communication, we could sum up the process into a plottable form and pull it over.
"81% of realtors have their own listings on their website, 69% have information about buying and selling, and 66% have a link to their firm's website."
Process
Adding Another Digital Dimension to Meet Market Dynamics!
63% of Realtors use social media to promote listings, and Asset Homes was not making good leads.

The brand new website started bringing in measurably huge and recordable traffic, leading to a "loss of track" to rightfully track down the leads and make them into potential conversions. The plot gave rise to another demand for performance analytics, which was again cornered on the main stage of Webandcrafts.
The website was not enough to garner netizens' attention for buying a property. A situation arose where Asset Homes came to the understanding that browsing was not just enough and that site visitors needed more effort to be welcomed in.
The home was set up, but the interiors were missing; similarly, the website was made, but the SEO suite and analytics were missing. Webandcrafts rose to the situation with brilliant SEO tactics that brought in 12,500 visitors and successfully converted 150 leads. Increase in booking value: 198% was the major breakthrough and made huge headlines!
Technology
Laying the Technical Foundation for the Site Reconstruction
Starting off with the compiled set of requirements pointing towards a brand new website carrying over the brand identity and accentuating the fine details, with a super speedy loading timespan, and leaving a customer experience like never before!
The technical expertise was ready to flow in with the right tech dynamics and strategy plan showcasing the digital frontiers of Asset Homes. The design was made aesthetically attractive and proportionately balanced to leave the first impression of a "luxe look" that the target audience craves when purchasing their "asset". The technical implementation was specifically designed to incorporate advanced features like dynamic search options( either via location or property), OTP transfer to collect user credentials, and a pitch-perfect user experience.
The "plan" to reality had its own share of hurdles, and multiple tests of use cases finally paved the way to a seamless digital experience that uplifted engagement, enhanced loading time, and enriched the customer experience with multifaceted site features.
Impact
"Ready to Move" Plan for Extra Performance
The fully-fledged digital innovation journey started with web "site" creation, an SEO "plan," and performance optimisation, culminating in ground-breaking sales figures. Every "asset" needs a transformation journey to take it to the right heights and find the right "owners" for it. The technical expertise with the right analytics and marketing efforts could bring in a change that made huge assets for Asset and Webandcrafts to take great pride and find satisfaction in the successful accomplishment of the key milestones.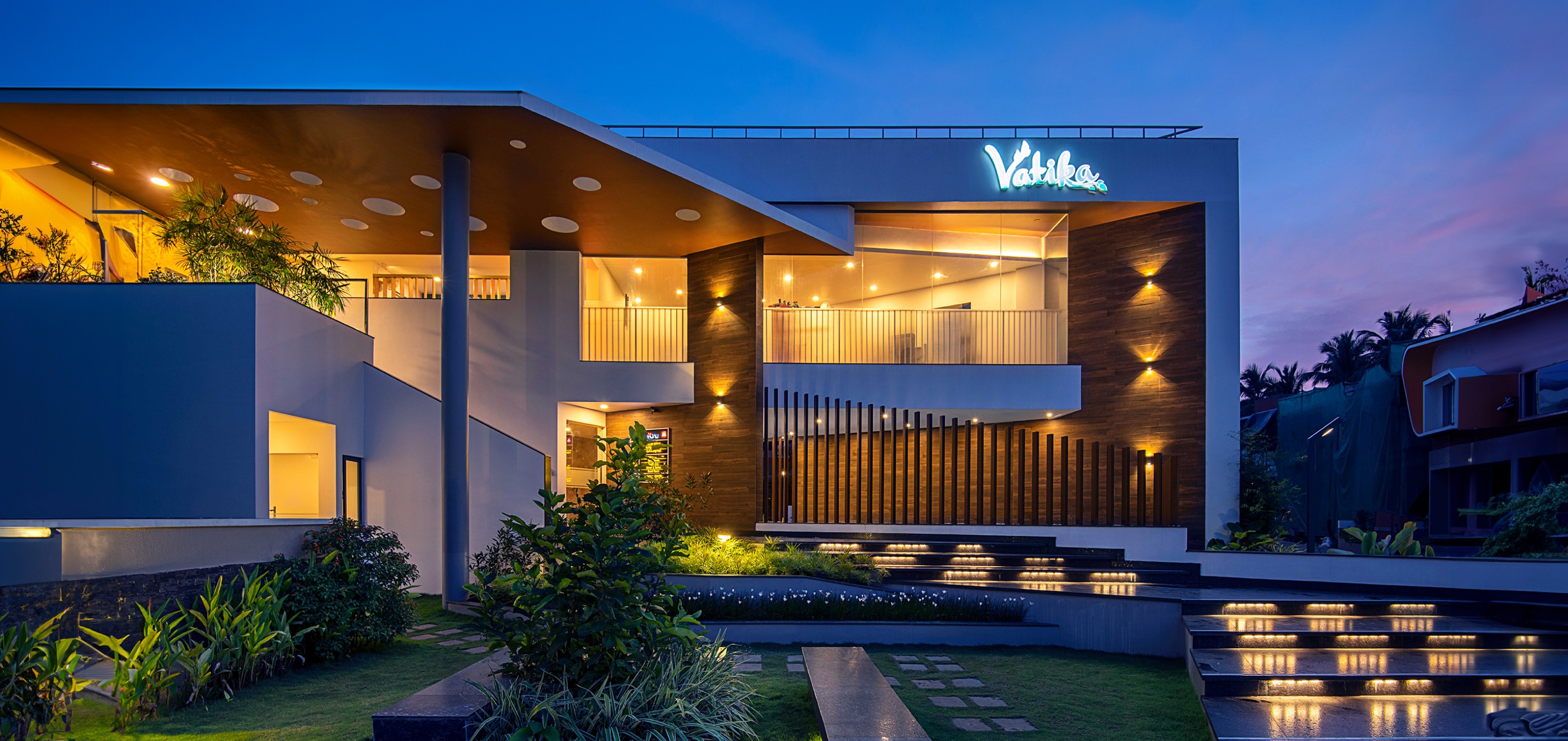 Asset Homes is a distinguished Indian real estate developer renowned for quality, innovation, and customer-centric approach. Established in 2007, they excel in creating modern, sustainable homes tailored to diverse lifestyles. With a strong emphasis on detail, their portfolio includes apartments, villas, and gated communities, all built to the highest standards.