The Endless Possibilities Of Digital Marketing!
The Endless Possibilities Of Digital Marketing!
Blog
3 min read
August 31,2016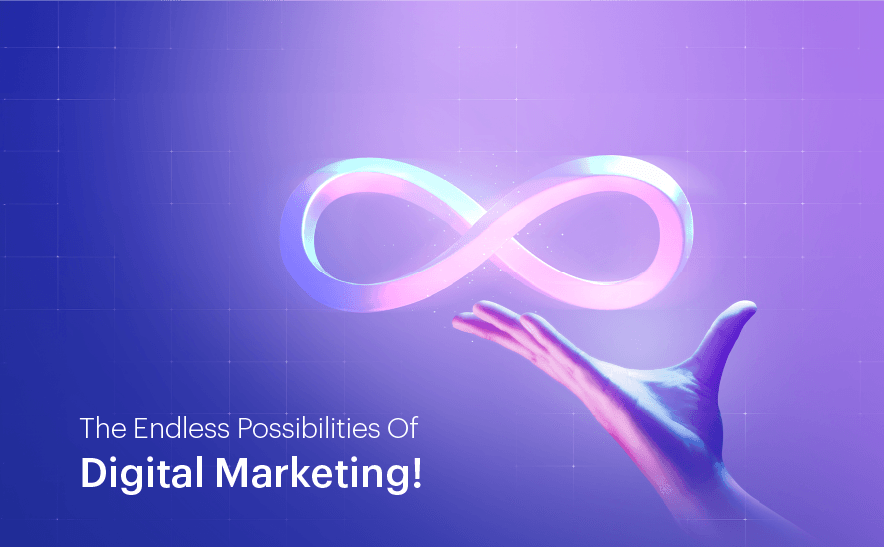 When you hear the term "Marketing", What comes to your mind?
Nope, am not talking about the definition. Yes! Some famous commercials, right. A decade of marketing was spend on huge commercials with budgets enough to run a state. Let me remind you of the advertisement campaigns of Procter & Gamble, especially its Always #LikeAGirl spot. In case you have missed it, here is the link. It has been viewed on YouTube more than 58 million times, making it one of the most viewed advertisements of all time.
Marketing is a process which evolved through word of mouth, newspaper advertising, radio advertising, TV advertising and then to Digital advertising! Digital Advertising was a huge leap for marketers. It led to the study of "DIGITAL MARKETING". The study of digital marketing encouraged marketers to effectively interact with the audience on a more personal level. The introduction of marketing tools eventually helped in utilizing the customer's preferences for different markets and converting them to potential buyers for different brands. The marketing tools globally used are Google Adwords and Bing Ads. Social media giants Facebook and Twitter also help marketers to target their huge audience through Facebook Ads and Twitter Ads.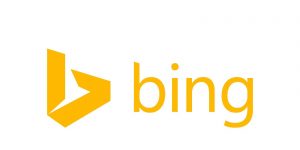 Why this much fuss over Marketing?
Marketing is necessary for a product/ business to reach its audience. Whether its traditional marketing or digital marketing, a proper marketing strategy is essential to sustain in the market. Each year, the number of business players entering the market is increasing. What makes a company different is its unique branding strategy. Branding strategy unlike marketing strategy is a long term process, it revolves around the values on which the company is built on. The key difference between marketing and branding is that marketing is advertising your product while branding is saying who you are. It may take a while for people to know who you are but in the long run, it will be what which makes the greatest impact. There are different values prioritised by the company in building its branding strategy. Some of the factors involved are:
Professionalism
Client Focused Approach
Vision
Trust
Friendliness

More about Marketing…
Marketing is not limited to companies and products. There is marketing involved for people too. Political candidates, Business icons, Celebrities maintain/ build their reputation mainly through marketing. To be honest, there is marketing involved for each and everything. How you market to your audience depends upon how people are going to define you or your brand.
Companies spend millions of dollars for marketing every year. According to Statista, 60.4 billion US dollars was spend in the year 2007 for marketing. This reached up to 73.95 billion in 2014. With such high budgets set for marketing by companies it is easy for them to experiment on different marketing strategies but what they fail to understand is the fact that marketing begins with their employees itself. If a company doesn't support its employees, it will obviously lead to poor customer service. Poor customer service can never convert customers in to buying company's services or products. Happy employees make happy customers. I hope that you understand now, why some companies choose to invest in their employees. Yemeksepeti, a Turkish food delivery company has set the standards high, when it comes to investing in their employees.
Germany-based "Delivery Hero" acquired Yemeksepti for a whooping sum of $589 million. Instead of buying the latest sports car or booking a private jet, the CEO decided to share his wealth with the employees. Nevzat Aydin, Co-Founder and CEO of Yemeksepeti divided $27 million from the sale among 114 of his employees. The average amount will reach up to a jaw dropping amount of $237,000 per person. Generally, employees at the company earn $1,000 to $2,000 a month, according to CNN Money. Hope the employees don't quit and decide to settle down.