A Legacy of Care, Saving Lives and Embracing Hope with A Specular Website
Mar Sleeva Medicity, a leading multi-speciality hospital in Kottayam, approached us to craft a responsive website with a neat layout and specular content. In keeping with their primary objective, we created a user-centric website with visually appealing designs and crisp content.
Language

HTML / PHP / WordPress

Timescale

20 Week

Launch Date

September 2022

System

WordPress
Context
A New Dimension to Caregiving with Upgraded Healthcare Website
The client required a website that provides access to the doctor's listings, appointment slots, medical departments, appointment and telemedicine booking, lab reports, etc. The client also expected to give users access to virtual bookings and consultations through the website.
Goal
Convenience-Driven Medical Care with Digital Revolution
The main purpose was to build a website that helped them save time through booking appointments, telemedicine consultations, accessing lab reports, availing of in-home care, and finding a specialty and doctor. They also wanted to incorporate user-friendly features like checkup notifications, reminders on mandatory health tests, options to explore the health checkup packages, insurance coverage, etc., for a remarkable user experience.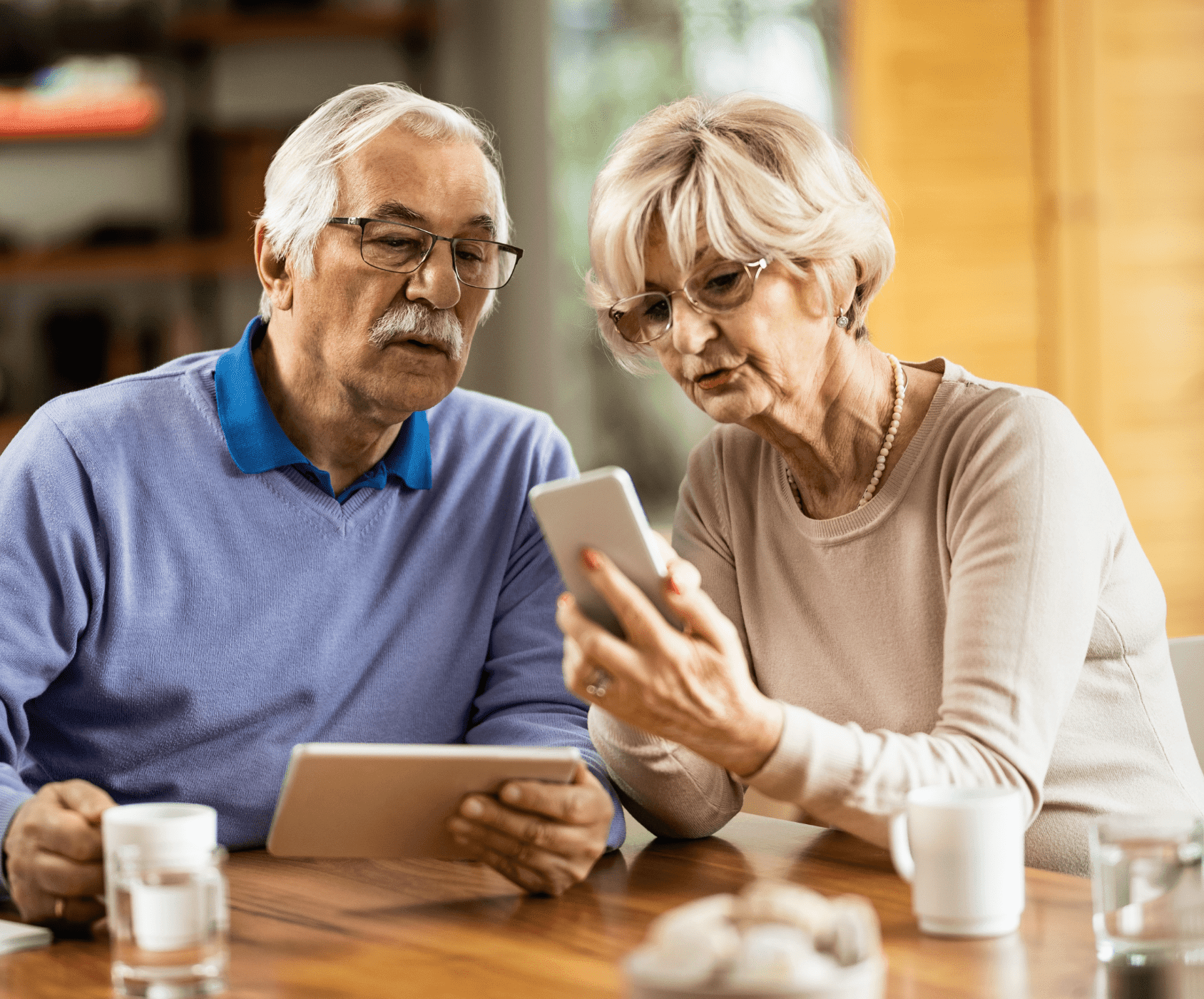 95%
Improved patient satisfaction with virtual appointments
100%
Access to convenient and safe in-home healthcare
Challenges
Pathway to Refining Patient and Staff Experiences
Undertaking the website development project of a well-known hospital with advanced medical facilities like Mar Sleeva Medicity Palai has been crucial yet worthwhile for our team. Booking a doctor's appointment manually made it difficult for both patients and staff, especially when the number of bookings was higher. The client was concerned about the need for convenience-led medical care with telemedicine support options, which can give a quick window into the services the hospital offers.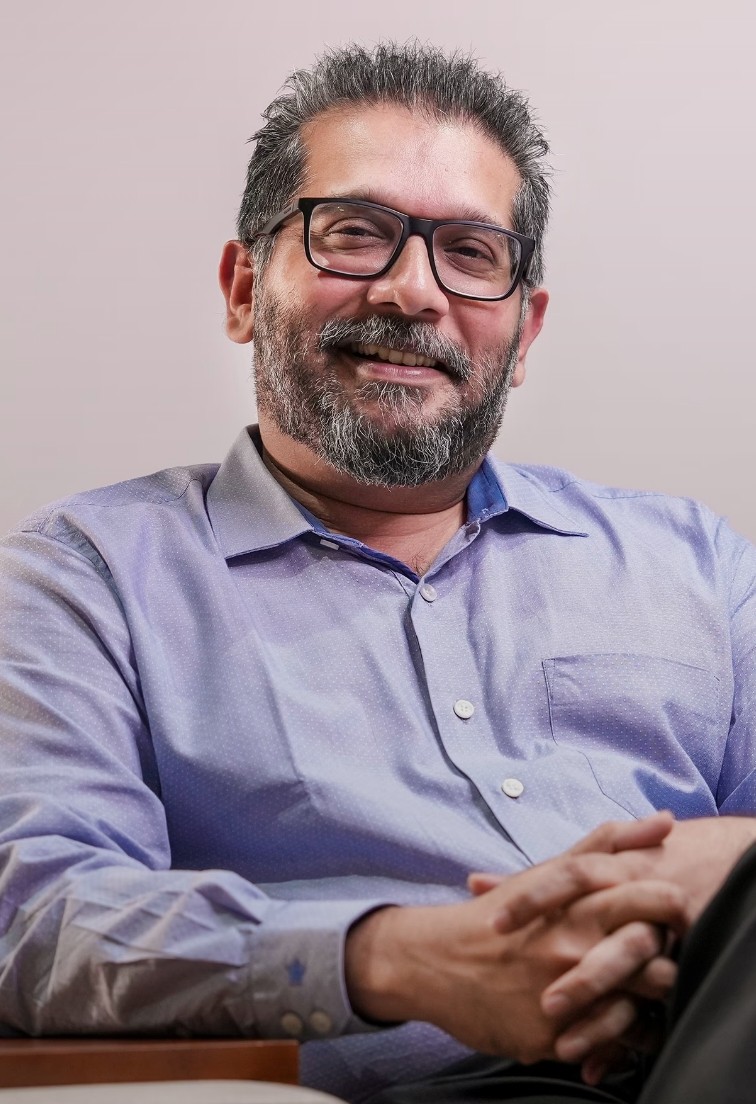 Seeking a partner for our 'temple of health for all' vision, we found Webandcrafts, led by Abin. Their team's humility, dedication, and precise design made them the perfect choice for our patient-friendly website.
Process
Navigating Towards Building Promising Healthcare Solutions
At WAC, we make sure the requirements of the clients are met with the product or service we deliver. With a clear focus on developing a patient-centric healthcare website, we have planned and designed the website considering the client's requirements along with technological advancements. We have paid attention to clear, easy navigation with approachable and warm imagery for the entire website. We also deployed features to schedule consultations with the doctors based on their availability. Finding the doctors has become efficient with the feature to access their details using a simple search. It lets the patients quickly check for the doctor's availability and book appointments, which makes choosing the slots in advance much easier.
Technology
Enhanced Data Accessibility to Redefine Patient Care
By incorporating the features into the website that made bookings painless, the client was able to improve brand outreach and enhance data accessibility. We achieved the goals of increasing appointment requests, simplifying the navigation structure, and featuring the specialties that highlight the key services of the hospital. With a visually friendly yet highly functional website, we enabled the categorisation of healthcare services for the client, such as modern medicine, Ayurveda, and Homeopathy. The feature has helped the patients make decisions based on the services they wish to choose. Since WordPress is popular for its developer-friendly features and robust security features, we have implemented it on the website, making it easier for the client to quickly adapt to the changes.
Impact
Simplified Consultation and Booking for Efficient Healthcare
By closely observing and adopting innovation in website development, our developers have successfully implemented a high-performing healthcare website for the client with an exceptional user experience. Our team has strived to ensure the website reflects an approachable and user-friendly design, making navigation easier. We have worked with the client to understand the requirements and worked on the industrial/product design, brand identity, brand collateral, logo design, 3D visualisation, etc. that reflect the brand identity and the expected functionality. Through the patient booking platform, the quick doctor's consultation process, and the simple payment gateway, we have deployed a highly functional website, making the healthcare system more transparent, reliable, and faster than ever.
Mar Sleeva Medicity Palai is a quaternary care hospital founded by the Diocese of Palai and entrusted to the Pala Diocesan Medical Education Trust (PDMET) for its management and administration. It is intended to provide advanced medical facilities to all while observing the medical ethics, morals, and principles upheld by the Catholic Church.